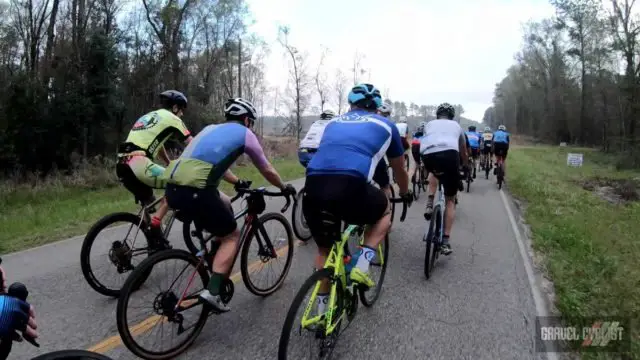 This video is sponsored by The Pro's Closet – Use coupon code GRAVELCYCLIST042 until April 30, 2022, to receive free shipping on your bike order! To qualify, the bike must be over $1,000, free shipping limited to $100.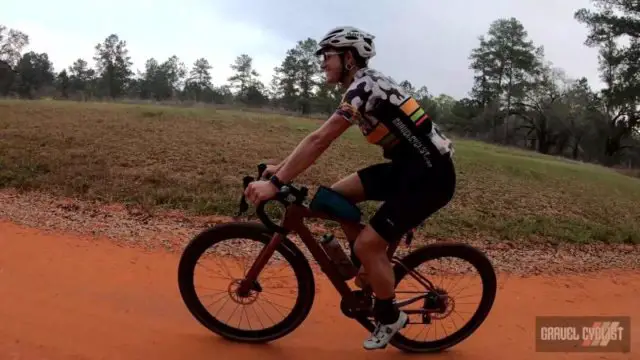 March 5, 2022, marked the latest running of the Dirty Pecan, a long-standing adventure ride event starting and ending in Monticello, Florida. "An epic Adventure Ride of your choice with 40, 60, 80, 100, 150, or 200 miles on some of the most scenic dirt roads in the southeast. This scenic and rural route is over 75% unpaved, so a cyclocross bike or mountain bike is necessary. You'll wind through grand southern plantations, oak canopies, farmland, and pecan orchards on red clay and dirt. Pavement has been kept to an absolute minimum." – https://www.facebook.com/dirtypecan
2022 Dirty Pecan Video
One half of this cover photo by Mr Darren Romero. Thank you Darren!
In this video, JOM of the Gravel Cyclist crew rides the 100 miler course, with Todd, the Lady Gravel Cyclist, and many others for company along the way. This is JOM's fourth or fifth? appearance at this event, and despite "only" riding the 100 miler, the 2022 edition would prove to be much tougher than JOM's 150-mile rides at this event! Dry conditions and some serious sandpits along the route would test the mettle of every rider who rode the event, particularly the 100, 150, and 200-mile riders. Three words, sum up their experience, "Gum Swamp Road".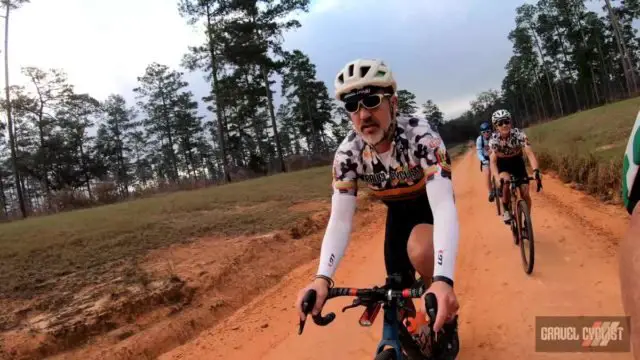 This ride also marked the completion of the second century for the Lady Gravel Cyclist, and undoubtedly her toughest ride to date. This comes just four months into her riding bicycles outdoors! #startingfromscratch
Additional Photos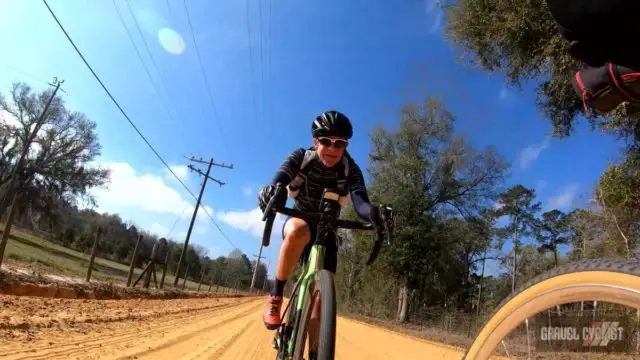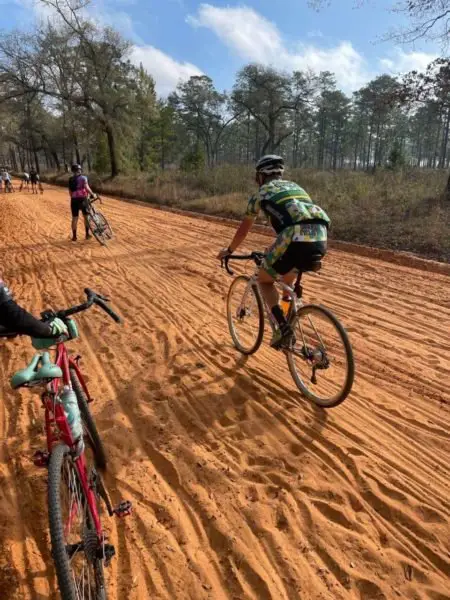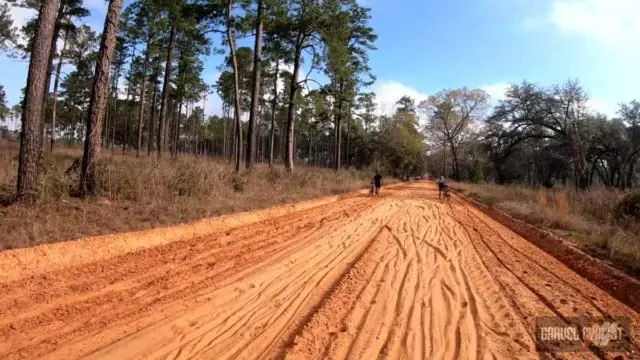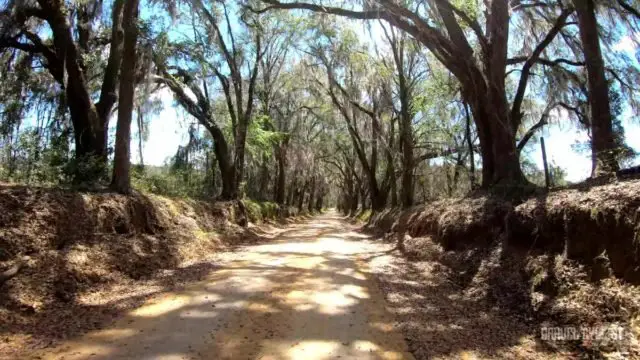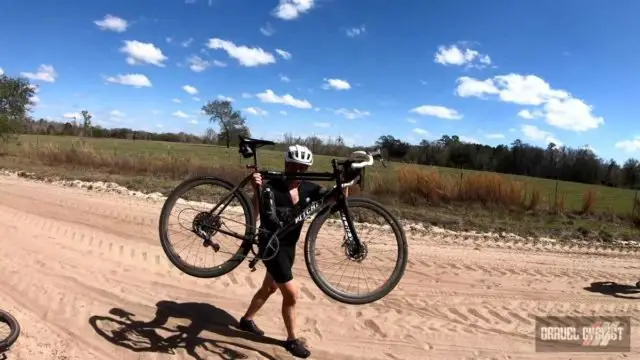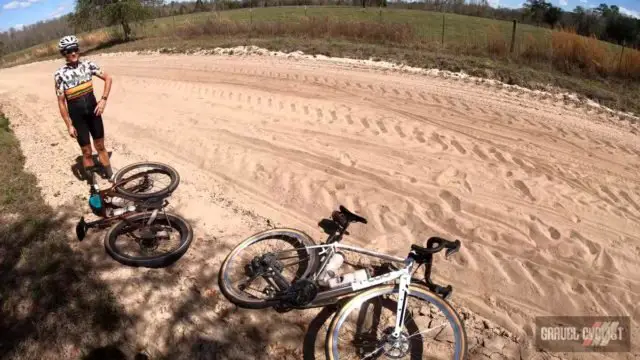 Support Gravel Cyclist:
Buy Me a Coffee – https://www.buymeacoffee.com/gravelcyclist
OR
Patreon – https://www.patreon.com/gravelcyclist
Links of Interest:
Don't forget to Like the Gravel Cyclist Facebook page, follow G.C. on Instagram, and subscribe to our Youtube Channel. We are also on Twitter!