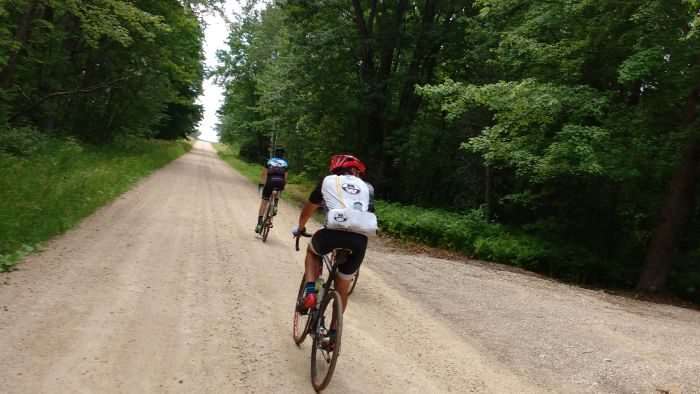 Substance Projects is a race organizer based in Ontario, Canada, who has been stepping up their game, creating events that follow emerging cycling trends.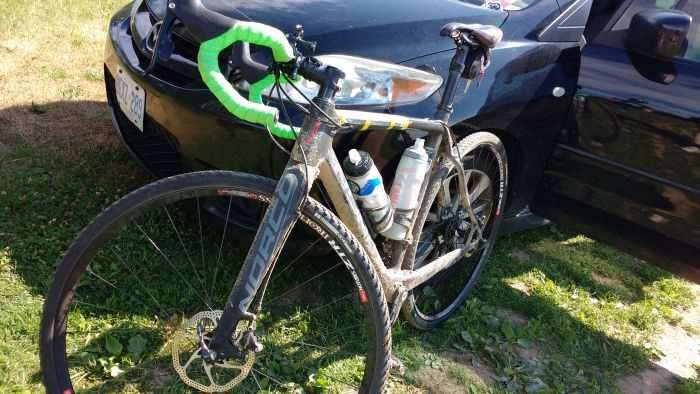 Substance Project and company owner Dan Marshall has been a staple in the Ontario mountain bike race scene for years, organizing the XC Marathon (endurance mountain bike) race series as a welcome alternative to the more competitive and shorter races found in the Ontario Cup series. Earlier in 2016, Substance Projects ran a winter Fatbike race series, and later this year (August 13, 2016), expand their portfolio with the Eager Beaver 100 gravel event.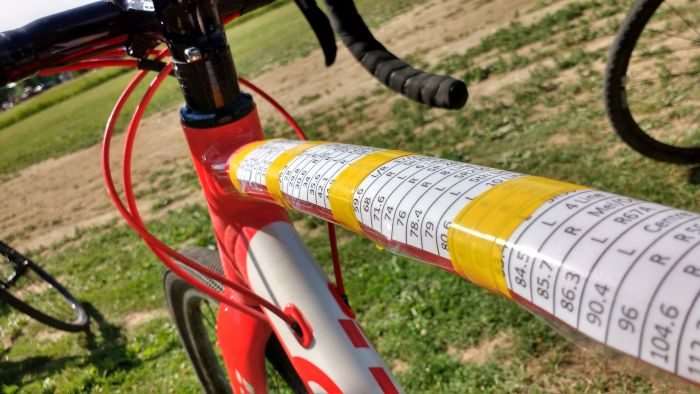 Dan is no stranger to gravel races, having competed in events such as Iron Cross, Barry Roubaix, Southern Cross, the Mohican 100 and Paris-to-Ancaster. After riding with him, it's clear he wants to put his unique spin on the Eager Beaver 100.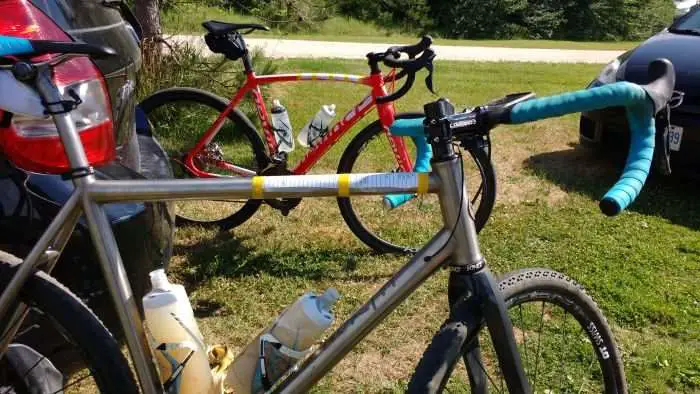 "I want to make this a great ride as well as a great race. I spent a lot of time scouting the area not just to string together gravel roads, but to bring riders into unique and memorable environments."
Last weekend we put Dan's course design skills to the test as Nick, Michael and I rolled with him around the 100 kilometre course (the full monty course is 100 miles / 160 kilometres). The end result is a ride that has something for everyone: Beauty, challenge, intrigue and a heck of a lot of fun.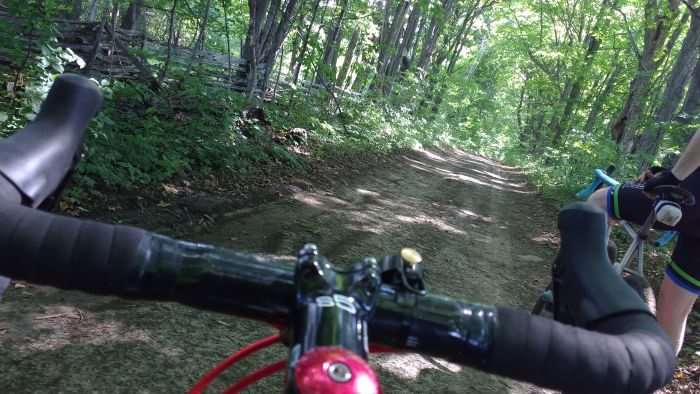 As you can see in the course profile, it's during the first 35 kilometres of the ride you will find yourself testing your technical skills while climbing and descending.

Uphill and down, I was quite happy with my choice to run wide and grippy 38c Schwalbe G-One tubeless tires on my Devinci cyclocross bike.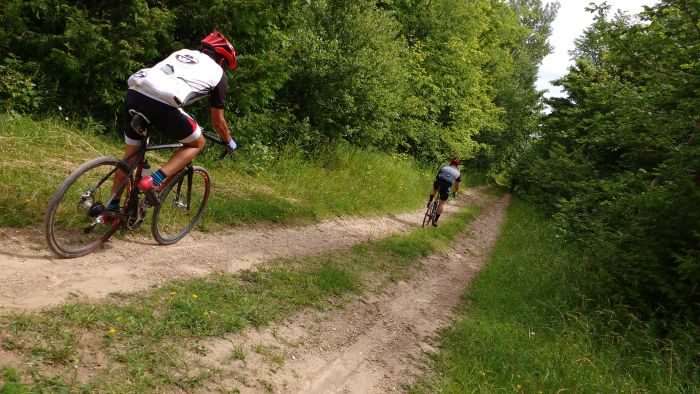 For the climbs my mid-compact road gearing (36 tooth chainring, 28 tooth biggest cog) gearing was barely sufficient for my legs to keep up a decent cadence grinding up the aptly named 'Murderhorn', a 10+ minute and 8%+ loose gravel climb.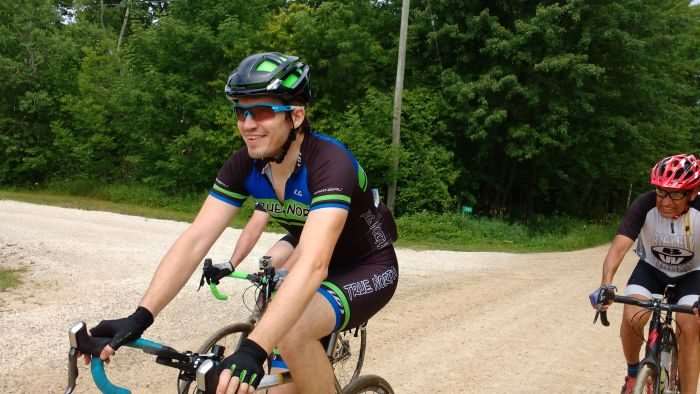 "I want this ride to be accessible to everyone regardless of the bike they choose to ride", Dan noted, excited that a number of fatbike riders have already signed up for the 100 mile course.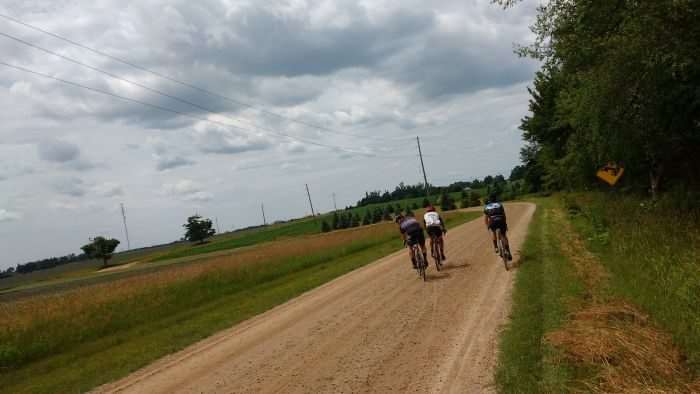 Dan has ridden sections of the course on his road bike, explaining that because of the course profile, walking or running the climbs and technical sections in the first 35 kilometres and taking advantage of road bike speeds for the remainder of the course would be a totally valid race strategy.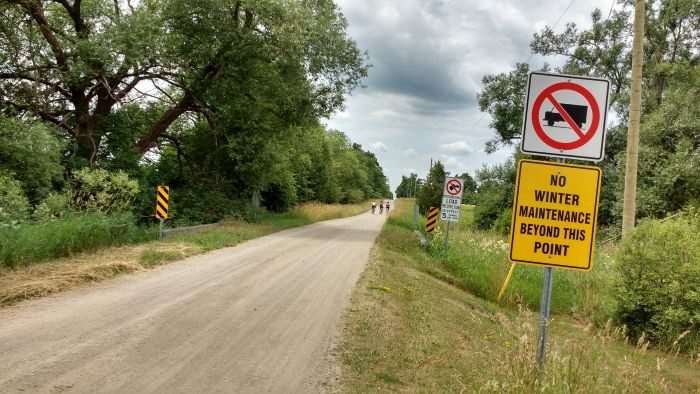 The real challenge of the course lies in the diversity of surfaces and terrain. You will encounter just about everything: asphalt, dirt, grass, sidewall-cutting limestone, mud puddles, river rocks, and just about every grade of gravel surface you can imagine. At its heart though, it's still a gravel ride. Support stations will be strategically placed throughout the course.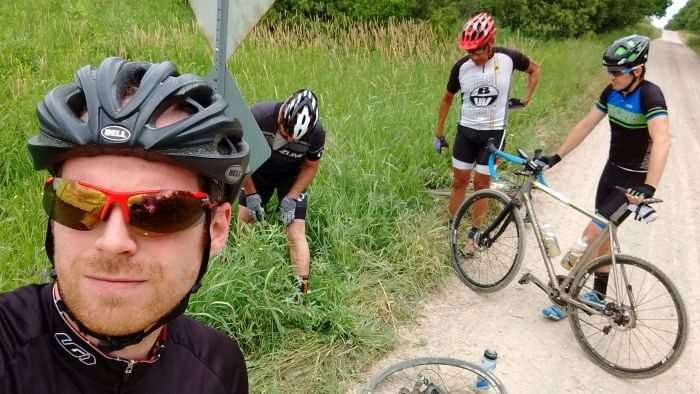 "Race it to win or ride it to finish, I hope to bring more awareness to gravel cycling in Ontario and start attracting riders from across Canada and the USA."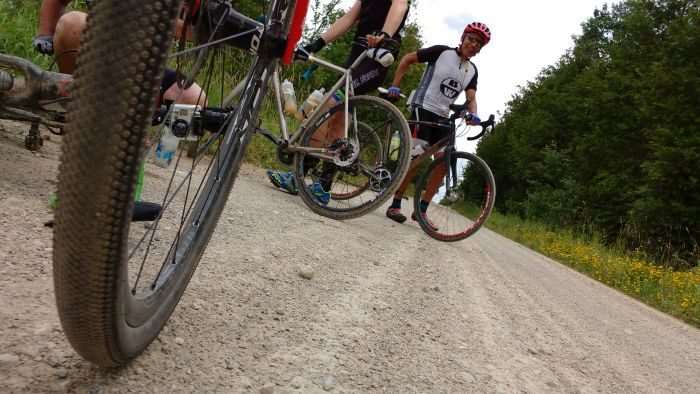 In the quiet moments between gravel "sections" and rolling hills, you really do get to experience some of the best of what Ontario has to offer.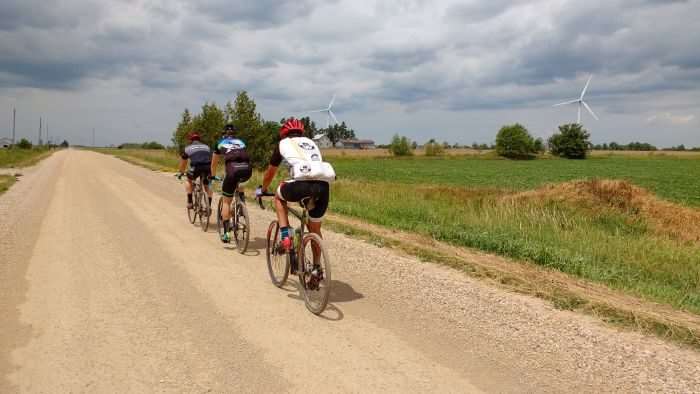 From atop the Niagara Escarpment, we caught glimpses of distant Lake Simcoe and Georgian Bay. We skirted the beautifully forested Provincial Parks, bright yellow canola fields and rode under the massive wind turbines that dot the region.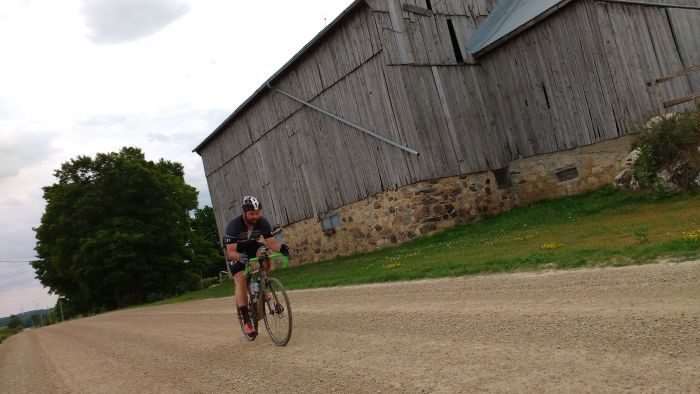 Even by the end of the course pre-ride, the experience of scenery and comradery was almost enough to make you forget how much it hurt. Almost.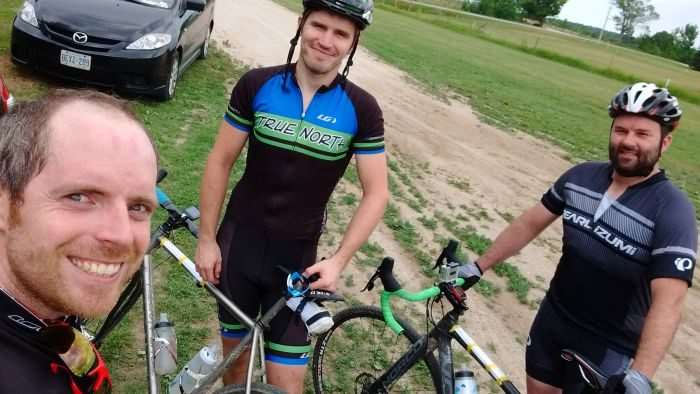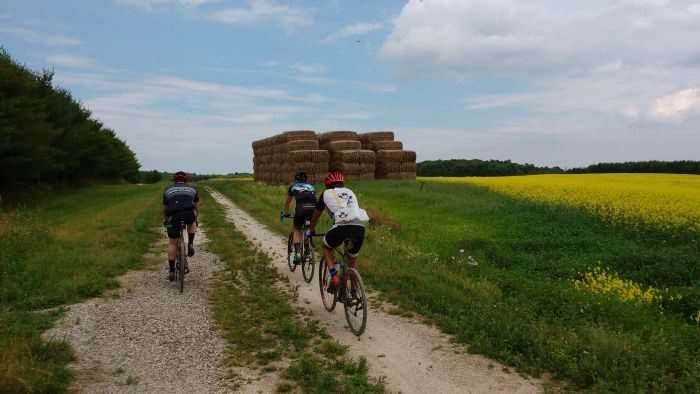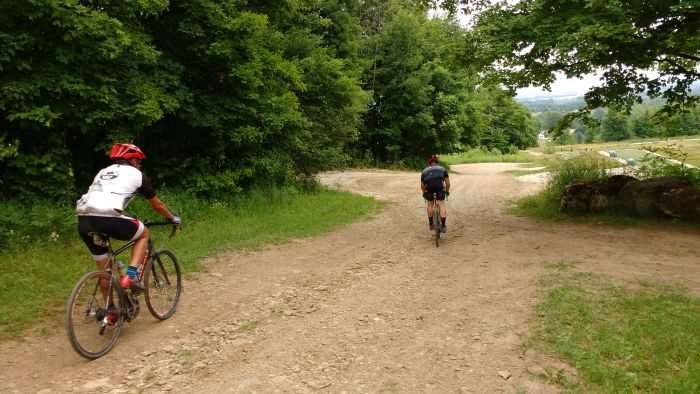 Ride report and photos by Damian Bradley, manager of The Bicycle Tailor.
Read more about the Eager Beaver 100 HERE.
Ride and Race promoters – looking to have your event previewed on Gravel Cyclist? Contact us.