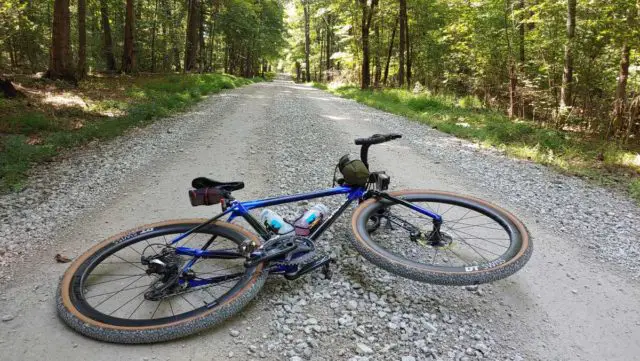 In this video, JOM of the Gravel Cyclist crew follows a route found on RidewithGPS.com – a rarity in itself – for a pleasant 70kms / 45 miles of leg shakeout after a long, long stint of driving during his August 2020 road trip. Some on-the-fly modifications were made to the route which is linked below.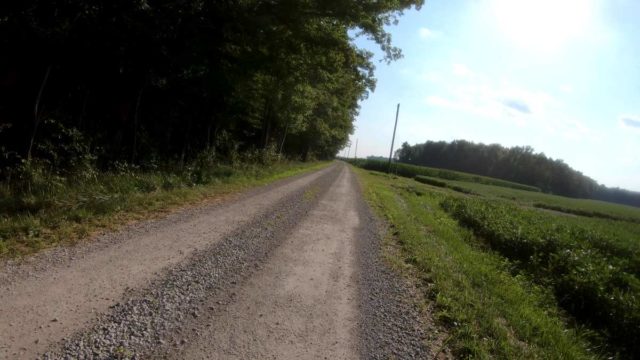 The route started and ended in the small Indiana town of New Washington, and passed through Hanover for a brief visit and hydration stop, followed by relaxing views of the Ohio River. All along the route, quiet farm roads that meander about the Indiana countryside. The route is approximately 20% to 25% gravel, but the paved roads themselves are a delight to ride. Many thanks for the original route creator!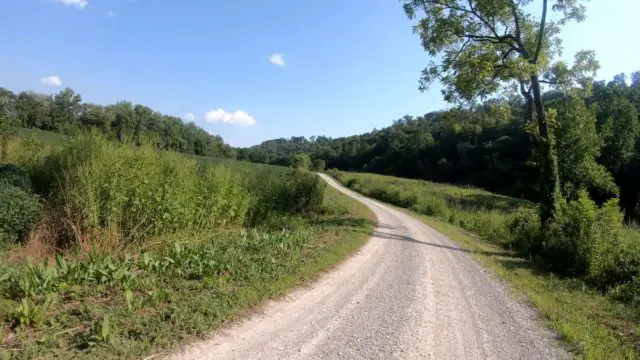 New Washington:
"New Washington was established in 1815. A post office was established at New Washington in 1819. New Washington was the closest community to the now-defunct Marble Hill Nuclear Power Plant. As of the 2010 census, the population was 566. New Washington is located in northeastern Clark County at 38°33′45″N 85°32′29″W (38.562575, -85.541524). Indiana State Road 62 runs through the center of the community, leading north then east 19 miles (31 km) to Madison and southwest 24 miles (39 km) to Jeffersonville across the Ohio River from Louisville, Kentucky." – Wikipedia.org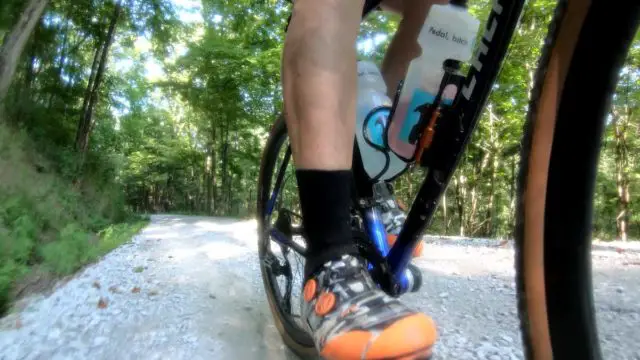 Hanover:
"Hanover is a town in Hanover Township, Jefferson County, Indiana, along the Ohio River. The population was 3,546 at the 2010 census. Hanover is the home of Hanover College, a small Presbyterian liberal arts college. Hanover is also the home of Southwestern High School. The "Point," located on the campus of Hanover College, is the only place along the Ohio River that three bends can be viewed in the river. The tallest waterfall in Indiana, Fremont Falls, is located in Hanover." – Wikipedia.org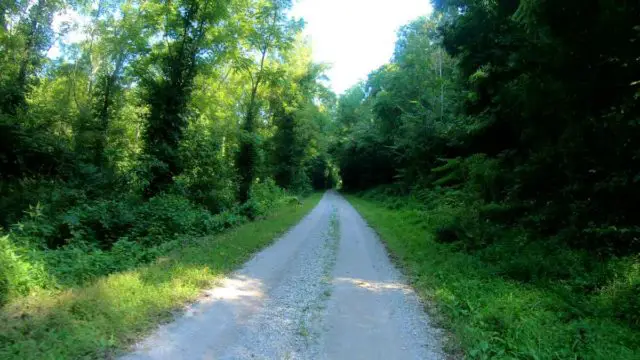 Ride Experience Video
Links to route from this video – The original by Timothy Stephen – JOM's slightly modified version from this video.
Links of Interest:
Don't forget to Like the Gravel Cyclist Facebook page, follow G.C. on Instagram, and subscribe to our Youtube Channel. We are also on Twitter!