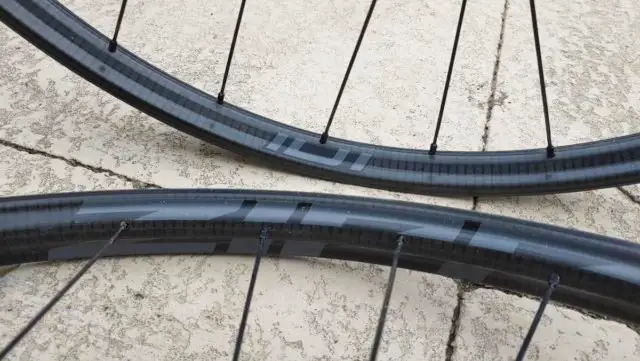 "Zipp's 101 XPLR is our first purpose-built wheelset for gravel. Thanks to MOTO Technology, this wheelset arms gravel cyclists with more control and durability over harsh terrain, providing a smooth ride quality that helps reduce fatigue." – https://zipp.com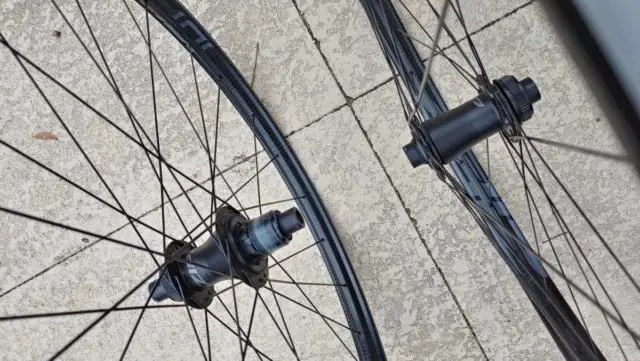 "That means a more comfortable ride. The 101 XPLR —short for explore—is purpose-built for riders searching for adventure beyond the norm. Think of it as a magic carpet ride over primitive roads, especially with large tubeless tires at lower tire pressures. This wheelset is ideal for gravel racing, adventure, or any long day in the saddle. Based on Zipp's MOTO Technology, the 101 XPRL's single-wall rim construction provides excellent compliance and vibration damping."
Zipp 101 XPLR Wheelset Review Video
In this video, JOM of the Gravel Cyclist crew covers the tech details, tyre inflation, and of course, the riding experience of Zipp's gravel-specific wheelset, 101 XPLR. Ridden extensively in Northern California, North Florida, and Southern Georgia.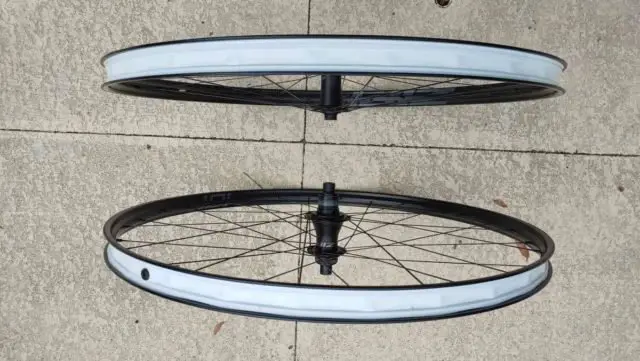 Continued from Above:
"Less fatigue, allows you to ride longer and faster. The 101 XPLR features the ZR1 hubset for better seal design for improved durability and quicker response with 66 points of engagement. With 101 XPLR, victory is in the pursuit of adventure. Available in two colors, Standard and Kwiqsand. Quarq's TyreWiz is an add-on option for 101 XPRL to dial in your pressure for an even more compliant ride."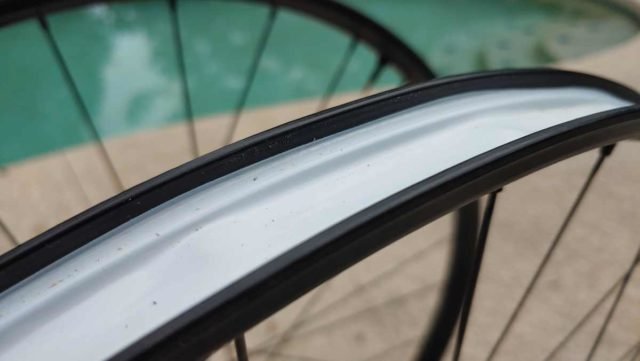 Features
All-day comfort and compliant ride
Available in 700c or 650b
27mm wide internal profile
Reduced chance of pinch flatting
More traction in rough corners
Smoother ride in rocky terrain
Ability to run lower tire pressure
Less fatigue, which allows you to ride longer and faster
Frustration-free tire installation
ZR1 hubset for better seal design for improved durability and quicker response with 66 points of engagement
Lifetime Warranty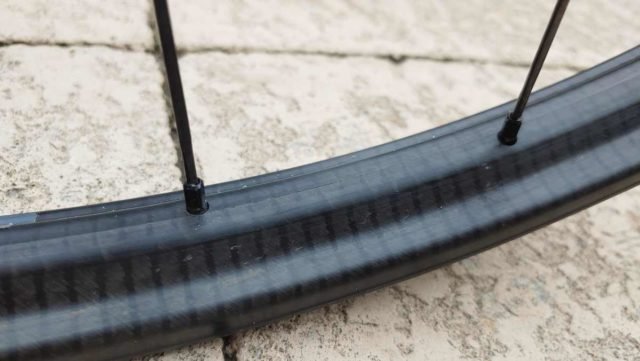 Moto Technology
"Our single-wall approach, what we call Moto Technology, allows the rims to "pivot" from either side of the spoke bed while traversing rough terrain. As the wheel encounters obstacles, each edge of the rim is designed for compliance, creating the feel of extra suspension. For the rider that means durability and control for greater speed: Higher impact resistance, reduced chance of pinch flatting, more traction in rough corners, smoother ride in rocky terrain, ability to run lower tire pressure, and reduced rider fatigue."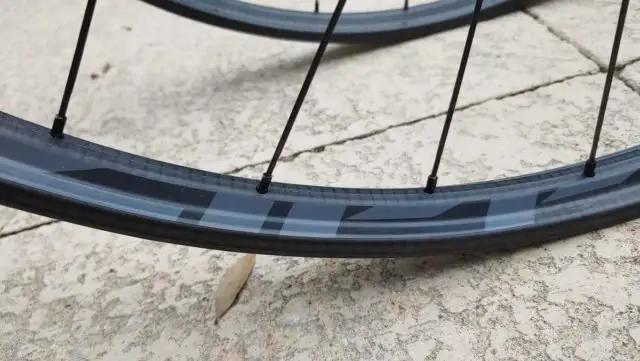 Specifications
Size Wheels: 650b, 700c
Rim Construction: Carbon, Hookless
Hub: Zipp ZR1 Disc Brake
Tire Compatibility: Tubeless Tires Only
Brake Compatibility: Disc Center Lock
Driver Body Type: SRAM XDR, SRAM/Shimano Road
Rim, Inside Width: 27mm
Rim Finish: NCF Carbon, Adhesive Decals
Rim Profile: Assymetrical
Spoke Length DS: 280mm, 282mm, 300mm, 302mm
Spoke Length NDS: 284mm, 302mm
Weight (g): 1,620
Weight based on estimated lightest weight for wheelset configuration: 12mm through axles and XDR body. No tape or valve included in weight.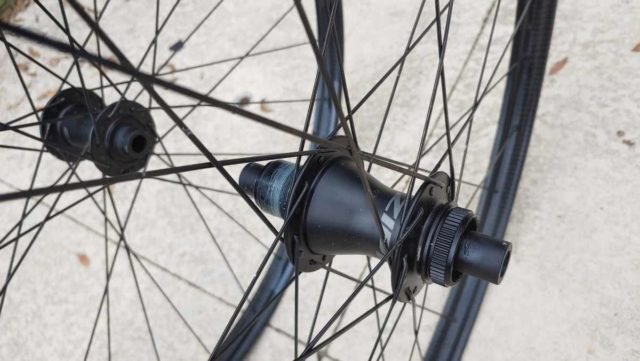 Additional Photos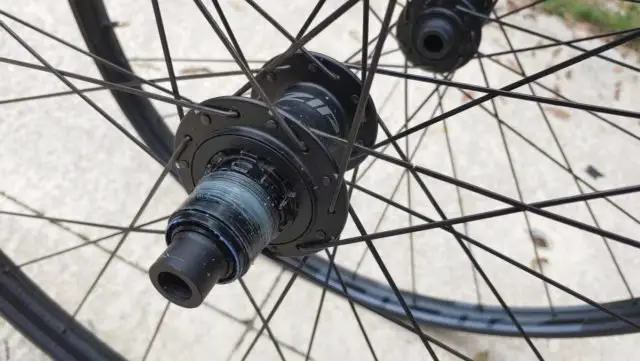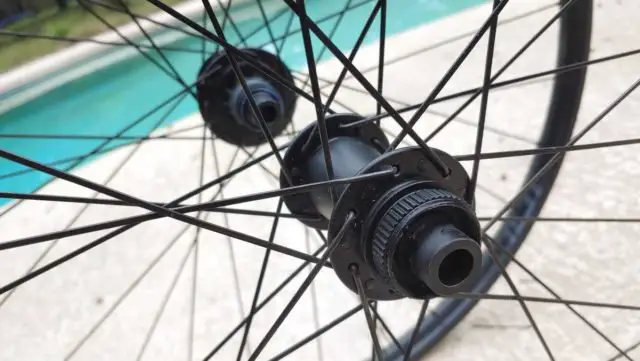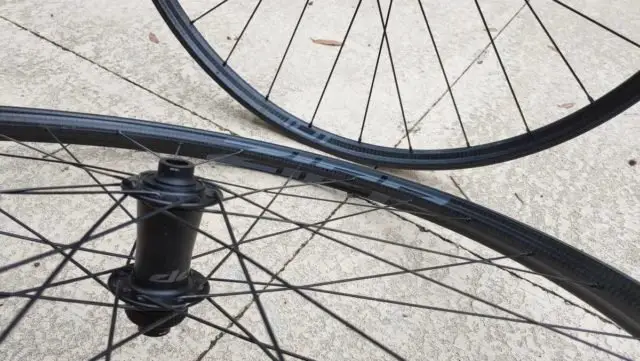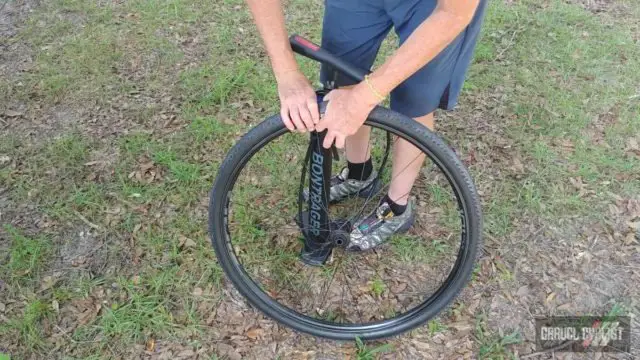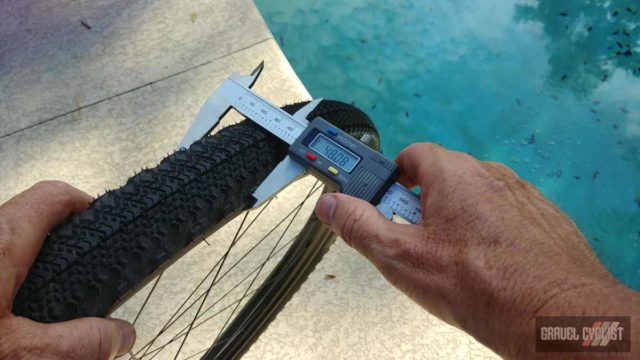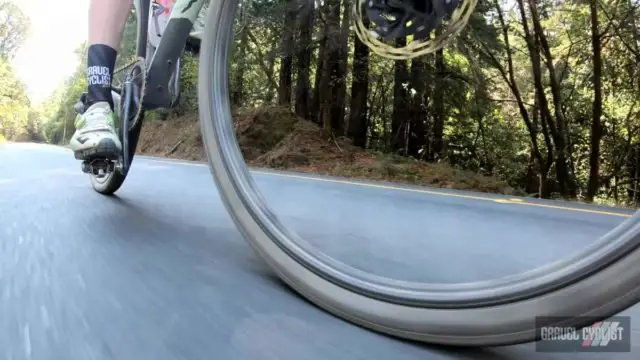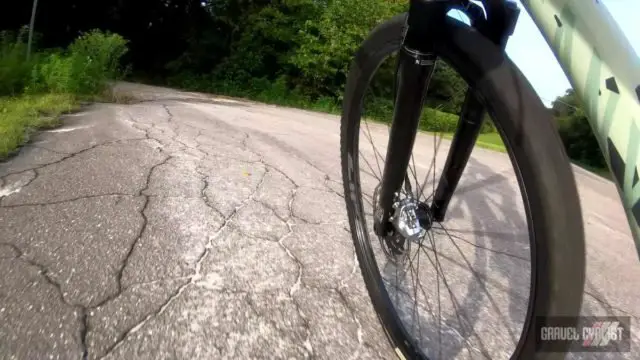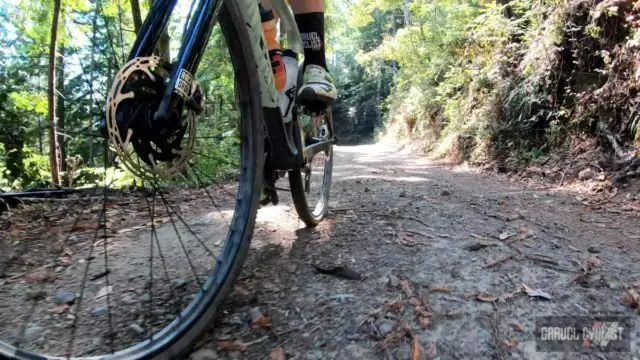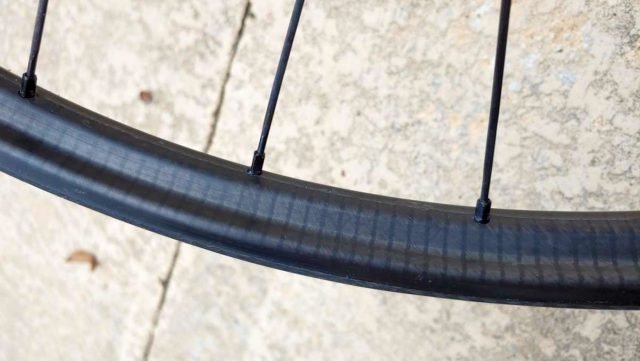 Support Gravel Cyclist:
Buy Me a Coffee – https://www.buymeacoffee.com/gravelcyclist
OR
Patreon – https://www.patreon.com/gravelcyclist
Links of Interest:
Don't forget to Like the Gravel Cyclist Facebook page, follow G.C. on Instagram, and subscribe to our Youtube Channel. We are also on Twitter!