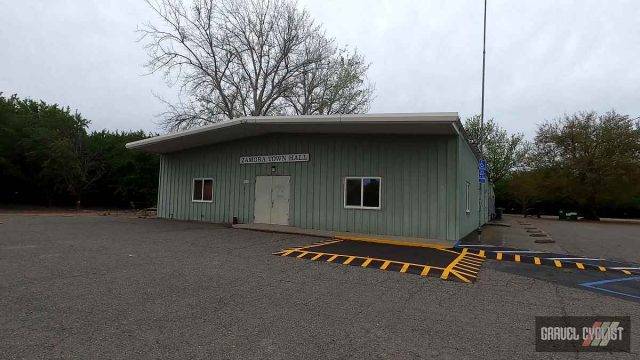 "Zamora (formerly, Black's, Blacks, Black's Station, Blacks Station, and Prairie) is an unincorporated community in rural Yolo County, California, U.S., on Interstate 5 due west of Knights Landing. Its ZIP code is 95698 and its area code 530. It is in the northern part of the county." – https://wikipedia.org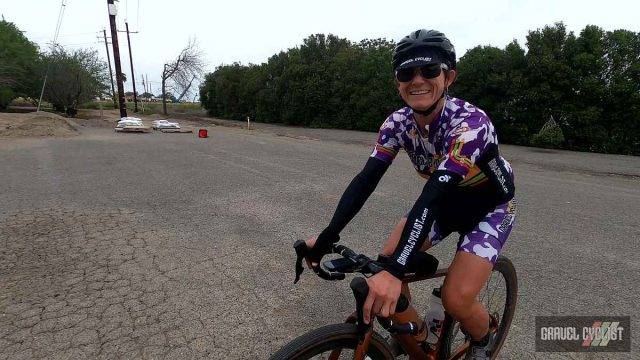 "Zamora 'was once a thriving little town with a hotel, two stores, a jail, blacksmith shops, a barbershop, a butcher shop, a medical office, a railroad depot, telegraph office, town hall, IOOF building, post office and six warehouses. There were schools and churches there, too. In 1949 and 1969 modern highways rolled through cutting the heart from the town. What was left was a town with 'no services', only a rebuilt IOOF building, a rebuilt town hall, the planning mill and St Agnes Catholic Church, the school building plus a few houses. But the pulse of the community does not stop with the removal of its heart."
Zamora, California, Ride Experience Video
In this video, JOM of the Gravel Cyclist crew knocks out a fun mixed-surface ride with the Lady Gravel Cyclist. The route, "Stu's SGW Gravel Ride with Elgart Supplement", albeit with start and finish in Zamora, is linked below. JOM typically rides routes of his own design, but this route was superb. Many thanks!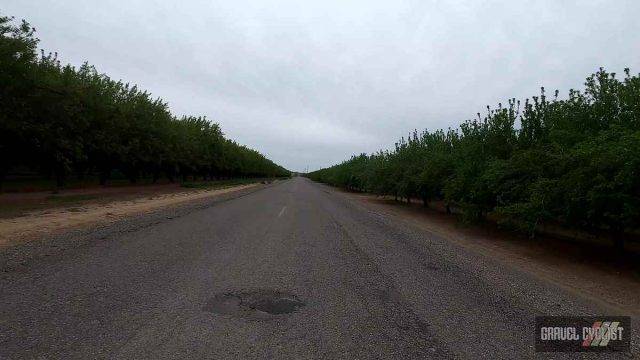 Continued from Above:
"Yolo County officials estimated its 2005 population at 61 and predicted it would have a population of 99 by 2025. Zamora is served by its own post office, a volunteer fire department and St Agnes Catholic church. It lies at an elevation of 52 feet (16 m)."
Additional Photos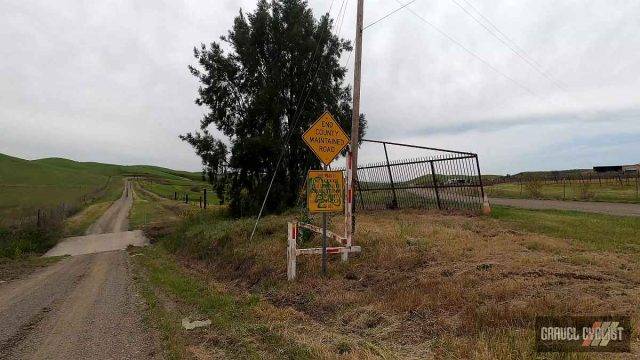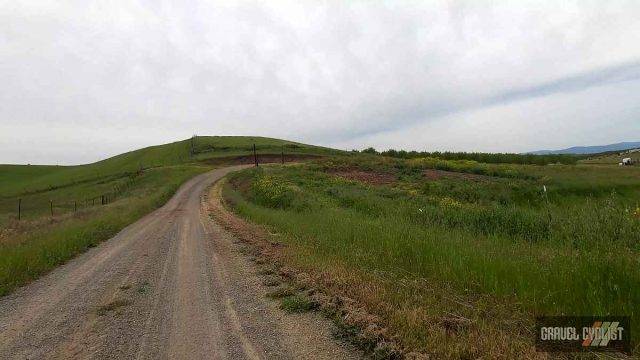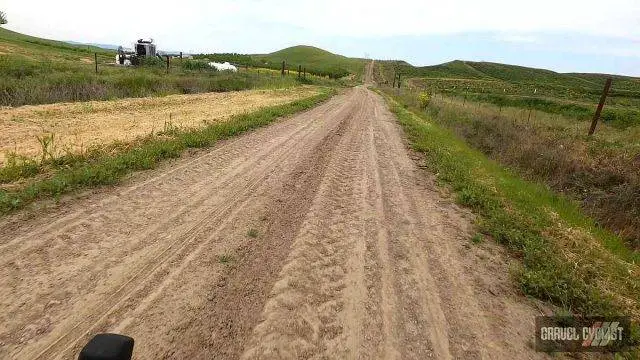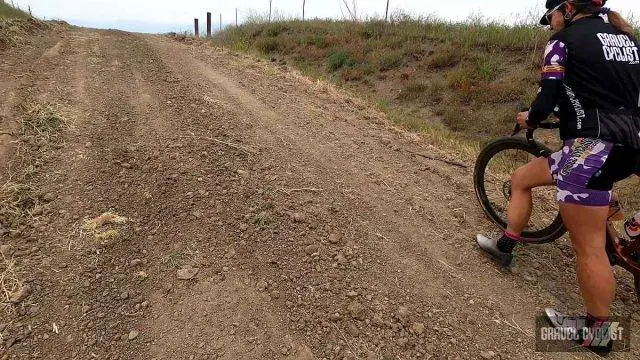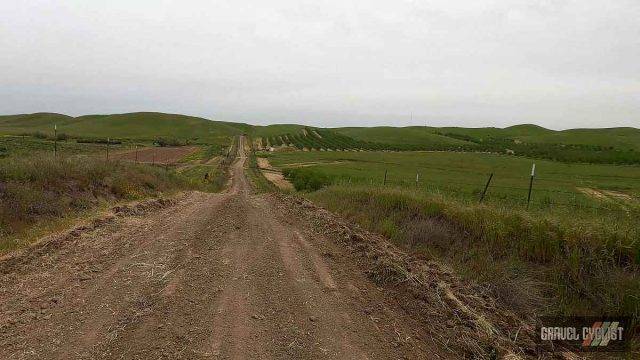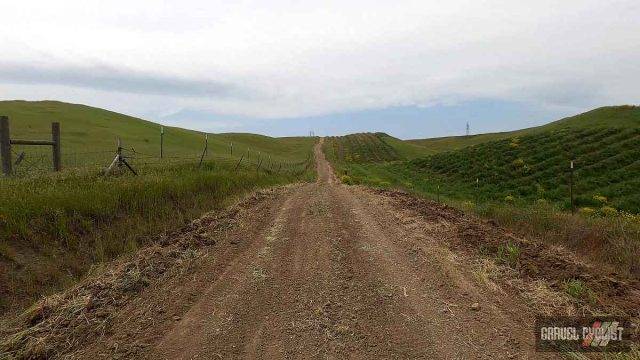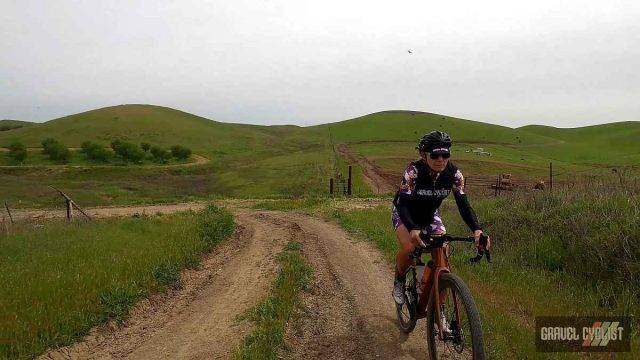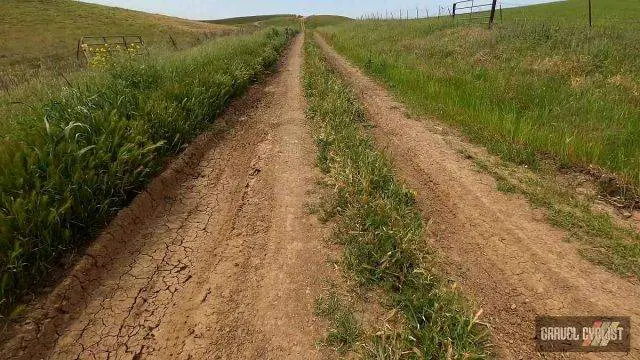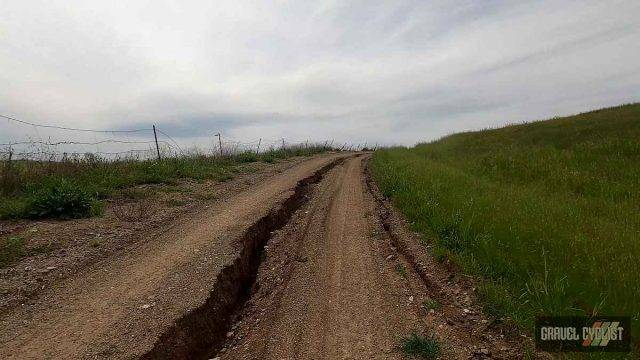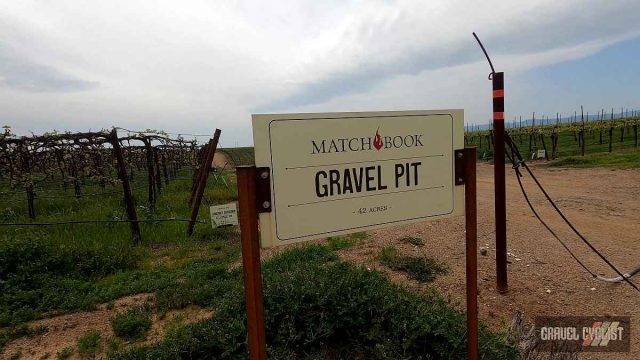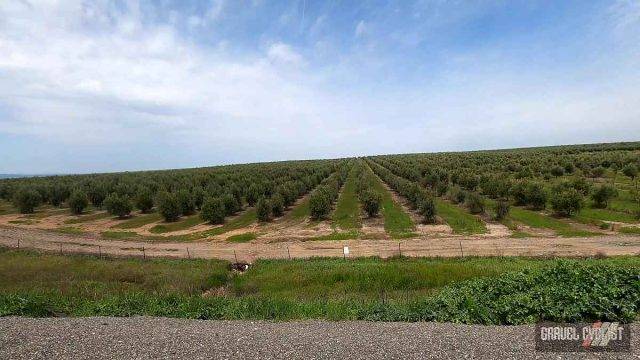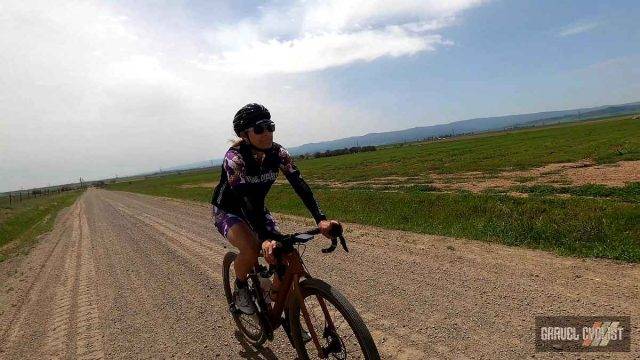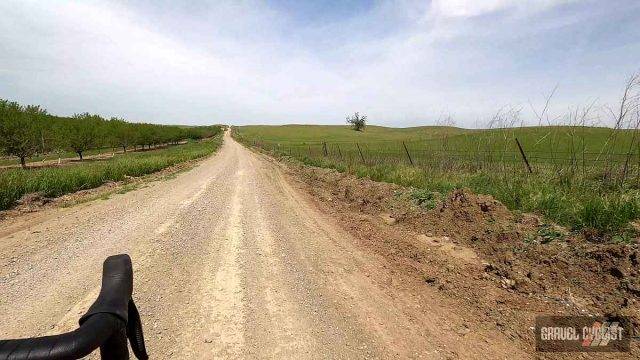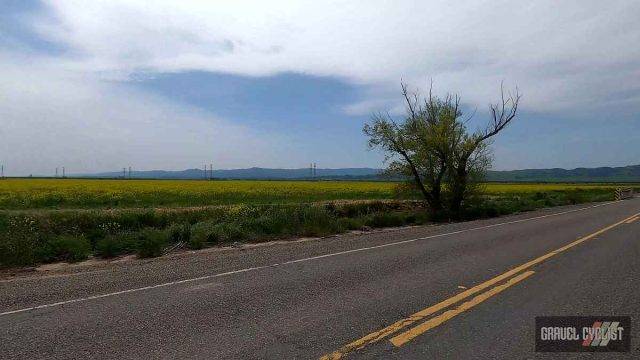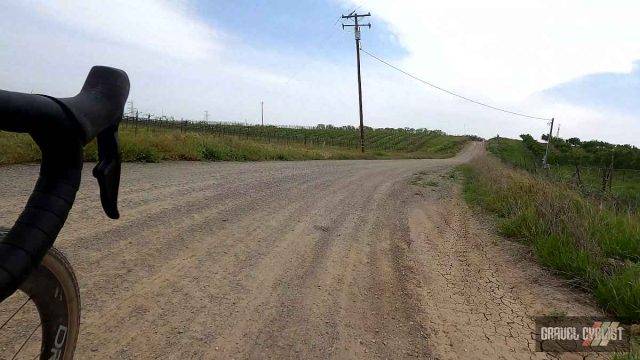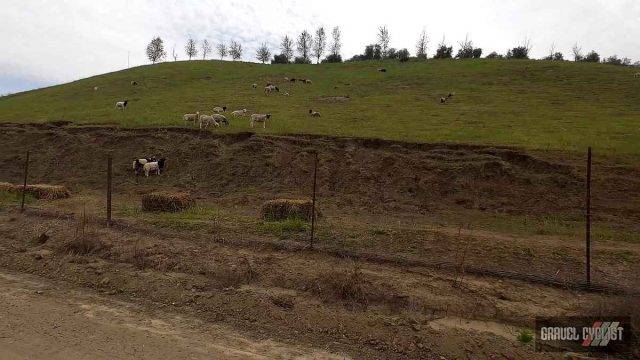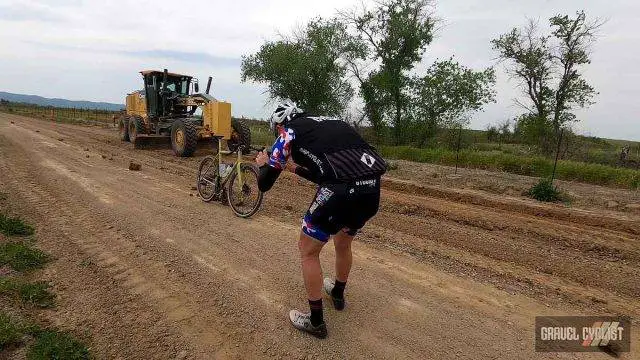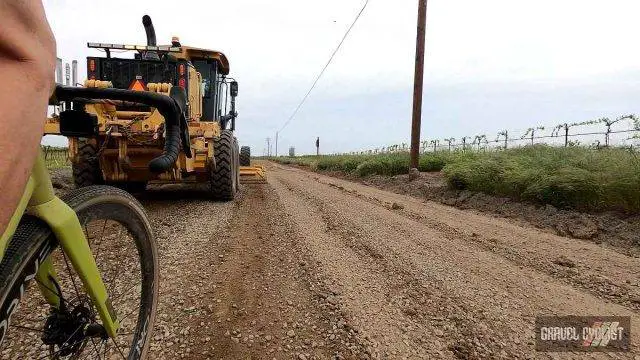 Support Gravel Cyclist:
Buy Me a Coffee – https://www.buymeacoffee.com/gravelcyclist
OR
Patreon – https://www.patreon.com/gravelcyclist
Links of Interest:
Don't forget to Like the Gravel Cyclist Facebook page, follow G.C. on Instagram, and subscribe to our Youtube Channel. We are also on Twitter!