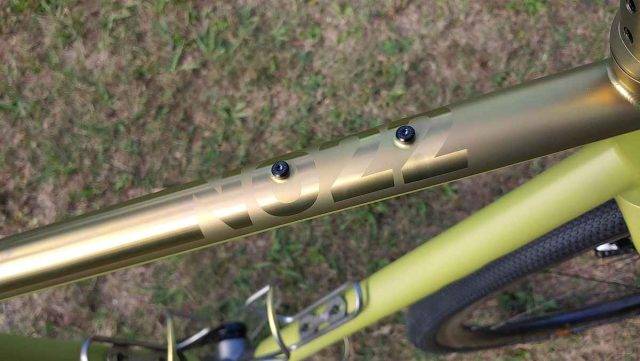 "No. 22 Bicycle Company was born out of a desire to strike equilibrium between enjoyment and performance." – https://22bicycles.com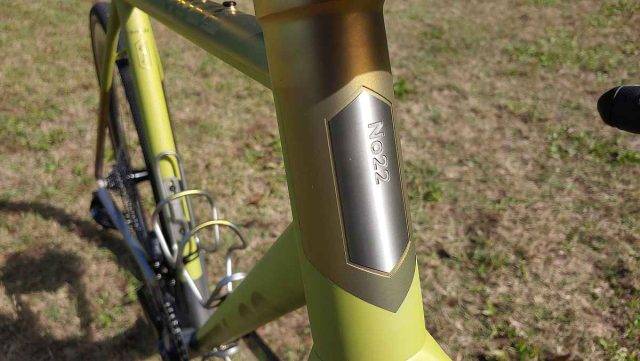 "We build bicycles for the rider who appreciates perfectly tuned ride quality as much as stiffness and low weight—the rider who loves to ride for riding's sake. Our point of departure is frame material: we fell in love with the ride of titanium and named our company after it. We then took to the task of sweating details of fit and finish. Our frames are based on carefully considered geometries and tubing profiles. We use the highest grades of titanium tubing available, build our frames in our own production facility in the United States with our veteran craftsmen, and confidently back them with our ten year warranty."
No. 22 Bicycles Drifter Presentation Video
In this brief unboxing & features video, JOM of the Gravel Cyclist crew runs through the standout features of the No. 22 Bicycles Drifter, as a preview to the coming review. This gorgeous bike exudes quality at the highest level, the welds, anodizing, and Cerakote finish really need to be seen in person to be appreciated. JOM's review bike is finished in a combination anodized / Cerakote finish known as Mojito Gold. All No. 22's can be customized or built from a stock geometry chart (JOM's bike is a stock 54cm), with many custom finishing options.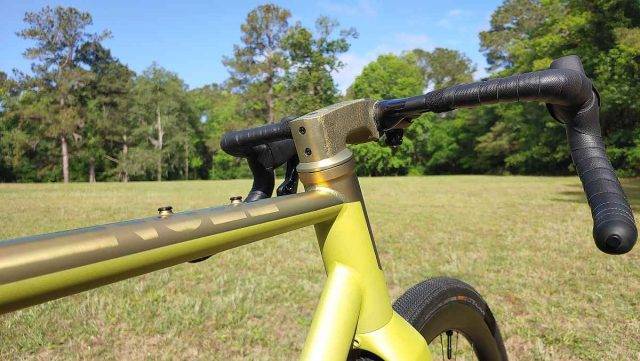 Continued from Above:
"We carry this meticulous approach through to our clean-lined and contemporary finishes that showcase the beauty of raw and anodized titanium. No. 22 is still a young brand, but we are spurred on by the number of passionate cyclists that agree with our approach. With our current lineup we are proud to be producing more bikes that make the destination second to the journey."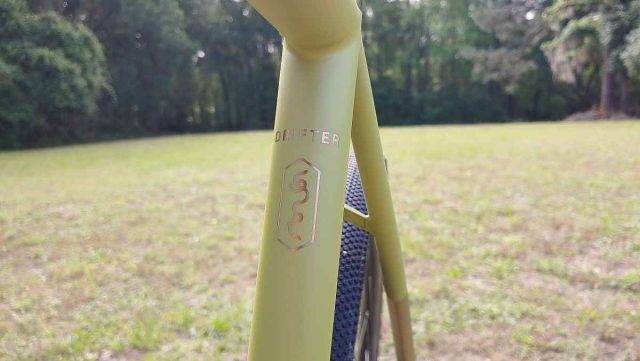 No. 22 Bicycles Drifter
"Pavement optional. Adventure mandatory."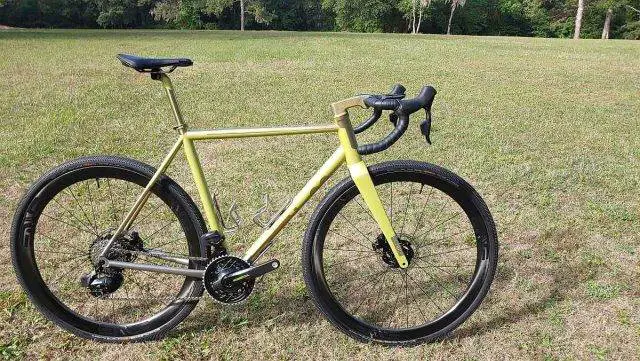 "Winner of multiple accolades including the NAHBS People's Choice award, the Drifter is a bike designed for riders needing a capable bike on any road. With generous clearance for up to 45mm tires front and rear (or 50mm on 650B wheels), disc brakes with standard thru-axles and any-road capable geometry, the Drifter is the most versatile bike in our lineup."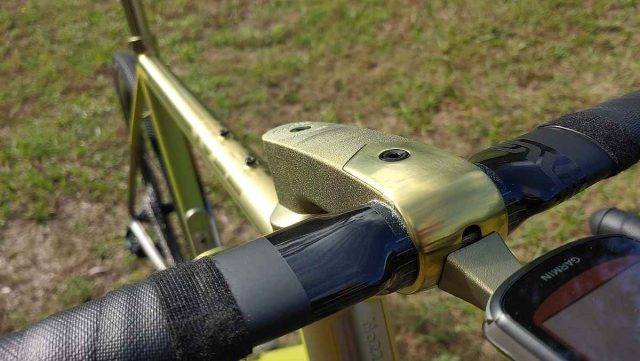 "The Drifter is a bike with stable, balanced handling through high speed gravel corners, but with quick enough responses to be ridden aggressively on-road."
Additional Photos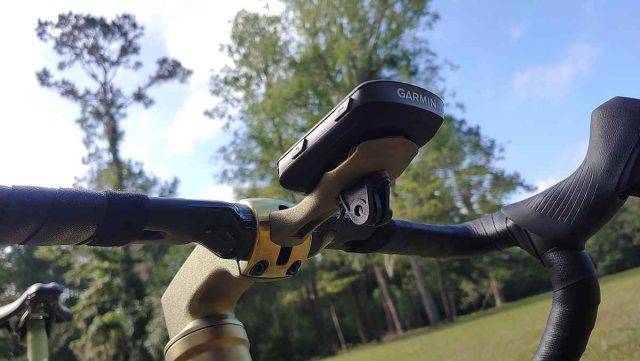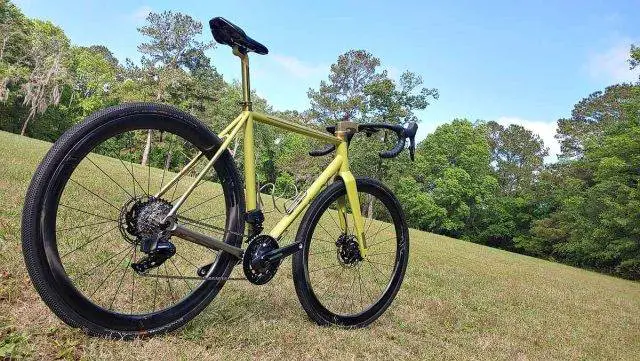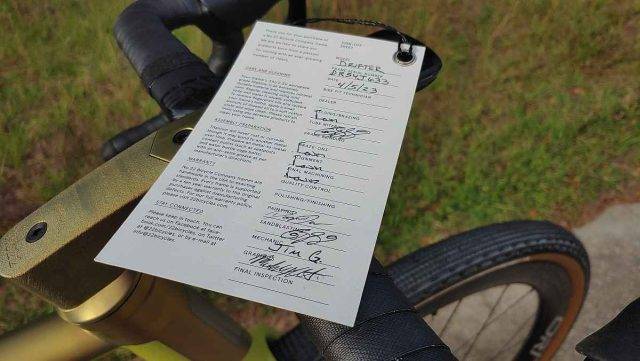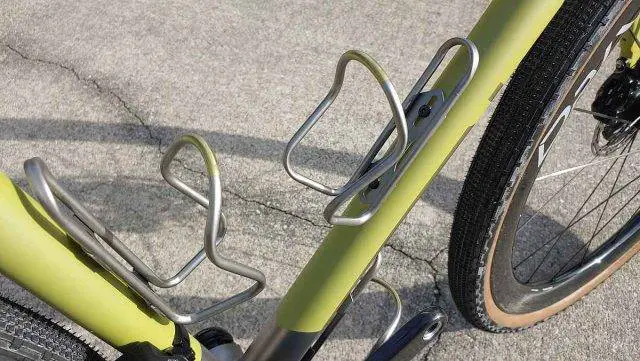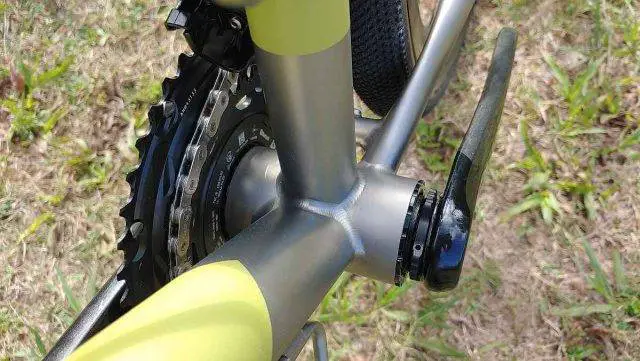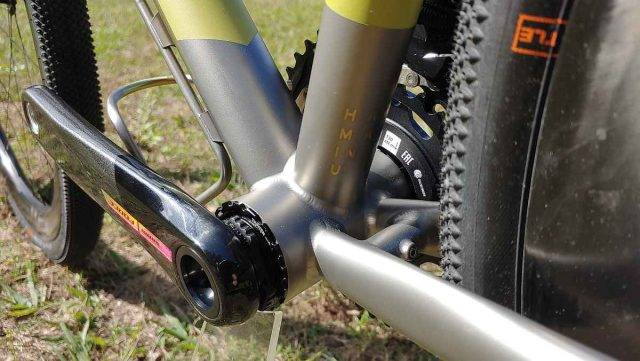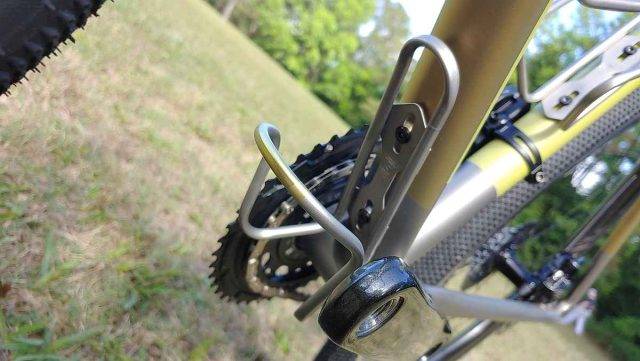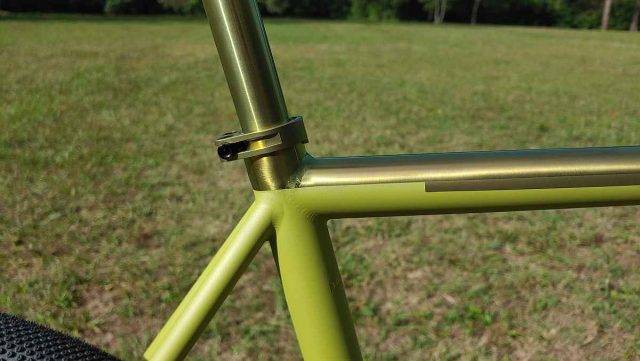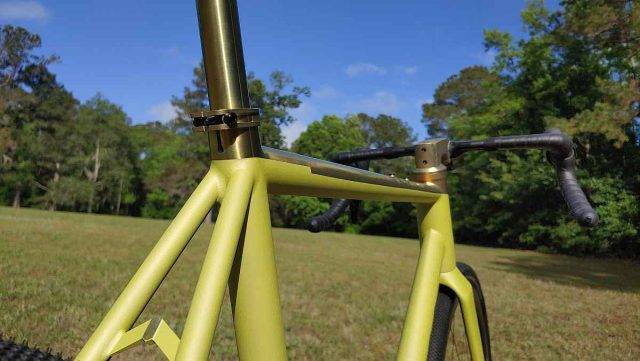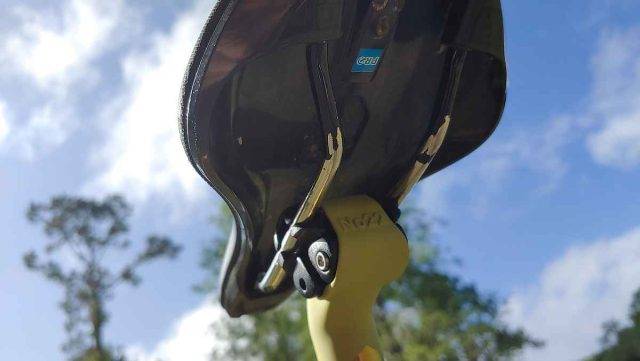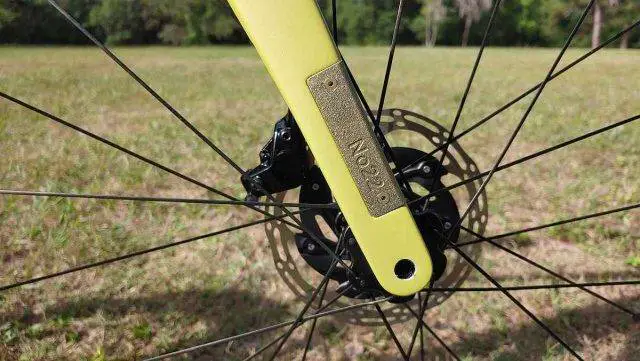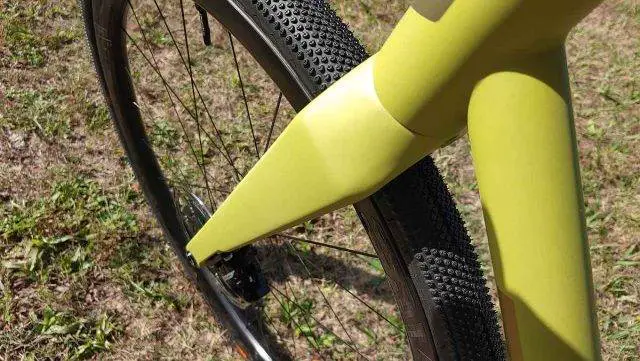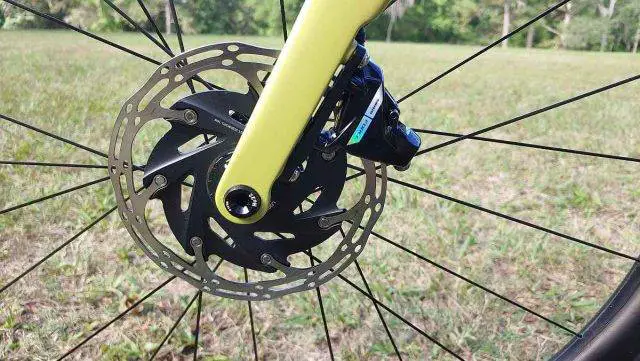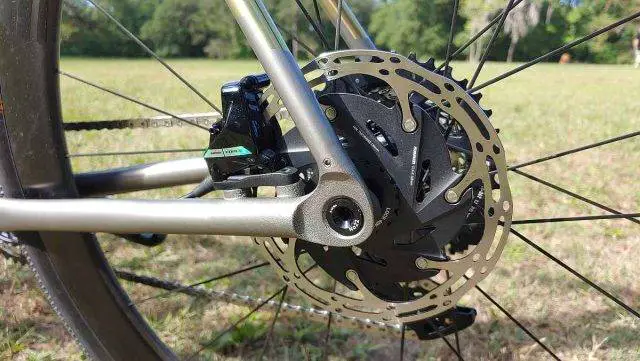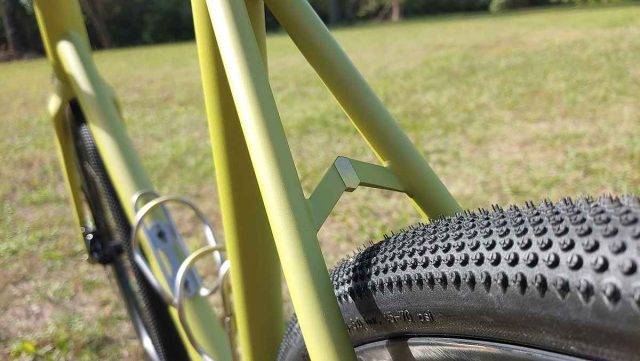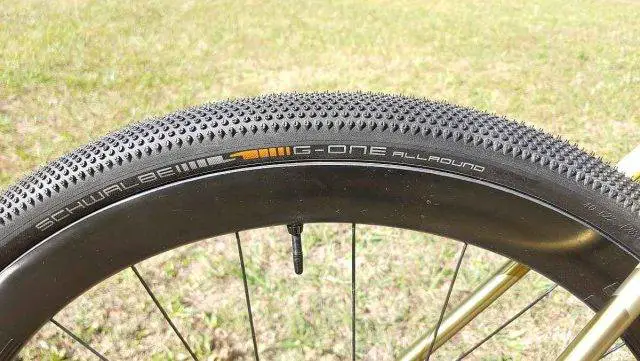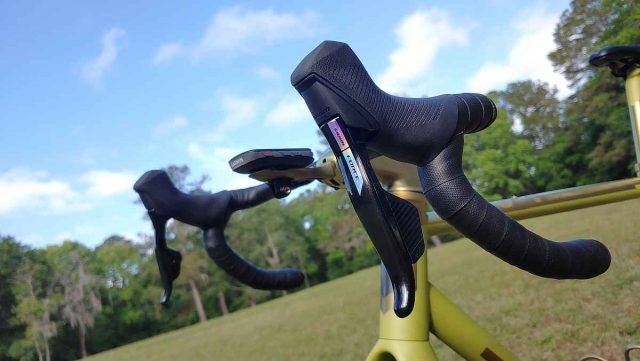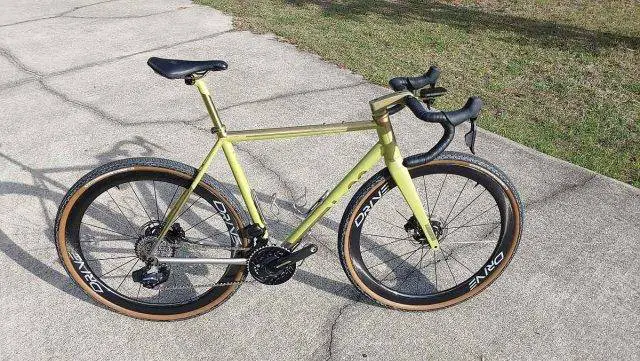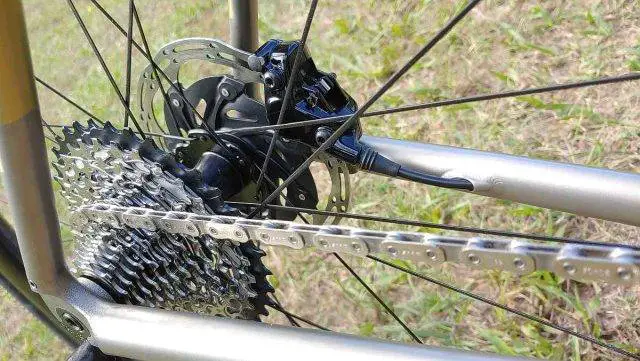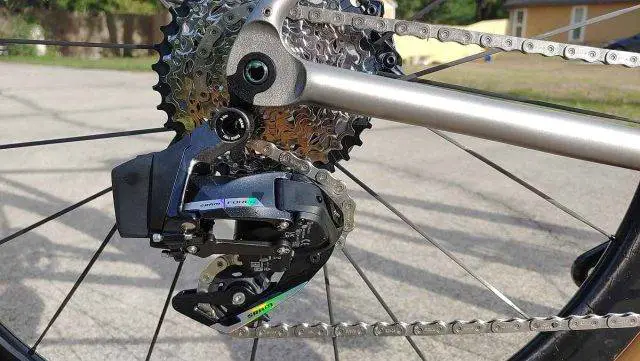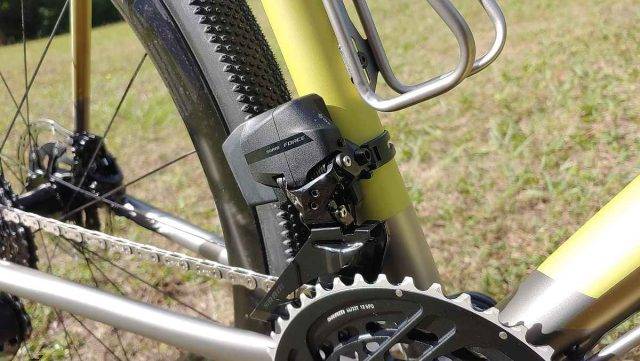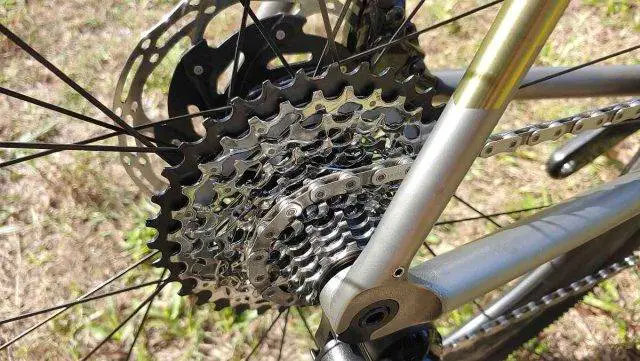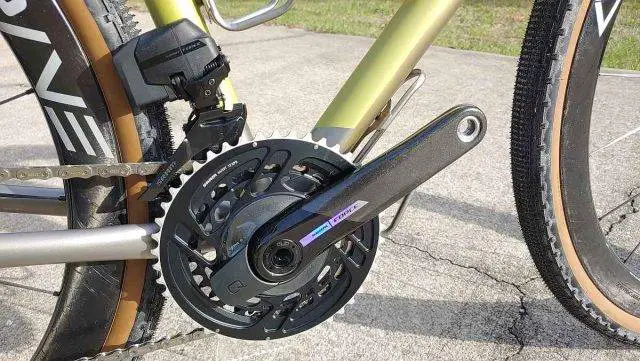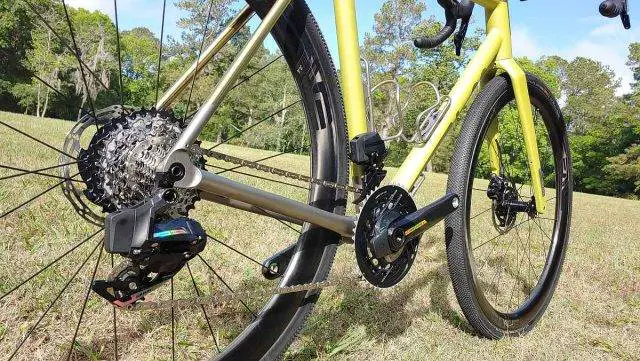 Support Gravel Cyclist:
Buy Me a Coffee – https://www.buymeacoffee.com/gravelcyclist
OR
Patreon – https://www.patreon.com/gravelcyclist
Links of Interest:
Don't forget to Like the Gravel Cyclist Facebook page, follow G.C. on Instagram, and subscribe to our Youtube Channel. We are also on Twitter!