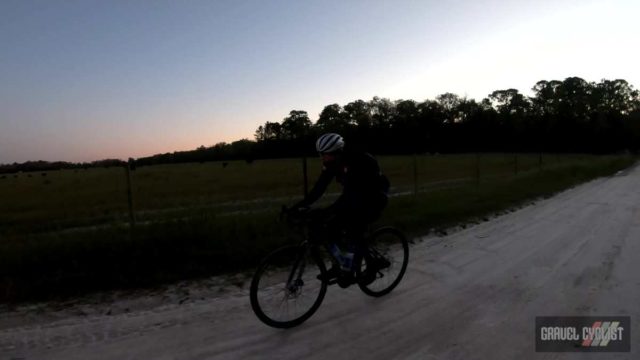 Above: First day of daylight savings time, 7am start in the darkness of NorFLA
This video is sponsored by The Pro's Closet – Use coupon code GRAVELCYCLIST042 until April 30, 2022, to receive free shipping on your bike order! To qualify, the bike must be over $1,000, free shipping limited to $100.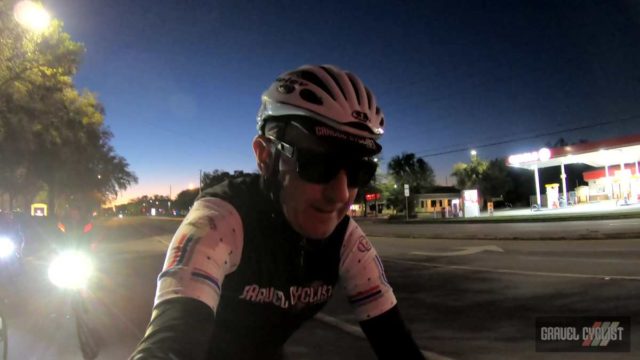 "Celebrate the return of daylight saving time with a long day in the saddle. This route combines portions of our local series events – Doc Hollywood, Heartbreaker, Tour of the Quilt Country, and Strada Bellamy – to produce one beautifully hellish ride covering 200 miles. Hell of the NorFla contains 35+ unpaved sectors ranging from less than 0.5 miles to several over 10 miles." – Hell of the NorFLA
In this video, JOM of the Gravel Cyclist crew joins a hardy group of like-minded adventurers, for a day on the bicycle. The start temperature was 0 degrees Celcius / 32 degrees Fahrenheit, most uncivilized for this part of Florida! What happened beyond that is mostly documented in this video. Enjoy 🙂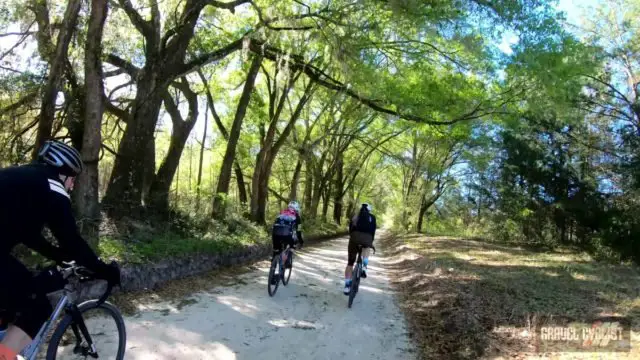 Continued from Above:
Version 5 of Hell of the NorFLA produced a few firsts: Coldest temps; most water on course; least favorable winds; highest number of committed starters; lowest number of finishers.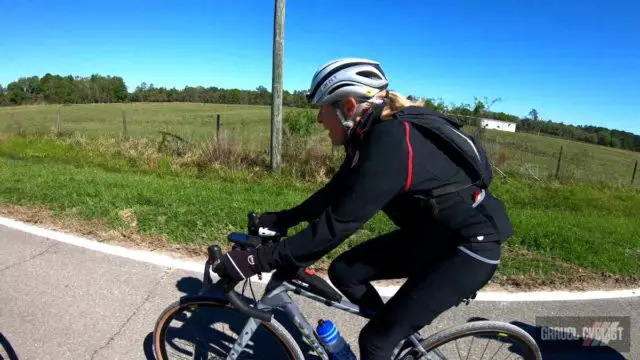 North Florida Freeride Gravel Series
The longest-standing gravel events in Florida! Doc Hollywood, first run in 2011. Heartbreaker, first run in 2012! ALL FREE events, brought to you by their respective founders, JOM of Gravel Cyclist, Tim of Endura & Big Head Todd of 352 Racing.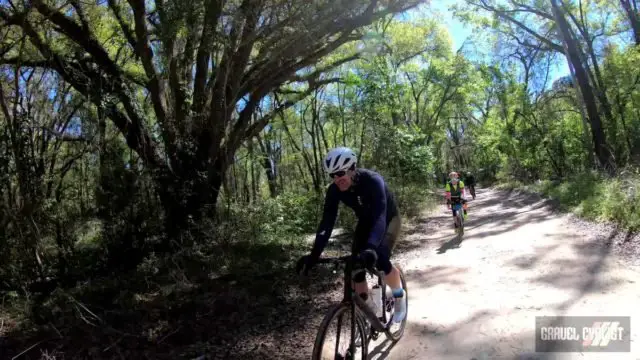 2022 NFFGS Dates
January 29, 2022: Tour of the Quilt Country IX – Trenton, Florida
February 19, 2022: Faustian Bargain – Bronson, Florida
March 13, 2022: Hell of the NorFla – Jonesville, Florida
April 23, 2022: Strada Bellamy – Jonesville, Florida
Doc Hollywood 2022: Micanopy, Florida – Deferred to 2023
November 12, 2022: 11th Annual Heartbreaker Cycling Invitational – The Fall Classic – Gainesville, Florida
November 26, 2022: Tour de Farmland – Hastings, Florida
Mudcrutch Gravel Team Time Trial is temporarily on hold, it may return in 2022?
Additional Photos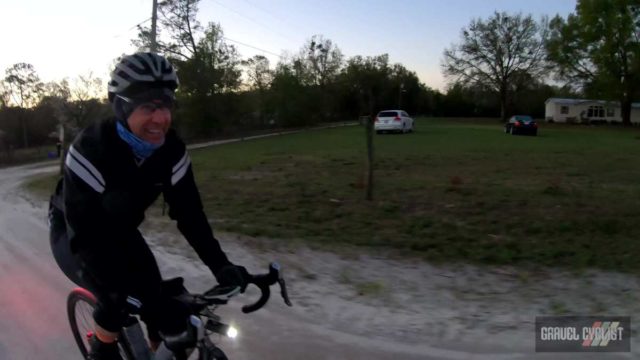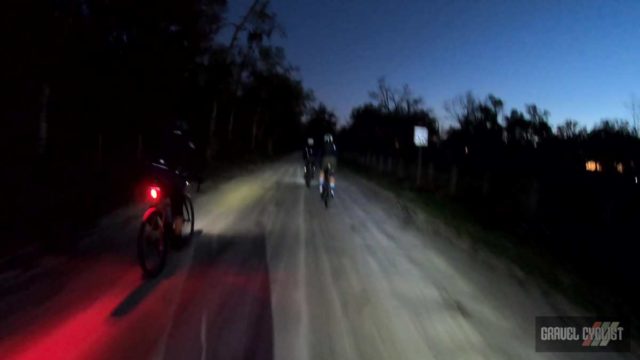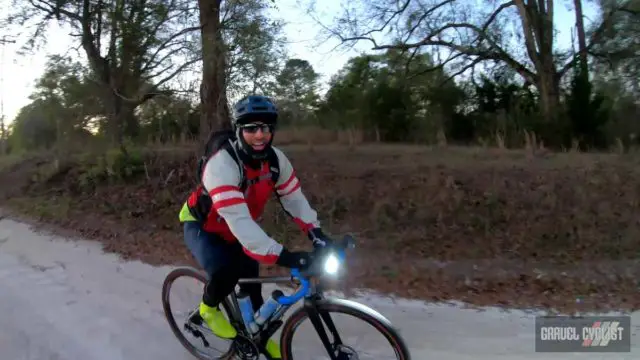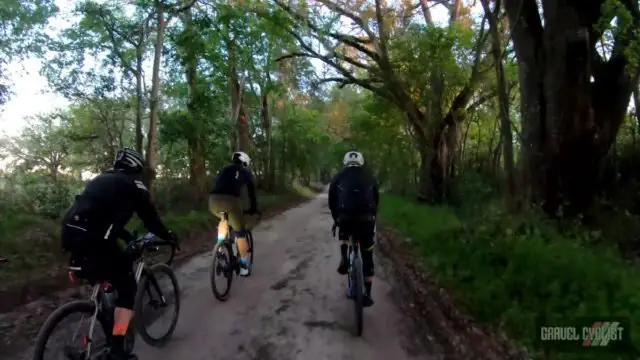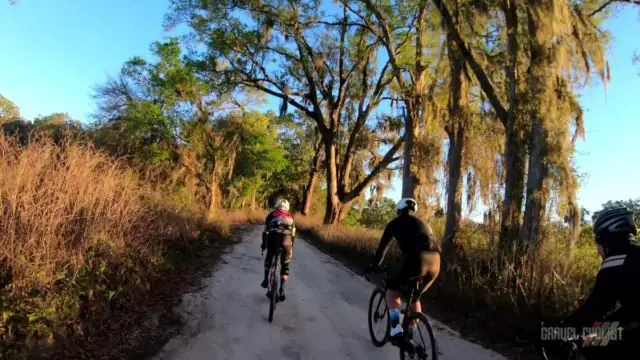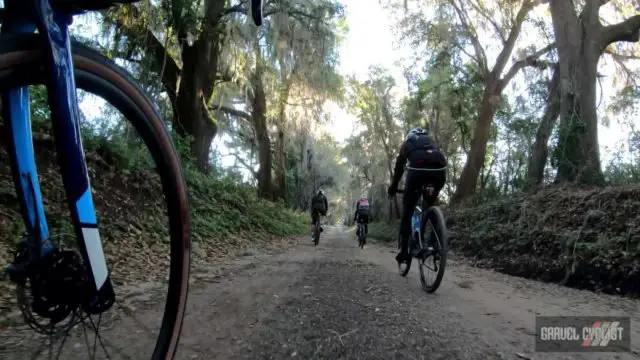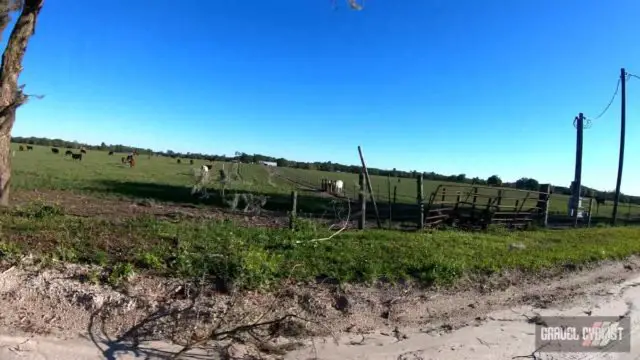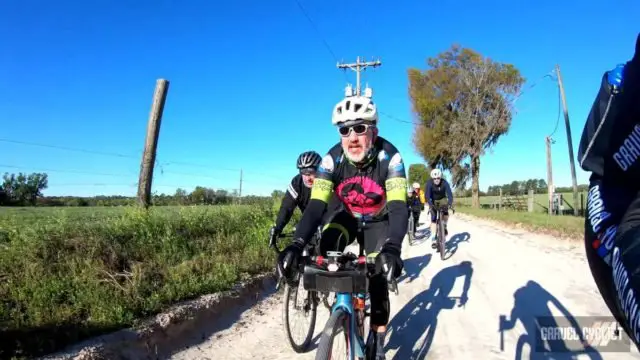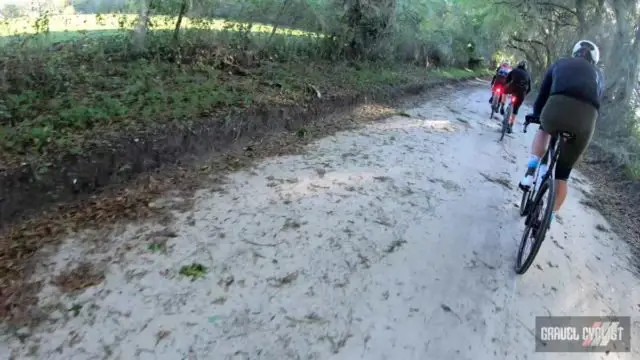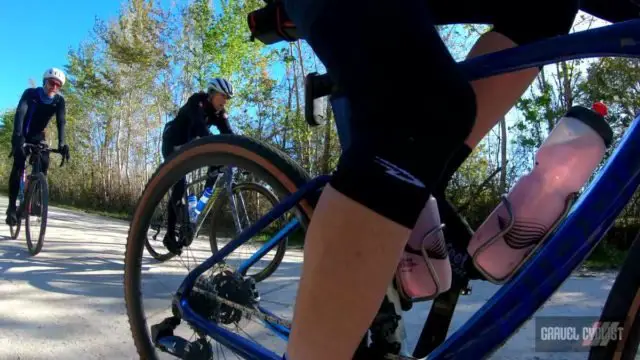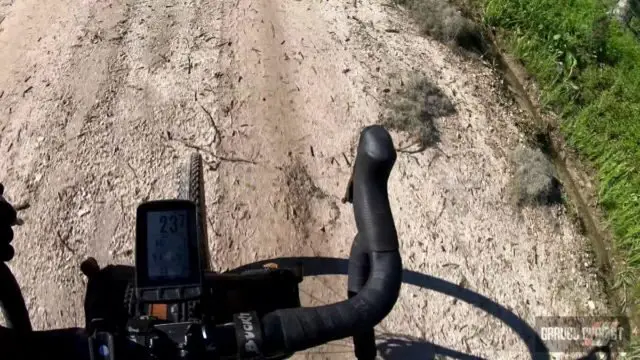 Above: Houston, we have a problem. The CR2032 shifter battery in JOM's right side shifter kicked the bucket. Solution, set the rear derailleur to an appropriate gear (using the rear derailleur button to shift the derailleur down the cassette), and head to a Dollar General on the course.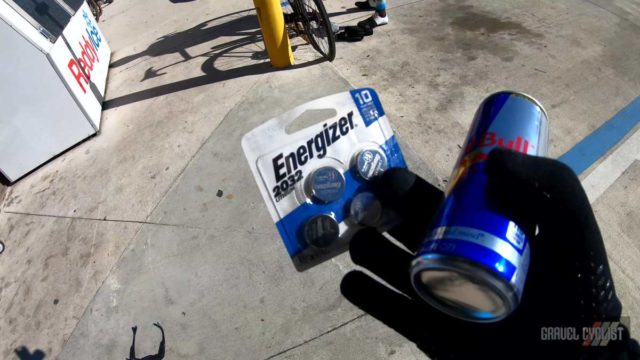 Above: Success! Dollar General has the required battery + Red Bull, win! Plan B, nab the CR2032 battery out of JOM's heart rate monitor strap and get the shifter sorted.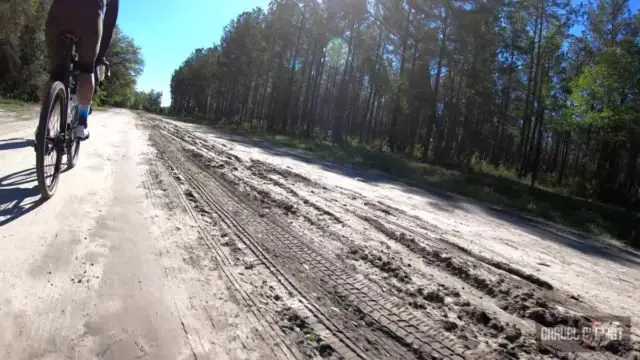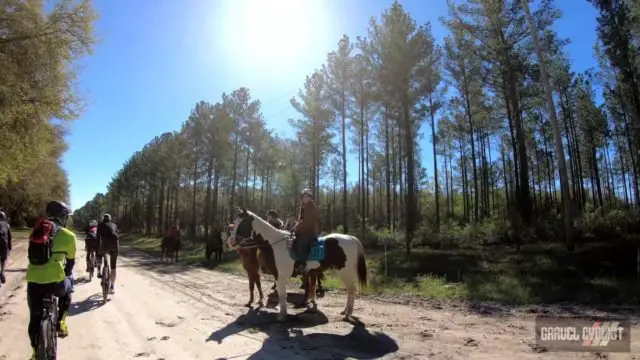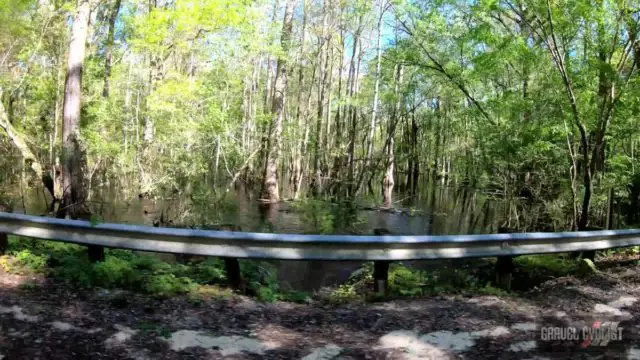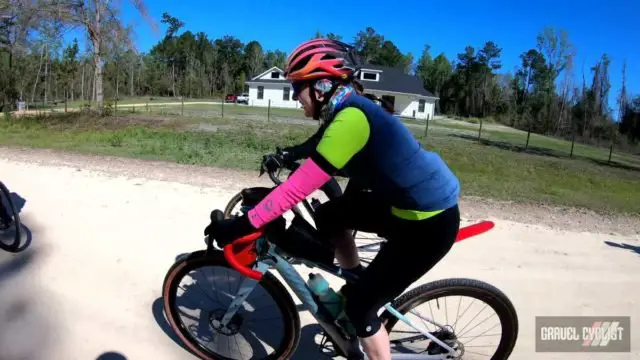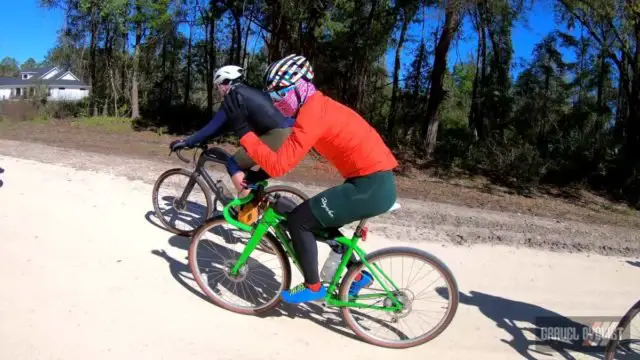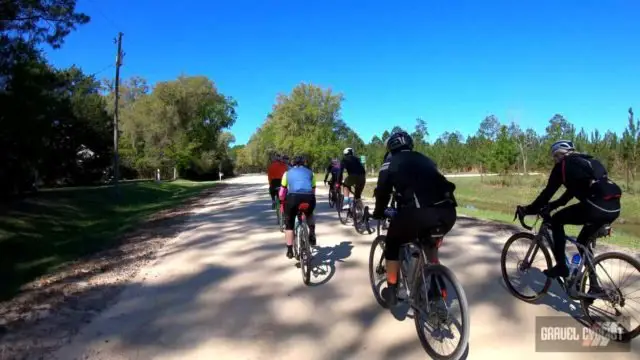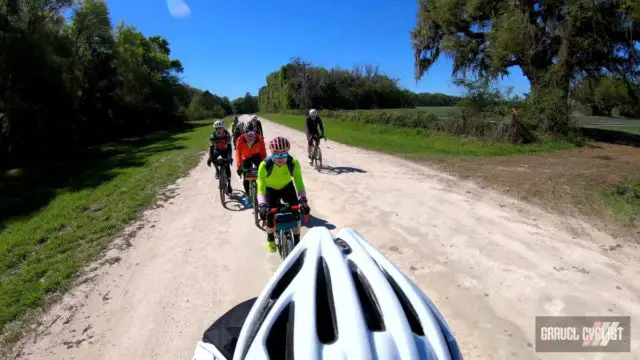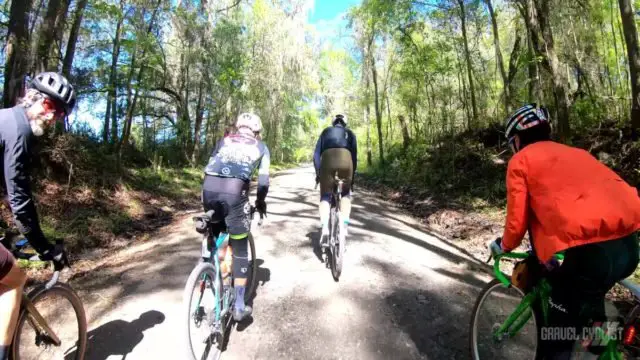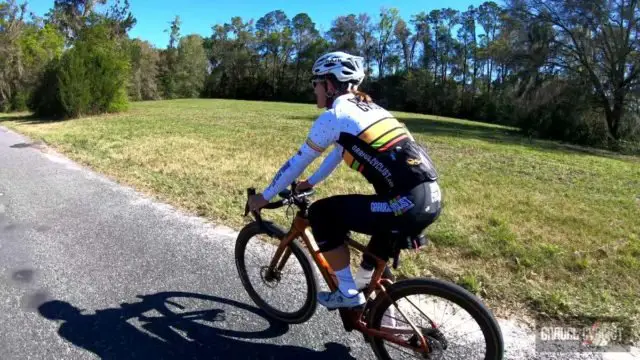 Support Gravel Cyclist:
Buy Me a Coffee – https://www.buymeacoffee.com/gravelcyclist
OR
Patreon – https://www.patreon.com/gravelcyclist
Links of Interest:
Don't forget to Like the Gravel Cyclist Facebook page, follow G.C. on Instagram, and subscribe to our Youtube Channel. We are also on Twitter!