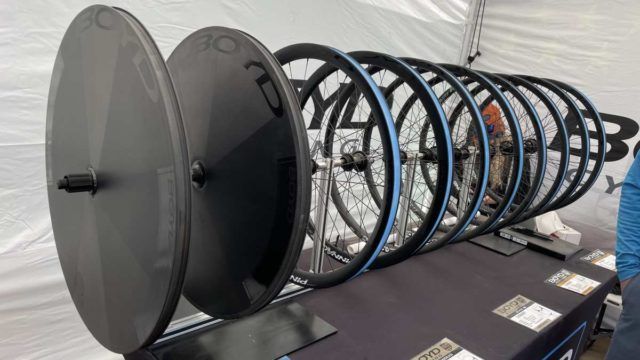 Boyd Cycling
"The CCC is a gravel-specific wheelset built to take you far off the beaten path. The new light weight, durable alloy wheelset complements BOYD's current carbon Pinnacle 700c and Jocassee 650b offering and promises adventure at an affordable price point." – Boyd Cycling
Video from Sea Otter 2022
Continued from Above:
Logos Components Wheels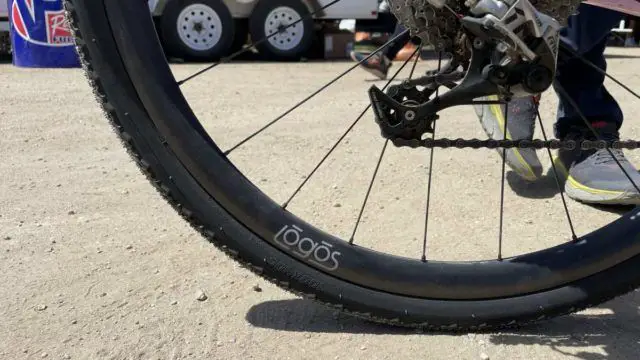 Logos website still under construction at the time of this video, see the video above for details.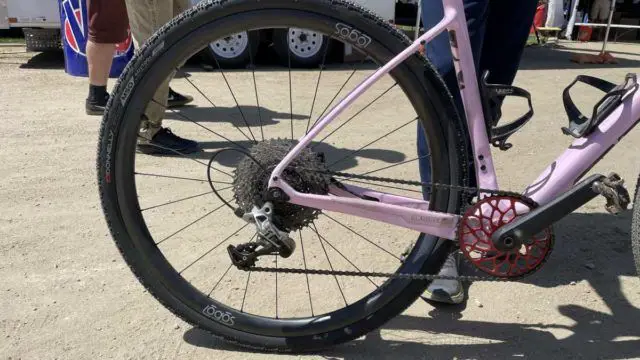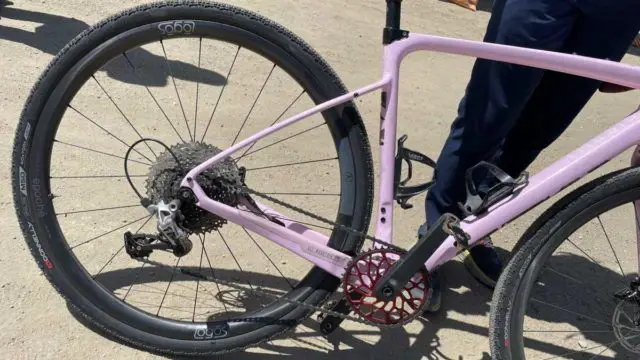 Spinergy Wheels
"Spinergy, Inc. is committed to offering a great wheel that will change your life day in and day out. We take customer service to a personal level, improving our products based on users' hands-on experience with our products. Day to day, our team takes input from our loyal customers and employs it into action."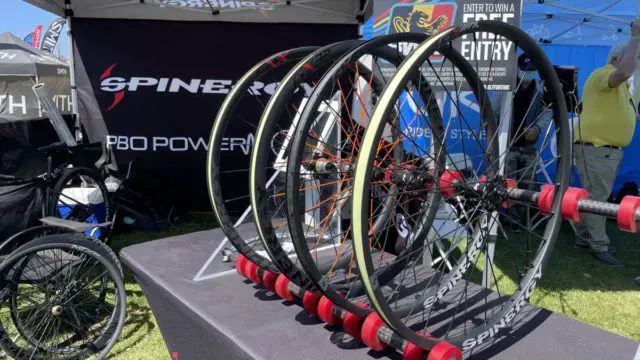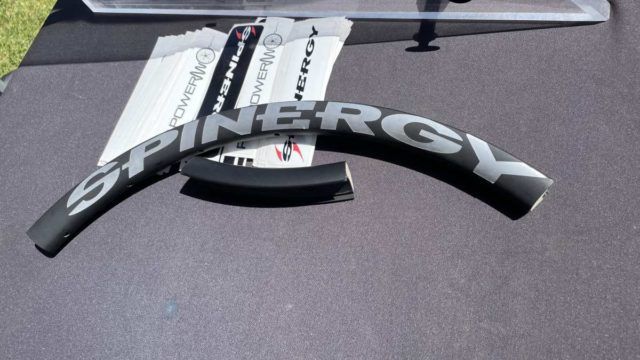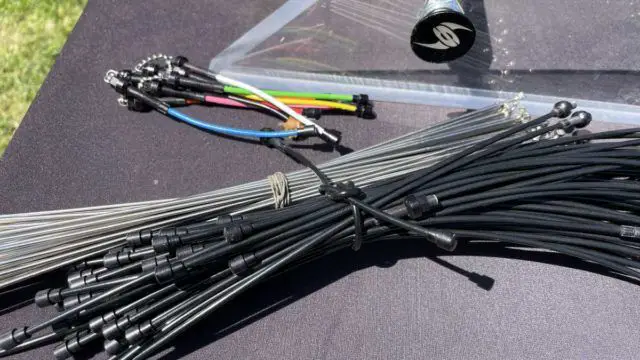 Hunt Bike Wheels
"All of our wheels are built and finished by hand, inclusive of a full quality control inspection. Each build is signed off personally by the builder and the control card is included in the box with your order."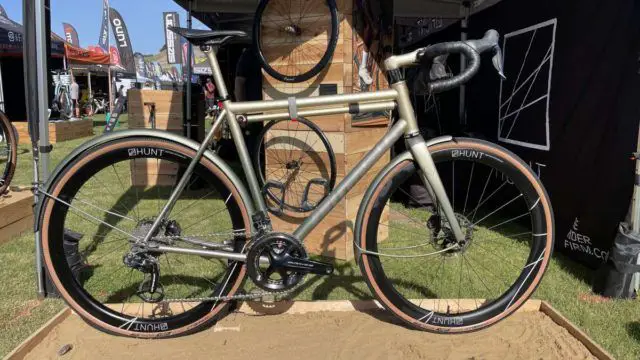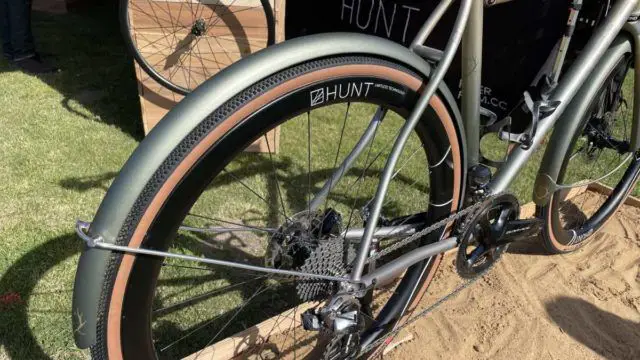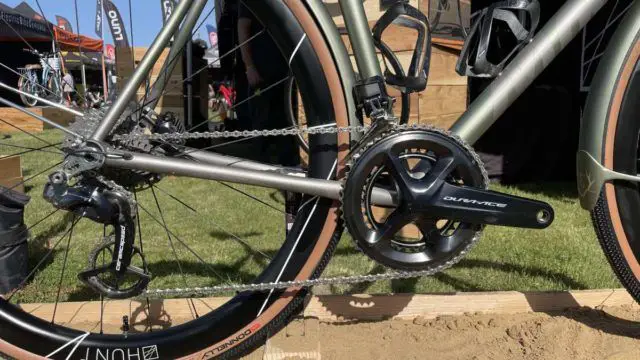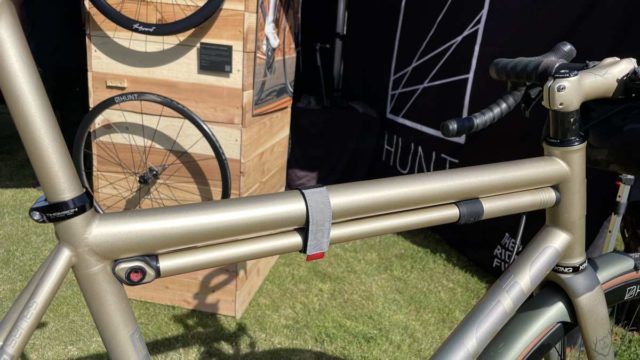 Fulcrum Wheels
"Gravel means something different to every one of us and therein lies its beauty. Bikepacking? Unsupported bike races? Breaking free from the constraints of tarmac roads to explore further towards new horizons? All of this and more has ensured that what seemed like a niche trend has become a different way to enjoy cycling by all. Fulcrum® has all your options covered, from 650b gravel wheels to 700c gravel wheels, we'll keep you rolling and smiling."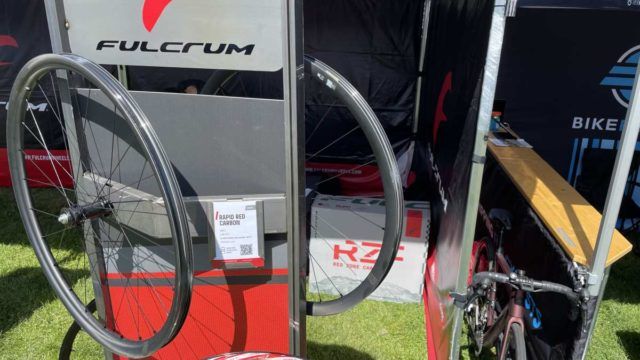 Links to all of these manufacturers are below.
Support Gravel Cyclist:
Buy Me a Coffee – https://www.buymeacoffee.com/gravelcyclist
OR
Patreon – https://www.patreon.com/gravelcyclist
Links of Interest:
Don't forget to Like the Gravel Cyclist Facebook page, follow G.C. on Instagram, and subscribe to our Youtube Channel. We are also on Twitter!