If the name Spinergy rings a bell, that's because you may remember the wheel that originally put them on the map, the Rev-X. Technology has changed a lot since then, and in the timeline that this video was released. carbon rimmed wheels are quite the norm on road, cyclocross, MTB and gravel.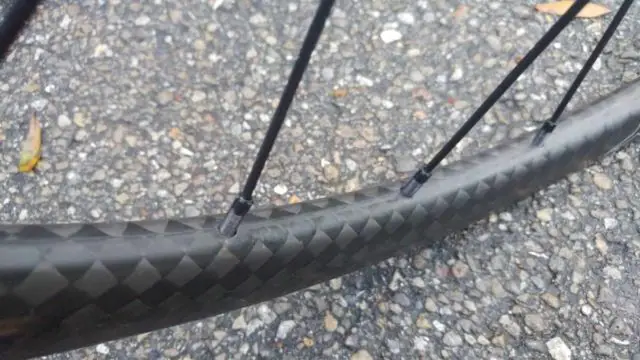 Spinergy have the GXC wheelset, their go-to offering for the gravelly road less traveled. Featuring the company's patented PBO spoke technology, these wheels promise stiffness, smoothness, reliability and comfort, some of which is attributed to the properties of the PBO spokes.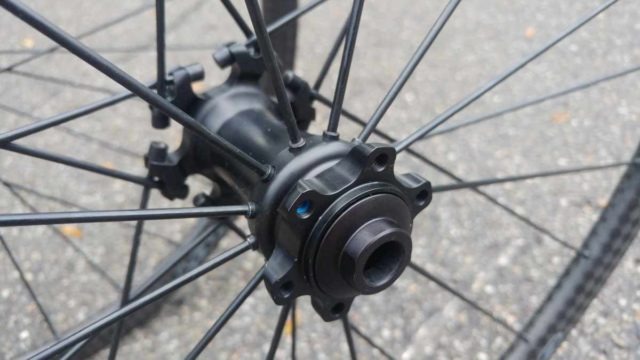 In this comprehensive video review, JOM of the Gravel Cyclist crew covers the tech of the GXC wheels, their weights, tubeless tyre setup and of course, how they ride.
Updates since the video went live, 09/17/2019:
SRAM XDR Drivers are now available.
Centerlock compatibility is coming late 2019 / early 2020.
Wider carbon rims are in the works.
If you want wider rims on Spinergy wheels now but at a cheaper price point, check out the GX Wheelset (Alloy Rims), same PBO spokes, 24mm internal by visiting Spinergy's website.
Links of Interest:
Thanks for watching!
Don't forget to Like the Gravel Cyclist Facebook page, follow G.C. on Instagram and subscribe to our Youtube Channel. We are also on Twitter!