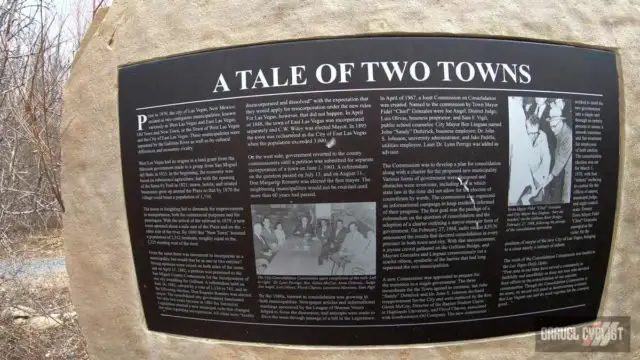 "Las Vegas is a city in and the county seat of San Miguel County, New Mexico, United States. Once two separate municipalities (one a city and the other a town), both were named Las Vegas—West Las Vegas ("Old Town") and East Las Vegas ("New Town"); they are separated by the Gallinas River and retain distinct characters and separate, rival school districts." – Wikipedia.org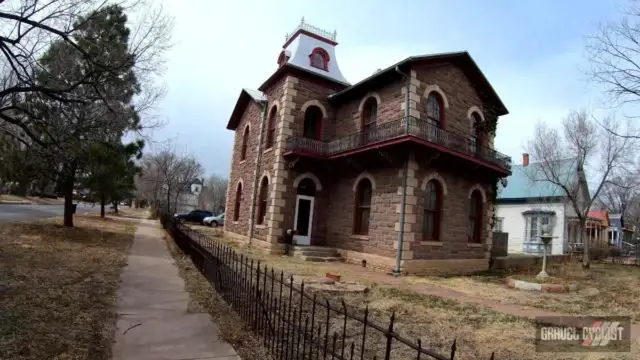 The population was 13,753 at the 2010 census. Las Vegas is located 110 miles (180 km) south of Raton, 65 miles (105 km) east of Santa Fe, 122 miles (196 km) northeast of Albuquerque, 257 miles (414 km) south of Colorado Springs, Colorado, and 326 miles (525 km) south of Denver.
Las Vegas, New Mexico, Ride Experience Video
History
"Las Vegas was established in 1835 after a group of settlers received a land grant from the Mexican government. The town was laid out in the traditional Spanish Colonial style, with a central plaza surrounded by buildings which could serve as fortifications in case of attack. Las Vegas soon prospered as a stop on the Santa Fe Trail. During the Mexican–American War in 1846, Stephen W. Kearny delivered an address at the Plaza of Las Vegas claiming New Mexico for the United States. In 1847, the town was the site of the Battle of Las Vegas, which was a part of the broader Taos Revolt by local Hispanos and Pueblo peoples against occupying United States forces. In 1877 Las Vegas College, the precursor to Regis University, was founded in Las Vegas by a group of exiled Italian Jesuits. In 1887, Las Vegas College moved to Denver whereupon the name was changed."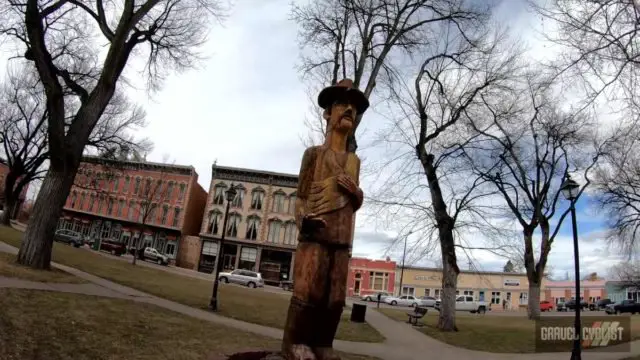 Colleges
Las Vegas is the home of New Mexico Highlands University, an important university in New Mexico especially for teacher training. Highlands has long had an excellent science, drama, art, and foreign language faculty. The art department was nationally renowned in the 1950s to 1970s and beyond. Also nearby, north of Las Vegas, is Luna Community College. The United World College in nearby Montezuma, New Mexico is a two-year international high school and one of the venues used by the International Baccalaureate Program for teacher training in the United States.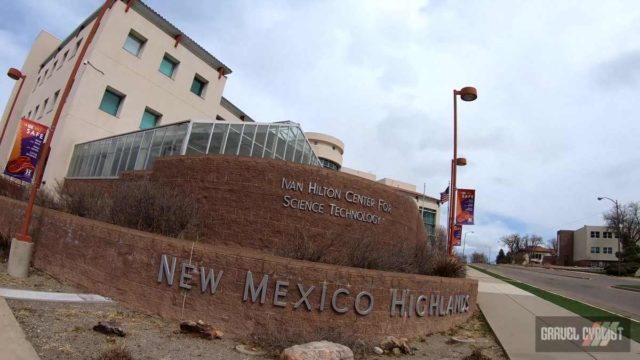 Film & Television
Las Vegas, New Mexico has been a popular site for movies and television shows. The 2012 A&E TV series Longmire starring Robert Taylor and Katee Sackhoff and set in Wyoming was filmed in Las Vegas. The TV series House of Cards filmed in Las Vegas in November 2014 for two weeks. The footage was used in the third-season finale. See Wikipedia.org for the complete list.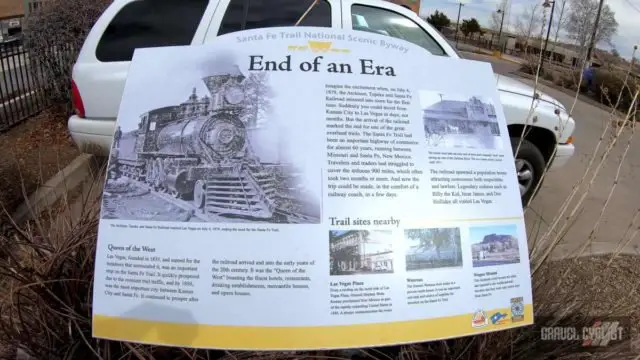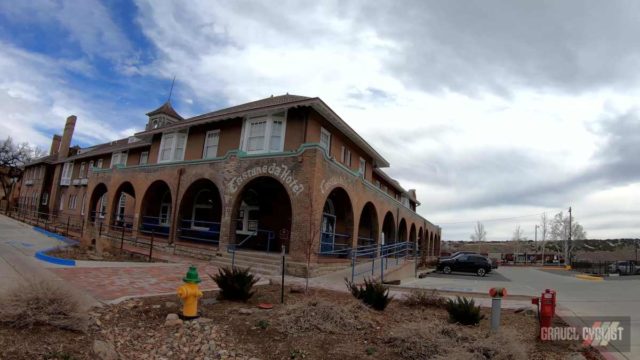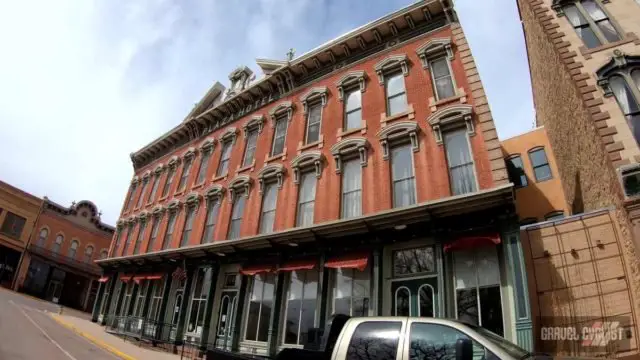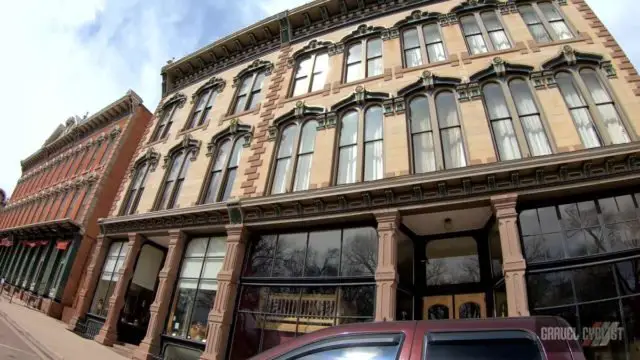 Support Gravel Cyclist:
Buy Me a Coffee – https://www.buymeacoffee.com/gravelcyclist
OR
Patreon – https://www.patreon.com/gravelcyclist
Links of Interest:
Don't forget to Like the Gravel Cyclist Facebook page, follow G.C. on Instagram, and subscribe to our Youtube Channel. We are also on Twitter!