"A New Kind of Bike Race – In 2015 the Grinduro event concept was brought to life in a joint venture between Giro Sport Design and Sierra Buttes Trail Stewardship. SBTS were able to realise the dream of Grinduro and the rest as they say is history." – Grinduro.com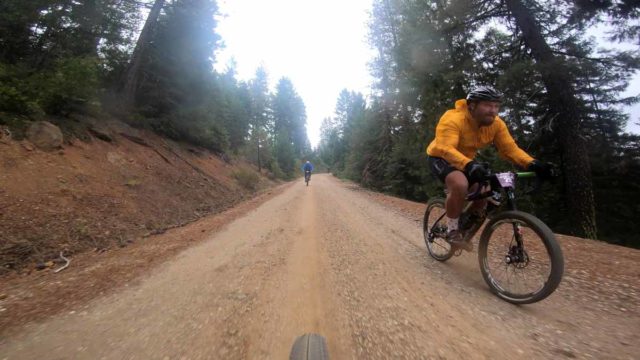 "The event is produced by Sierra Buttes Trail Stewardship supported by Giro Sport Design, Rapha, Maxxis, Fabric and your event host Cannondale."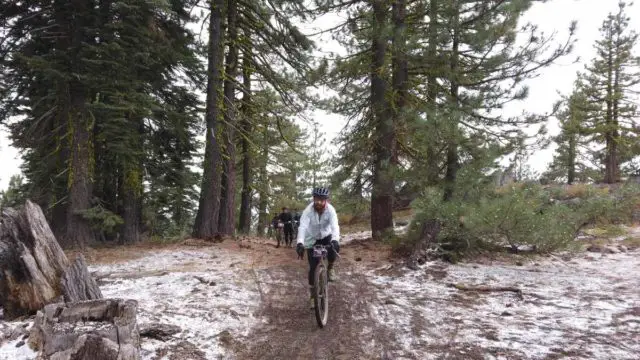 For 2019, Grinduro! was turned on its head. Breaking from tradition came a last-minute course change, attributed to the wildfires that raged in the Plumas National Forest earlier in the month of September. On event day, September 28, 2019, riders raced almost every season of weather in just one day: rain, cold, sunshine and snow!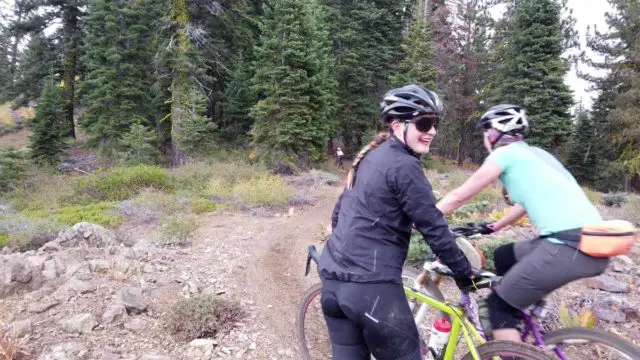 This is the longest-ever event video we've produced, but it was difficult to sum up the day's happening in just eight minutes. Hopefully, you'll enjoy all 14+ minutes of this epic adventure!
A huge thank you to the following entities and people for making this trip and video possible:
There will be a review of the Roval Wheels and Titici bicycle coming later to the GravelCyclist.com website. You can also check out my ride report from the 2019 Grinduro, here.
Thanks for watching!
Don't forget to Like the Gravel Cyclist Facebook page, follow G.C. on Instagram and subscribe to our Youtube Channel. We are also on Twitter!