Shimano's new gravel-bike specific groupset, GRX, available for Di2, mechanical, 1x and 2x drivetrains, is a hallmark in the evolution of the gravel bike. Shimano has eschewed the idea of hodge podging a road / cyclocross group and calling it "gravel", rather they spent close to five years developing a groupset for what is arguably the fastest-growing genre of cycling, circa 2019.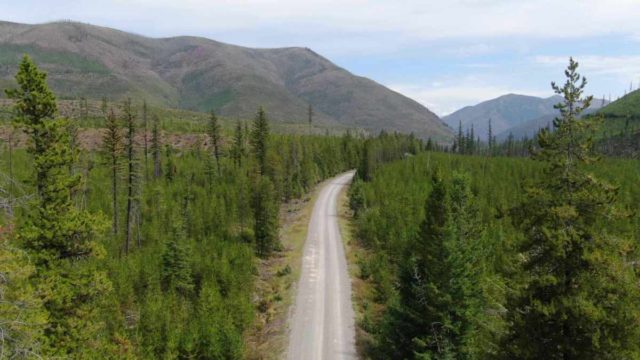 I was invited to join journalists from USA and European-based magazine and internet publications for the official Shimano GRX media camp, hosted near beautiful Whitefish, Montana.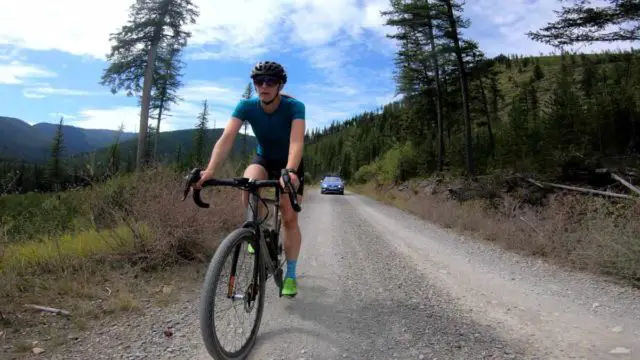 This video showcases a good chunk of the riding experience at the camp, which in a nutshell, was an amazing experience. I'll save my long-term thoughts of Shimano GRX Di2 for my long-term review, coming later to the Gravel Cyclist site and YouTube channel, but I leave you with this.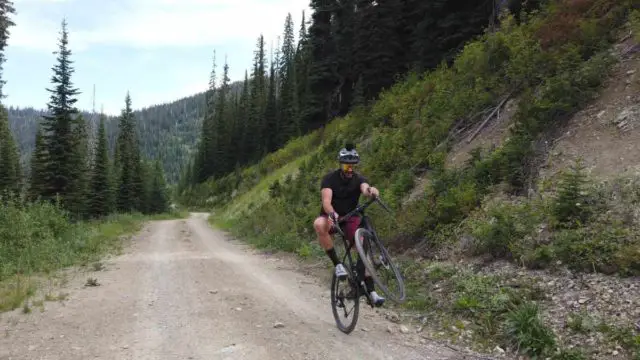 Make it a point to ride your bicycle, gravel, mountain or road, in the state of Montana – Big Sky Country. Our camp experience touched on amazing gravel roads close to Glacier National Park – I plan to return and explore some more in the future.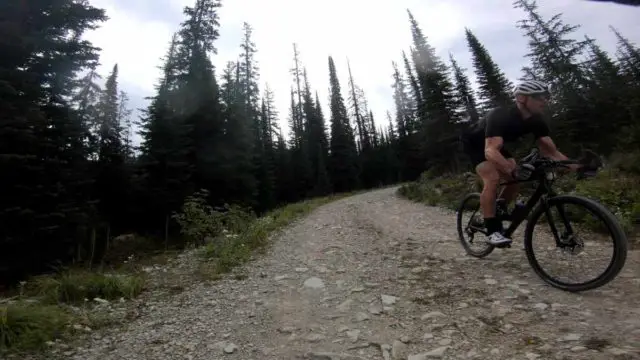 In the meantime, please enjoy my video.
Other links of interest:
Thanks for watching!
Don't forget to Like the Gravel Cyclist Facebook page, follow G.C. on Instagram and subscribe to our Youtube Channel. We are also on Twitter!