"Our company began with one cyclocross tire. Years later, when we set out to make gravel tires we stuck to this philosophy: cyclocross tires are for cyclocross racing and gravel tires are for riding on gravel roads. We weren't about to make our cyclocross tires a little wider and call them gravel tires. We took the same approach when creating the Donnelly G//C, a true gravel bike built from the ground up." – Donnelly Cycling.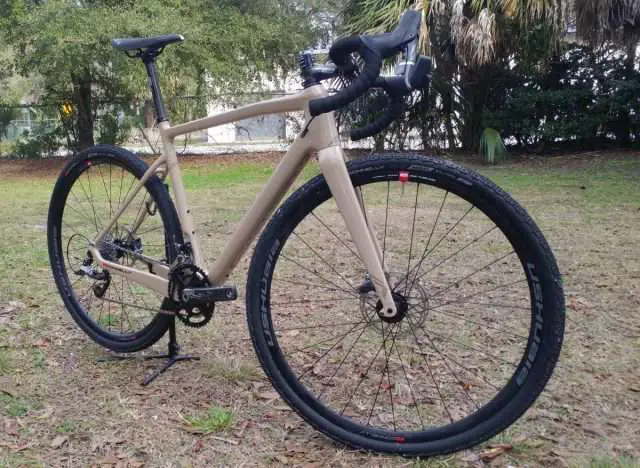 Donnelly Cycling claimed to have done their homework on this bike. The geometry is designed for all-day gravel crushing; the frame is stiff where it needs to be and plush in other areas.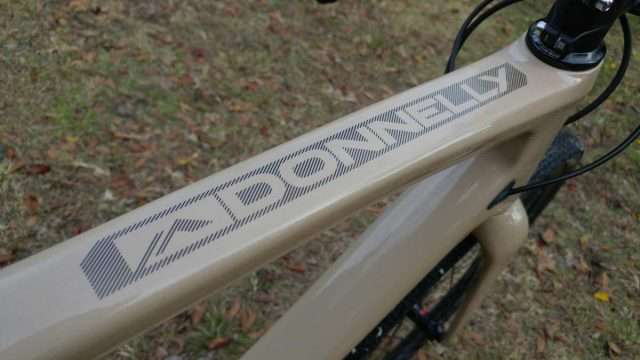 Available in two colours, Sand and Gray, this is the Sand livery with SRAM's Force 22 mechanical groupset. In this video, JOM of the Gravel Cyclist crew unboxes the bike and runs through some of the G//C's features. A comprehensive review will follow later on.
Links to reviews mentioned in this video:
Don't forget to Like the Gravel Cyclist Facebook page, follow G.C. on Instagram and subscribe to our Youtube Channel. We are also on Twitter!