More from 2019 Gravel Camp, Calabasas, California! This time, JOM of the Gravel Cyclist crew interviews Chris Lyman, one of the founders of Gravel Camp. Before switching to the funnest side of cycling, he had considerable success in roadie type activities, in that he is a former Master's National Time Trial Champion (twice)!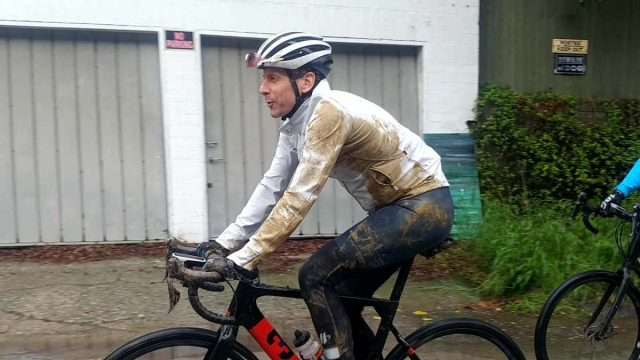 Moving forward, Chris joins guys such as Neil Shirley (ex-professional cyclist) in their passion for the genre of gravel cycling, Chris talks about what drew him into the sport, where he feels it is headed and more.
Watch this space for more from 2019 Gravel Camp, hosted by Lyman Agency / Outdoor Office out of the Pedalers Fork in Calabasas, California.
Links:
Gravel Cyclist's SRAM RED eTAP AXS 12-speed tech article.
Pedalers Fork – https://pedalersfork.com
Lyman Agency – https://lymanagency.com
Outdoor Office – https://ouroutdooroffice.com
Don't forget to Like the Gravel Cyclist Facebook page, follow G.C. on Instagram and subscribe to our Youtube Channel. We are also on Twitter!