More from 2019 Gravel Camp, Calabasas, California! This time, JOM of the Gravel Cyclist crew sits down with Mr Neil Shirley. Neil is a former professional cyclist, whose career highlights include 3rd place at the 2007 US National Champs Road Race, and placing well at events such as the uber-tough Tour de Langkawi. On the gravelly side, he's a former winner of the Belgian Waffle Ride and Gravel Worlds.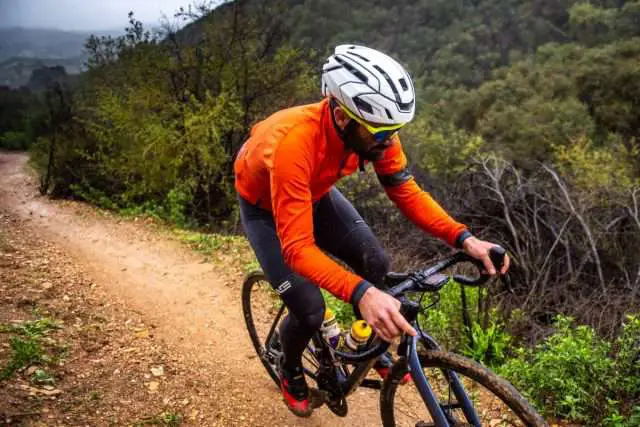 Neil provides insight into what's good about gravel, why he rides it, some of his favorite events, tech stuff and more.
Watch this space for more from 2019 Gravel Camp, hosted by Lyman Agency out of the Pedalers Fork in Calabasas, California.
Links:
Neil Shirley's "Making Gravel Standard"
G.C. ENVE G23 Review
G.C. ENVE G27 Review
ENVE Composites
Pedalers Fork
Lyman Agency
Lauf Cycling
Don't forget to Like the Gravel Cyclist Facebook page, follow G.C. on Instagram and subscribe to our Youtube Channel. We are also on Twitter!