Two days before the 2019 Dirty Kanza 200, JOM of the Gravel Cyclist crew sat down with David Sheek, otherwise known as "The Panda Handler", to get the scoop on Amanda "Panda" Nauman's race bike.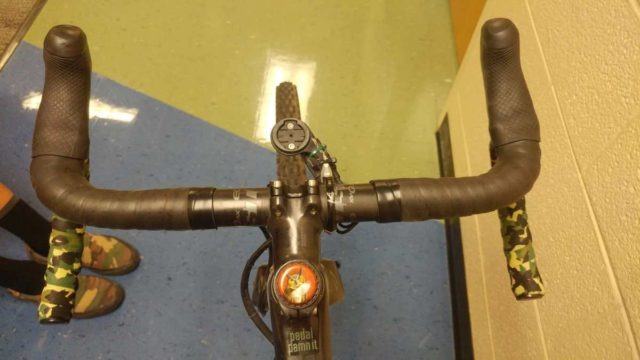 Featuring the Niner RLT 9 RDO frame and fork with components / tires / accessories by Shimano, Easton, SDG, Kogel, Vittoria, Panaracer, Orange Seal, Orange Mud and Crank Brothers.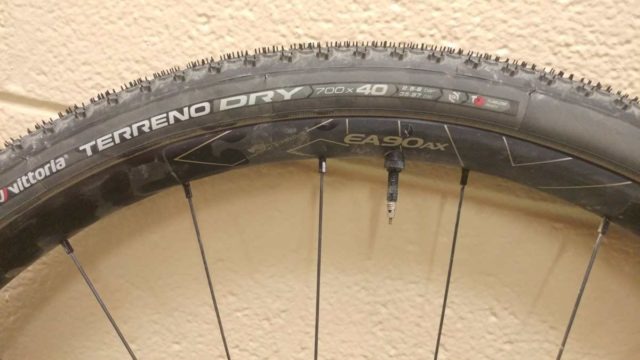 This was Amanda's fifth consecutive appearance at Dirty Kanza 200, making her a member of the Dirty Kanza 1,000 mile club, in addition to overall wins for women in 2015 and 2016.
Link to product reviews mentioned in this video:
Don't forget to Like the Gravel Cyclist Facebook page, follow G.C. on Instagram and subscribe to our Youtube Channel. We are also on Twitter!