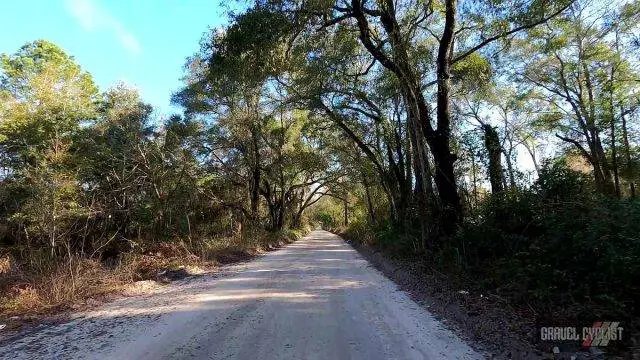 2023 marked the tenth running of the Tour of the Quilt Country, held in Trenton, Florida. This long-established free event is hosted by the North Florida Freeride Gravel Series (https://www.facebook.com/norflafreeridegravelseries). The 2023 edition was much warmer than 2022's running, with cool temperatures to start, but ultimately a fine day with sunshine showing itself often. Joining in the fun, a solid group of riders local to Gainesville, and visitors from Jacksonville, Tallahassee, Orlando and elsewhere. This is true grass roots cycling, everyone is welcome.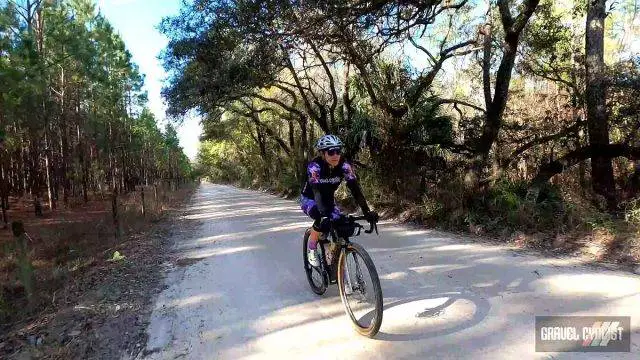 January 28, 2023:
"Gilchrist and Levy counties each have quilt shops and quilt museums, so it is obviously "quilt country." But they also have a great network of low-traffic mixed-surface farm roads. You will see only one active traffic signal over the entire 106 miles."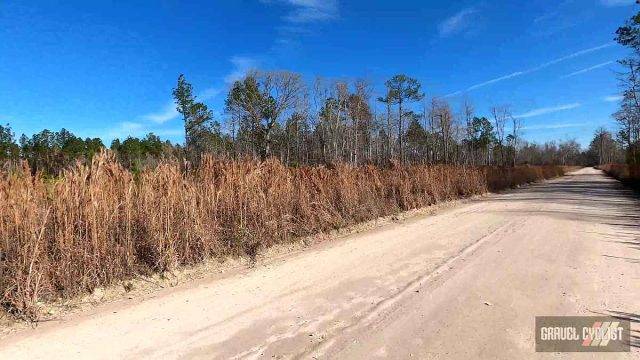 "The ride consists of two separate stages: the North loop is 62 miles (+/- 46 miles mixed) and the South loop is 44 miles (+/- 26 miles mixed). We'll roll out of Trenton on the north loop first, return to the parking area for an extended food stop, then do the south loop. If you're still feeling snappy…"
Tour of the Quilt Country X Video
Alternative Video Link for those reading via email subscription.
In this video, JOM and the Lady Gravel Cyclist arrive a wee bit late, miss the ride start, but execute Plan B. Everyone should have a Plan B, and that includes a backup alarm clock, helmet, and shoes!
Additional Photos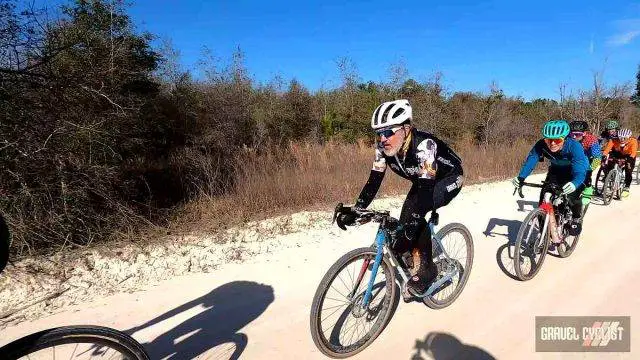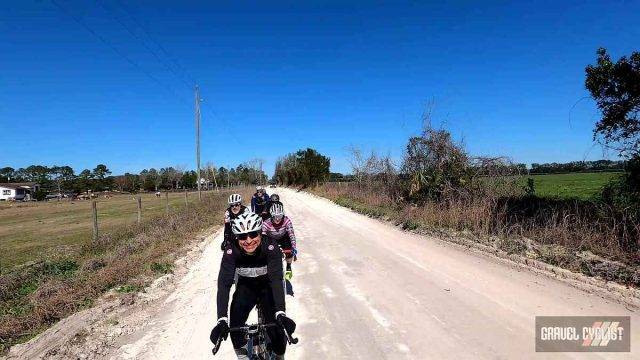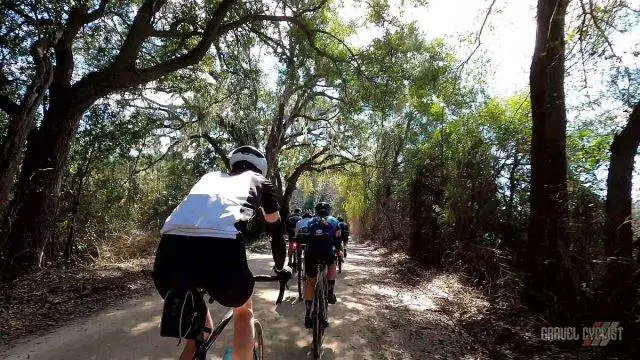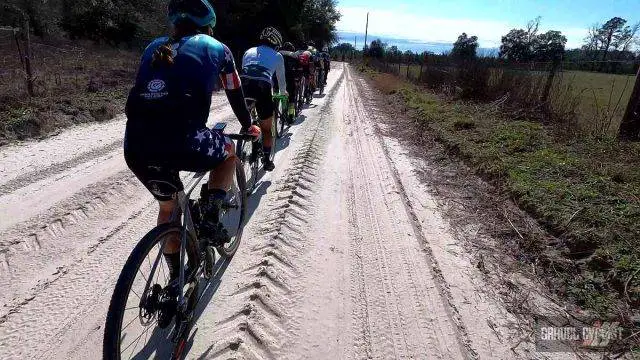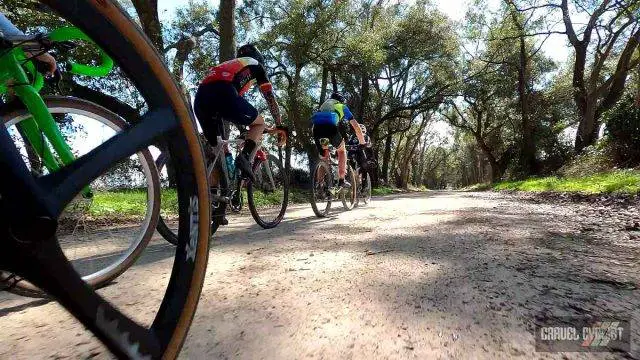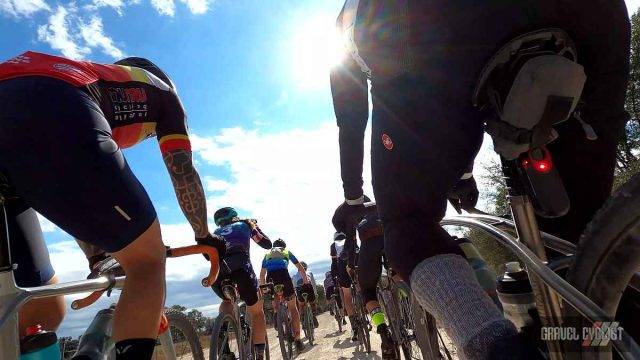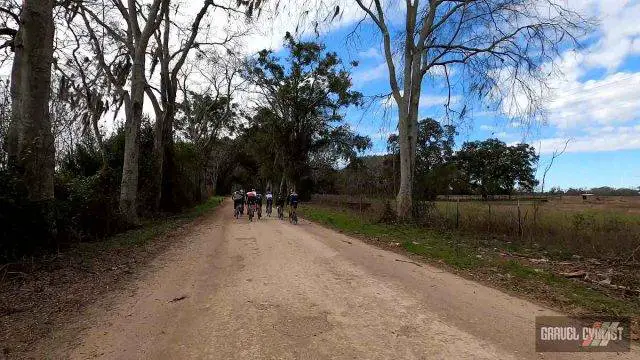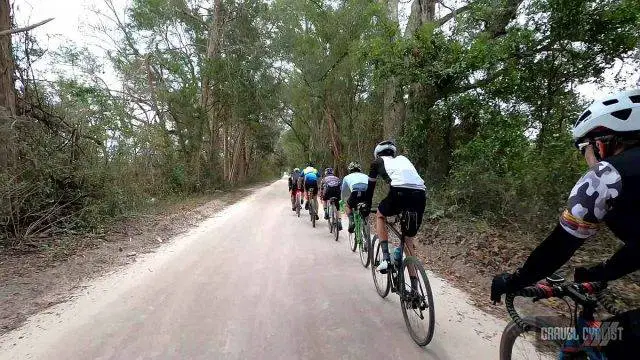 Support Gravel Cyclist:
Buy Me a Coffee – https://www.buymeacoffee.com/gravelcyclist
OR
Patreon – https://www.patreon.com/gravelcyclist
Links of Interest:
Don't forget to Like the Gravel Cyclist Facebook page, follow G.C. on Instagram, and subscribe to our Youtube Channel. We are also on Twitter!