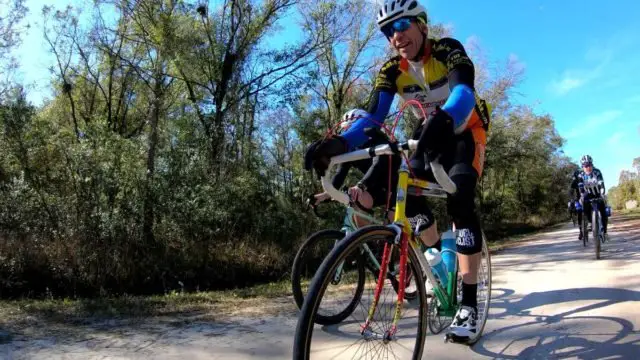 Held on November 27, 2021, the Tour de Farmland is a classic road ride where you may occasionally wish you brought your gravel bike. The 77-mile route features six unpaved sectors of varying lengths that include a couple of historic brick roads built in the early days of Florida and have not been repaired since.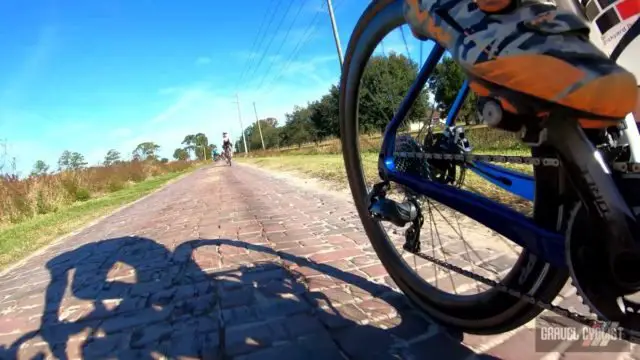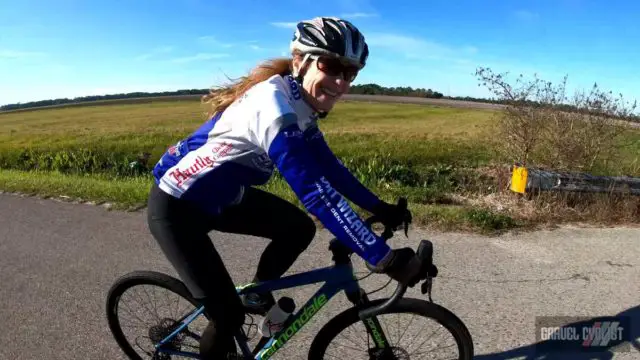 The Tour de Farmland is part of the North Florida Freeride Gravel Series.
Tour de Farmland Video
In this video, JOM of the Gravel Cyclist crew joins ride founder, Jimbo of South Carolina, and a cast of riders from all over Florida, for the latest edition of the Tour de Farmland. Ridden at a more serene pace than usual (thanks!), riders enjoyed the course and socialization afterward. As is tradition with this ride, the "winner" is the rider who is the most helpful to others, and not necessarily the fastest.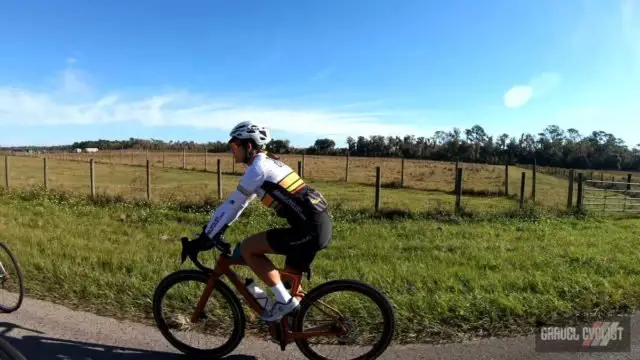 The Lady Gravel Cyclist appears on this ride, her first group ride ever, and her tenth outdoor ride in all! See more of the Lady Gravel Cyclist's progress here.
Additional Photos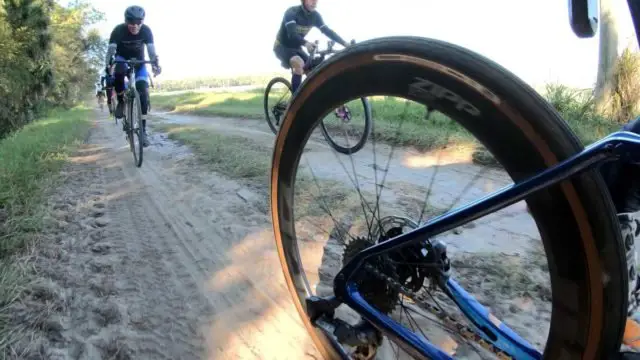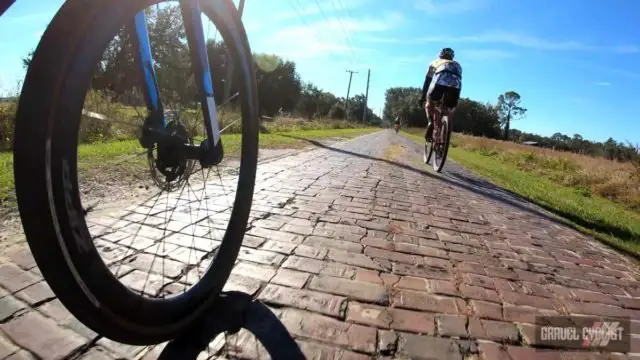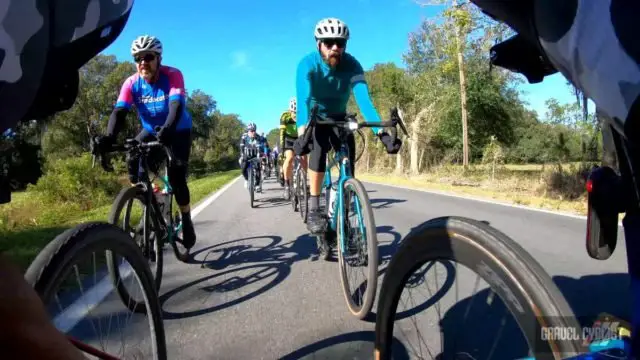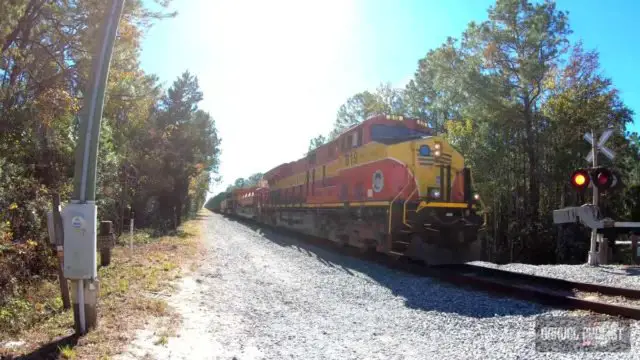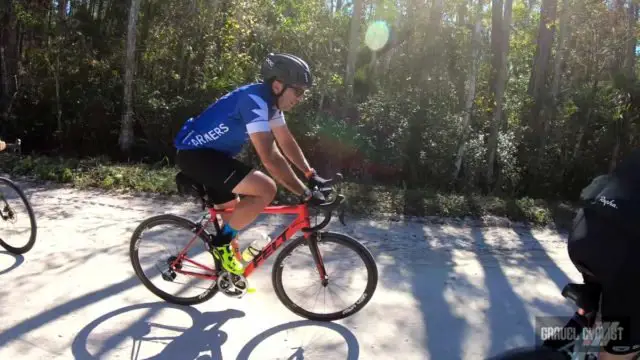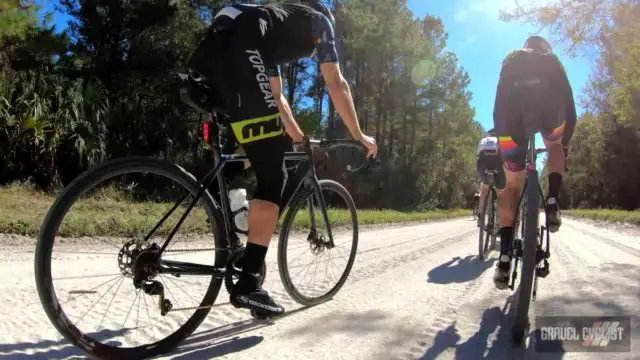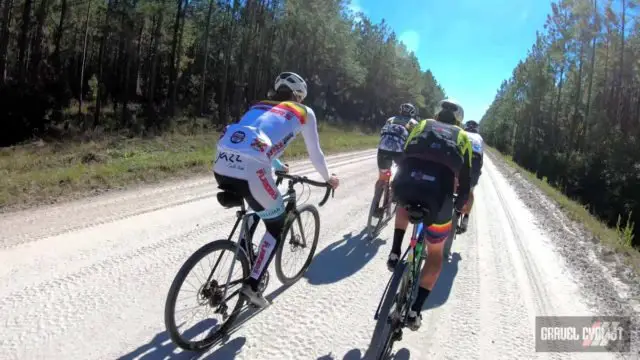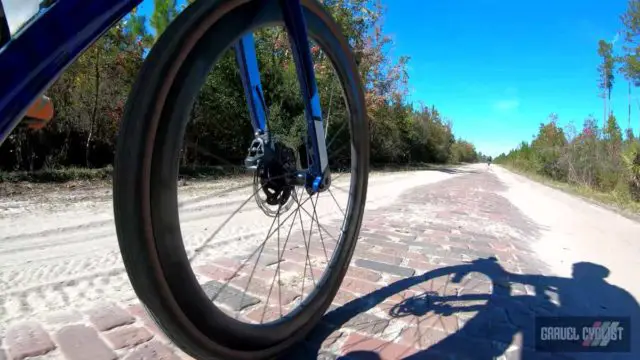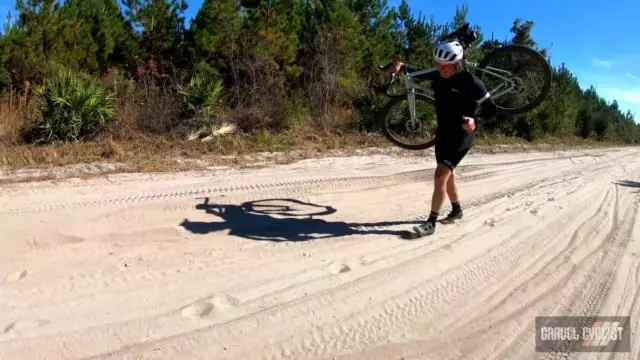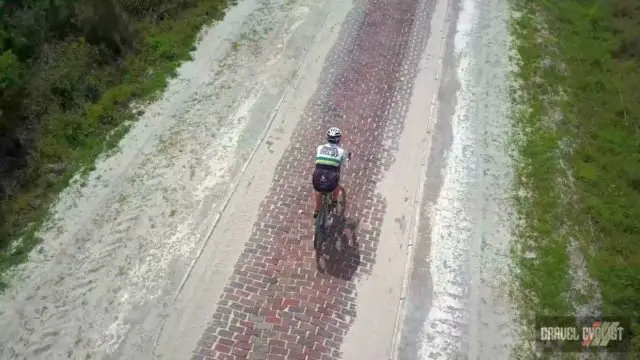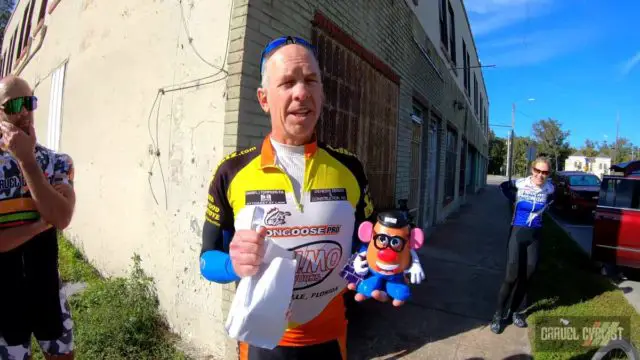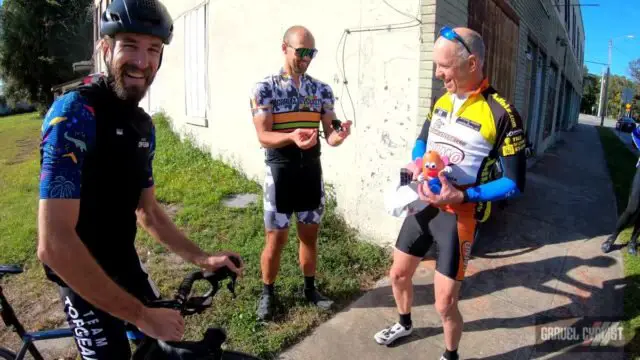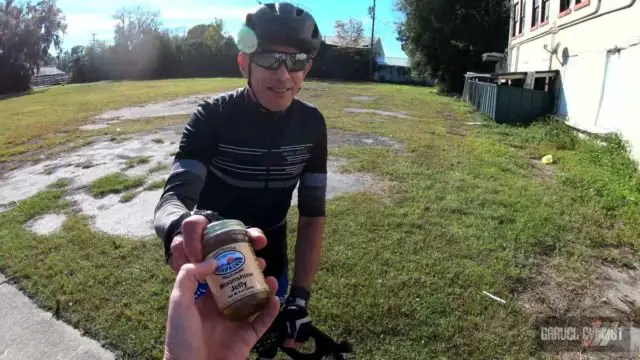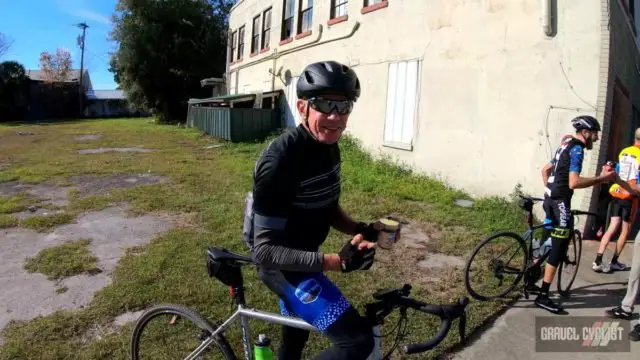 Rider Photos at the end of the Historic Brick Road
Photos in the gallery above by Mr Rusty Dosh
Support Gravel Cyclist:
Buy Me a Coffee – https://www.buymeacoffee.com/gravelcyclist
OR
Patreon – https://www.patreon.com/gravelcyclist
Links of Interest:
Don't forget to Like the Gravel Cyclist Facebook page, follow G.C. on Instagram, and subscribe to our Youtube Channel. We are also on Twitter!