The Australian Summer of Gravel: These videos come to you from the cameras of JOM of Gravel Cyclist, visiting his Aussie homeland during late December 2019, into January 2020. The Southern Hemisphere sees the seasons effectively reversed from the North; cars and bicycles travel on the other side of the road, whilst vehicles are Right Hand Drive.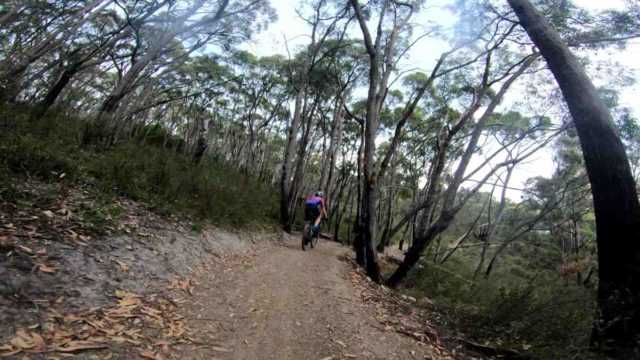 In this video, JOM is taken on a guided tour of Cleland Conservation Park, with James of La Velocita leading the way. Not only will you see pleasing scenery, but get up close and personal with a Koala, Kangaroos and a Kookaburra! This experience and these animals are unlike any other you will find outside of the Australian continent.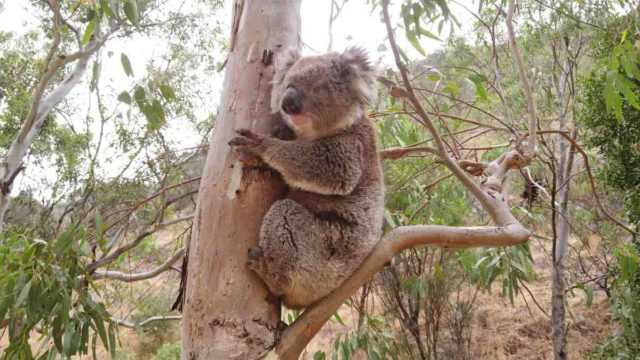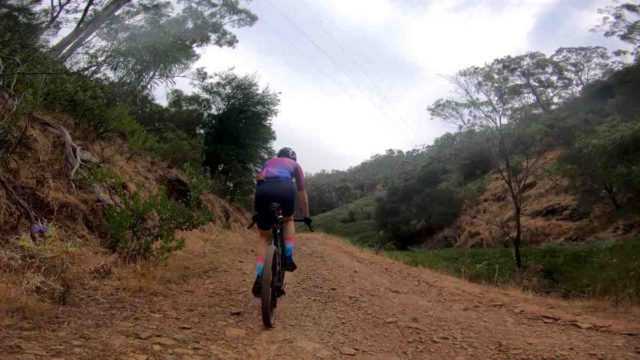 James is riding the mid-sized variant of Curve's Walmer handlebar, see the link below to our video about that item.
Links of Interest:
Thanks for watching!
Don't forget to Like the Gravel Cyclist Facebook page, follow G.C. on Instagram and subscribe to our Youtube Channel. We are also on Twitter!