"Life's a grand adventure, which is enhanced by bikes. At Curve, we want to be part of a cycling community that loves sharing the roads, stories and environment we ride through. Bicycles are awesome and a means to building a better world… so join us for a ride." – Curve Cycling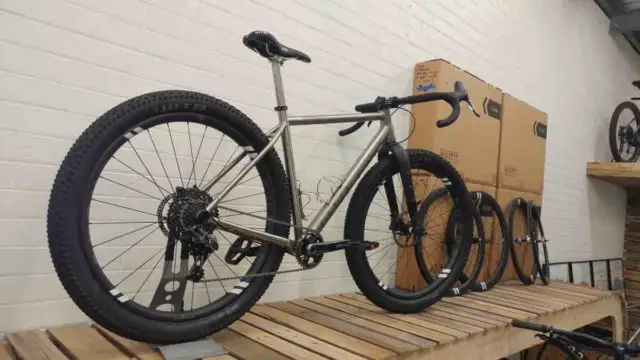 Recently, we featured Curve's extra W I D E Walmer handlebar, which made some people a bit grumpy poo poo pants, but there is more to Curve than just wide handlebars. Curve produces a range of steel and titanium frames, wheels and more.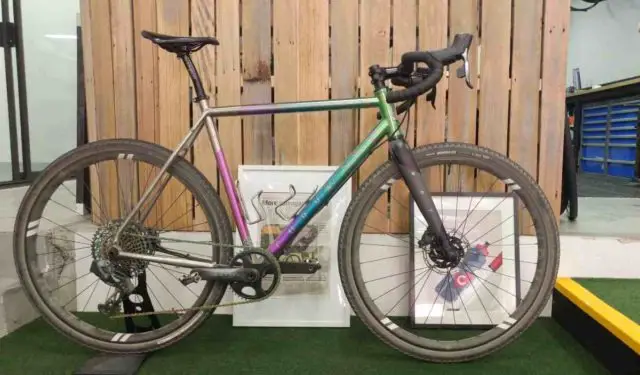 In this video, Rhino, one of Curve Cycling's owners, gives us a company history lesson and intel about the key bikes in their lineup.
Links of Interest:
Thanks for watching!
Don't forget to Like the Gravel Cyclist Facebook page, follow G.C. on Instagram and subscribe to our Youtube Channel. We are also on Twitter!