"Life's a grand adventure, which is enhanced by bikes. At Curve, we want to be part of a cycling community that loves sharing the roads, stories and environment we ride through. Bicycles are awesome and a means to building a better world… so join us for a ride." – Curve Cycling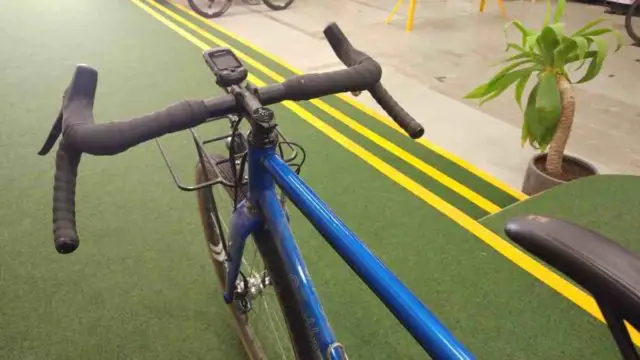 Walmer Handlebar – "The Future is W I D E" – Extra Wide Off-Road Drop Handlebar"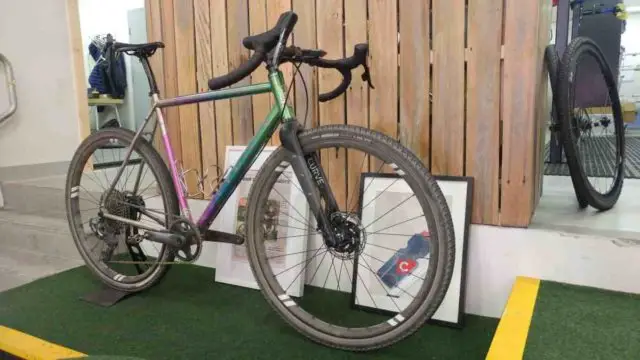 "Walmer Bars are designed to service the rigours and demands of rugged gravel and off-road bikepacking. No handlebar on the market was the right width or shape, so we decided to create our own."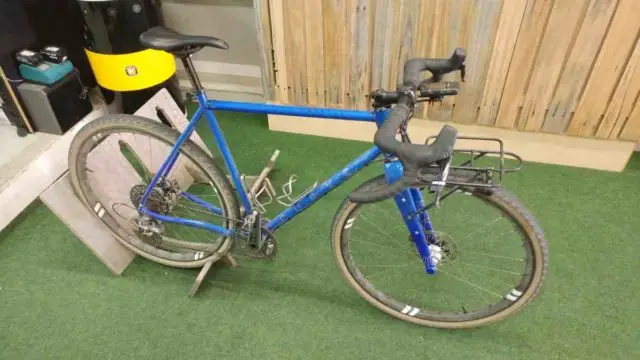 Rhino, one of Curve Cycling's owners, runs us through the ins and outs of Walmer bar. This handlebar won't be for everyone, but if you're into bikepacking, trekking and going way off the beaten track, this may be the ticket for you. Big thanks to Rhino, Adam and the crew at Curve Cycling Australia – Do yourself a favour, pay them a visit if you're visiting Melbourne, Australia.
Thanks for watching! Watch this space for our Curve Cycling Insider Tour!
Don't forget to Like the Gravel Cyclist Facebook page, follow G.C. on Instagram and subscribe to our Youtube Channel. We are also on Twitter!