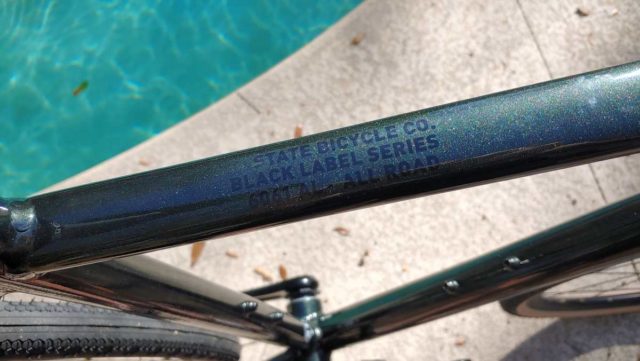 "Our Black Label Series Bikes have been called "snappy", "responsive" and "smooth" more times than we can count. We'll take the compliments all day. The 6061 Black Label Series (named for the bike's ultra-lightweight aluminum frame) was built to be a dominating street bike and expertly cut through any obstacle that stands in its way." – State Bicycle Co.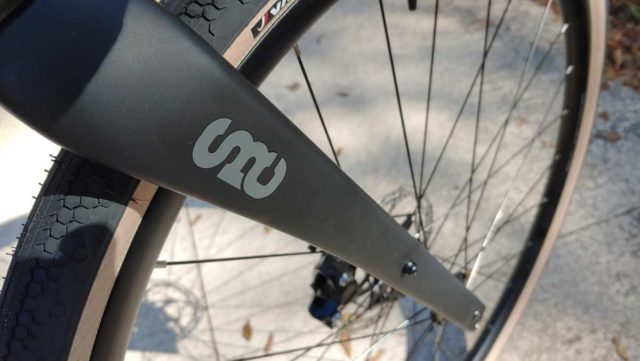 6061 All-Road XPLR AXS
"Riders looking to get a little more out of their All-Road bikes will most appreciate the snappy electronic shifting, increased braking performance, an ~1lb weight saving, and the endless upgradability of the SRAM's mix-and-match AXS system, over the "stock" All-Road bikes. A new way to "Explore Your State" with a few more bells and whistles without breaking the bank!"
In this video, JOM of the Gravel Cyclist crew runs through the standout features of the XPLR AXS variant of the State Bicycle Co. 6061 All-Road XPLR AXS – A bike fitted out with SRAM Rival XPLR AXS electronic wireless shifting and hydraulic disc brakes, for the price of $2,599.99! Comprehensive review to follow later, watch this space.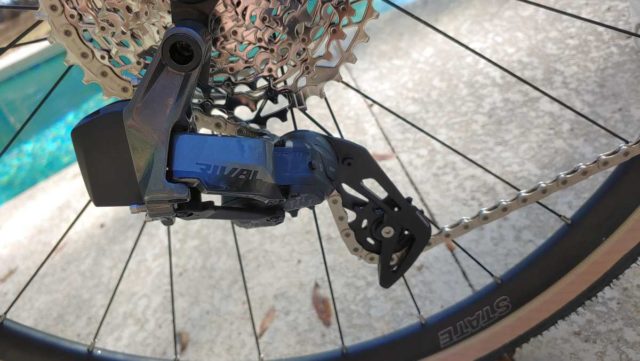 Continued from Above:
"The 6061 Black Label All-Road offers a race-ready gravel machine at an accessible price. Featuring a rugged 6061 aluminum frame w/ lightweight carbon fiber fork w/ plenty, the choice wheels (thru-axle): 700c with "slick" tires or 650b with knobby tires, a 12-speed SRAM AXS electronic drive-train, and hydraulic disc-brakes." Retail price is $US 2,599.99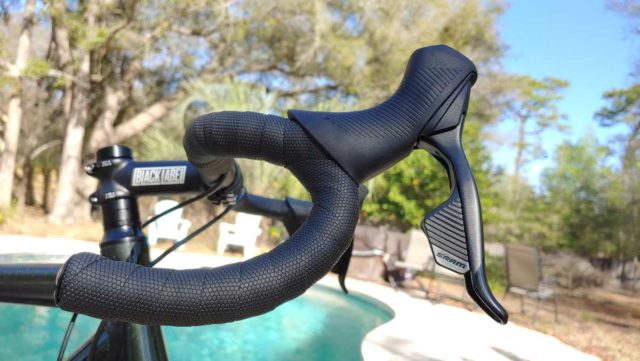 Frame Specifications / Sizing
FRAME:  6061 Aluminum w/ Thru-Axle Drop Outs (142mm spacing)

Size XS: Rider Height Recommendation: 5'3″ to 5'7″
Size S: Rider Height Recommendation:5'6″ to 5'10"
Size M: Rider Height Recommendation: 5'9″ to 6'1″
Size L: Rider Height Recommendation: 6'0″ to 6'3″

FORK: Carbon Fiber w/ Thru-Axle Drop Outs (100mm spacing) or add the Carbon Fiber "Monster Fork"
Additional Photos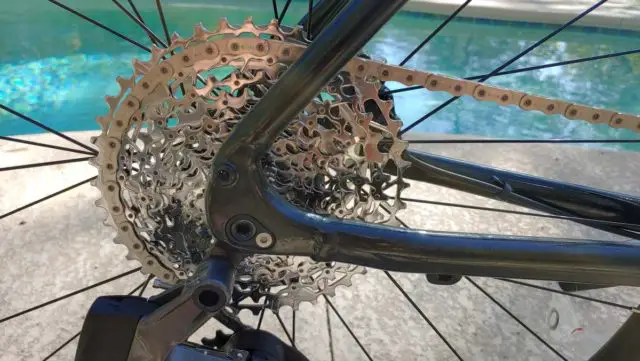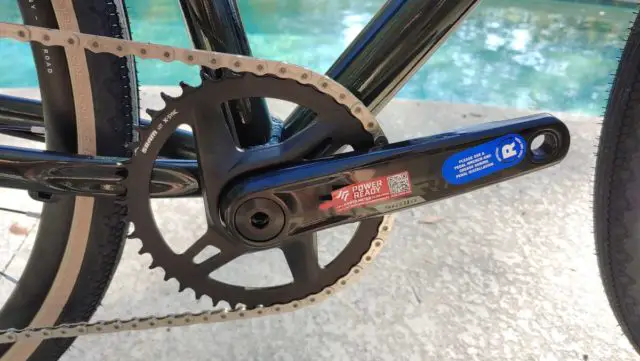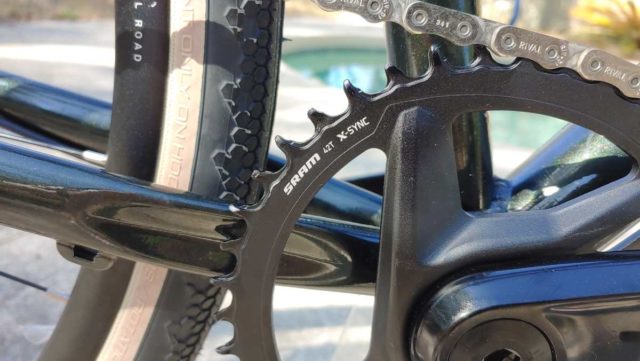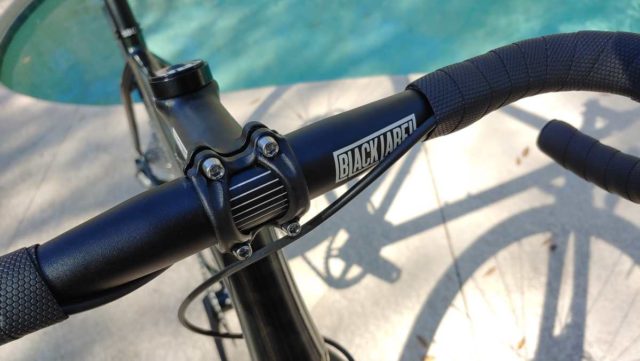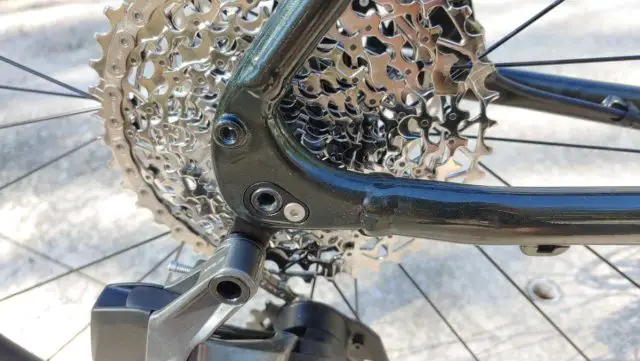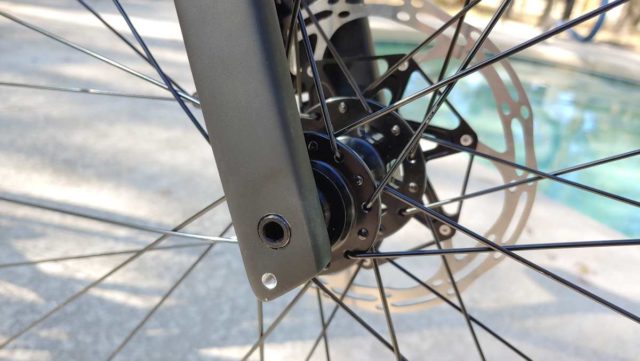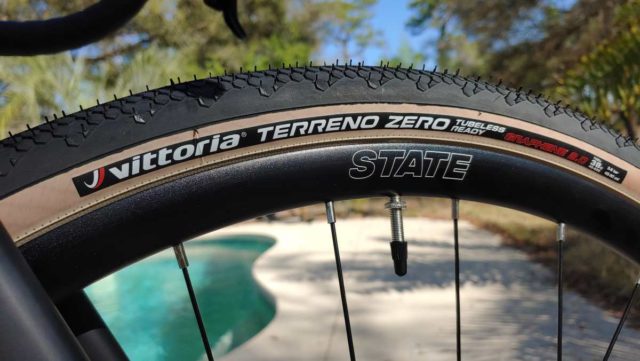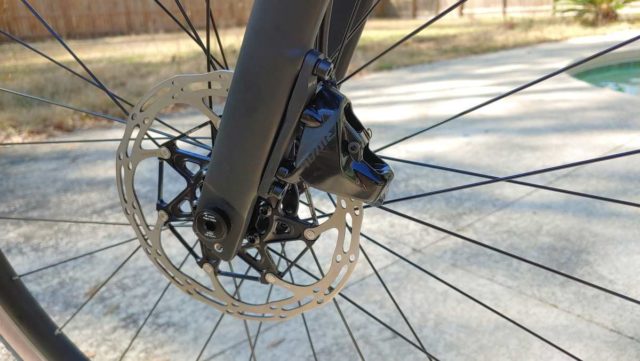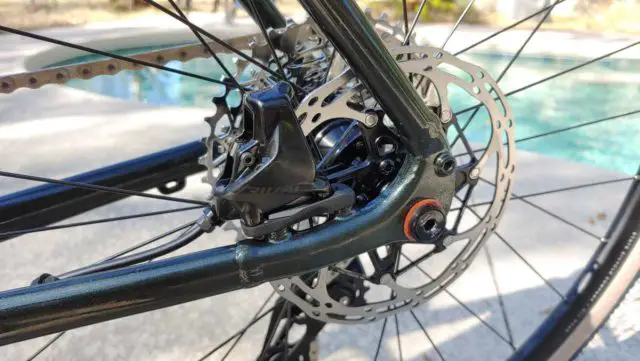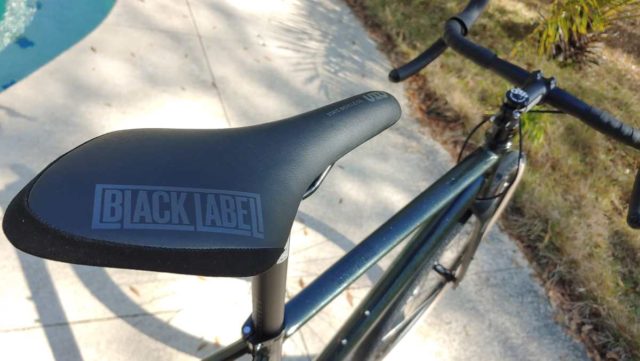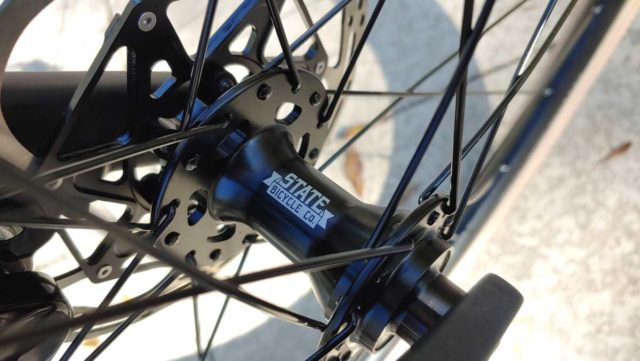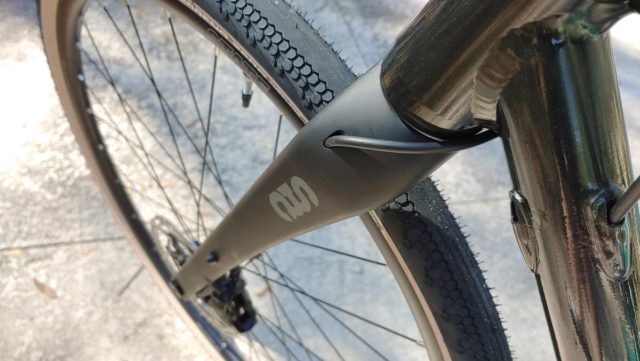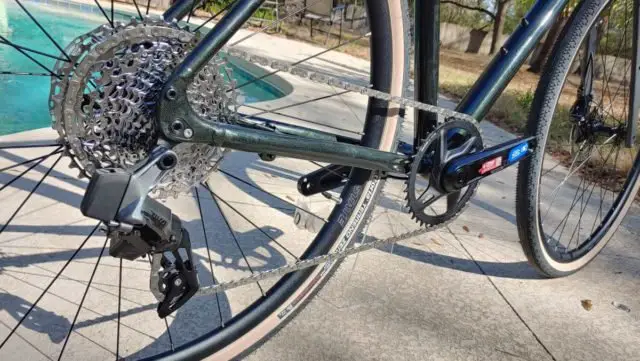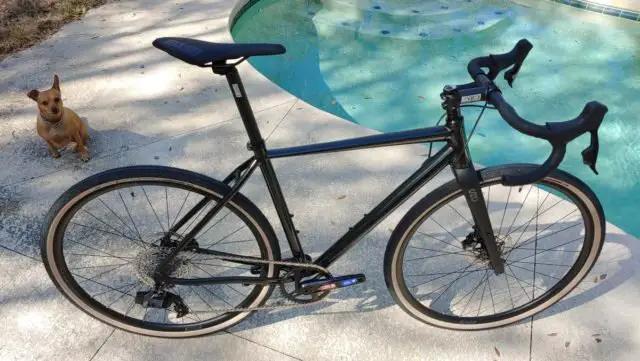 Support Gravel Cyclist:
Buy Me a Coffee – https://www.buymeacoffee.com/gravelcyclist
OR
Patreon – https://www.patreon.com/gravelcyclist
Links of Interest:
Don't forget to Like the Gravel Cyclist Facebook page, follow G.C. on Instagram, and subscribe to our Youtube Channel. We are also on Twitter!