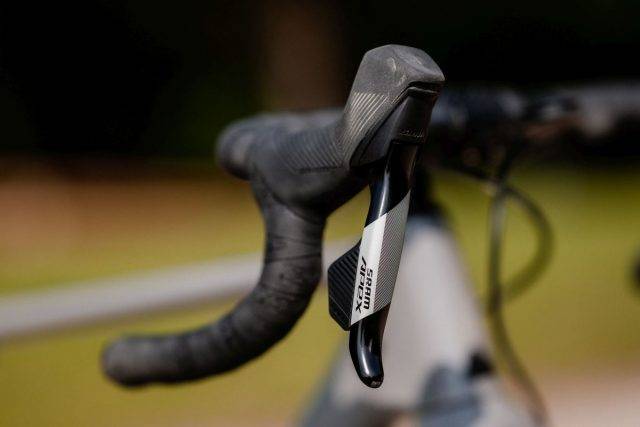 "Apex is the group that knows how to have a good time. Wide-range 1×12 gearing for gravel, bikepacking, adventure, casual cruises, and everything in between. Whether with wireless AXS or classic DoubleTap mechanical shifting, Apex provides smooth and reliable shifting, chain retention, and controlled and powerful hydraulic braking. Apex is simple to understand and easy to use, keeping the focus on what matters most – finding the fun." – https://sram.com
SRAM Apex AXS Review Video
In this video, JOM of the Gravel Cyclist crew provides a detailed review of SRAM's fourth tier, their lowest tier electronic groupset, Apex eTap AXS. Everything is covered from functional performance, device integration, batteries, chain management, and a lot more. Another real-world no BS review.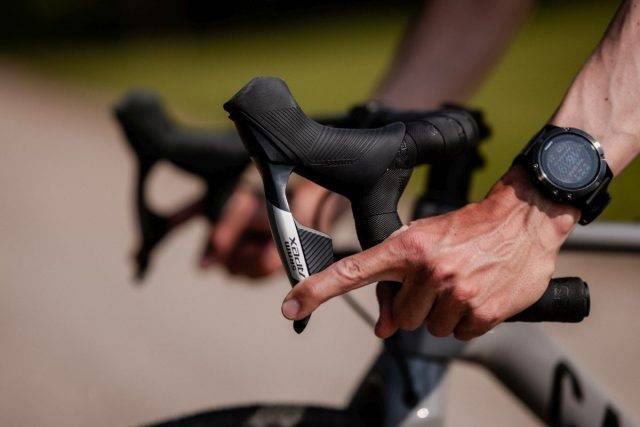 Continued from Above:
APEX AXS SHIFT-BRAKE SYSTEM "Smooth and powerful hydraulic braking mated to 12-speed wireless, intuitive shifting is an unbeatable combo at any level. An optimized hood shape fits all hand sizes for comfortable and controlled braking from the hoods and the drops. Shifting is as easy as ever: one paddle to go to an easier gear, and one to go harder. Nothing extra, nothing distracting."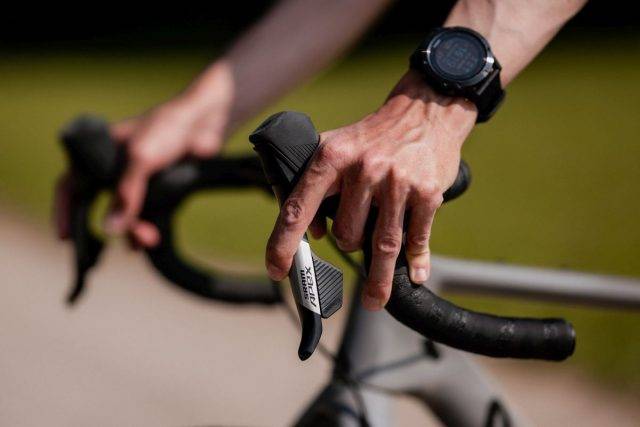 AXS enabled for easy wireless setup, personalization, and reliability
eTap shift logic for intuitive wireless shifting
Hydraulic disc brakes for power and modulation
Optimized hood shape fits a wide range of hand sizes
Textured shift paddles and hoods for control and comfort
Reach Adjust to personalize fit for more hand sizes
APEX XPLR AXS REAR DERAILLEUR
"The Apex XPLR AXS rear derailleur fits wide-range cassettes with 36T or 44T large cogs and incorporates a spring clutch for flawless chain management on or off-road. Innovative and intuitive eTap shift logic and AXS connectivity keeps Apex delightfully distraction-free."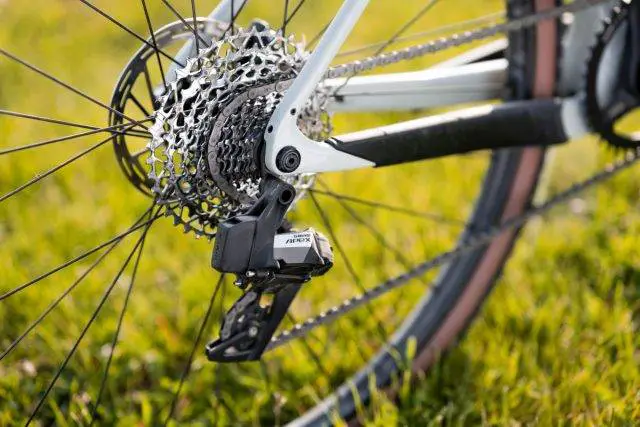 AXS enabled for easy wireless setup, monitoring, personalization, and reliability
1x specific for use with 11-44 T XPLR, 10-44T XPLR, and 10-36T cassettes
Chain management keeps the drivetrain quiet and secure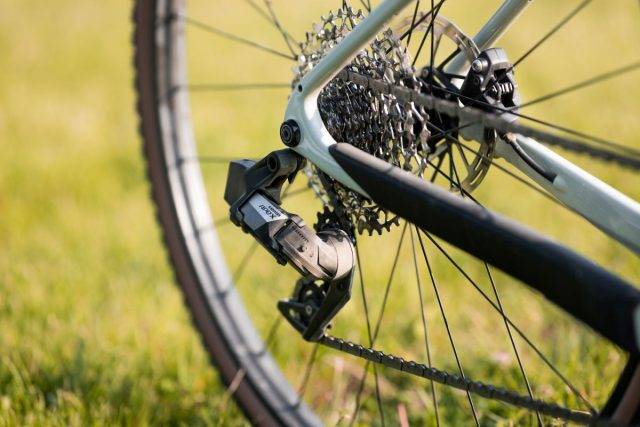 APEX AXS CRANKARM POWER METER UPGRADE
"Accurate, reliable power measurement is practically a requirement these days, and the Apex AXS crankarm power meter upgrade is the easiest way to get precise power numbers. With the tech hidden inside the DUB spindle, it fits almost any bike while remaining stealthy."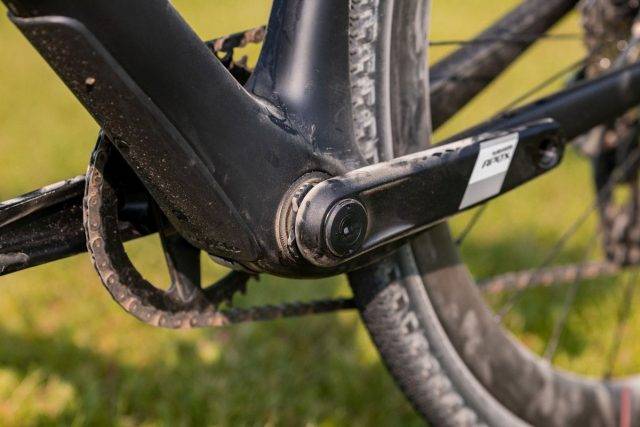 DUB-PWR spindle-based unit measures left side power to calculate total watts
Proven reliability and accuracy – Long battery life (400+ hours) to power a season of rides
User replaceable AAA lithium battery – DUB bottom bracket adds durability and simplicity
Waterproof (IPX7 waterproof to 1 meter for 30 minutes)
Lightweight (less than 40g heavier than standard crankset)
System Weights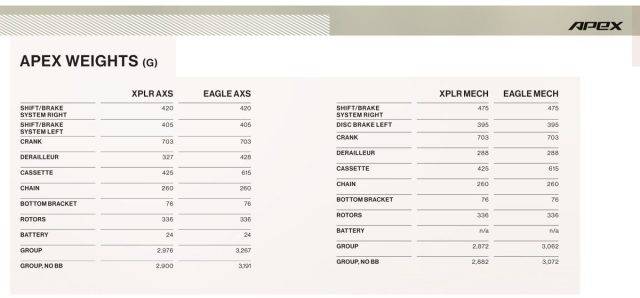 Additional Photos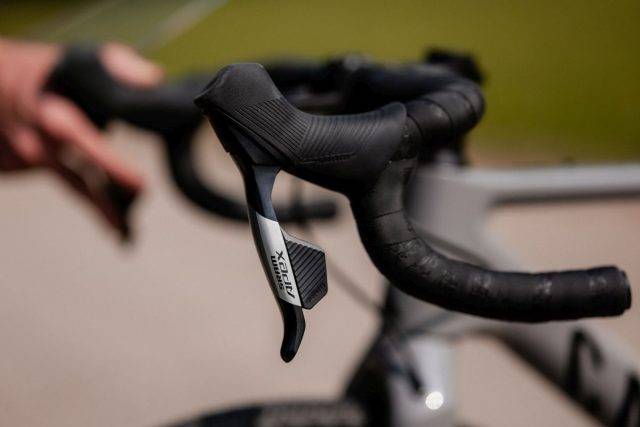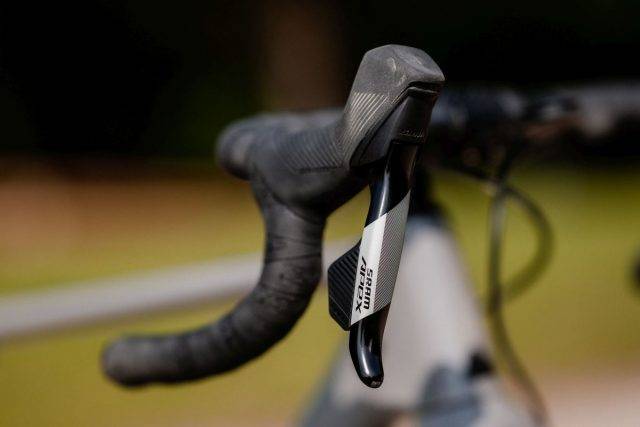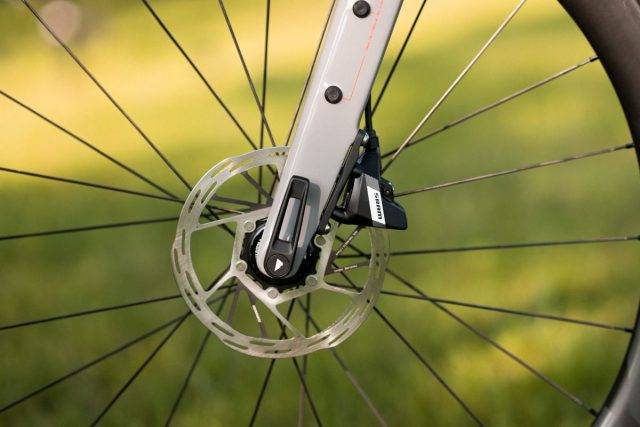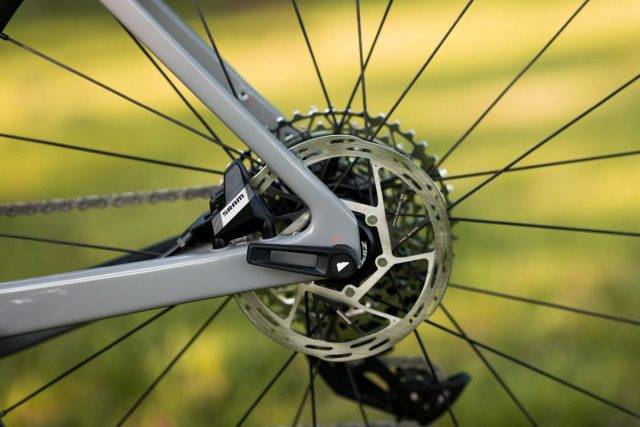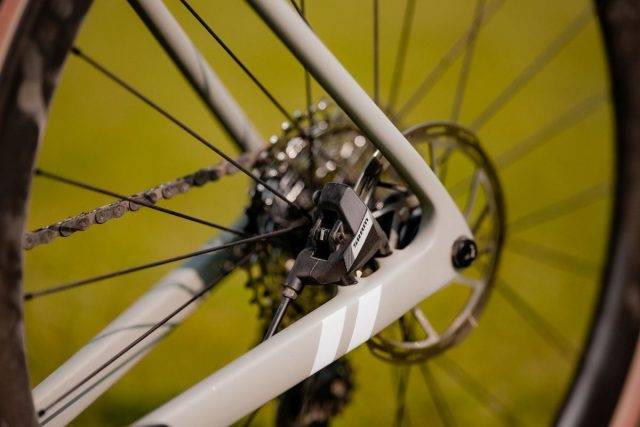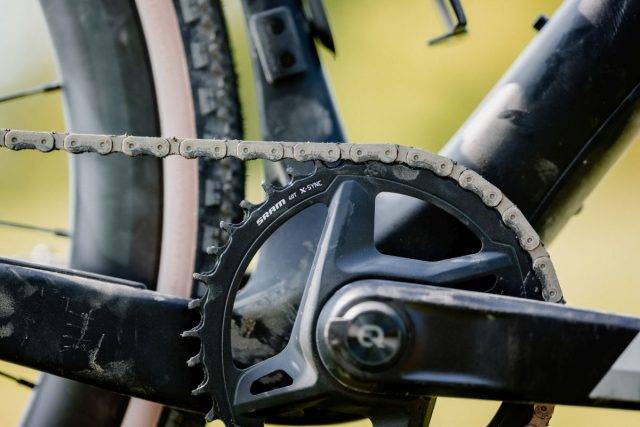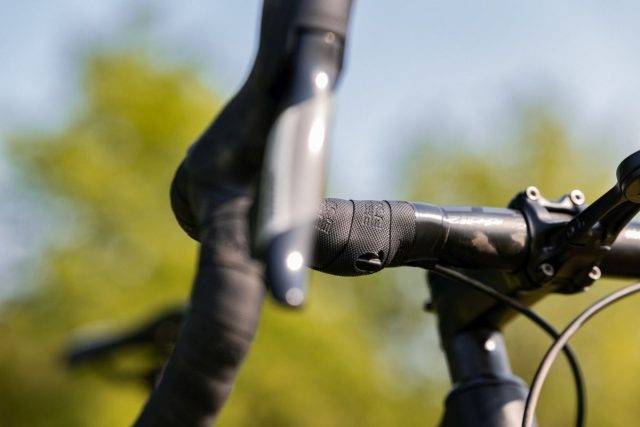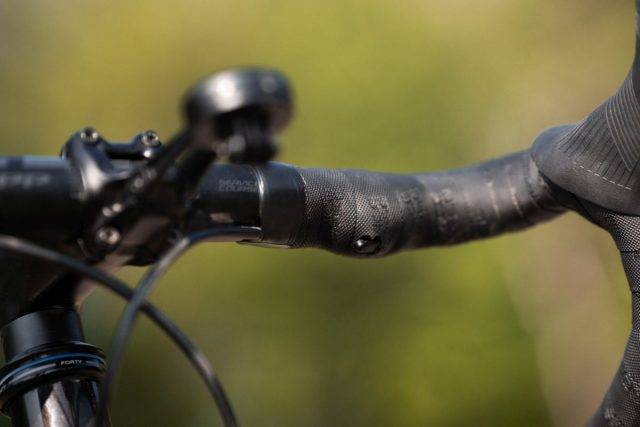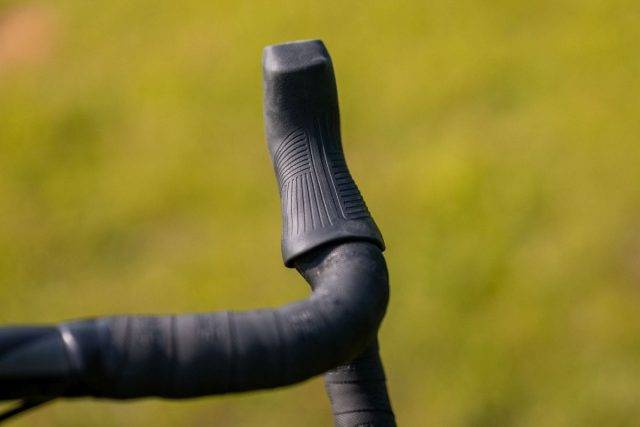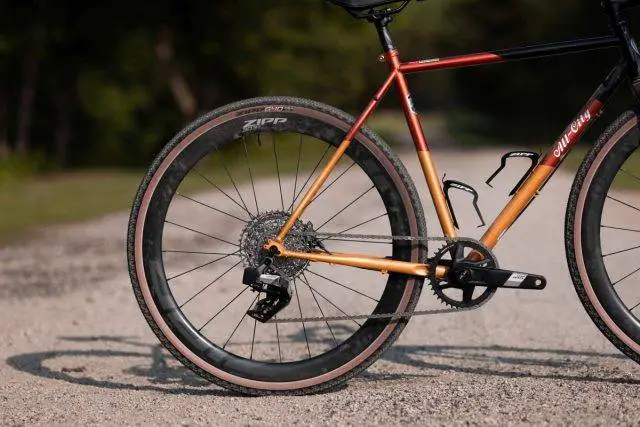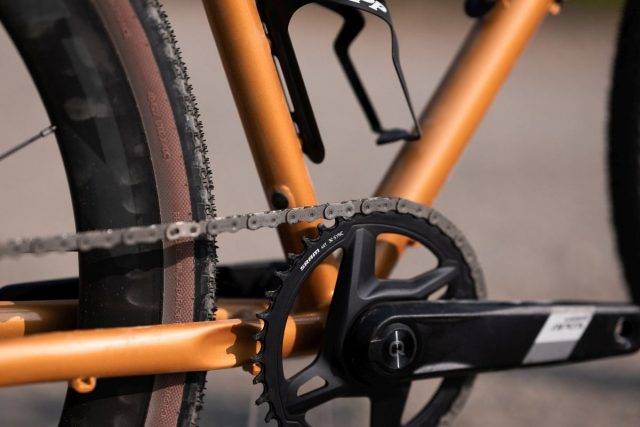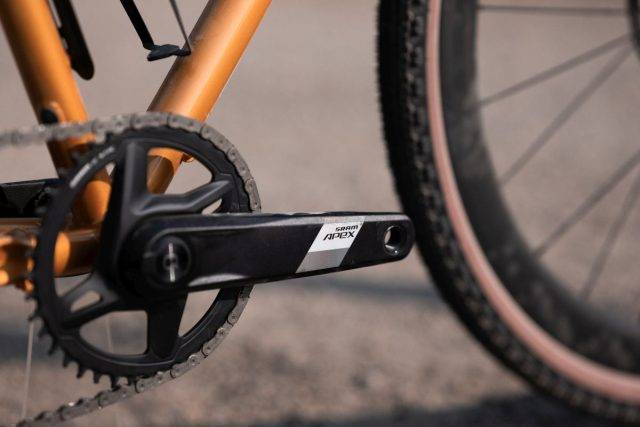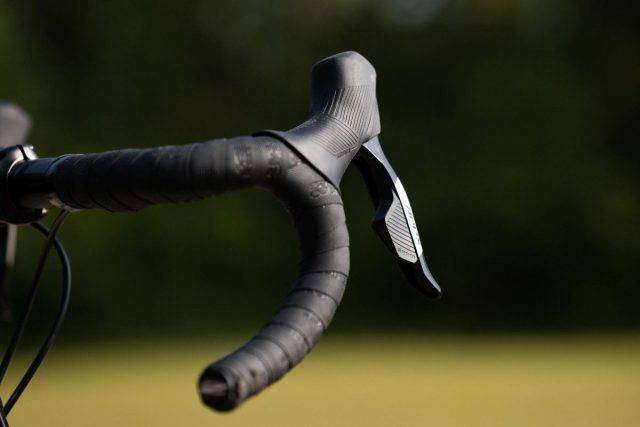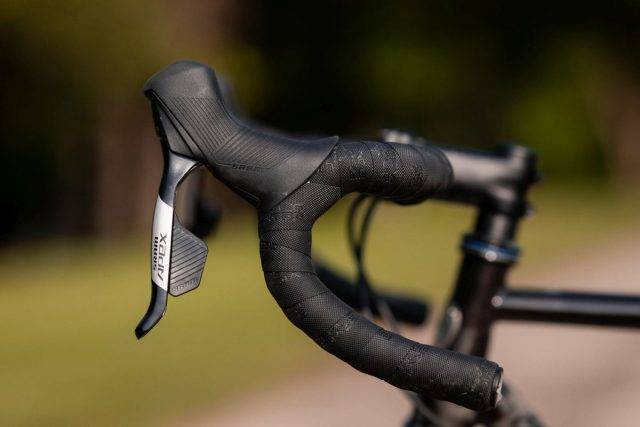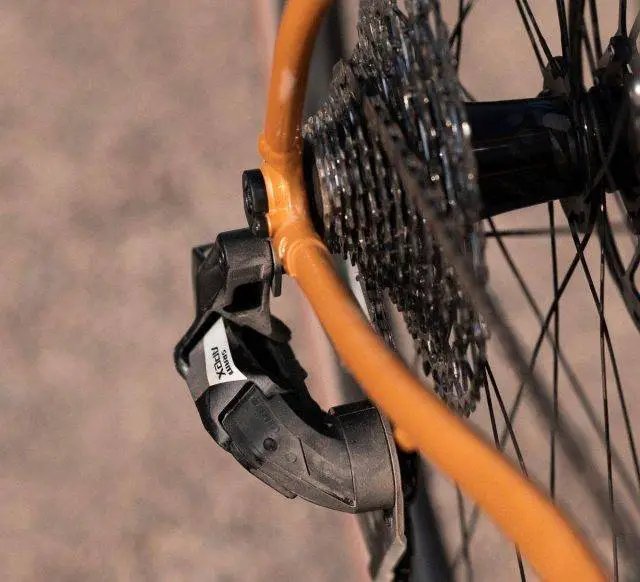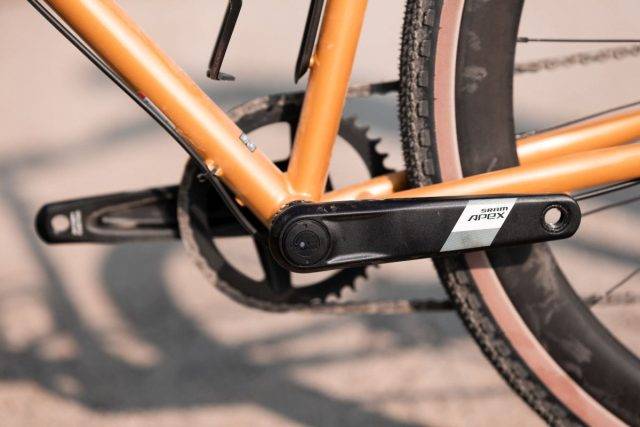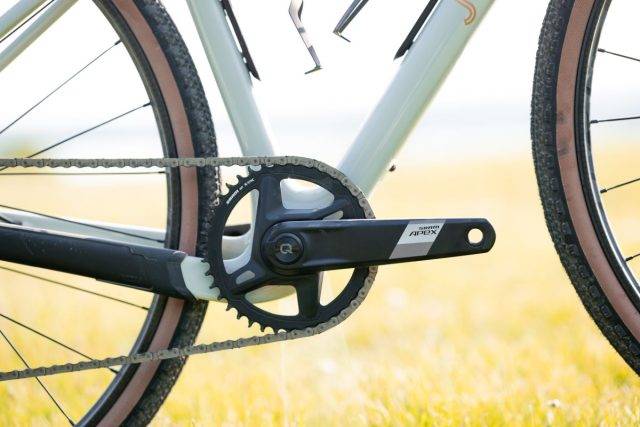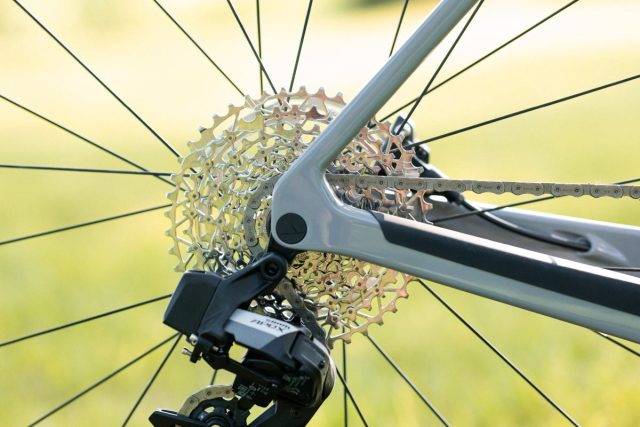 Visit the SRAM Website more information.
Support Gravel Cyclist:
Buy Me a Coffee – https://www.buymeacoffee.com/gravelcyclist
OR
Patreon – https://www.patreon.com/gravelcyclist
Links of Interest:
Don't forget to Like the Gravel Cyclist Facebook page, follow G.C. on Instagram, and subscribe to our Youtube Channel. We are also on Twitter!