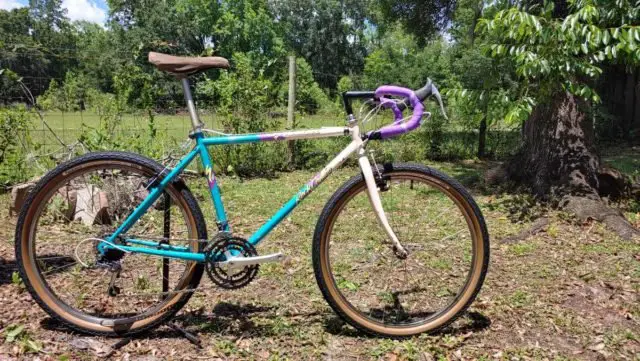 Unbound Gravel, arguably the world's most famous gravel race, was run and won on June 5, 2021. This event and others have contributed to the rapid development of technology that goes into bikes designed to tackle the gravelly road less traveled. Gravel bikes have continually evolved, and are vastly different from the mixed-surface bike(s) I began riding way back in 2006.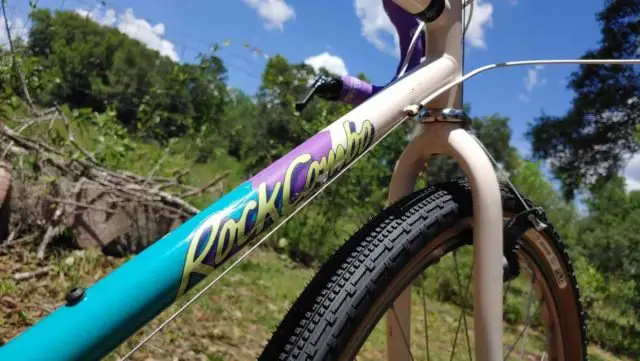 The men's overall winning bike for the 2021 Unbound 200-mile distance, the Specialized Diverge of Ian Boswell, was one of several bikes sporting a retro paint livery. This livery is a homage to what is possibly the first, original mixed-surface bike from a big-name manufacturer, the Specialized Rock Combo. To quote specialized, "Rock Combo is a hybrid between a road bike and a mountain bike."
Specialized Rock Combo Video
In this video, JOM of the Gravel Cyclist crew provides a quick run-down of his 90% original Specialized Rock Combo. This bike is one he plans to restore to its original condition as best as possible, ultimately riding it for fun and pleasure and the odd gravel-related event / race.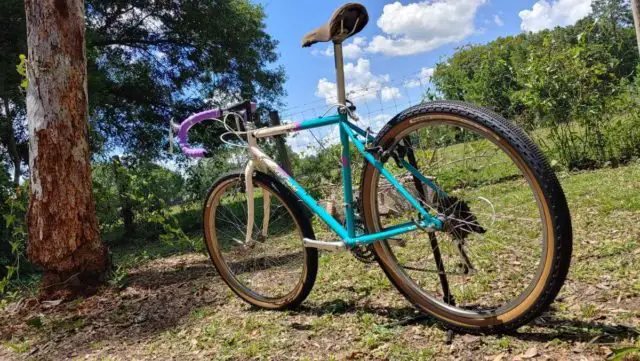 The Rock Combo was race-designed with steeper angles for super quick-handling, which sounds like a cross bike, but it isn't. The bike is fitted out with Suntour XCD Accushift 7-speed index shifting, Suntour bar-end shifters, and flared MTB drop handlebars.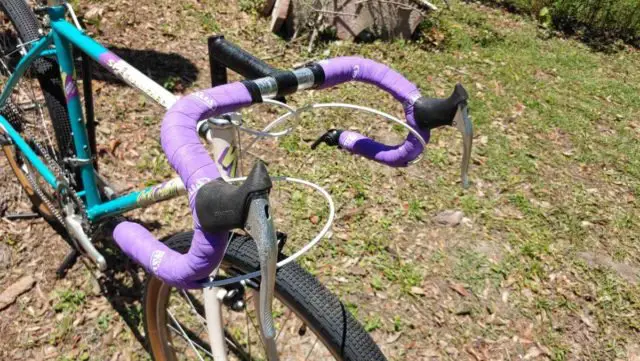 These aren't the original handlebars, as this bike was converted shortly after its purchase to a flat bar rig. I'll endeavor to get this bike as close to as original as possible, meaning finding a set of the original flared drop handlebars, installing white handlebar tape, and likely recovering the original saddle.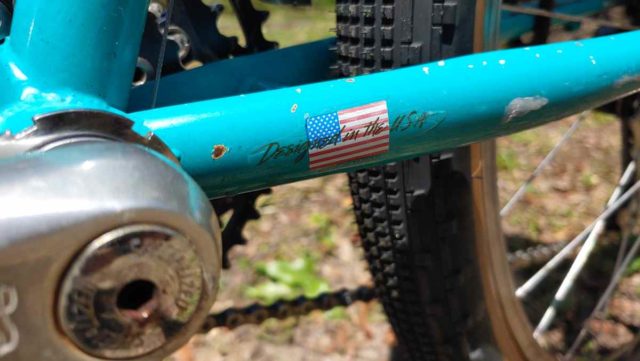 The wheels center around Suntour XCD hubs laced to Specialized GX23 rims, 32 spoke front and rear, and originally, Specialized hardpack tyres. Time has killed those tyres, but I've got a set of Panaracer Gravelking SK 26″ x 2.1 installed, that I will convert to tubeless soon. I really desired the tan sidewall look for this bike.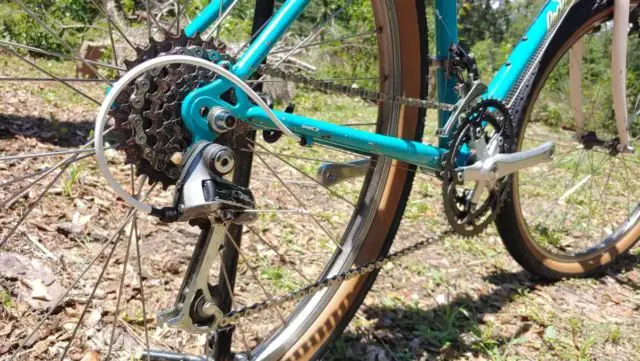 The Specialized Rock Combo is 3x, a triple, 21 gears in all, shifted from the bar end. This was during a time when disc brakes were not installed, and during a time when disc brakes weren't seen on mainstream mountain bikes. 90% of this bike is original, and it needs just a few things to straighten it out. Once finished, I plan on riding this bike as it was intended, and I'll likely ride it in some gravel events. Watch this space.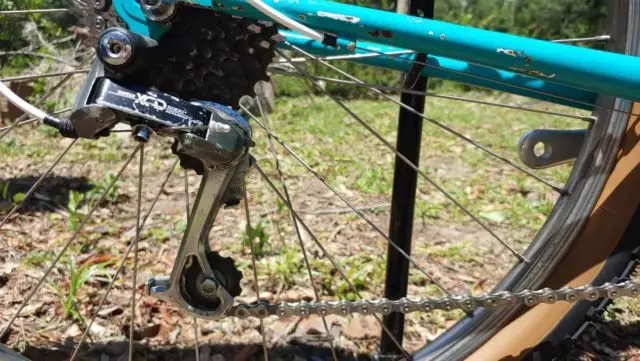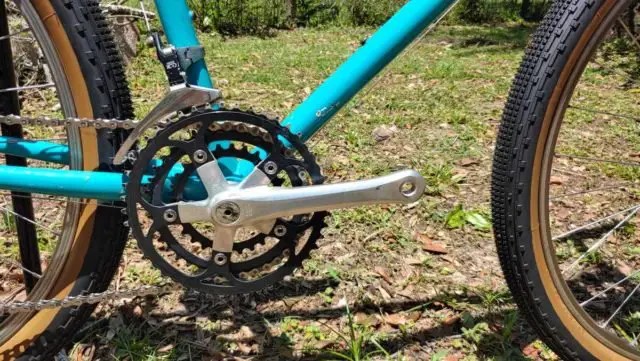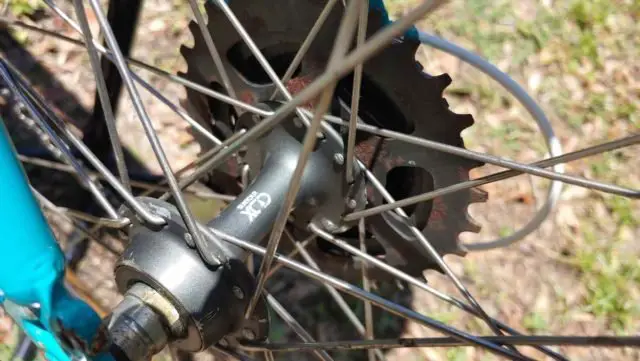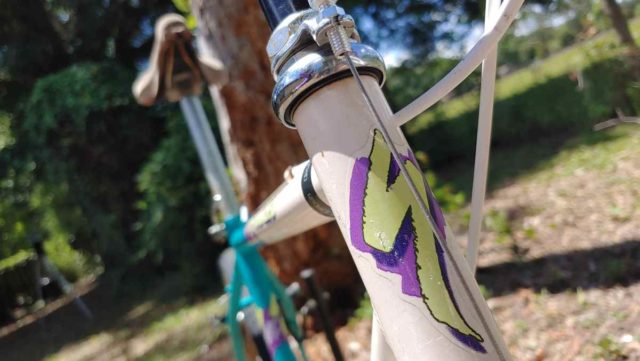 Additional Photos
Support Gravel Cyclist:
Buy Me a Coffee – https://www.buymeacoffee.com/gravelcyclist
OR
Patreon – https://www.patreon.com/gravelcyclist
Links of Interest:
Don't forget to Like the Gravel Cyclist Facebook page, follow G.C. on Instagram, and subscribe to our Youtube Channel. We are also on Twitter!