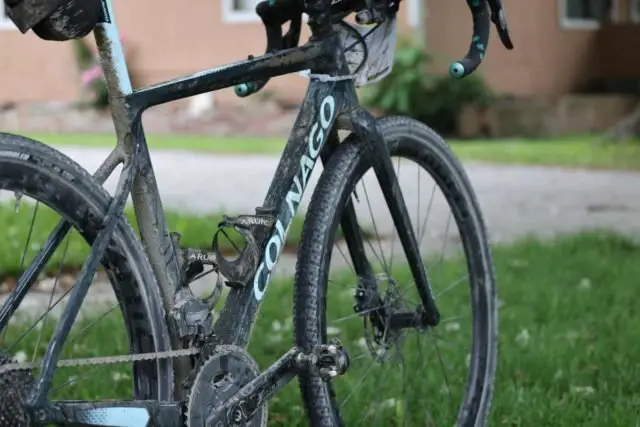 Unbound for 2021, arguably the World's best-known gravel race, was run and won recently in Emporia, Kansas. Riders from near and far pour into town to test themselves across courses that measure 25, 50, 100, 200, and the big one, the XL, at 350 miles.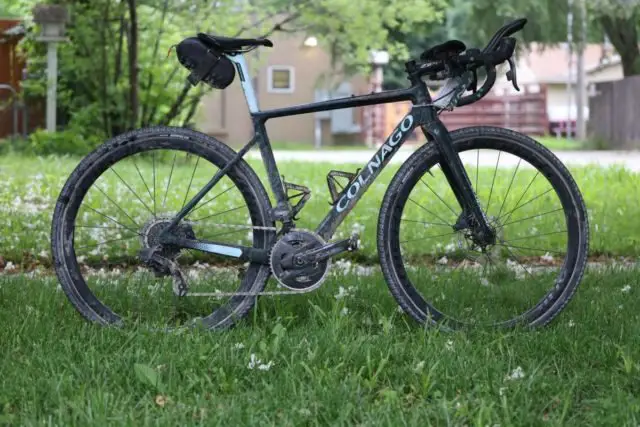 Regardless of where everyone finishes up, pro, amateur, or otherwise, I have a healthy interest in the bicycles and technology that proliferate gravel events. Courtesy of Tom Danielson from the Cinch Elite Men's and Women's Cycling Team, I present the Women's Overall 200-mile winning bike for Unbound 2021, ridden to victory by Lauren De Crescenzo!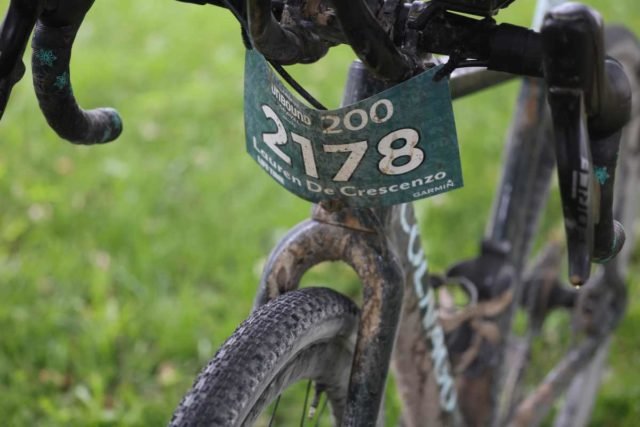 Lauren is no stranger to the gravel winner's circle, she won the ultra-tough 2018 Crusher in the Tushar, Beaver, Utah.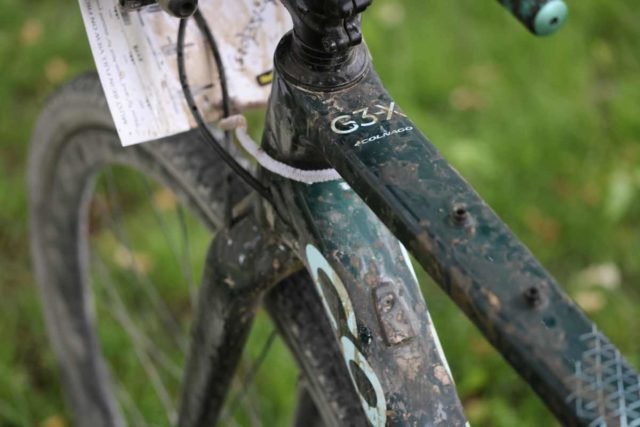 Lauren De Crescenzo's Unbound 200-Mile Bike for 2021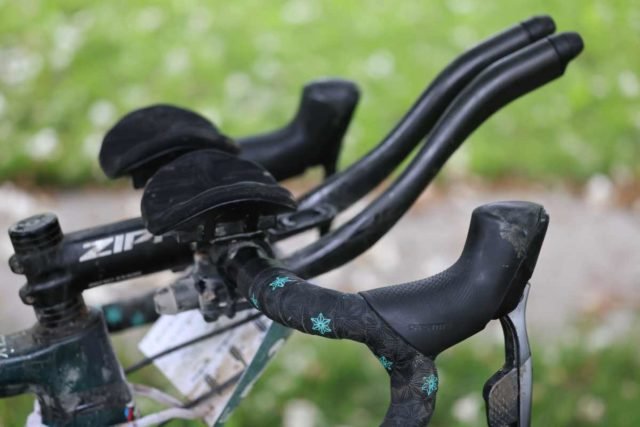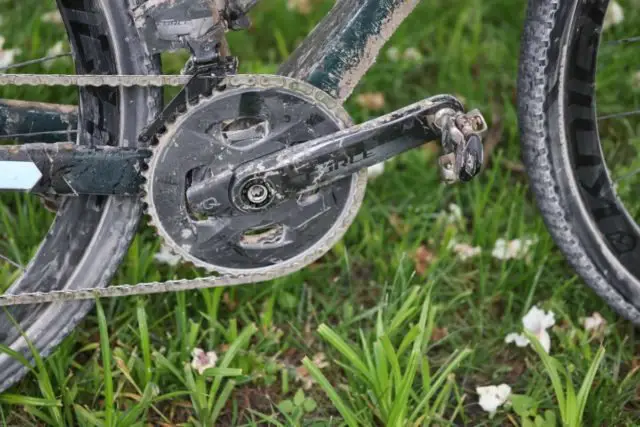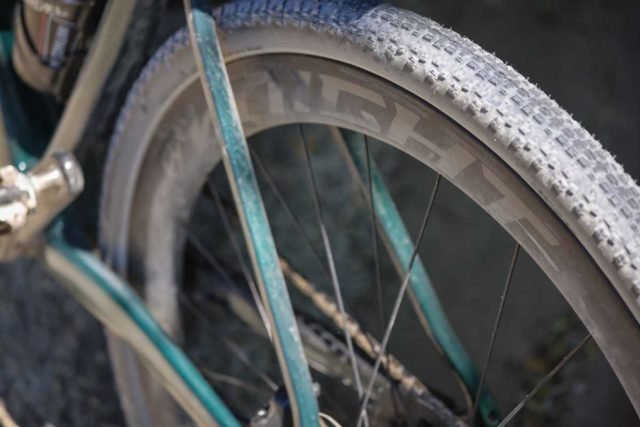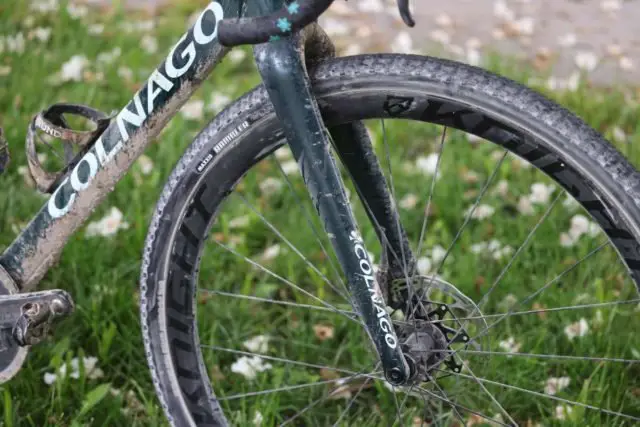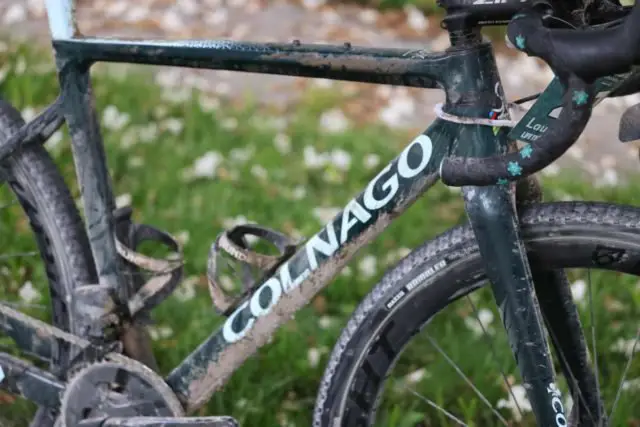 Lauren De Crescenzo  in Action at Unbound 200 2021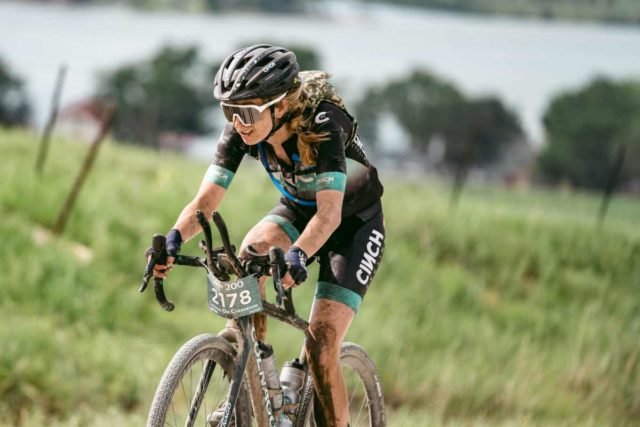 This selection of photos by Ian Matteson of ENVE Composites