"OUR WORKSHOP IS A COMMUNITY. A COLLABORATION OF MASTER FABRICATORS, WORLD CLASS MECHANICS, EXPERT BICYCLE PAINTERS, LEATHER, FABRIC AND METAL WORKERS. ALL WORKING TO BUILD THE BEST BICYCLE YOU WILL EVER OWN." – Speedvagen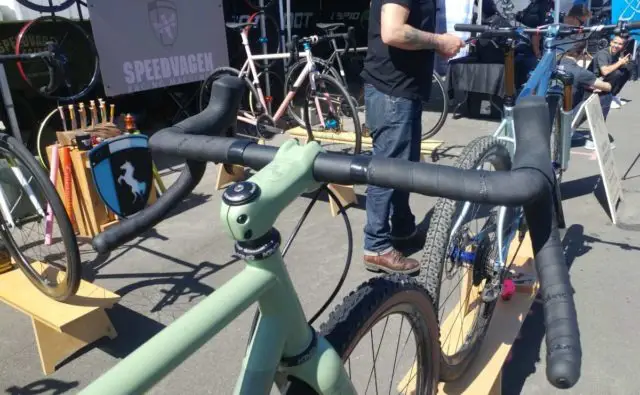 "We built this bike to be a best bud who always says yes. All day ride? Yes! Want to see how far outta town you can make it before sunset to set up camp? Yes! Night ride in the woods? Yes!"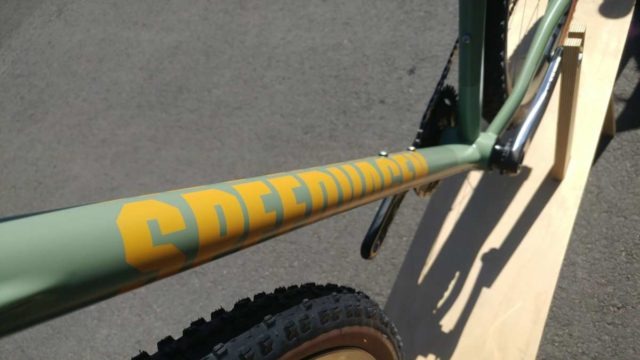 Richard of Speedvagen gives us a quick run-through of the 650b version of the company's Rugged Road Steel Gravel Bike. Additionally, some bonus footage of a super sweet Speedvagen disc brake road bike. Both bikes are adorned with a ton of goodies by Chris King and ENVE.
Reviews mentioned in this video:
Don't forget to Like the Gravel Cyclist Facebook page, follow G.C. on Instagram and subscribe to our Youtube Channel. We are also on Twitter!