"Co-founders Frank Yohannan and Lou Rudolph hosted the inaugural Laguna Seca Challenge on April 6 & 7, 1991. There was a total of 350 athletes and 150 spectators. Today the event hosts over 9,600 athletes and 72,500 fans. In 1993 the event was renamed the Sea Otter Classic and is now universally regarded as the world's premier cycling festival." – Sea Otter Classic
The Sea Otter Classic also hosts the world's largest consumer bike exposition in North America. The Expo holds hundreds of vendors who display new products, distribute free samples, and offer great bargains. The four-day, action-packed festival includes racing across a variety of disciplines, non-competitive rides, bike demos and much more.
Panaracer's All-New Seal Smart Tire Sealant
Founded in 1952, Panaracer began manufacturing rubber products for a variety of commercial and consumer applications. Since then, the company because to exclusively manufacturer bicycle tires and focus on producing the absolute best tires available on the market today. Panaracer is proud to be the last Japanese manufacturer still producing bicycle tires in Japan.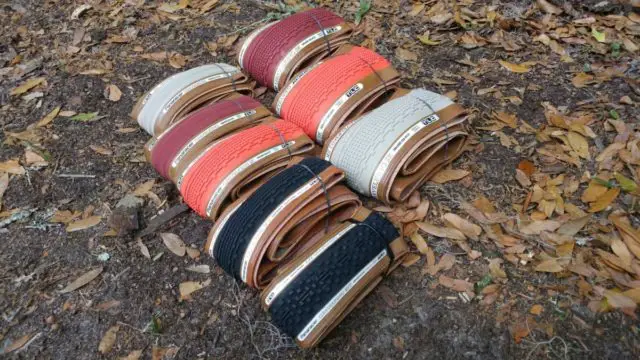 If you're a regular visitor to the GravelCyclist.com website, you will undoubtedly have seen our reviews of the venerable and ever-popular Gravelking SK tire. That tire is among the best gravel tires available in the world, and available in a huge range of colors beyond black tread and black sidewalls.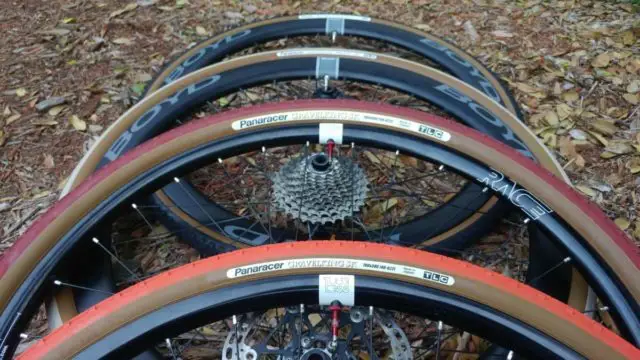 To complement their range of tires, Panaracer has developed "Seal Smart" tire sealant. Tested extensively with the Panaracer Gravel Team in the Midwestern United States over 18 months, this all-new product is ready for release and goes on sale on May of 2019, at PanaracerUSA.com
Don't forget to Like the Gravel Cyclist Facebook page, follow G.C. on Instagram and subscribe to our Youtube Channel. We are also on Twitter!