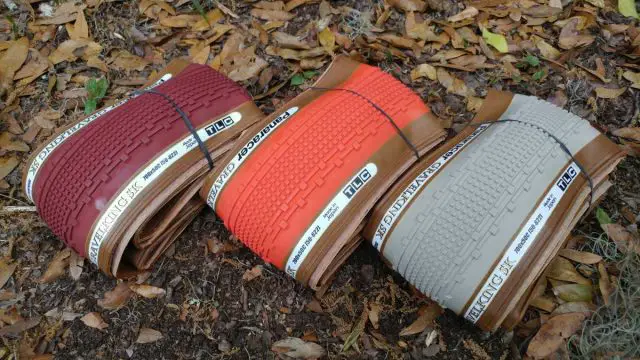 The Panaracer Gravelking SK is one of the better known gravel-specific tyres available today. They are renown for their excellent ride qualities over a plethora of road surfaces, and their tough, lightweight casings are easy on the eye.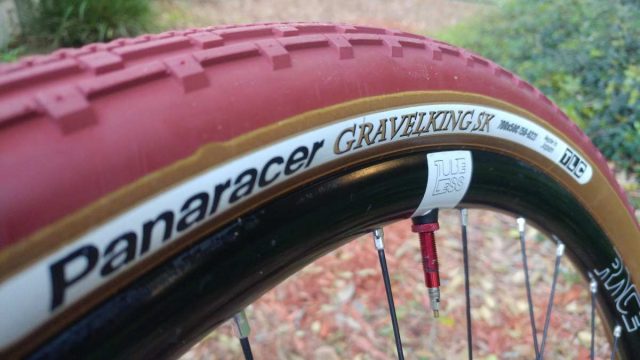 In August of 2018, Panaracer released their first round of limited edition colors, which were a resounding success.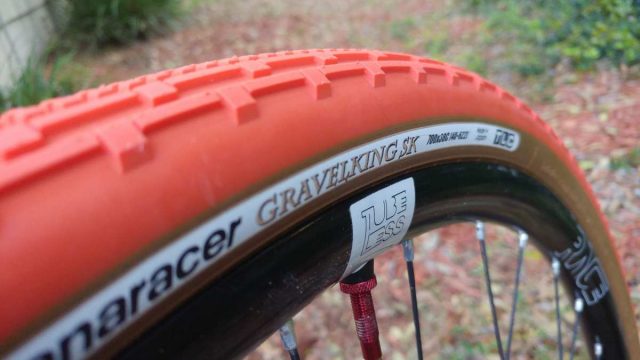 With this in mind, the boffins (really smart folks) at Panaracer thought it a genius idea to produce another limited run of colored tyres.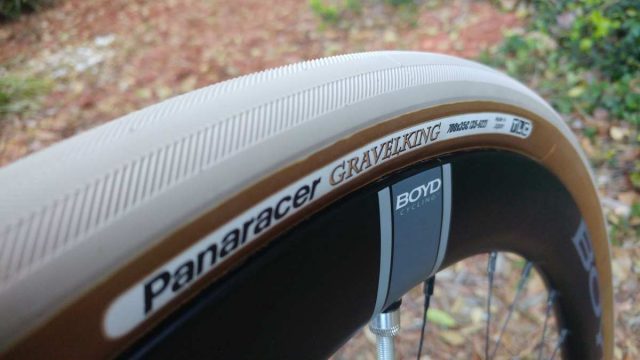 Gravel Cyclist is the happy recipient of the first production samples of the new colors to enter the American mainland, brilliant!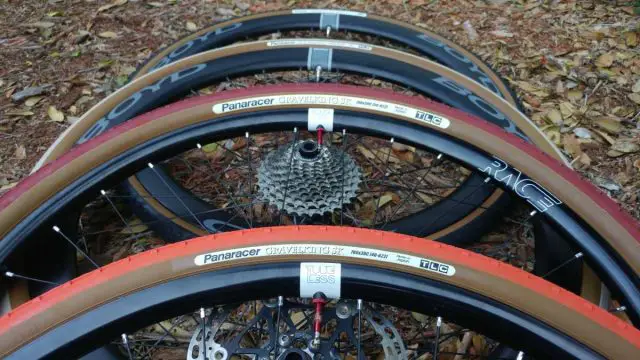 The new colors are Sandstone / Brown, Bordeaux / Brown and Orange / Brown (black side is the other option) available in the following sizes:
GravelKing 700c x 35mm
GravelKing SK (Semi-Knob) Tubeless 700c x 38mm and 700c x 50mm.
Gravelking SK (Semi-Knob) Tubeless 650b x 48mm.
That wasn't a typo in the last two bullet points. 700c x 50mm is a new size for the Panaracer Gravelking SK, and it is huge. And, rejoicing for 650b all round, this tyre size gets the new colors as well!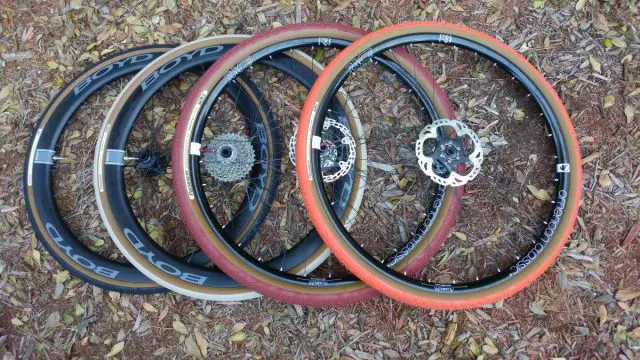 In line with Panaracer's regular offerings of black and black / brown, all of the new colors are folding with Panaracer's ZSG tyre compound technology, anti-flat casing and 120tpi construction.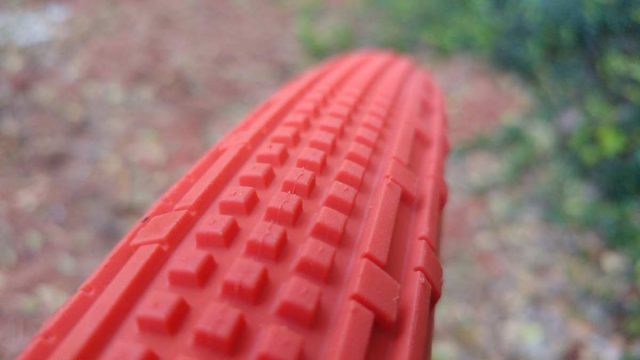 Production will begin soon, the first shipments are expected in the United States in early May of 2019.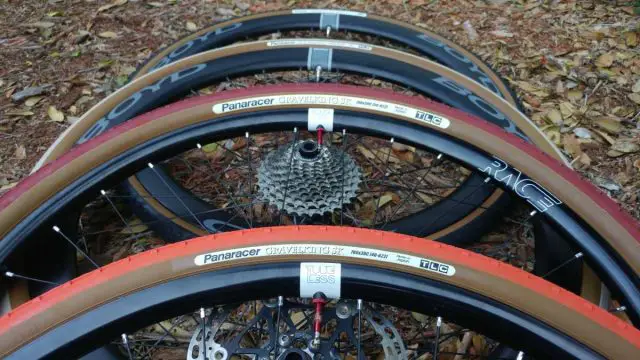 The Panaracer Gravelking remains well priced at an MSRP of $US 49.99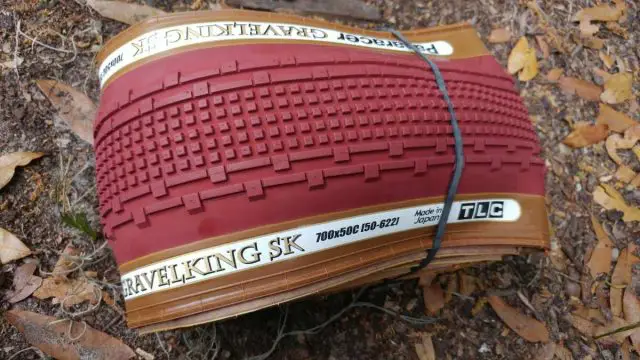 In a future post, I'll weigh the new Panaracers, measure their widths mounted onto some wheels and likely show them on some bikes.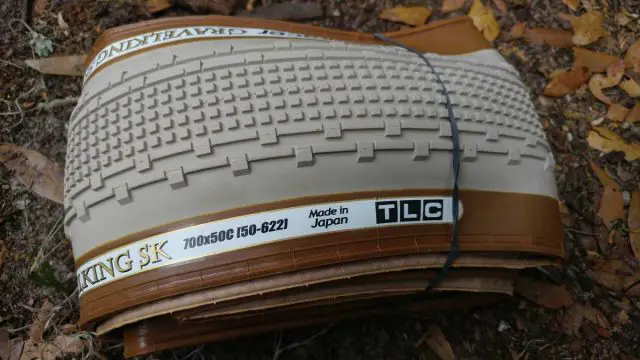 Check out our original review of the Panaracer GravelKing SK tubeless tyre and Panaracer GravelKing Mud tyres.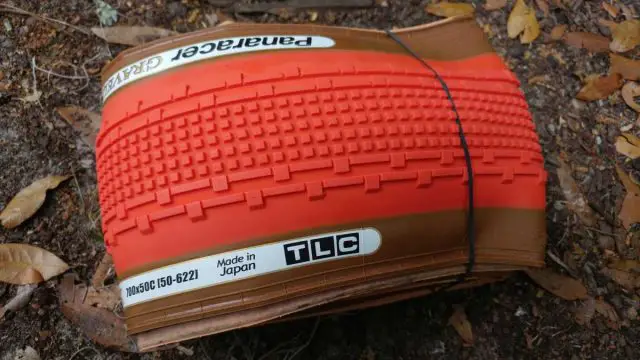 Highly recommended by the Gravel Cyclist crew!