"Cipo goes to Gravel"
If you've not heard of Mario Cipollini, you may have been sleeping beneath a rock or hiding out inside a cave. He is one of my favorite cyclists of all time, and Wikipedia does a better job of summing up his credentials than I ever could.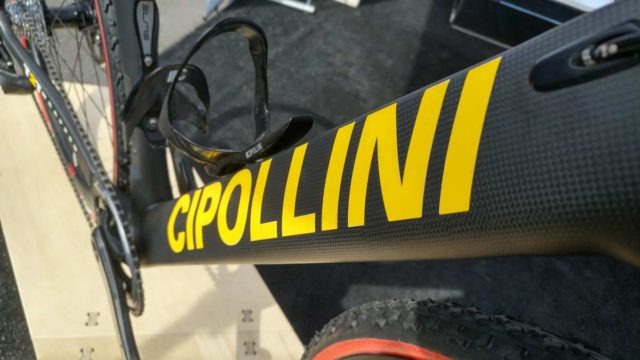 "Mario Cipollini, often abbreviated to "Cipo", is a retired Italian professional road cyclist most noted for his sprinting ability, the longevity of his dominance and his colorful personality. His nicknames include Il Re Leone and Super Mario. He is regarded as the best sprinter of his generation." – Wikipedia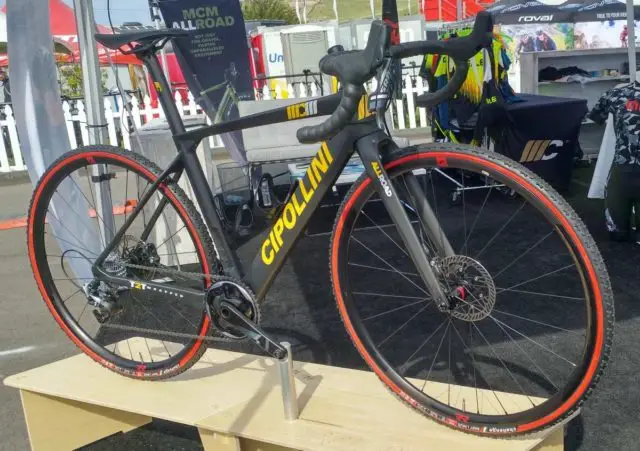 Sprinting may have been Mario's expertise, but in his retirement, he's found gravel cycling. Who can blame him?! Have you ridden some of the gravel roads around Tuscany, in the Siena province of Italy? Absolutely amazing with stunning scenery and old-world history. Check out my L'Eroica video for proof!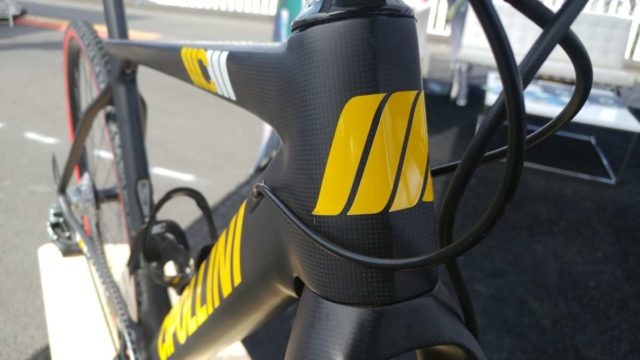 Onto the bike… available in five sizes and two colorways, Mario's gravel bike features endurance specific frame geometry constructed from T1000 grade carbon fiber. Cipollini's T2T process (tube to tube wrapping) ensures a custom lamination for every frame size.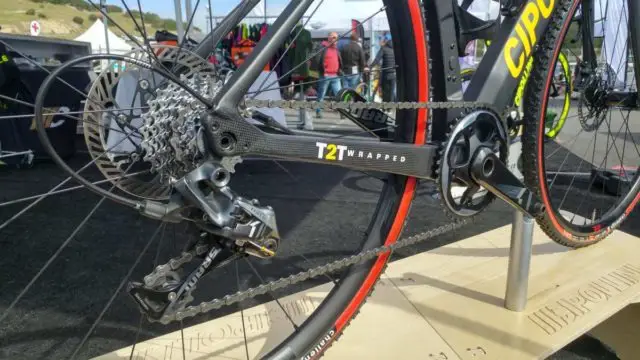 Additionally, the company's 3S system (shock shape system) places Kevlar inserts into the fork and key areas of the frame, particularly the rear triangle, to assist with vibration dampening form the rough road below.
Other links:
Don't forget to Like the Gravel Cyclist Facebook page, follow G.C. on Instagram and subscribe to our Youtube Channel. We are also on Twitter!