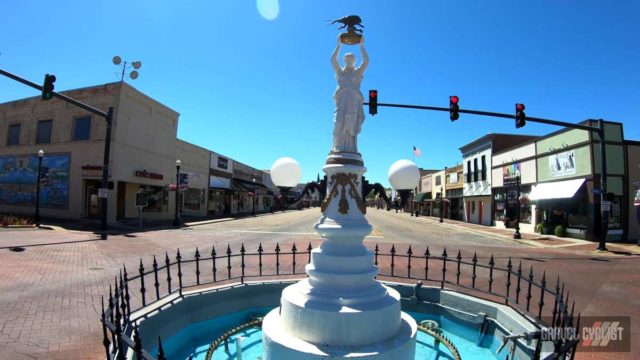 This video is sponsored by The Pro's Closet – Use coupon code GRAVELCYCLIST121 until January 31, 2022, to receive free shipping on your bike order!
Enterprise, Alabama
"Enterprise is famous for the Boll Weevil Monument, a large monument of a woman holding a boll weevil, in the middle of Main Street. The city erected the statue because the destruction of the cotton crop by the boll weevil had led to agricultural diversity, starting with peanuts and more prosperity than had ever come from cotton alone. It is the only statue to commemorate an insect pest in the world. Enterprise is right outside the U.S. Army's Fort Rucker, the home of Army Aviation." – Wikpedia.org
Enterprise Alabama + Highest Point of Florida Experience Video
In this video, JOM of the Gravel Cyclist crew rides a point-to-point ride starting in Enterprise, Alabama, the only city in the world that commemorates an insect pest sitting atop a statue right in the middle of downtown! The things you see way off the beaten track. From this point, JOM wanders about the Alabama countryside to the highest point of Florida (Lakewood Park / Britton Hill), before wrapping up the ride in Lockhart, Alabama.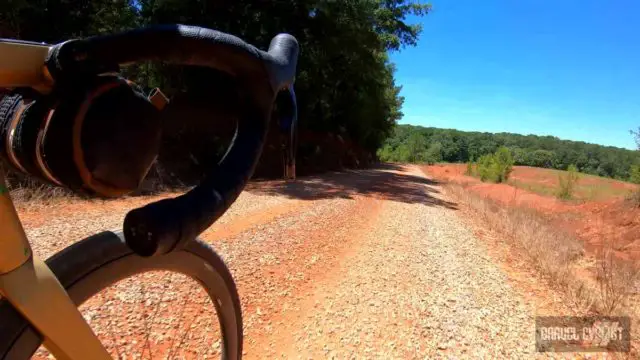 Continued from Above:
Florala, Alabama
"A small southern town near the Alabama-Florida state line, Florala, AL is rich in history. Following the Civil War many migrated to this area in Alabama and West Florida to take advantage of the inexpensive land, untapped forestry resources (especially the prized Long Leaf pine), cotton, and subsequent need for railroads, schools, and goods for its population. Later the textile industry emerged." – https://www.floralahistory.com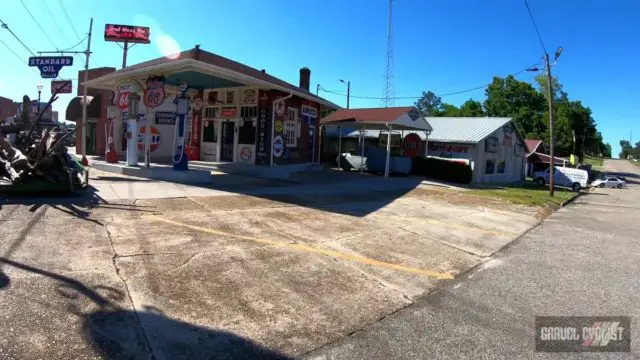 Britton Hill / Lakewood Park
"Britton Hill is the highest natural point in the state of Florida, United States, with a summit elevation of 345 feet (105 meters) above mean sea level. Britton Hill is the lowest state highpoint in the United States,[3] 103 feet (31 m) lower than the next lowest highpoint, Ebright Azimuth in Delaware, and far lower than many skyscrapers in Miami and other urban areas of Florida."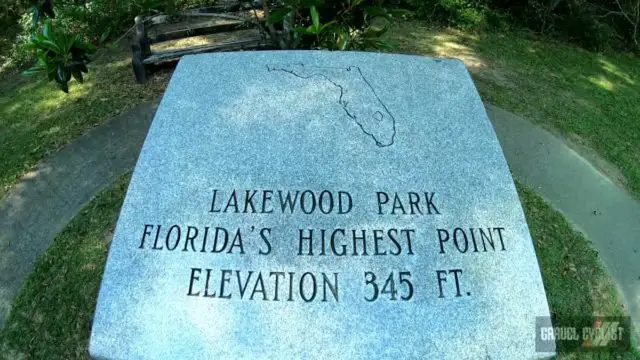 Other Towns Visited along the Route:
Chancellor, Alabama
Coffee Springs, Alabama
Samson, Alabama
Lockhart, Alabama
Additional Photos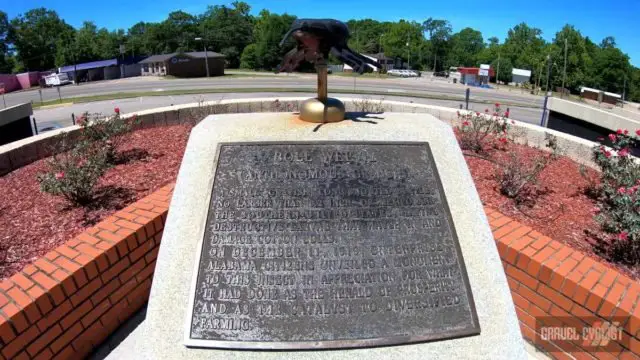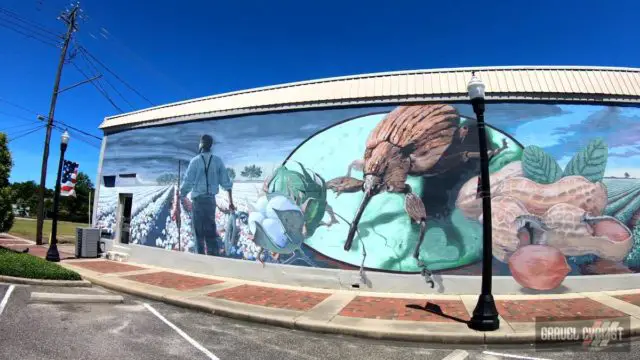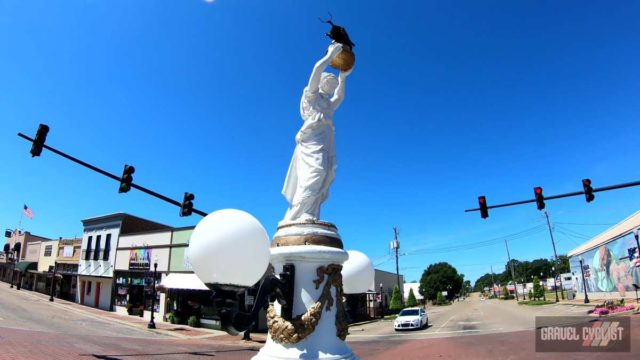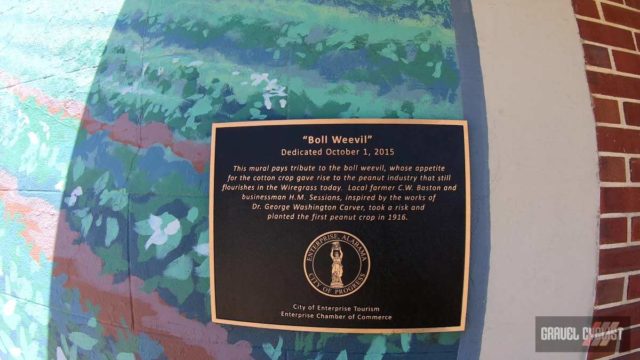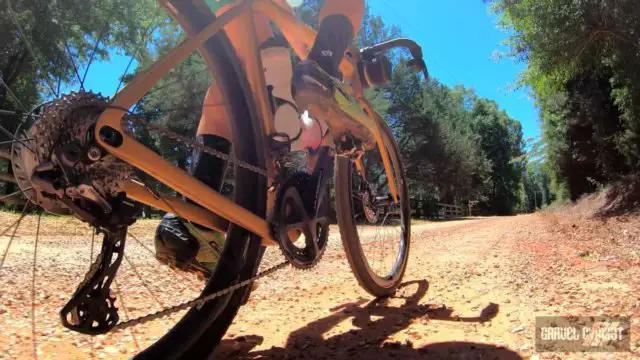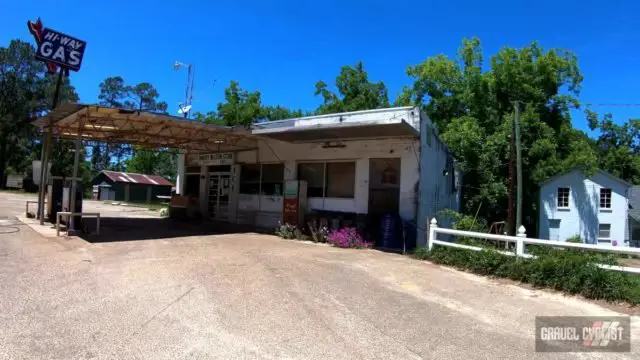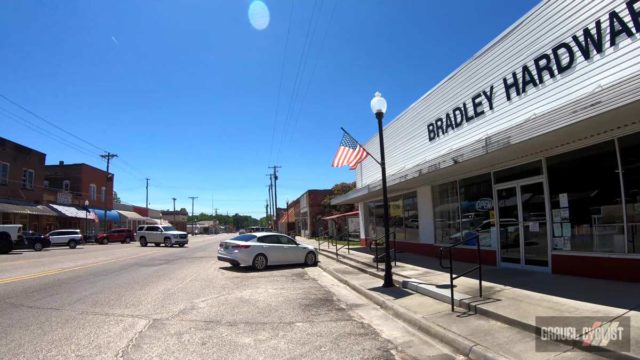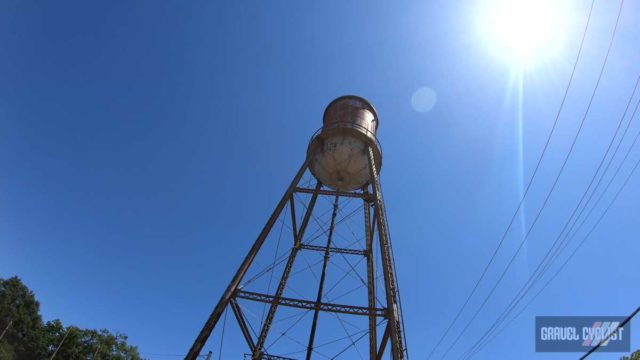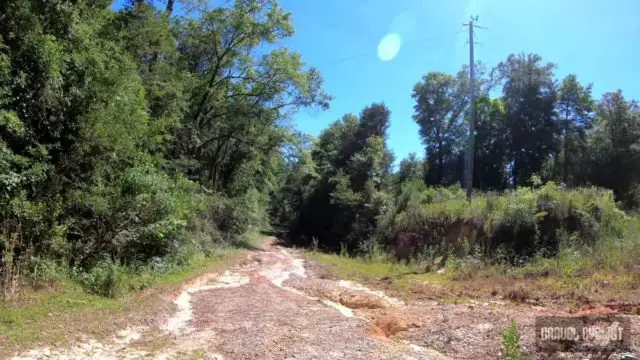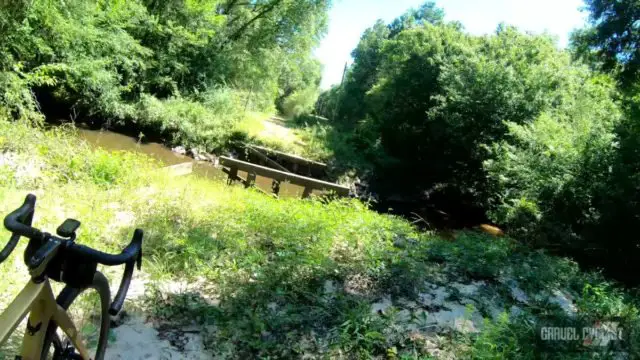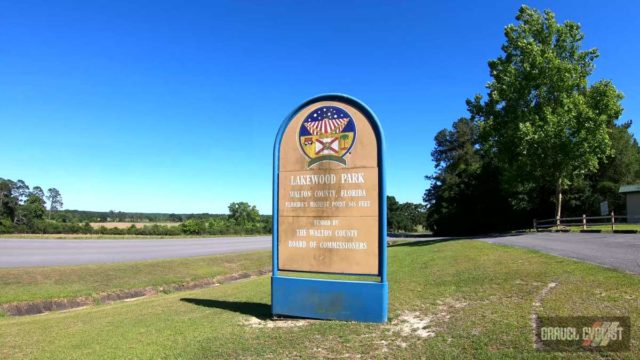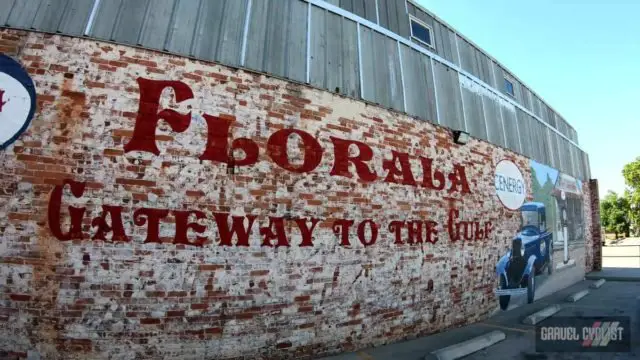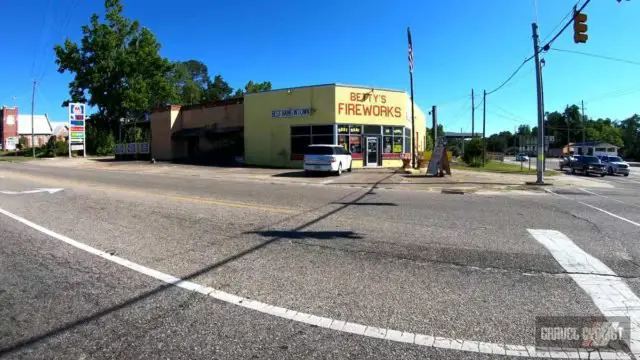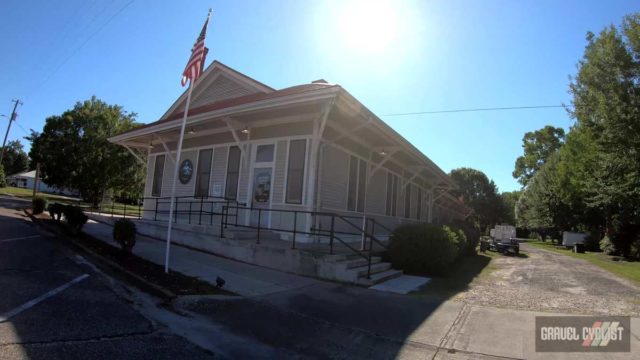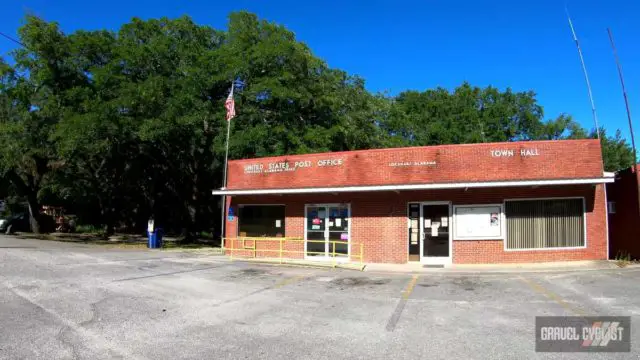 Support Gravel Cyclist:
Buy Me a Coffee – https://www.buymeacoffee.com/gravelcyclist
OR
Patreon – https://www.patreon.com/gravelcyclist
Links of Interest:
Don't forget to Like the Gravel Cyclist Facebook page, follow G.C. on Instagram, and subscribe to our Youtube Channel. We are also on Twitter!