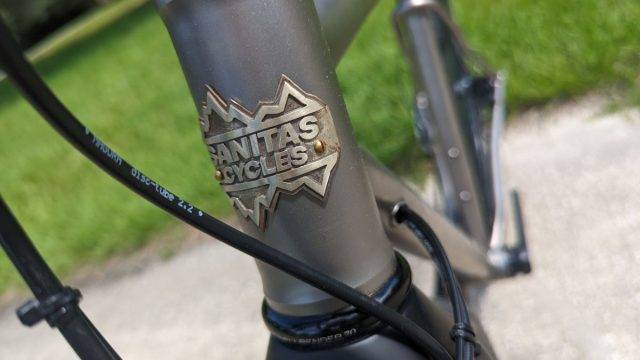 "Those local to the Front Range of Colorado may be familiar with the name "Sanitas". It is a local hotspot of the athletes located in Boulder, Colorado. This mountain has two ways up to the top. One path is a slow gradual grade up over a few miles comprised of small cobbles and pea-gravel. The other path is full large rocky steps with steep and stout grade to the top. We feel that this is symbolic to the cycling industry. We have no opinions or preference on how you get to the top as long as you get there. That is what we are here for, to provide a unique experience and create special moments on the way to the top of the mountain, whatever that may be for you." – https://sanitasbikes.com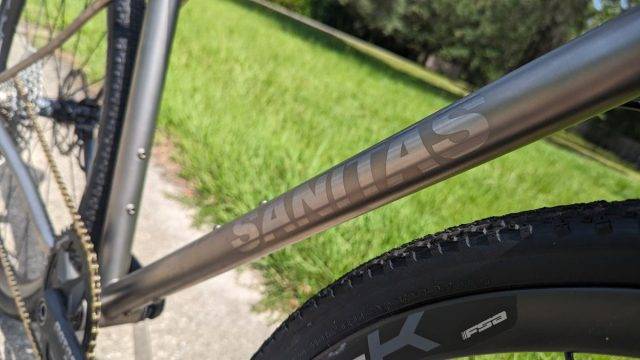 "Sanitas is currently headquartered in Durango, Colorado and this analogy is only amplified in this land of the extremes, nestled in the rugged San Juan mountains."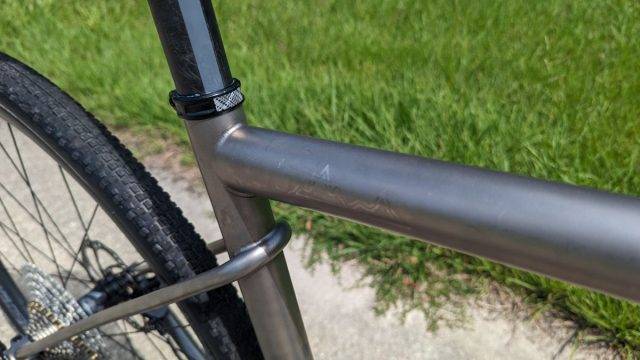 "Our current team has a combined 60 plus years of the cycling industry and 30 years of building custom bikes. One of the Co-Founders, John Siegrist, founded DEAN Titanium Bikes back in the '80s. He has single handedly witnessed the ebb and flow of the cycling industry through his time designing and building custom bikes for Merlin Metal Works, Ibis Bicycles, EverTi, Form, Haley, Ionic, Sampson, Jade, Stoemper, Red Tail and Vynl to name a few."
Sanitas Cycles Node Feature Video
In this video, JOM of the Gravel Cyclist crew unveils the latest review bike, and provides a quick first look at its standout features. This variant of the Sanitas Cycles Node Titanium Gravel is outfitted with the seldom seen Rotor Components 1×12 / 1×13 Hydraulic shifting groupset. Long-term review coming later of the Node, and hopefully, the Rotor groupset.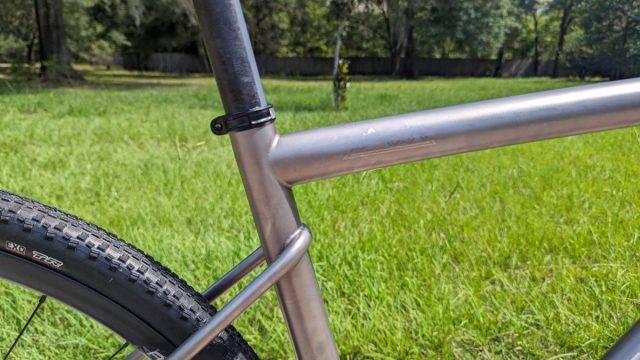 Continued from Above:
Node Gravel Titanium
"The Sanitas Node Gravel Titanium is handcrafted using hand selected, size specific, cold worked 3/2.5 titanium tubing. Each frame is designed and built one by one in our Durango, Colorado facility to provide a ride that's specifically catered for the customers riding style and needs in mind."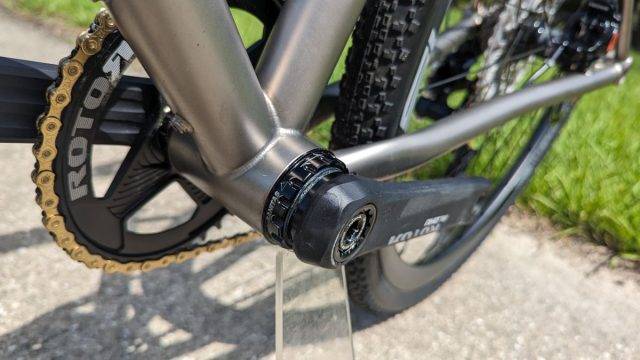 "Designed with signature custom s-bend seat and chain stays the Node will deliver exceptional handling while at the same time providing a compliant ride. We designed the Node Gravel to provide ample 48mm tire clearance, so you get that smooth ride over all types of terrain."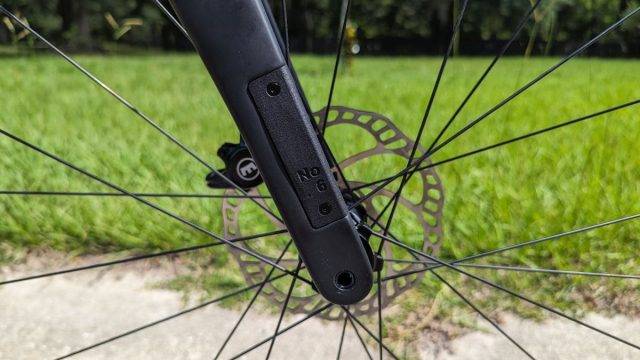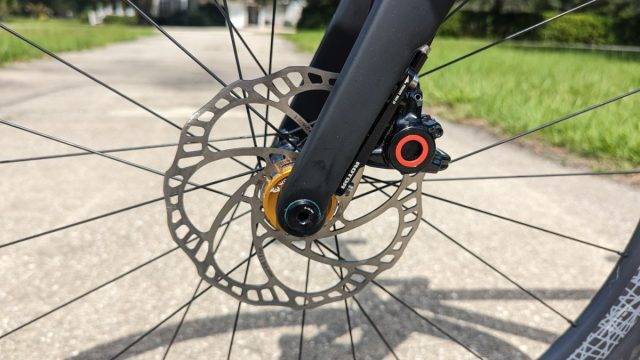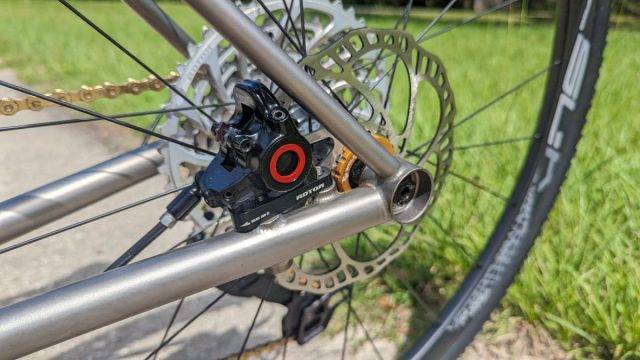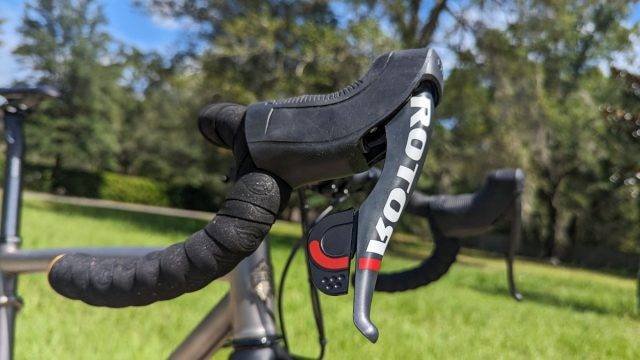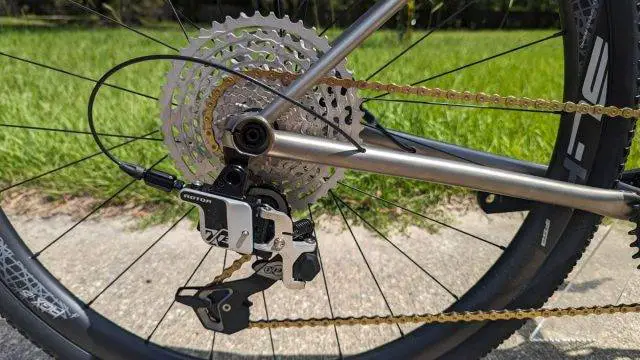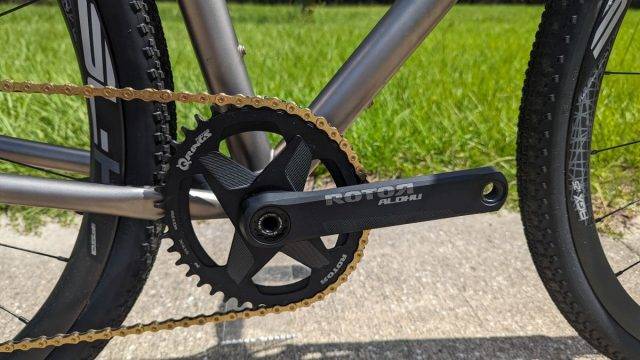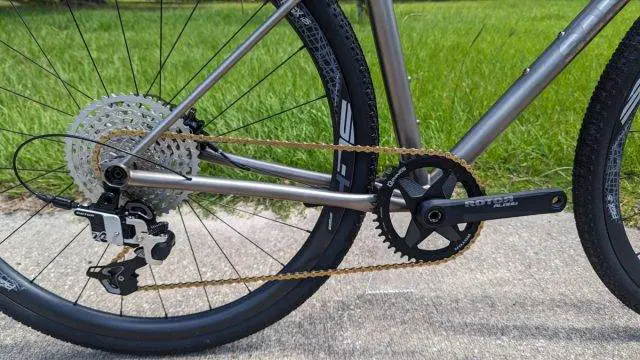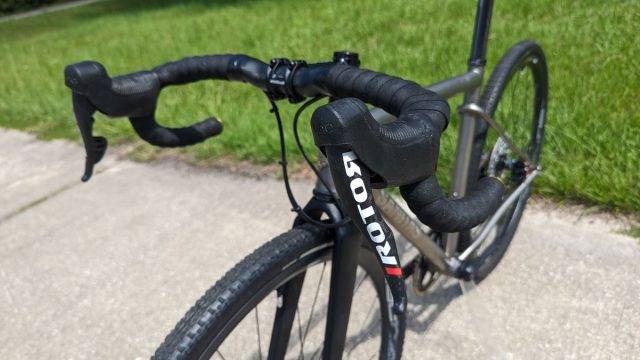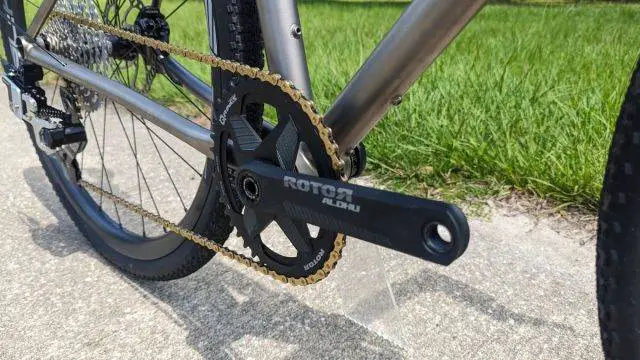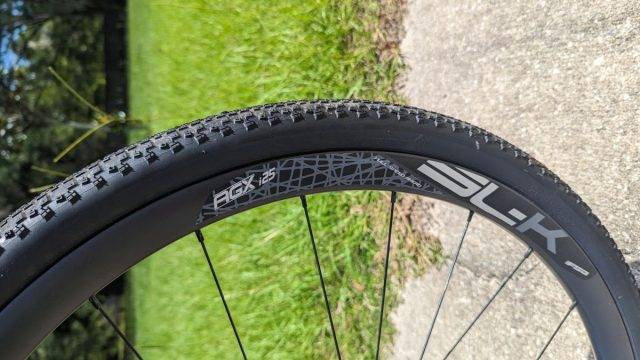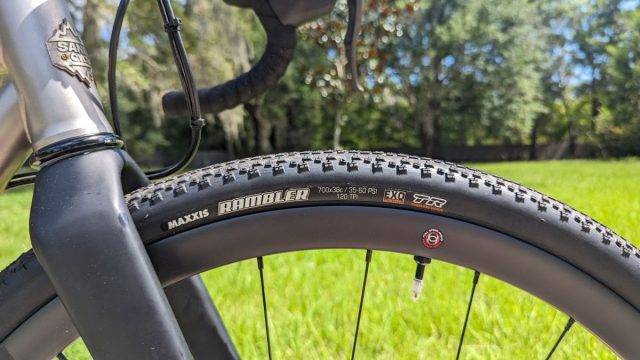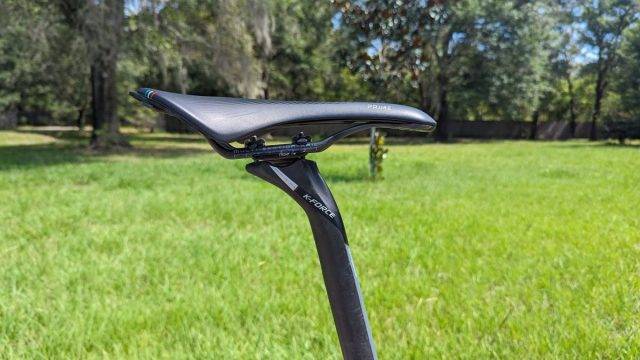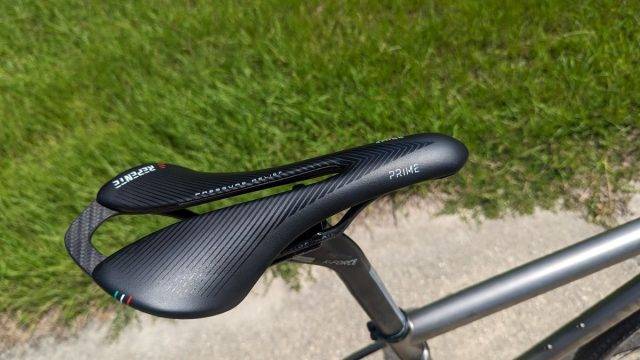 Learn more at the Sanitas Cycles Website.
Support Gravel Cyclist:
Buy Me a Coffee – https://www.buymeacoffee.com/gravelcyclist
OR
Patreon – https://www.patreon.com/gravelcyclist
Links of Interest:
Don't forget to Like the Gravel Cyclist Facebook page, follow G.C. on Instagram, and subscribe to our Youtube Channel. We are also on Twitter!