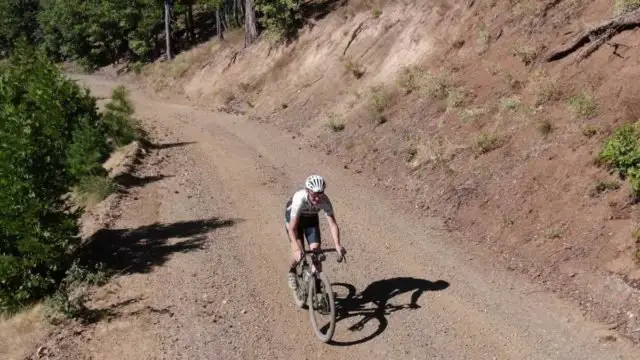 "Road light, off-road tough, smooth as butter. Terra wheels bring leading-edge performance to the diverse needs of mixed-terrain rides. Durability is a must, since nothing sucks more than breaking down miles from the nearest paved road. Lightweight is key, so we didn't stop until we made the lightest wheels in their class. Ride quality is critical, so we engineered each wheel as an integrated system to optimize both confident handling and a comfortable ride. Because versatility is the name of the mixed-terrain game, Terra wheels are compatible with the widest range of tires to match any terrain imaginable." – https://rovalcomponents.com/collections/gravel
The Versatility of Roval Terra Wheels
In this video, JOM of the Gravel Cyclist crew demonstrates the versatility of Roval's Terra C and CLX wheelsets. What does this mean? Roval / Specialized supplied JOM with four different pairs of tyres to ride these wheels over pavement, gravel, and some pretty dodgy terrain; Rhombus Pro 700c x 42mm, Pathfinder Pro 700c x 38mm, Tracer Pro 700c x 33mm, and Turbo RapidAir in 700c x 30mm. All tyres are tubeless, sealant provided by Specialized.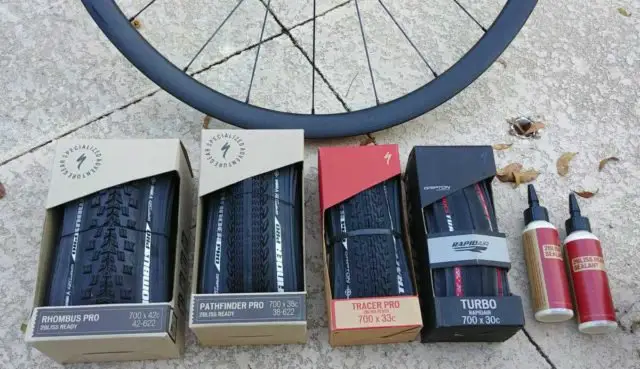 Terra CLX – One Wheel to Rule All Roads
"Terra CLX offers everything you need to ride any road. They're the lightest gravel wheels on the market with 25mm internal-width rims, deliver a durable and exceptionally smooth ride, are compatible with 28-47c tires with up to 90 PSI, and they come with a lifetime warranty and no-fault crash replacement."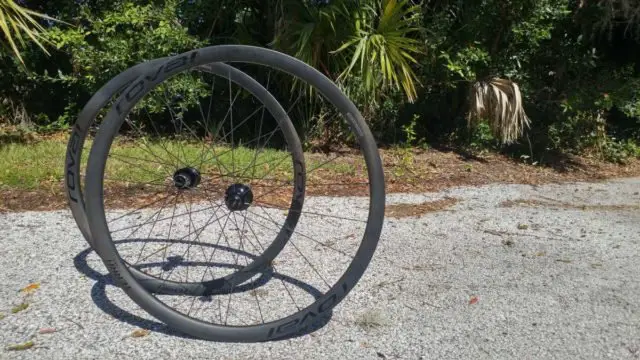 "Because versatility is king for all-road performance, we engineered the 25mm internal-width CLX rims to handle tires ranging from 28c to 47c wide, with up to 90 PSI on the 28c rubber. The ability to run a wide range of tire widths as well as a broad swath of pressures allows unparalleled versatility. To ensure both high and low-pressure performance, we relied on hook-bead rims."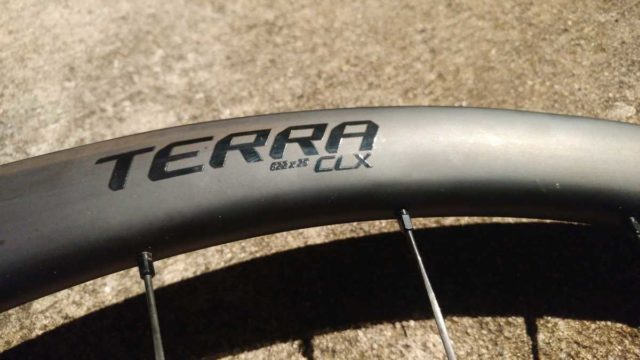 Terra C – Unlimited Potential For Adventure
"Taking the notion of flagship performance and workhorse dependability one step further, and easier on the wallet, meet Terra C. Sharing the same hub and spoke architecture as the Terra CL, but paired with an entirely new rim layup. The rims on the Terra C are crafted using Resin Transfer Molding; maximizing strength and material performance. Matching the internal and external spec of both the Terra CLX and CL, with only a slight weight penalty coming in at just over 1600 grams. The end result is an incredibly tough set of wheels ready for the rough stuff."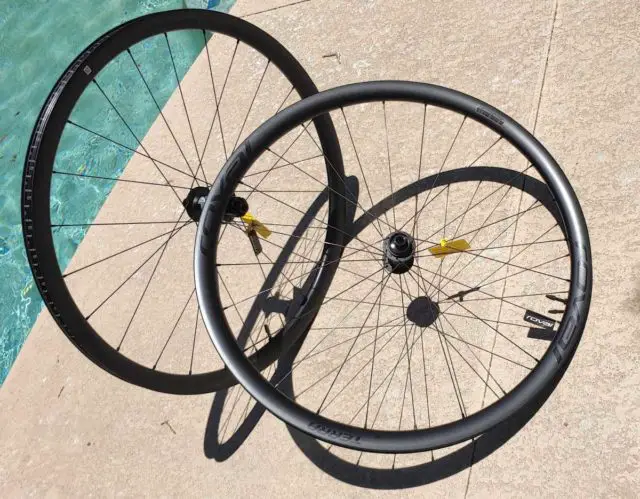 Roval Terra C wheels also feature hooked rims.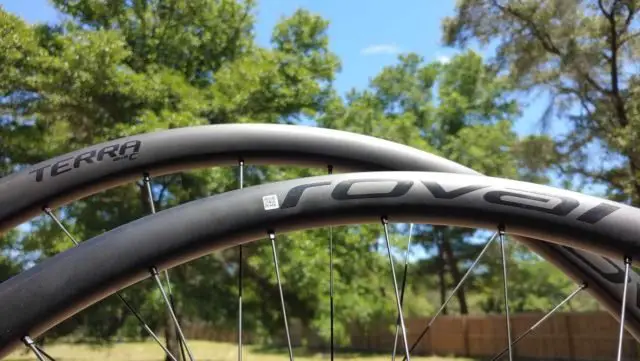 Additional Photos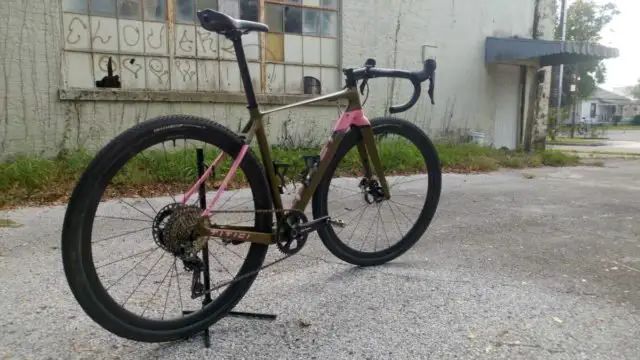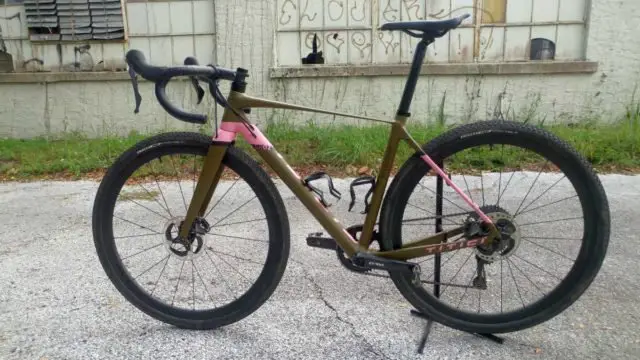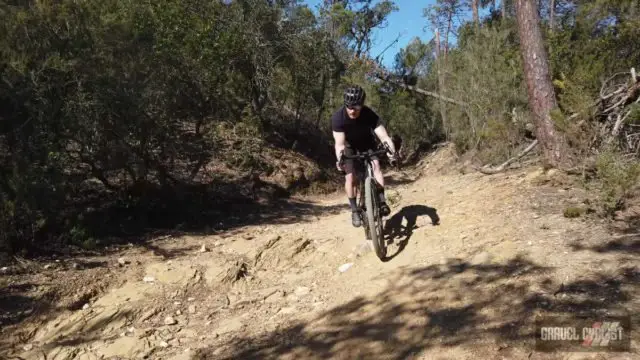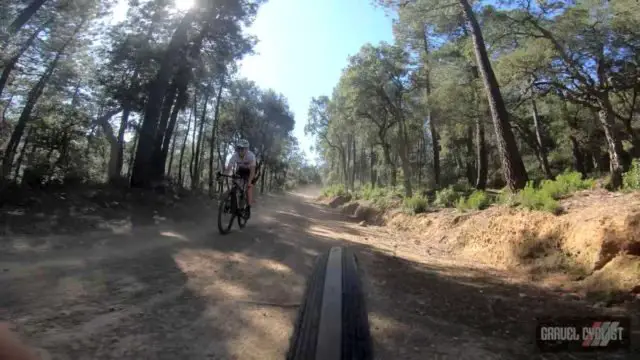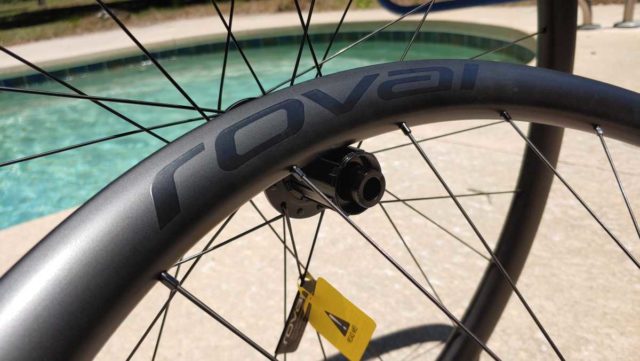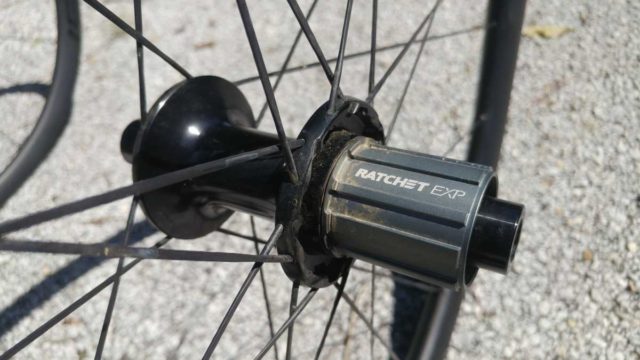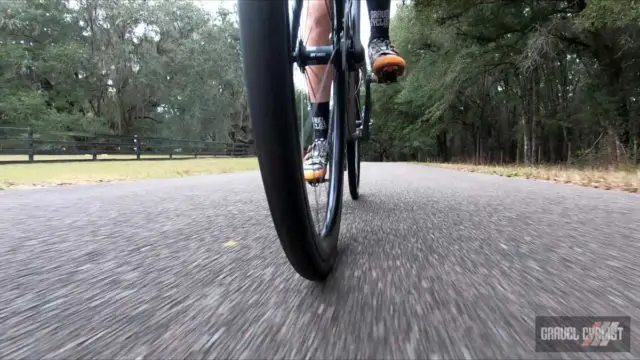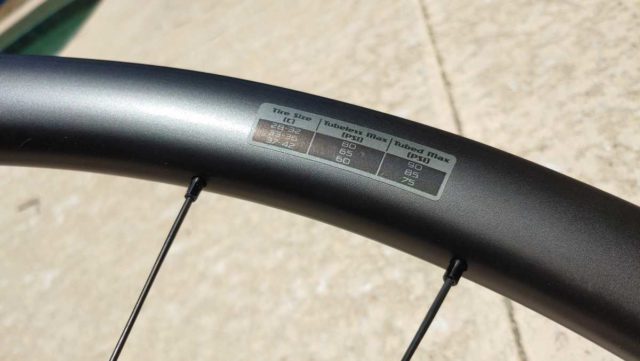 Support Gravel Cyclist:
Buy Me a Coffee – https://www.buymeacoffee.com/gravelcyclist
OR
Patreon – https://www.patreon.com/gravelcyclist
Links of Interest:
Don't forget to Like the Gravel Cyclist Facebook page, follow G.C. on Instagram, and subscribe to our Youtube Channel. We are also on Twitter!