Looking for a distraction from hours of monotony on the indoor trainer? Or, riding Dirty Kanza 200 for the first time in 2020? This video comes to you from the cameras of yours truly during my initial foray into Dirty Kanza 200, the 2016 edition. This is a RAW edit.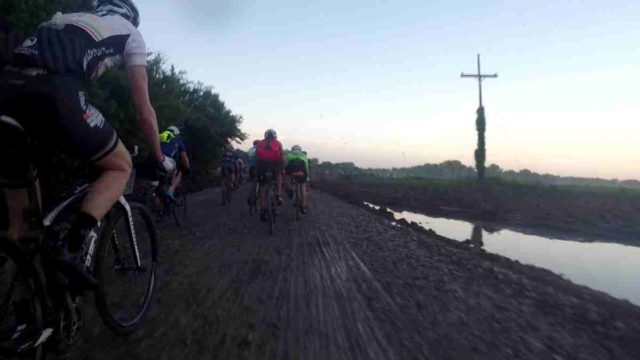 RAW edit? There is no music during the 90+ minutes of raw Dirty Kanza 200 in this video. Feel free to turn the volume down and play your own music, optionally whilst you ride your indoor trainer, or run the video as a background to impress your friends! 🙂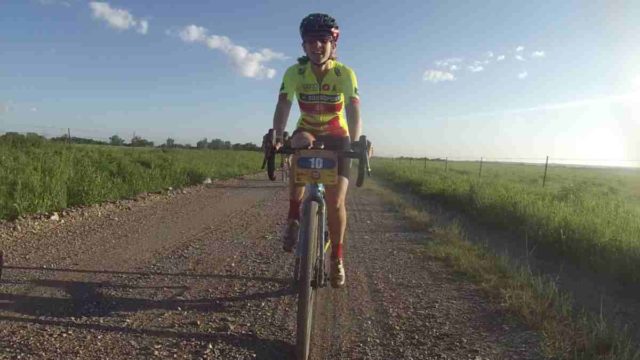 This video is from the GoPro Hero 3 era of cameras, which were recorded in 1080p without any stabilization… because stabilization wasn't a thing just a couple of years ago. Because I run all of my GoPro cameras inside a protective case, they often rattle around inside, particularly on gravelly roads.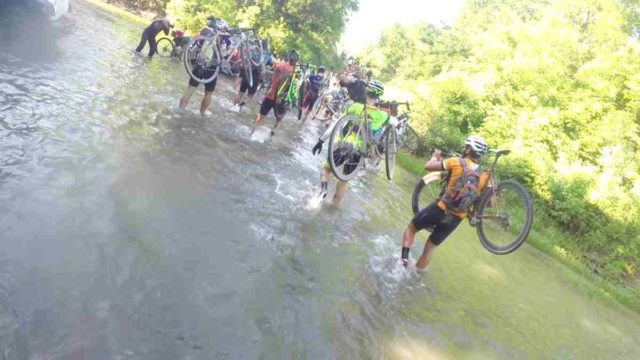 The 2016 Dirty Kanza 200 Bike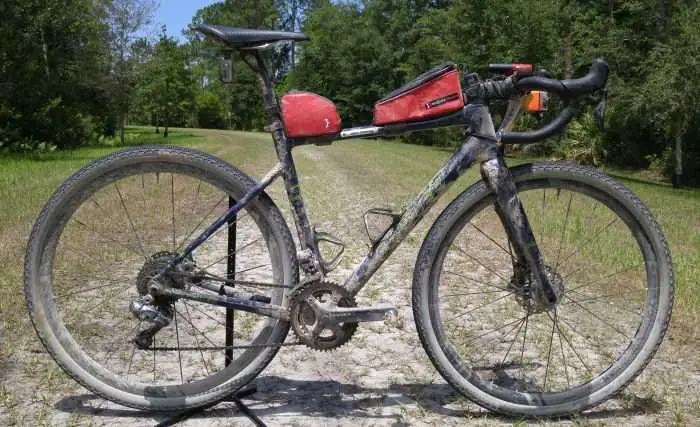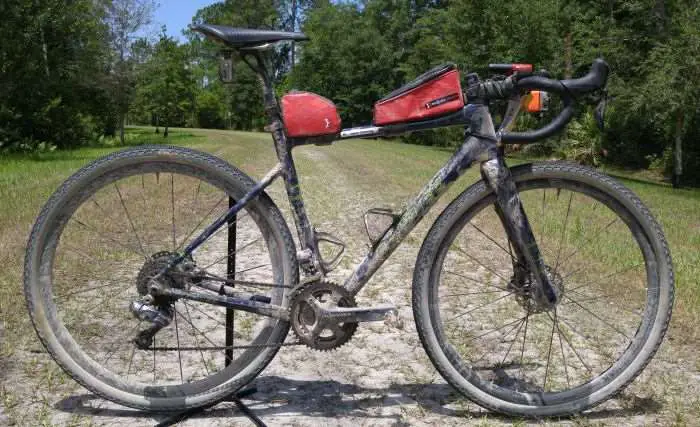 Two things are apparent from this video. Bike technology has changed; bikes with cantilever brakes can be seen, and the early miles had less hustle and bustle, particularly during the early miles (until the muddy sector was encountered).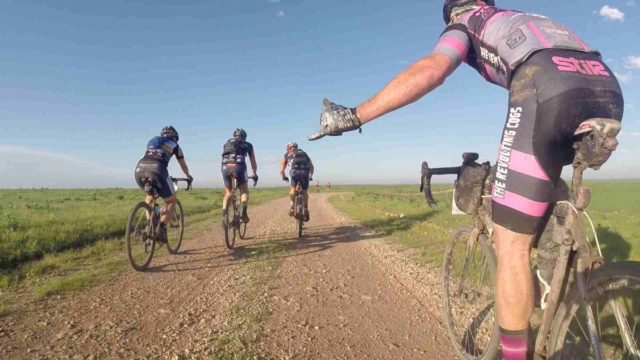 If these uncut, raw footage videos continue to be well received, I will produce more in the future. For example, uncut 2017 Crusher in the Tushar, uncut 2019 SBT GRVL, uncut ride videos from Australia, Italy and a lot more!
Thanks for watching!
Don't forget to Like the Gravel Cyclist Facebook page, follow G.C. on Instagram and subscribe to our Youtube Channel. We are also on Twitter!