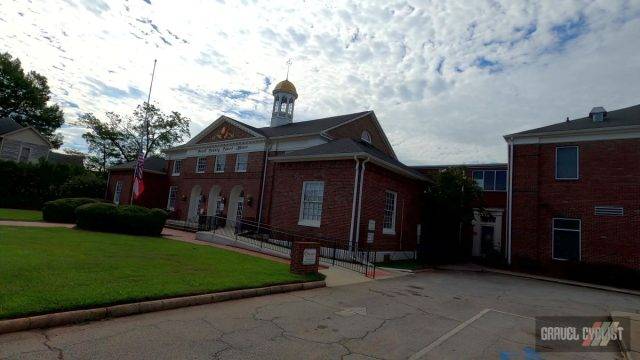 Fort Valley, Georgia
"Fort Valley is a city in and the county seat of Peach County, Georgia, United States. As of the 2020 census, the city had a population of 8,780. The town's name is a mystery, as it has never had a fort. Historians believe that the name was mistakenly changed in a transcription error when the post office was named; the area was originally thought to have been called Fox Valley." – Wikipedia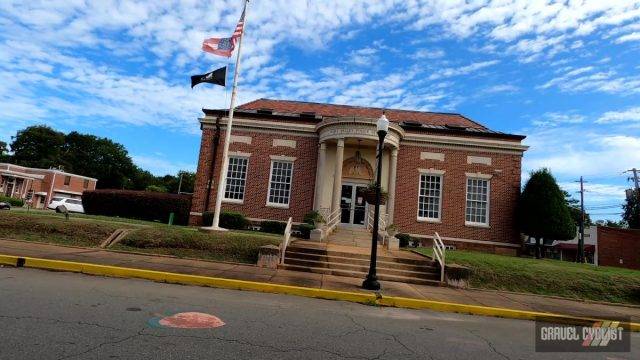 "Founded in 1836, Fort Valley was incorporated as a town in 1854 and as a city in 1907. In 1924 it was the designated seat of the newly formed Peach County."
Pecan Groves, Red Clay Roads, Fort Valley Georgia Video
In this video, JOM of the Gravel Cyclist crew & his partner, the Lady Gravel Cyclist, ride a route of their own design in and about the countryside surrounding Fort Valley, Georgia. This was also new review bike day, namely the Trek Domane AL, and the Thomus Sliker X Ultimate, reviews linked below. Unfortunately due to time constraints, these reviews were not our most comprehensive.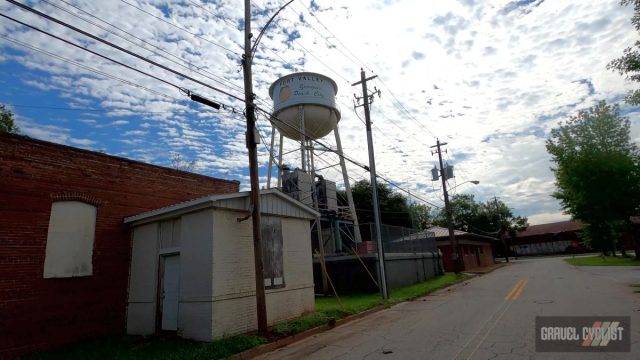 Continued from Above:
The route also passed through Knoxville, Georgia, birthplace of John S Pemberton: "John Stith Pemberton (July 8, 1831 – August 16, 1888) was an American pharmacist and Confederate States Army veteran who is best known as the inventor of Coca-Cola. In May 1886, he developed an early version of a beverage that would later become Coca-Cola, but sold its rights to the drink shortly before his death in 1888. He suffered from a sabre wound sustained in April 1865, during the Battle of Columbus. His efforts to control his chronic pain led to morphine addiction. He began to experiment with various painkillers and toxins. The development of an earlier beverage blending alcohol and cocaine led to the recipe that later was adapted to make Coca-Cola." – Wikipedia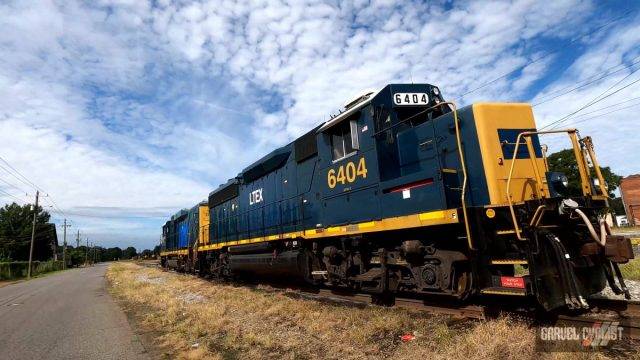 Knoxville, Georgia
"Knoxville is an unincorporated community and census-designated place in Crawford County, Georgia, United States. It is the county seat of Crawford County. Knoxville was founded in 1823 as seat of the newly formed Crawford County. It was incorporated as a town in 1825. The former city's municipal charter was dissolved in 1995 pursuant to a Georgia law which abolished city governments which were defunct or minimally operative." – Wikipedia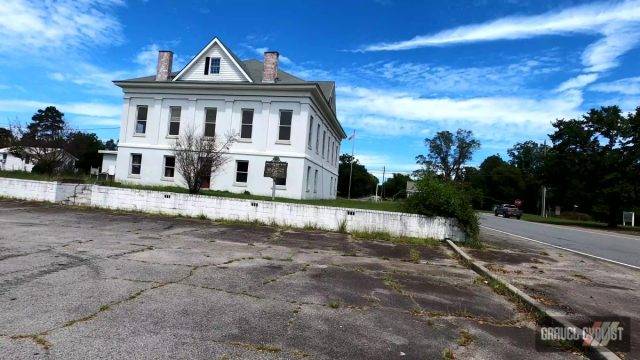 Roberta, Georgia
"Roberta is a city in Crawford County, Georgia, United States. The population was 1,007 at the 2010 census. Originally in Crawford County, Knoxville was the only stop in the county, until the A&F Railroad bypassed it by about a mile to the southwest when it was built in 1888. A train station was built, and a new town sprang up. People migrated towards this new town, called "New Knoxville." – Wikipedia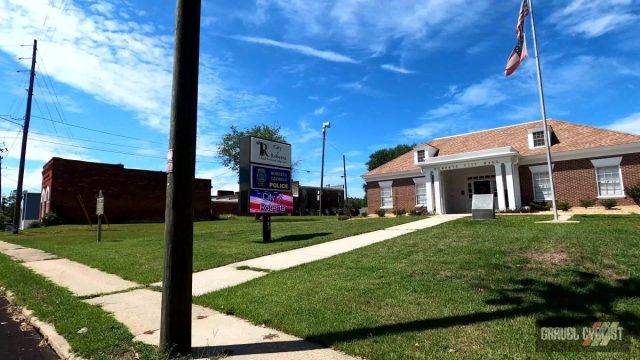 "Hiram David McCrary allowed the railroad to use part of his land, and was given naming rights to the town, which he named "Roberta" for his 7-year-old daughter] McCrary later became the owner of the first general store in Roberta, was its first elected mayor, co-owned its first motel, and served as tax collector and a railroad station agent."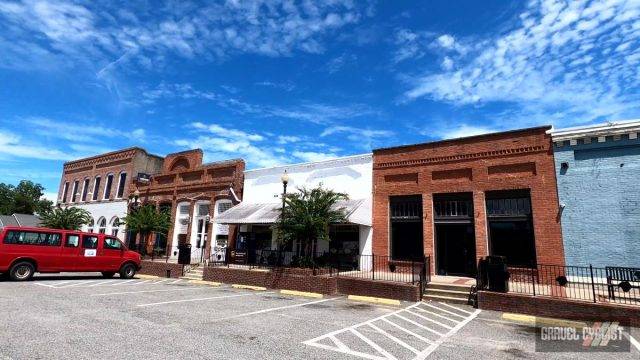 Additional Photos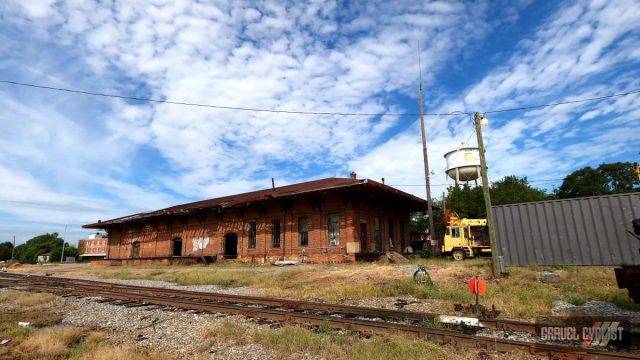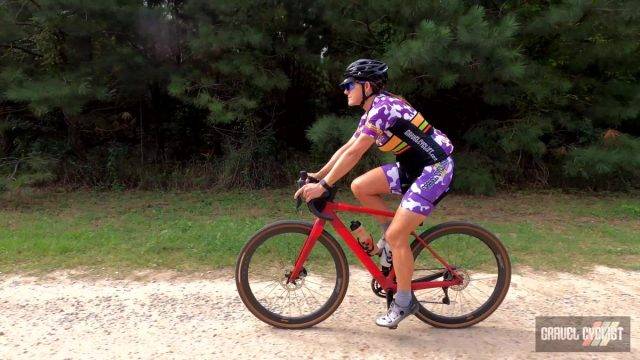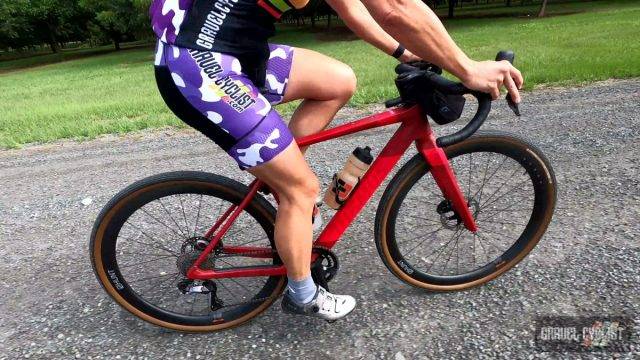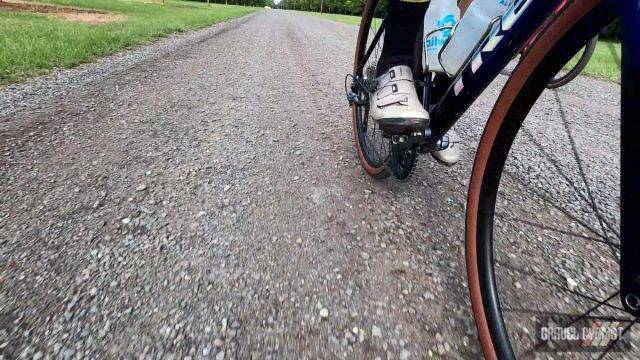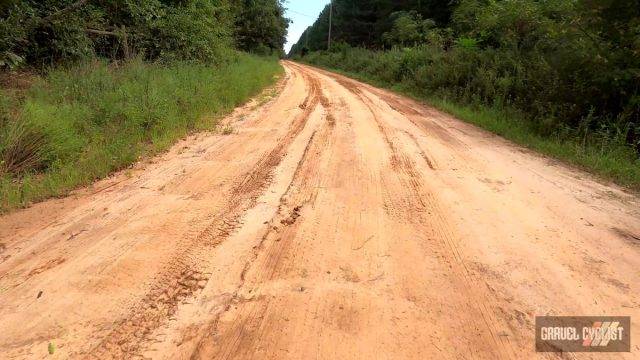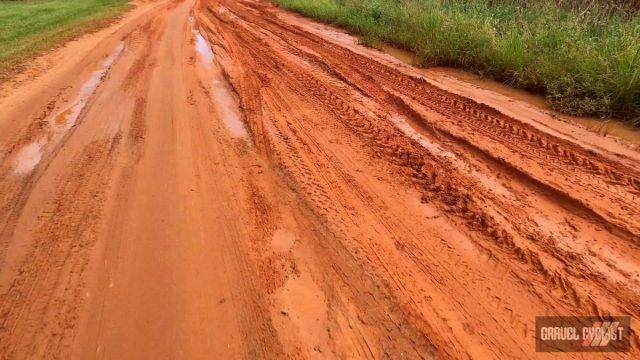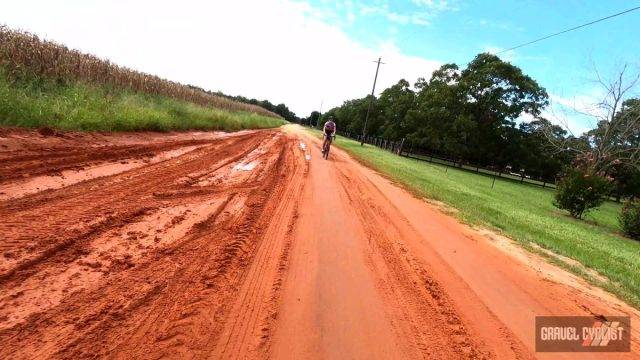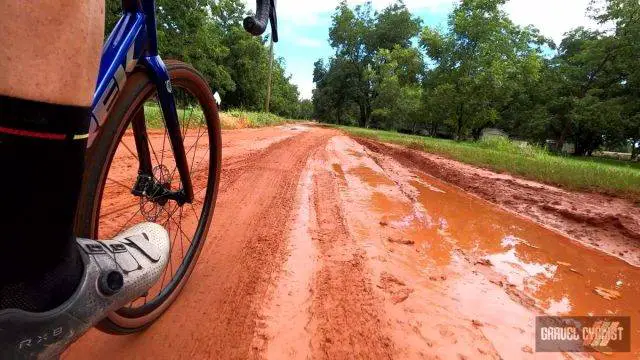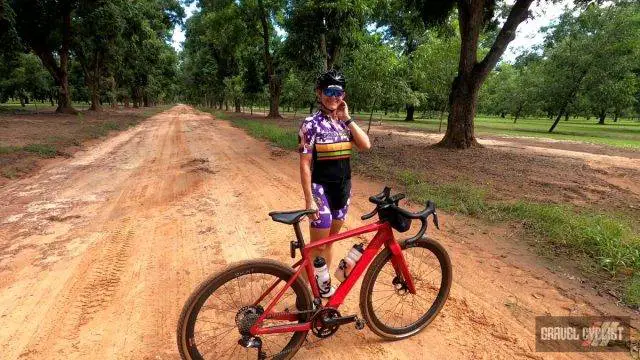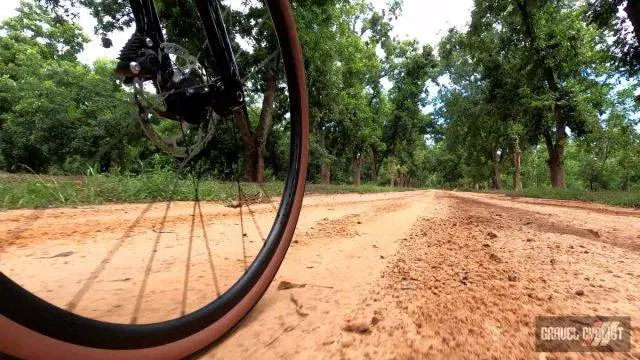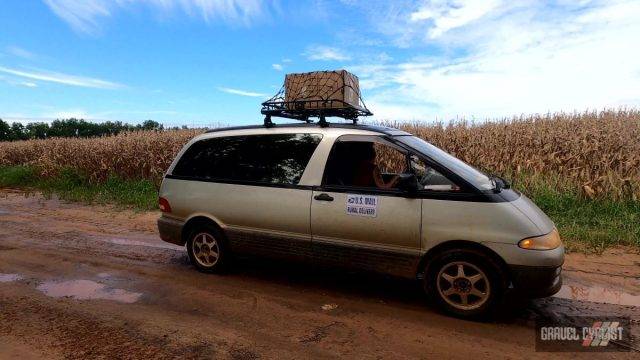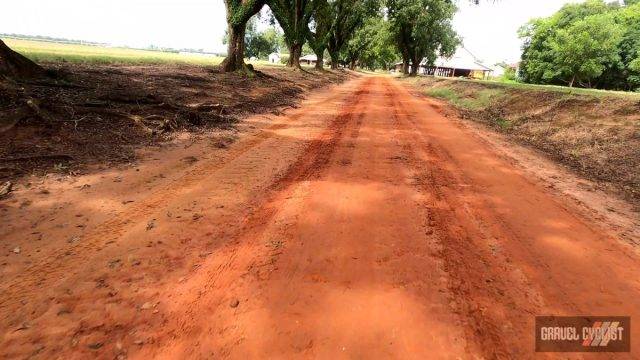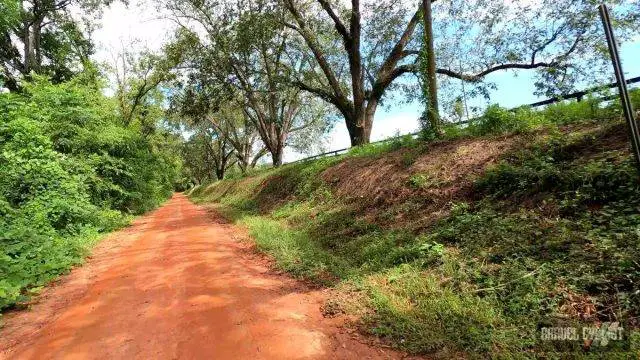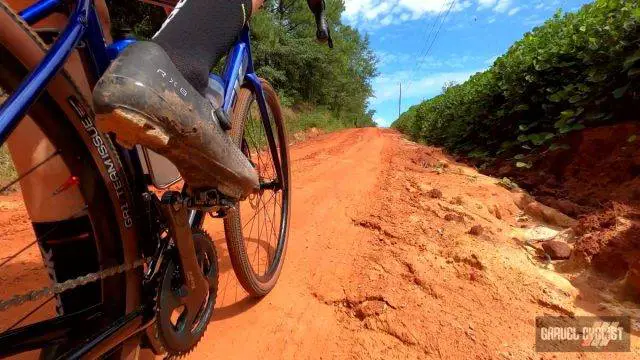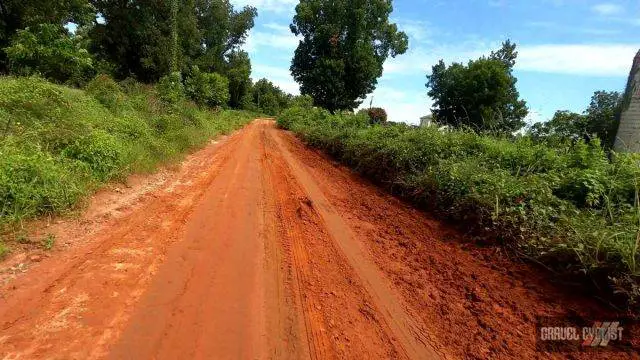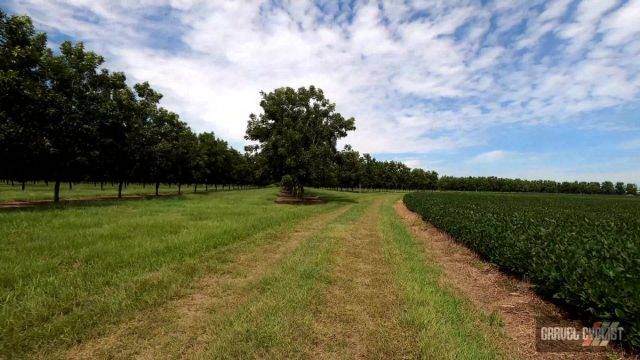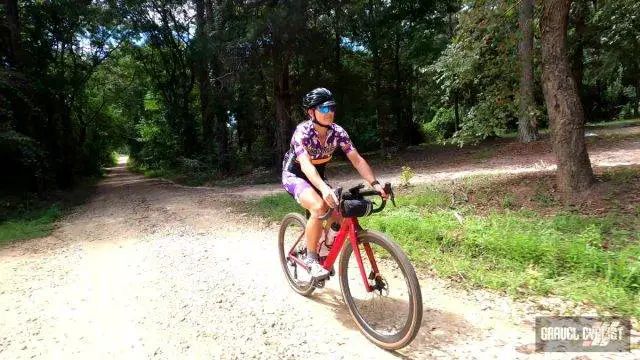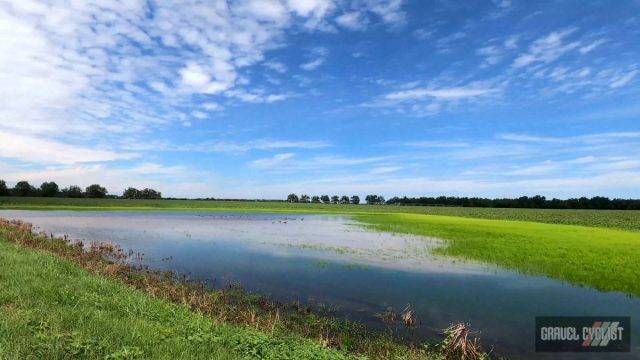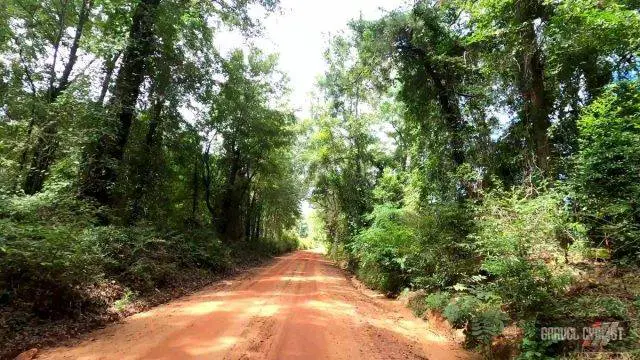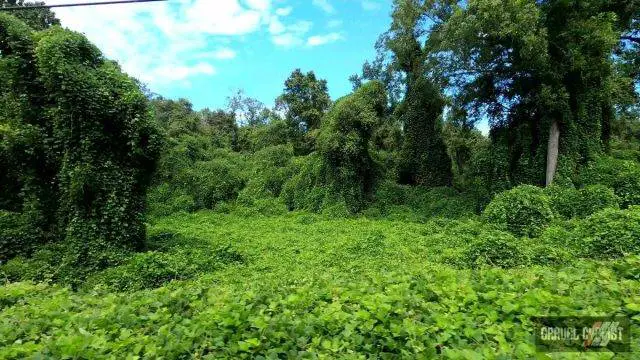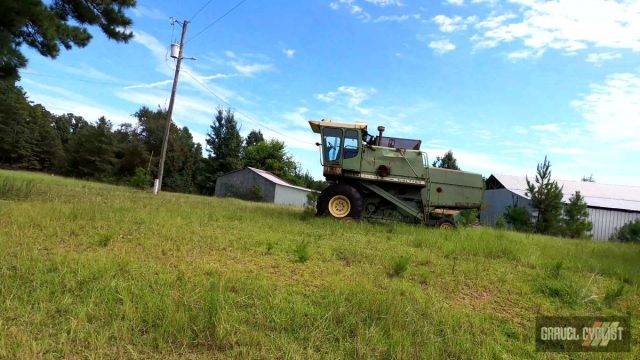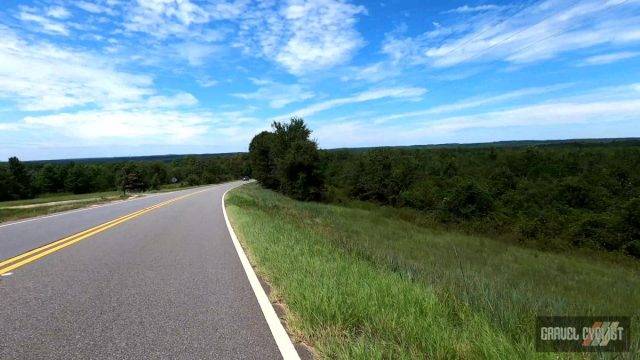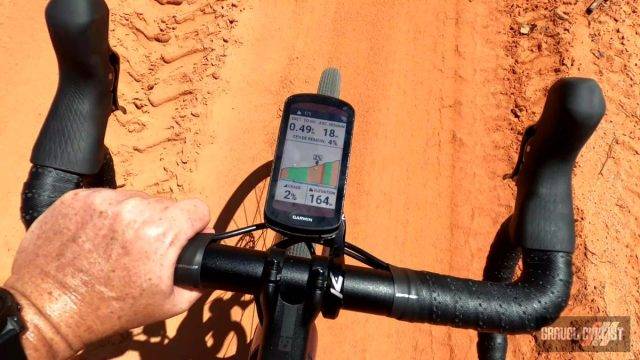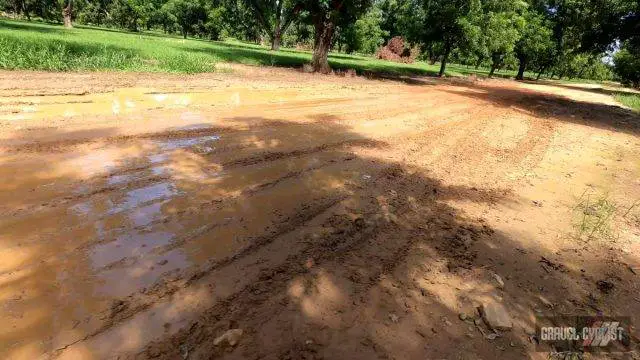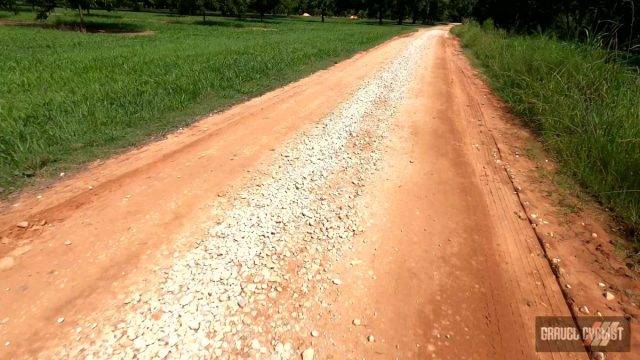 Support Gravel Cyclist:
Buy Me a Coffee – https://www.buymeacoffee.com/gravelcyclist
OR
Patreon – https://www.patreon.com/gravelcyclist
Links of Interest:
Don't forget to Like the Gravel Cyclist Facebook page, follow G.C. on Instagram, and subscribe to our Youtube Channel. We are also on Twitter!