2019 marks the 30th year of operations that Paul Component Engineering of Chico, California has been in business. The company is renown for its beautiful CNC machined parts, ranging from brakes, drivetrain parts, stems, hubs, cockpit goodies and more. The humble Paul quick release skewer was the first item off the production line way back in 1989, aka Paul's house at that time which lead to later developments such as front and rear derailleurs for 1990's era mountain bikes – an era also recognized for anodized aluminium parts… some of which were rather dodgy.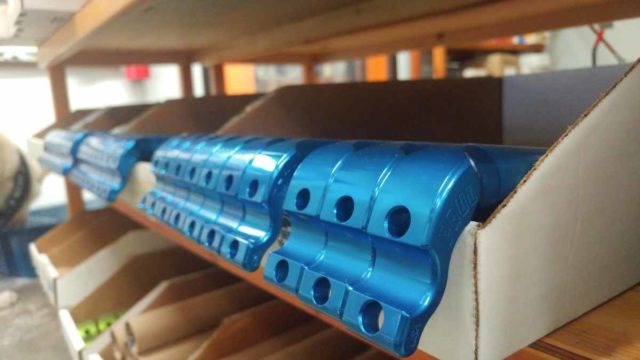 "Many years, bike shows, and parties later there's an old Texaco warehouse with state-of-the-art machines humming inside and still some old hand-operated ones used to build prototypes. There is still constant thrashing on bikes in Bidwell Park, one of the gnarliest mountain biking areas in the country, to test and improve components. Every last scrap of aluminum is 100% USA forged and every component is 100% USA made." – Paul Component Engineering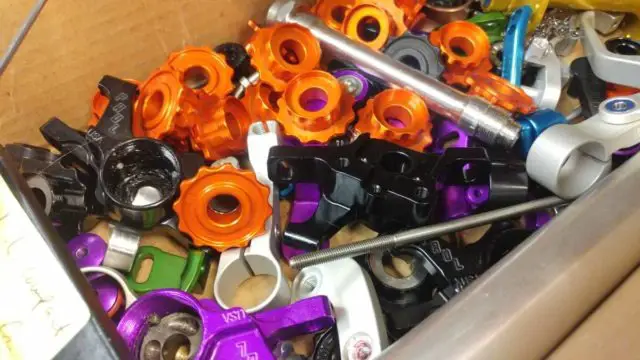 On the day before my journey to the 2019 GRINDURO! in Quincy, California, I reached out to Paul Price, founder of Paul Component Engineering, for a guided factory tour. Last-minute planning is ill-advised, but Paul, readying for his annual support of Grinduro with an aid station and more, kindly referred me to Travis T.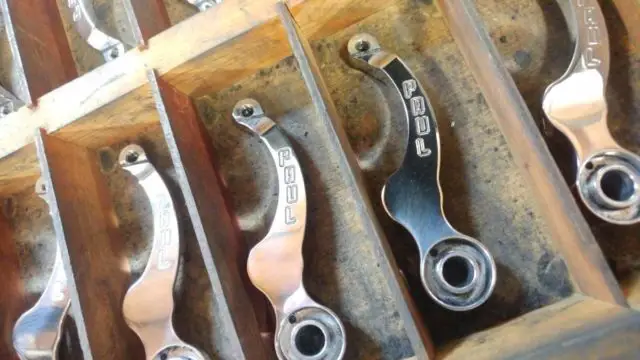 In this video, Travis T. takes me through the Paul Component facility from raw materials to CNC machining and so on. Paul himself makes a brief appearance in this video, and provides an abbreviated history of the company that cuts straight to the chase. Many thanks to Paul, Travis T., Haley, Brianna, Brett, the black kitty and everyone else I met during my visit. Thanks also to Billy of Echos Communication for facilitating this tour.
Other Links of Interest:
Thanks for watching!
Don't forget to Like the Gravel Cyclist Facebook page, follow G.C. on Instagram and subscribe to our Youtube Channel. We are also on Twitter!