I love this bike. Why? Because it single-handedly has broken my website daily visitor count and views record, twice! 🙂 Moving on from that fact, the Niner 9 RDO has been engineered by Niner to "Ride faster, go farther, stay longer".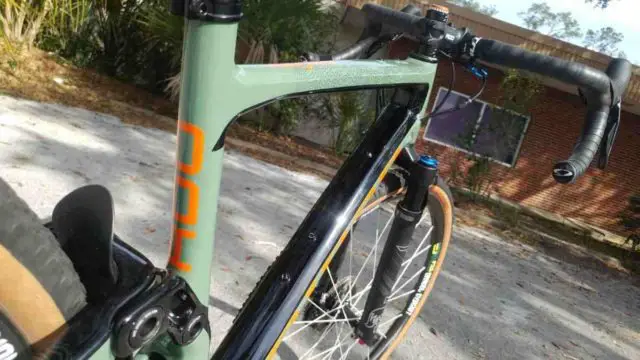 This bike certainly won't be for everyone, and if you feel the need to be upset about it, perhaps you should evaluate your outlook on cycling! Bicycles are supposed to make people happy.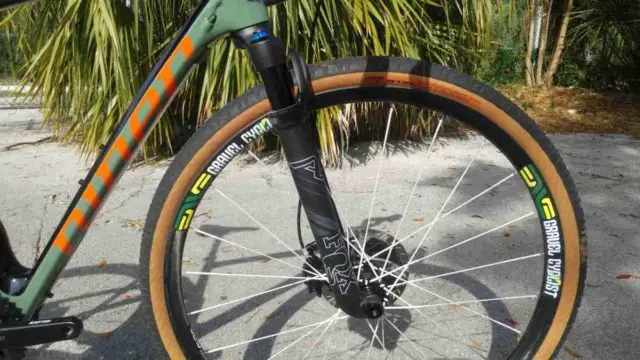 Facts:
"50mm of CVA suspension gives you confidence, comfort, and control on off-road excursions. By adding our CVA full suspension to a dedicated gravel bike platform, we're blending the confidence and control of a cross-country race bike with the efficiency, fit, and responsive handling of a gravel bike. The result is a drop-bar bike with superior comfort, power delivery, and pure, unadulterated fun."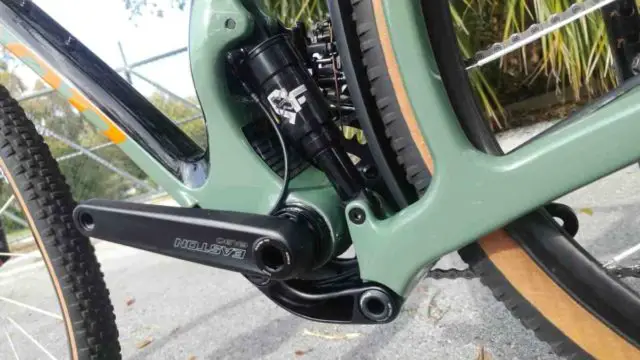 Gravel-tuned CVA Suspension:
"At the heart of the MCR is Niner's patented, proven, Constantly Varying Arc (CVA) suspension system. It debuted in 2008 and has been incrementally refined ever since. But the fundamentals have not changed: CVA is stable yet supple while climbing and pedaling; sensitive and supportive going downhill; consistent and controlled in every situation."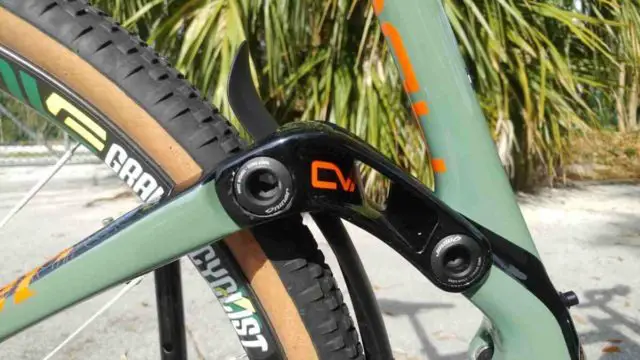 "For the MCR 9 RDO, we changed the suspension curve to emphasize performance for a seated, pedaling rider. It's tuned to be especially sensitive to high frequency, low amplitude bumps, and more linear with less end-stroke progression."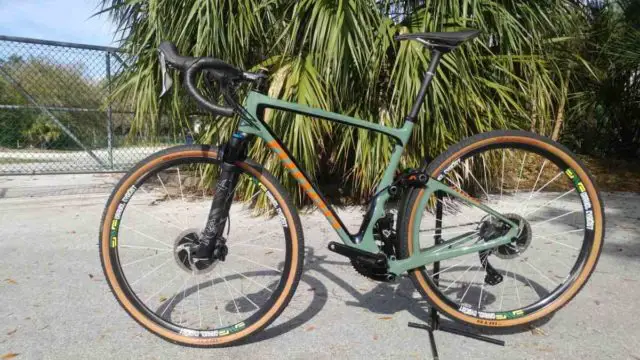 "Configured as a short-travel system, we want riders to easily achieve full travel with less emphasis on big hits and bottom out resistance like you'd find on our mountain bikes." – You can read more about the MCR 9 RDO's suspension at Niner Bikes.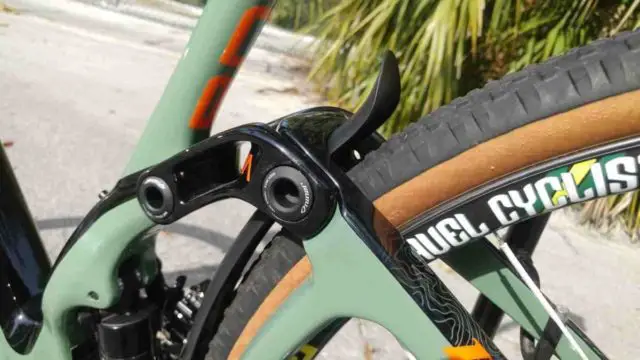 I see this bike having several purposes and virtues, all of which I plan to test over the long-haul. In the meantime, please enjoy my unboxing and features video of the Niner 9 RDO full-suspension gravel bike!
Links of Interest:
Thanks for watching!
Don't forget to Like the Gravel Cyclist Facebook page, follow G.C. on Instagram and subscribe to our Youtube Channel. We are also on Twitter!