In this video, I ride in the deep south of Georgia, starting and ending in Clyattville, a small town just north of the Florida border. Rainstorms are dodged and a stop is made in the small Georgia town of Quitman along the way.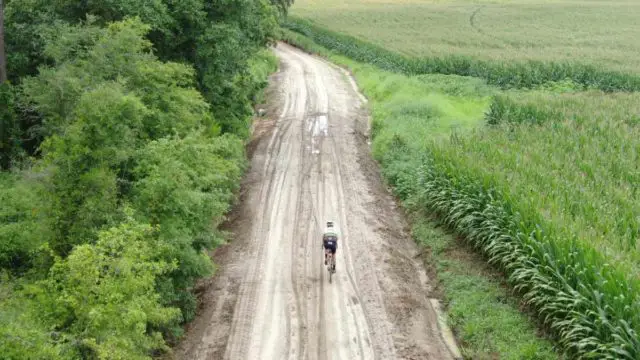 Planning routes is challenging and always part of the exploration experience – which I encourage people to do – that said, this route inadvertently took me through a private hunting compound. Everything turned out alright, but if you do knowingly or accidentally trespass and meet the land owner / lease holders, always be polite and courteous.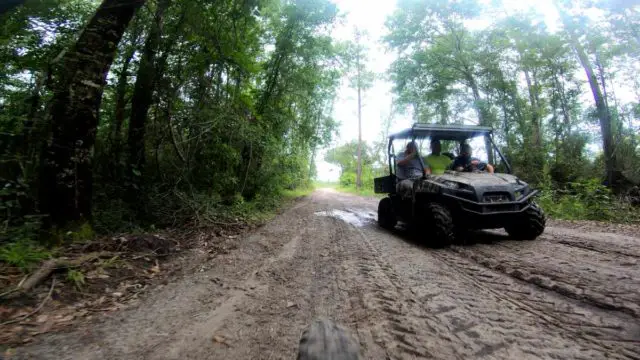 Also, I stop for turtles / tortoises whenever I'm out riding or driving, as you will see in the video below.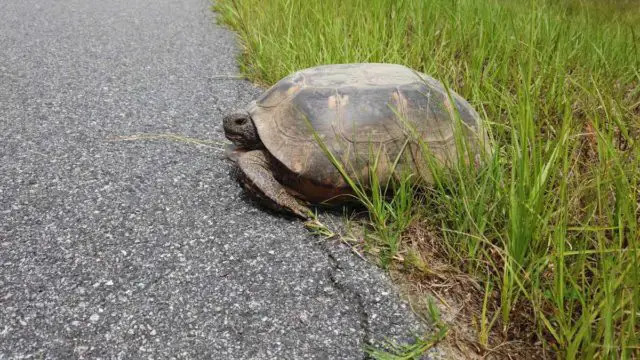 Audio best experienced with headphones.
Links to products / reviews referenced in this video:
Tips for Route Planning / Resources:
Don't forget to Like the Gravel Cyclist Facebook page, follow G.C. on Instagram and subscribe to our Youtube Channel. We are also on Twitter!