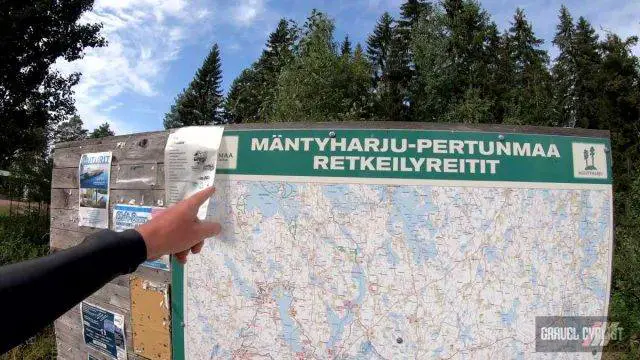 Mäntyharju (Finnish pronunciation: [ˈmæntyˌhɑrju], "Pine Ridge") is a municipality of Finland. – https://wikipedia.org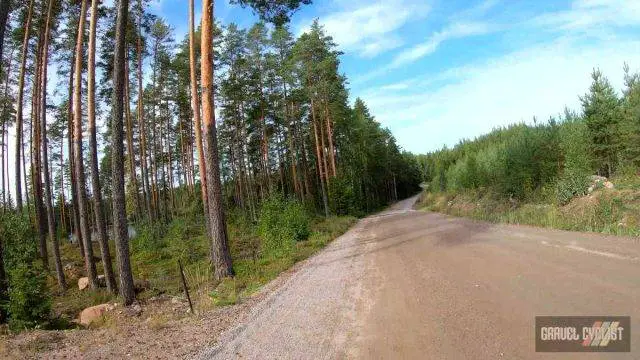 "Mäntyharju is located in the Southern Savonia region. The municipality has a population of 5,636 (31 December 2021)[2] and covers an area of 1,210.98 square kilometres (467.56 sq mi) of which 229.23 km2 (88.51 sq mi) is water. The coastline is almost 1,520 kilometers (940 mi). The population density is 6.2 inhabitants per km²."
Mäntyharju, Finland Ride Experience Video
Alternative Video Link for those reading via email subscription.
In this video, JOM of the Gravel Cyclist crew rides a route provided by Kalle, a local rider and business owner in Lahti, Finland. Mäntyharju is about 97km or an just over an hour's drive from Lahti. Well worth the drive, this area is known as "Pine Ridge" in English, and is yet another gravel cycling paradise in Finland.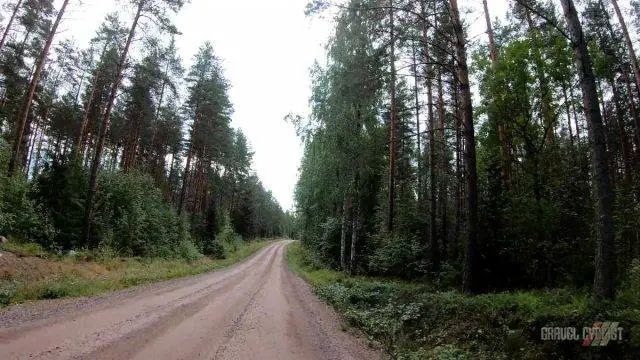 Continued from Above:
"The summer houses or cottages located in the countryside are part of the culture of Finland where most Finnish families spend their summer holidays. Mäntyharju is the municipality which has the fifth most summer houses in Finland."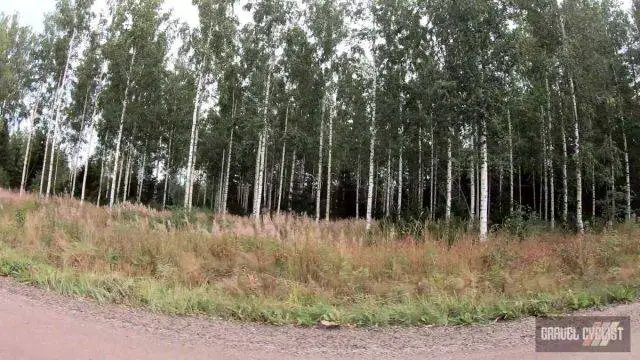 "Some of the reasons for Mäntyharju's popularity involve its many pure lakes and a relatively short distance to the Finnish capital Helsinki of approximately 200 kilometres by car. The municipality also has a direct, high-speed train connection to the capital area. Because of the many summer houses, the population of Mäntyharju more than triples during the most popular summer holiday times."
Additional Photos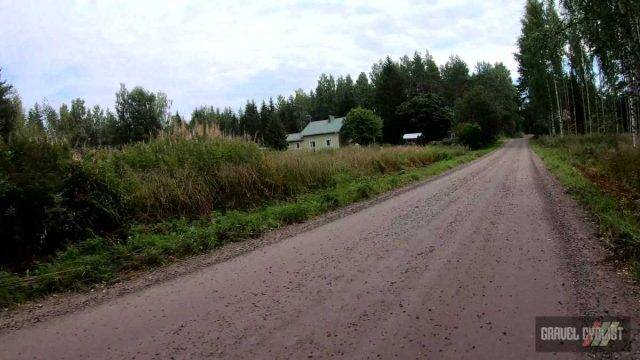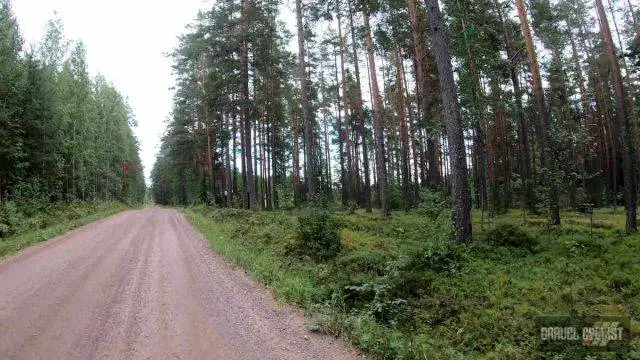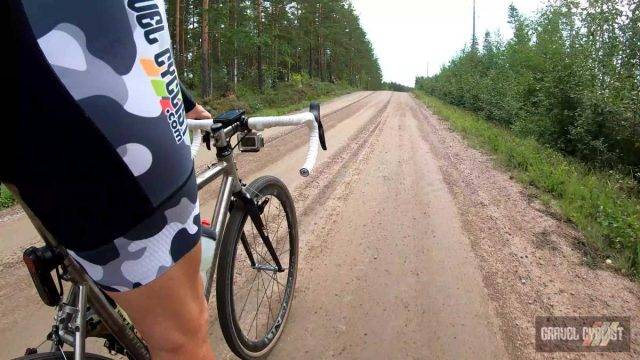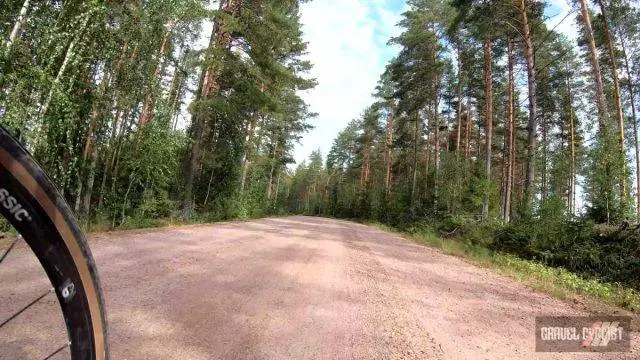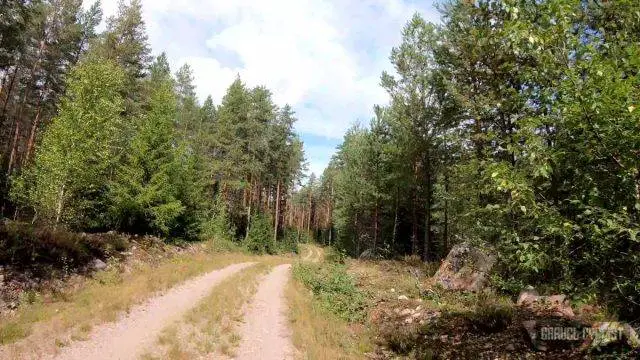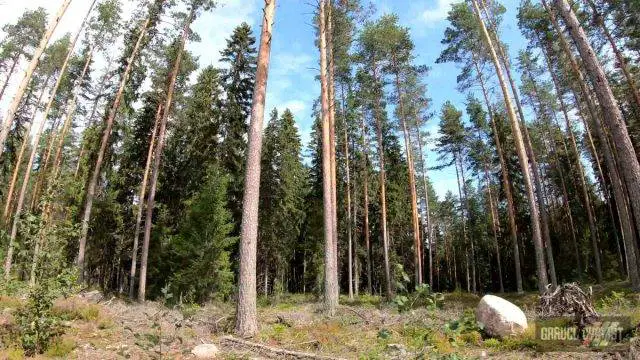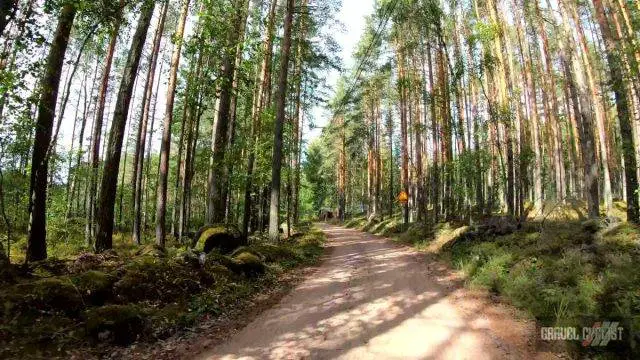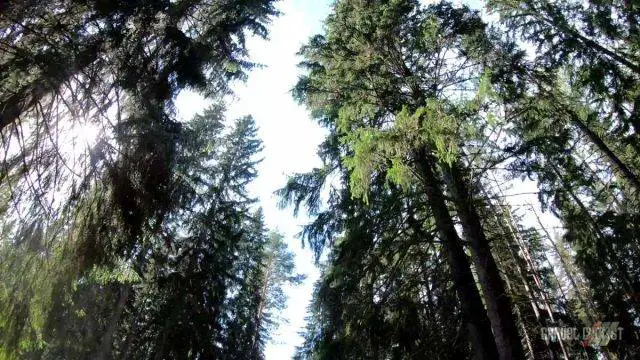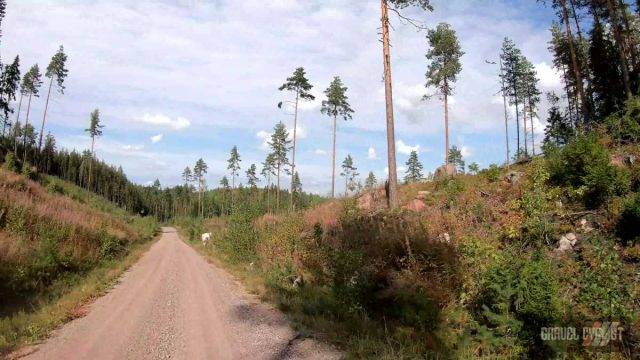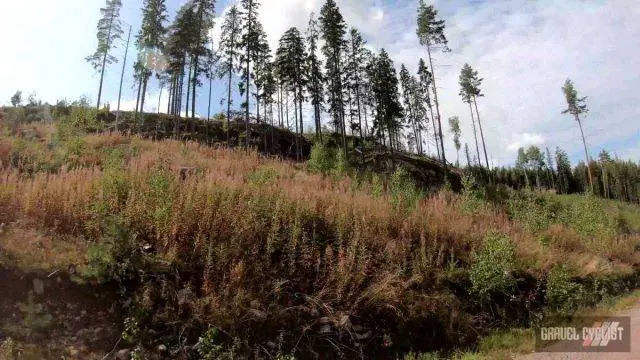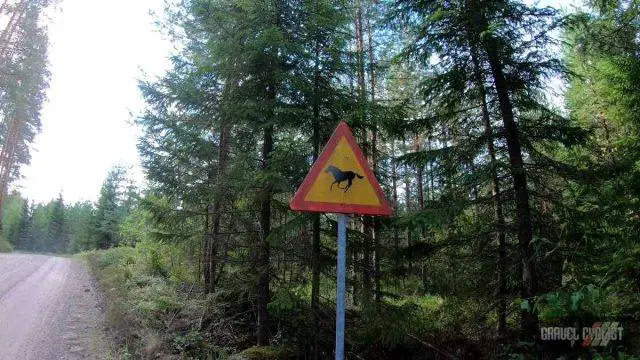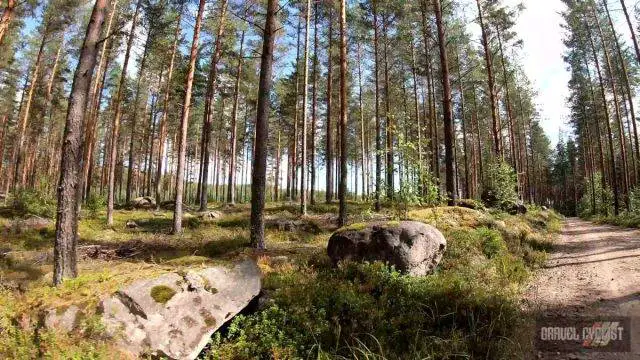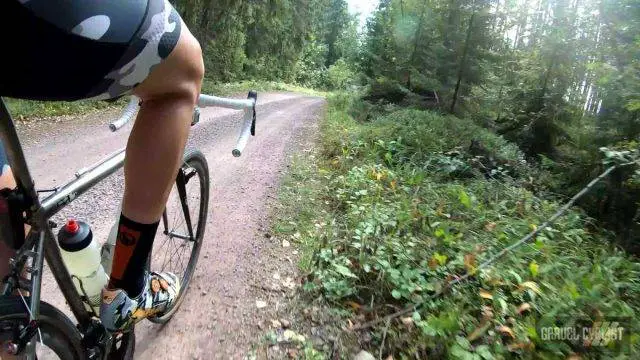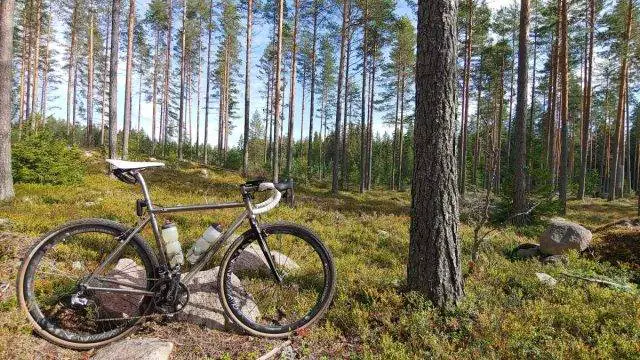 Support Gravel Cyclist:
Buy Me a Coffee – https://www.buymeacoffee.com/gravelcyclist
OR
Patreon – https://www.patreon.com/gravelcyclist
Links of Interest:
Don't forget to Like the Gravel Cyclist Facebook page, follow G.C. on Instagram, and subscribe to our Youtube Channel. We are also on Twitter!