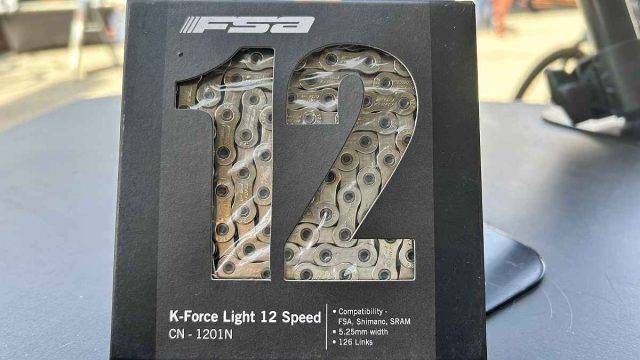 "FSA presents its first drivetrain: after years of study and development, K-Force WE is ready to ride. K-Force WE is a high-tech electronic groupset with an elegant design. A unique product that will make you change the way you ride your bike. Long battery life, different size levers and wireless technology at the shifters for smooth, quiet and precise shifting." – https://fullspeedahead.com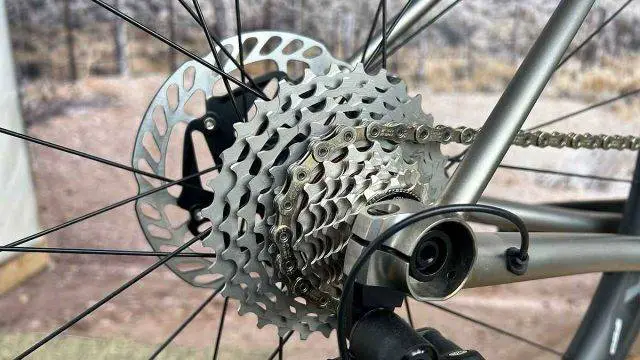 Technically, this is the second iteration of WE, as the company launched an 11-speed variant for rim brake and disc brake a couple of years ago. Our long-term review of the 11-speed variant on gravel is linked below!
FSA WE 12-Speed Video: Sea Otter 2023
In this video, JOM of the Gravel Cyclist crew visits FSA at the 2023 Sea Otter Classic for the official North American launch of the revised WE 12-speed system. Many thanks to the staff of FSA for their time, excellent coffee!, and Lady Gravel Cyclist for her photos in this video.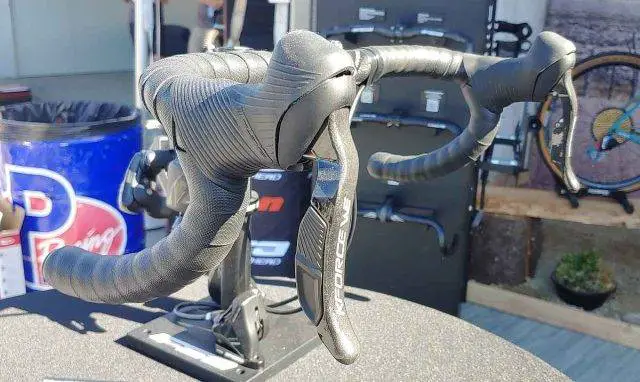 Continued from Above:
WE is a semi-wireless electronic drivetrain. FSA's system relies on a large battery that typically resides inside the seatpost, with two wires running from it, one for the front derailleur (brains of the operation) and one for the rear derailleur. The shifters communicate wirelessly with the derailleurs, and rely on cheap and easily available CR2023 coin cell batteries.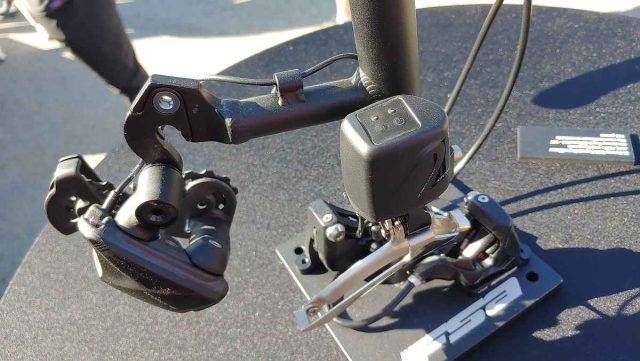 FSA's WE semi-wireless design came before Shimano's latest iteration of Di2, which uses a similar design. FSA WE relies on ANT for communication between each component. You can also use the FSA WE app to diagnose the system, update firmware, etc. Cassette spacing is the same as Shimano 12-Speed. Cassette options are unknown at this time, but we know the system is limited to a maximum 32 tooth cog.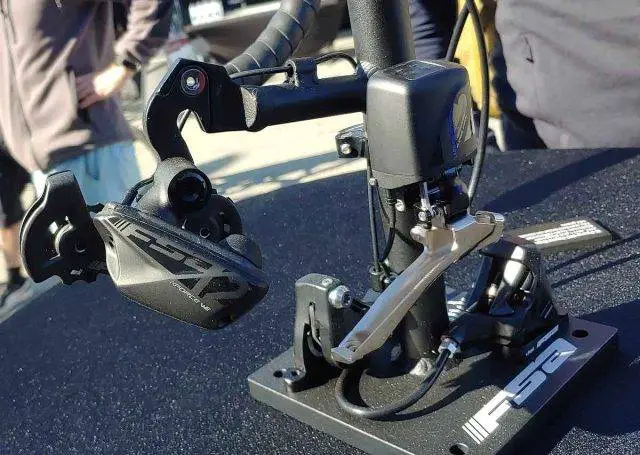 Additional Photos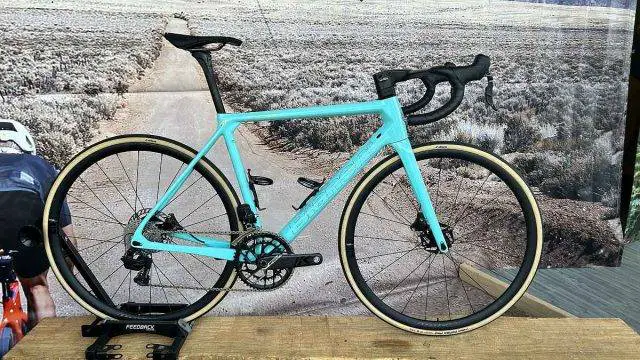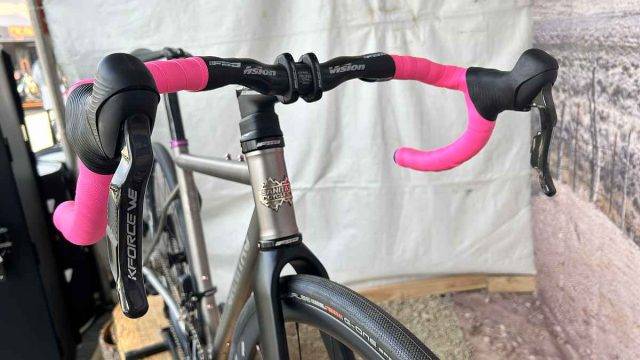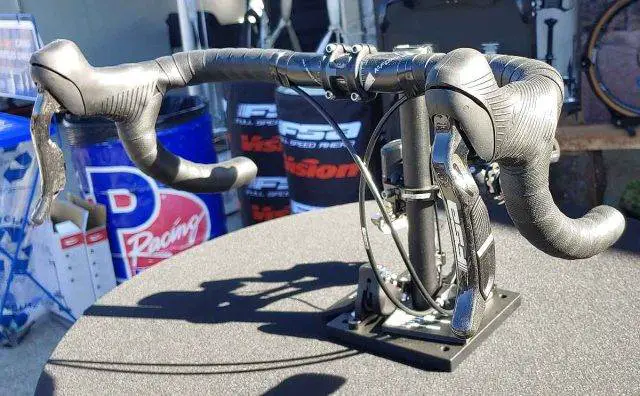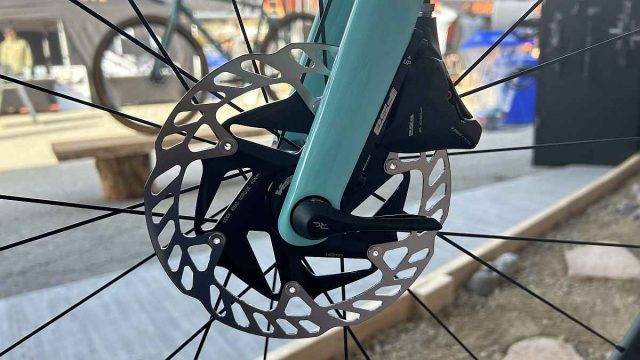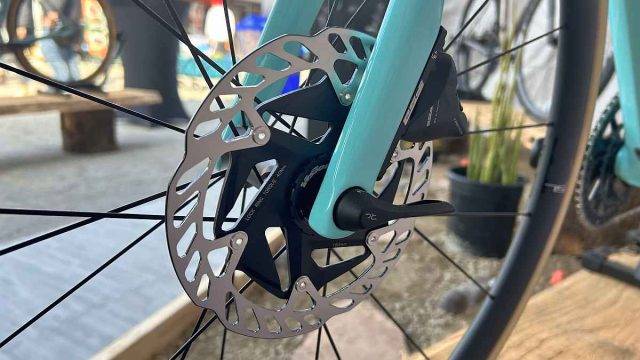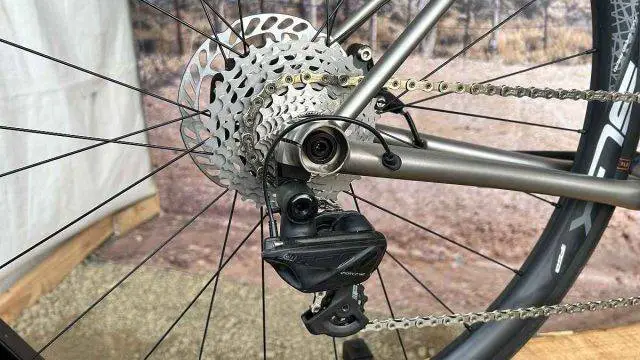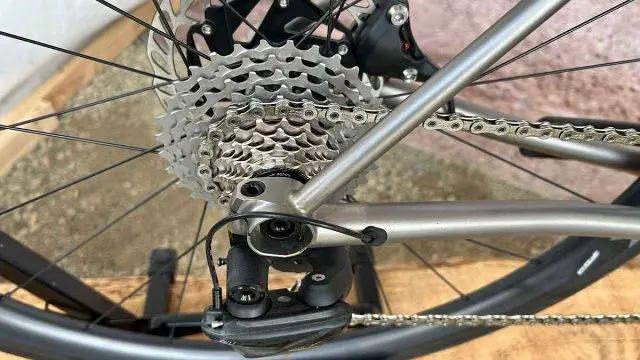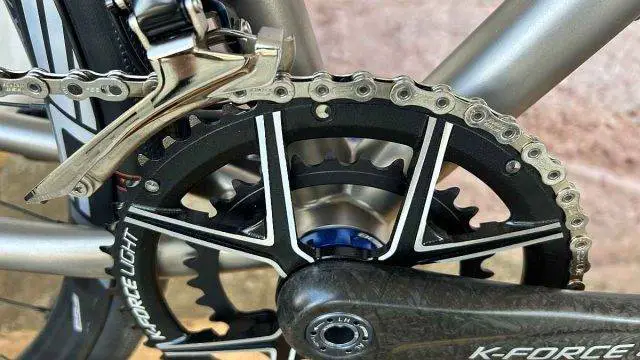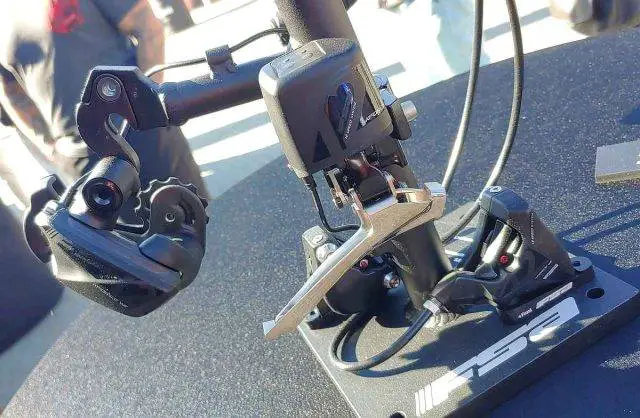 Support Gravel Cyclist:
Buy Me a Coffee – https://www.buymeacoffee.com/gravelcyclist
OR
Patreon – https://www.patreon.com/gravelcyclist
Links of Interest:
Don't forget to Like the Gravel Cyclist Facebook page, follow G.C. on Instagram, and subscribe to our Youtube Channel. We are also on Twitter!