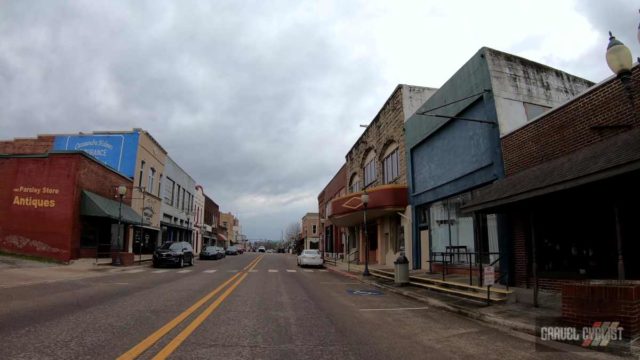 "Waldron offers small-town atmosphere in the midst of the Ouachita Mountains and the Ouachita National Forest. Surrounded by forested ridges and wide valleys, the town is located in Scott County, fifty miles south of Fort Smith." – Arkansas.com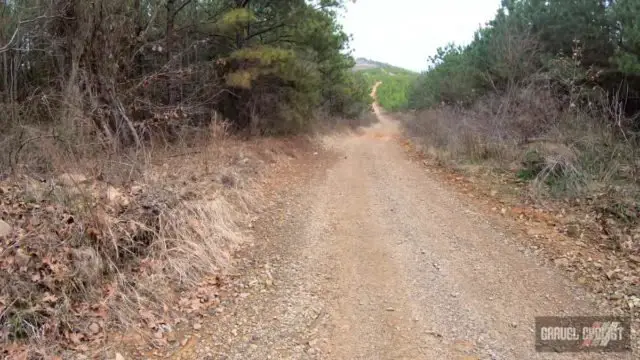 "Camping, hiking, fishing, hunting, scenic driving, and other activities are available within the forest. The 960-acre Lake Hinkle, 12 miles west of town, is a popular fishing venue. In June and October, bluegrass fans flock to Waldron for festivals at the Turkey Track Bluegrass Park, which features major bluegrass acts from across the nation."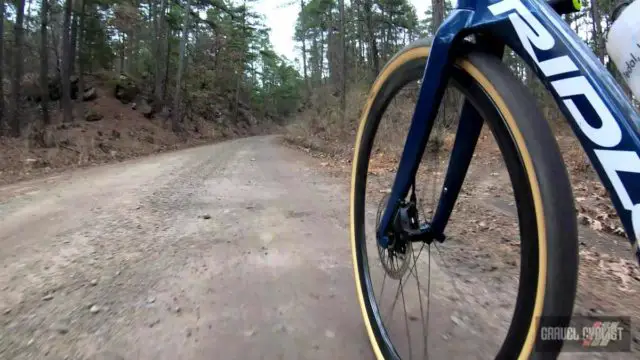 Waldron, Arkansas, Ride Experience Video
Ouachita Mountains
"The Ouachita Mountains are unique in that they run east to west, rather than the north to south direction of the Appalachian and Rocky Mountains. The sandstone and shale slopes harbor two types of forest: hardwood on the northern slopes and pine and oak on the drier south-facing slopes. Much of the range is contained within the Ouachita National Forest, a 1.8 million-acre outdoor playground. Read on to explore everything there is to do in these majestic mountains in Arkansas."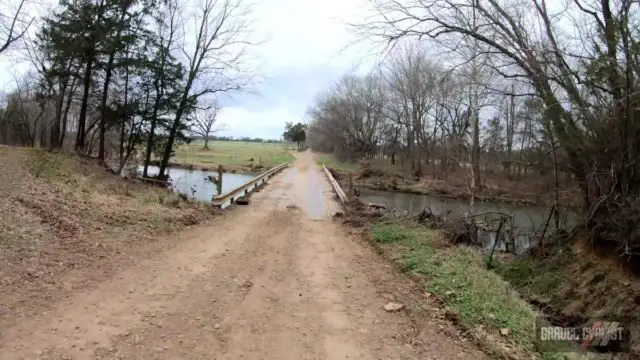 Ouachita National Forest
"Established in 1907, the South's oldest and one of the largest (1.6 million acres) national forest. Recreation areas such as Albert Pike, Shady Lake, and Charlton offer campsites, fishing areas, picnic sites, and hiking trails. Also available are swimming, hunting, fishing, mountain bike trails, all-terrain vehicle trails, equestrian trails."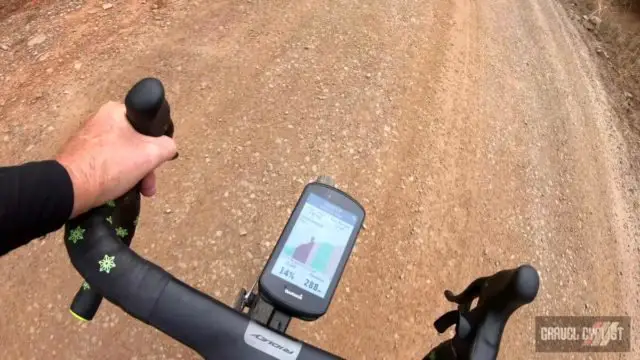 In this video, JOM of the Gravel Cyclist crew conducts a brief tour of the town of Waldron, Arkansas, before heading into the Ouachita National Forest. Planned the day before this ride, JOM's route will be shared a little later as it needs a few tweaks. There are many, many, miles of beautiful gravel roads in this area waiting to be explored and ridden!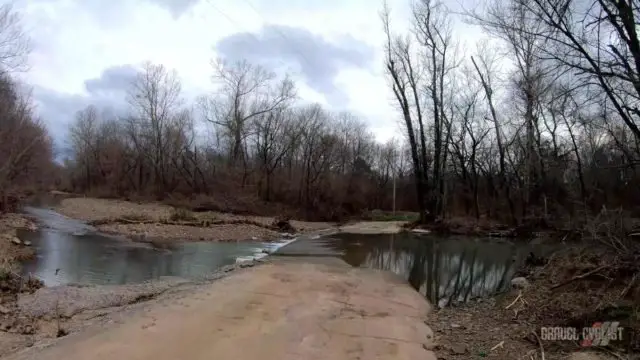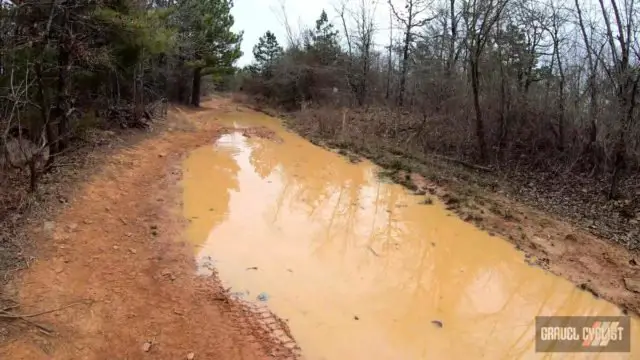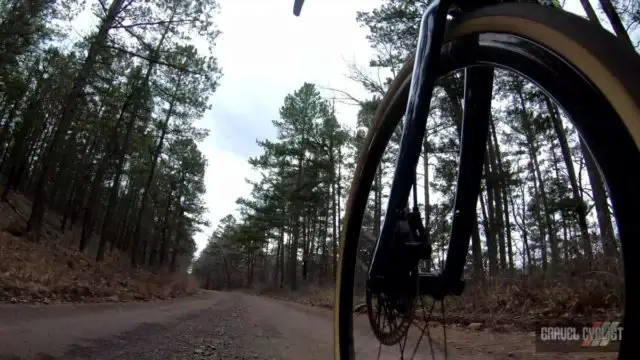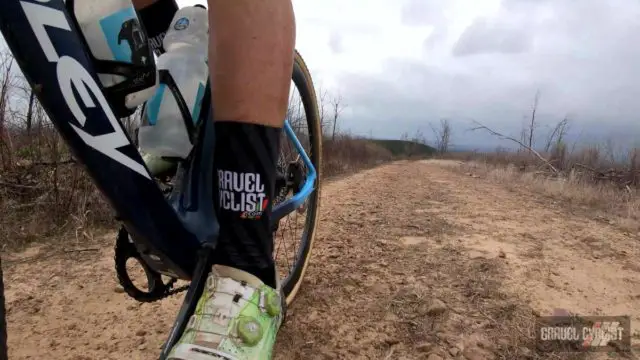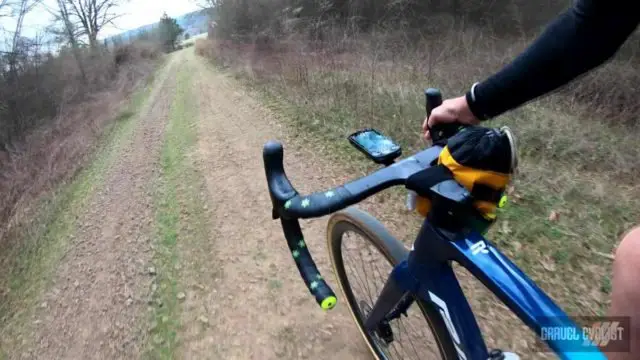 Support Gravel Cyclist:
Buy Me a Coffee – https://www.buymeacoffee.com/gravelcyclist
OR
Patreon – https://www.patreon.com/gravelcyclist
Links of Interest:
Don't forget to Like the Gravel Cyclist Facebook page, follow G.C. on Instagram, and subscribe to our Youtube Channel. We are also on Twitter!