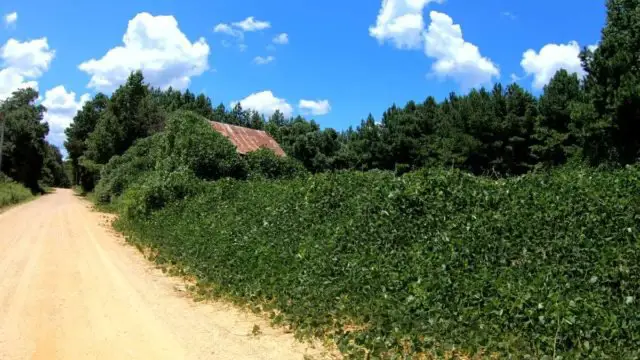 The term Lower Alabama is open to interpretation depending on who you ask. Or, as Wikipedia says, "Because there is no formally defined border, there are three overlapping areas generally referred to as Lower Alabama."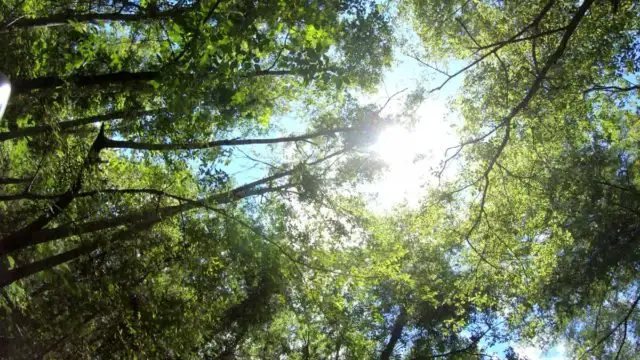 In the vicinity of Mobile, Alabama, the argument is that it refers only to the southernmost parts of Alabama. This usage insists that it is properly applied only to the two counties which border the Gulf of Mexico and Mobile Bay: Baldwin County and Mobile County.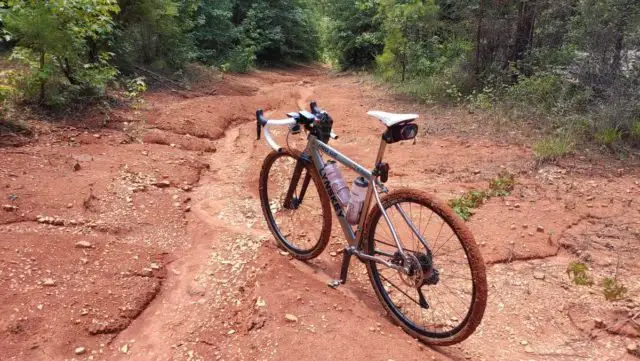 Because Mobile and Baldwin Counties tend to use South Alabama with exclusivity, a second use of "Lower Alabama" is to refer to the other parts of southern Alabama, including the Florida-border counties from Escambia County over to Houston County. Traditionally, the south central and southeastern parts of the state are representative of an older era in Alabama. Hence, Lower Alabama, suggests that this region is less wealthy than other parts of the state.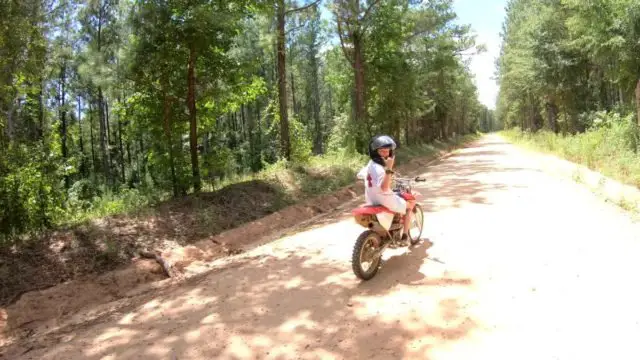 Some people in North Alabama refer to Lower Alabama as anywhere below the Cherokee Nation line in Marshall County or any other Upper Alabama county whose water drains to the Tennessee River instead of through the Alabama River watershed.
Ride Experience Video
JOM of the Gravel Cyclist crew spent a considerable amount of time poking around in parts of Lower Alabama during the Summer of 2020, and this is a video from one such ride.
Three things are for certain:
It was Hot AF.
JOM's route was exceedingly dodgy, meaning he possibly traversed some private land. Because the weather was so hot, nobody was around, but trespassing is not recommended. Therefore, the route for this ride will not be made available, sorry!
Much fun was had, exploring way off the beaten track!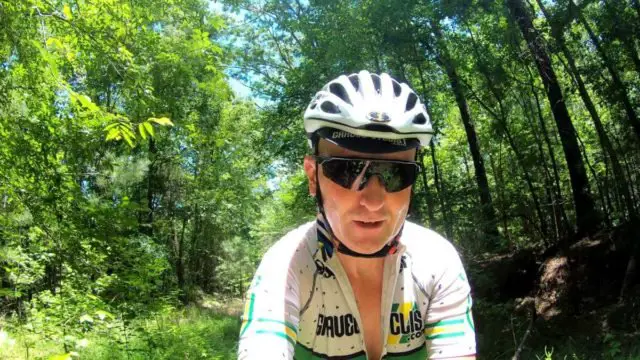 There is plenty more of this sort of content sitting in the to-edit hopper, be sure to watch this space!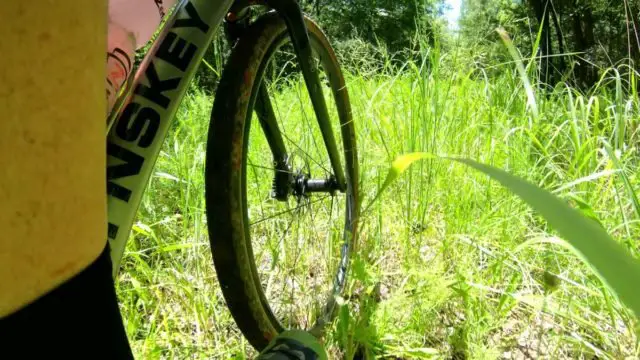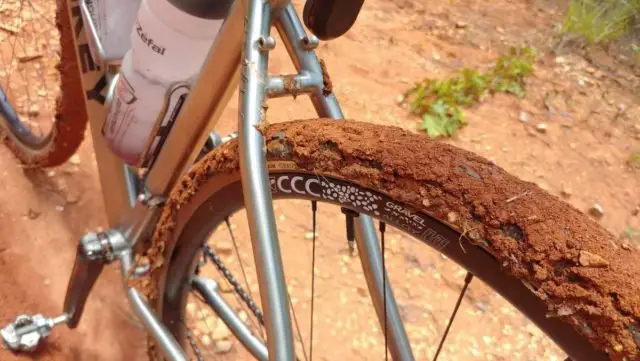 Support Gravel Cyclist:
Buy Me a Coffee – https://www.buymeacoffee.com/gravelcyclist
OR
Patreon – https://www.patreon.com/gravelcyclist
Links of Interest:
Don't forget to Like the Gravel Cyclist Facebook page, follow G.C. on Instagram, and subscribe to our Youtube Channel. We are also on Twitter!