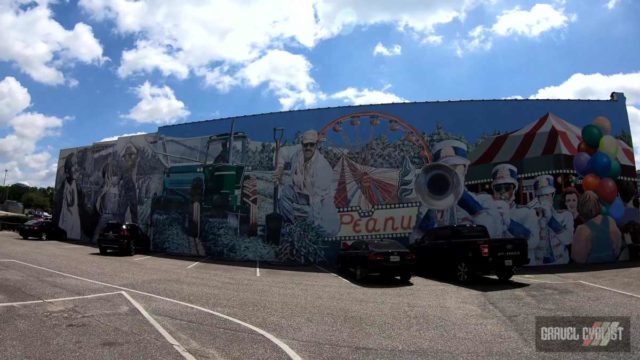 "Dothan /ˈdoʊθən/ is a city in Dale, Henry, and Houston counties and the Houston county seat in the U.S. state of Alabama. It is Alabama's eighth-largest city, with a population of 71,072 at the 2020 census. It is near the state's southeastern corner, about 20 miles (32 km) west of Georgia and 16 miles (26 km) north of Florida." – Wikipedia.org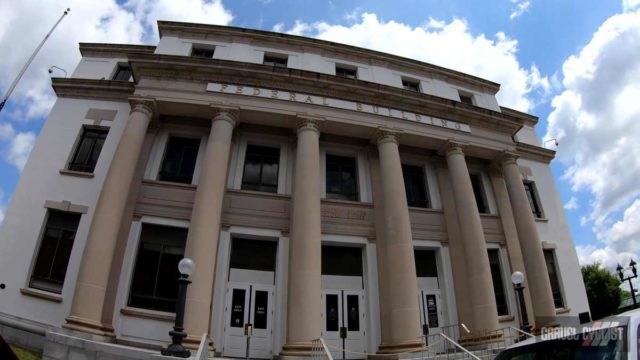 "Between 1763 and 1783, the region that is now Dothan was part of the colony of British West Florida. The first permanent white settlers consisted of nine families who moved into the area during the early 1830s to harvest the abundant timber. Their settlement, named Poplar Head after the spring, failed to thrive. It was all but abandoned by the time of the Civil War. After the war, a local Pony Express route was founded; together with other developments during the Reconstruction Era, the town began to grow. On November 11, 1885, the citizens voted to incorporate, naming their new city Dothan at the suggestion of a local clergyman after discovering that "Poplar Head" was already registered with the U.S. post office for a town in northern Alabama."
Dothan & Beyond Ride Experience Video
In this video, JOM of the Gravel Cyclist crew conducts a tour of downtown Dothan, Alabama, and later, heads into the Alabama / Florida countryside. Along the way, he rides through the towns of Taylor – Alabama, Graceville – Florida, Slocomb – Alabama, and Malvern – Alabama. A route map will be provided later, some tweaks are required at the time of this article.
Continued from above:
Taylor, Alabama
"Taylor is a town in Geneva and Houston counties in the U.S. state of Alabama. Taylor was first settled in the 1870s, named after an early family that helped secure the first post office. It was not incorporated until almost a century later in June 1967."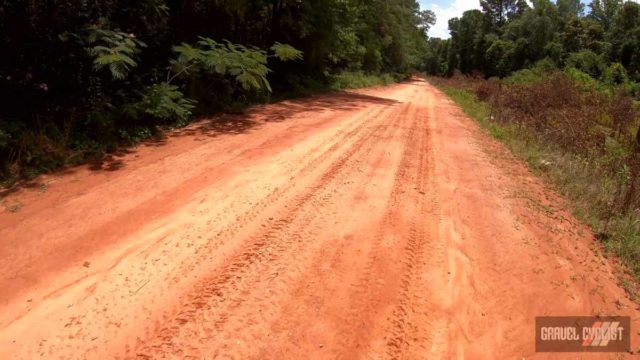 Fadette, Alabama
"Fadette, also spelled Fodette, is an unincorporated community in Geneva County, Alabama, United States. Fadette is located on Alabama State Route 103, 5.4 miles (8.7 km) southeast of Slocomb. The community was named by H. A. Smith, who operated the first post office. The meaning of the community's name is uncertain. A post office operated under the name Fadette from 1891 to 1906."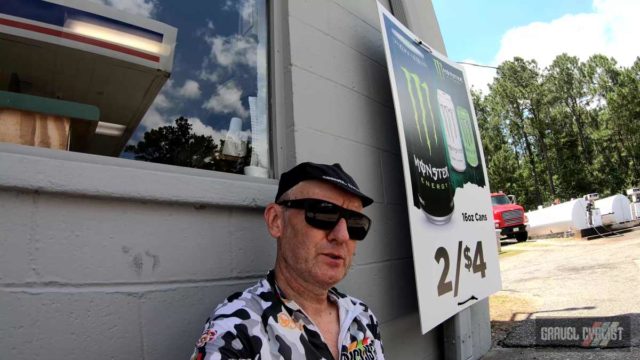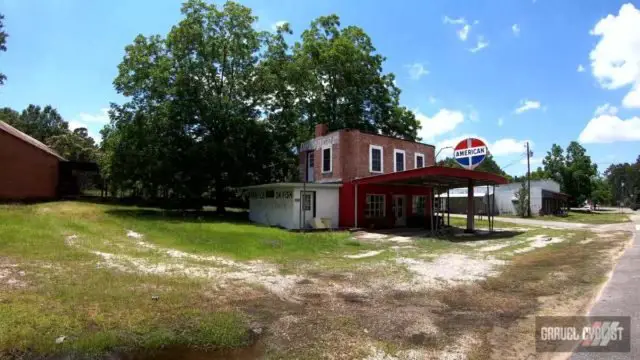 Graceville, Florida
"Graceville is a city in Jackson County, Florida, United States. It is near the Alabama state line. The population was 2,278 at the 2010 census. A large portion of Graceville's rural acreage is located in Holmes County, Florida, United States."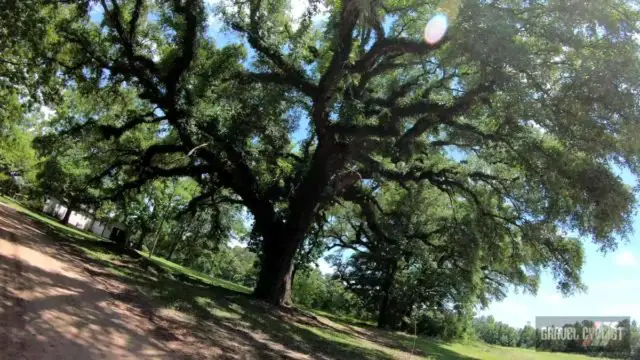 Slocomb, Alabama
"Slocomb is a city in Geneva County, Alabama, United States. It is part of the Dothan, Alabama Metropolitan Statistical Area. At the 2010 census, the population was 1,980. The community is named after postmaster Frank W. Slocomb. Slocomb was incorporated in 1901. Slocomb calls itself the "home of the tomato."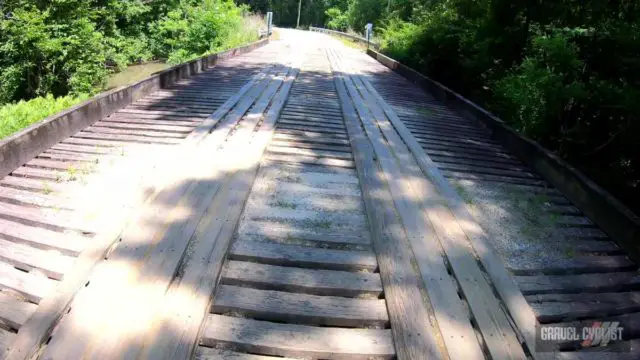 Additional Photos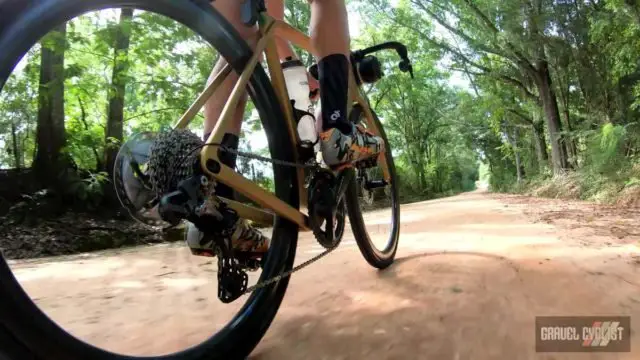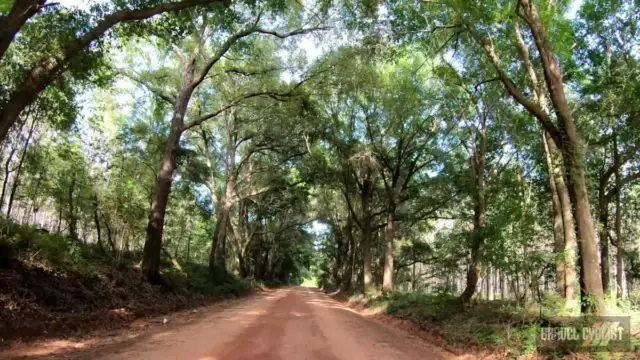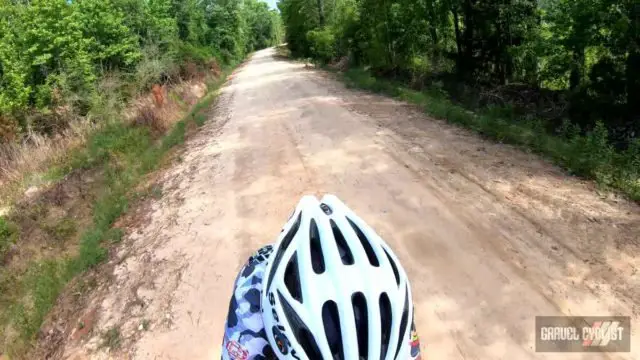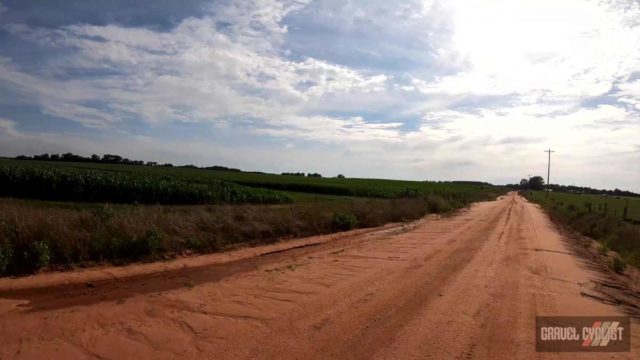 Support Gravel Cyclist:
Buy Me a Coffee – https://www.buymeacoffee.com/gravelcyclist
OR
Patreon – https://www.patreon.com/gravelcyclist
Links of Interest:
Don't forget to Like the Gravel Cyclist Facebook page, follow G.C. on Instagram, and subscribe to our Youtube Channel. We are also on Twitter!