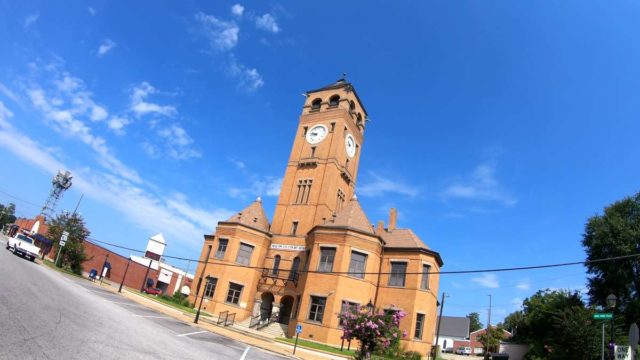 "Tuskegee (/tʌsˈkiːɡiː/) is a city in Macon County, Alabama, United States. It was founded and laid out in 1833 by General Thomas Simpson Woodward, a Creek War veteran under Andrew Jackson, and made the county seat that year. It was incorporated in 1843. It is also the largest city in Macon County. At the 2010 census, the population was 9,865, down from 11,846 in 2000." –  Wikipedia.org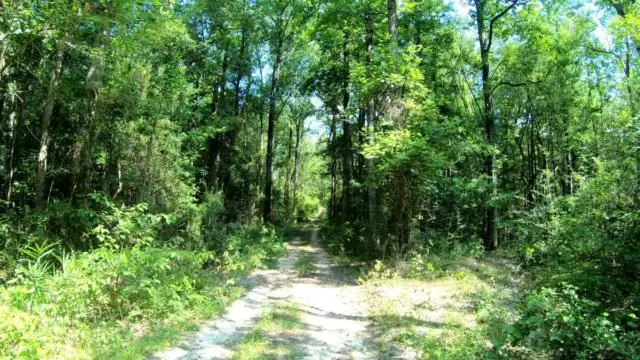 "During World War II, Tuskegee and Tuskegee Institute were also home to the famed Tuskegee Airmen. This was the first squadron of African-American pilots trained in the U.S. Military for service in that war."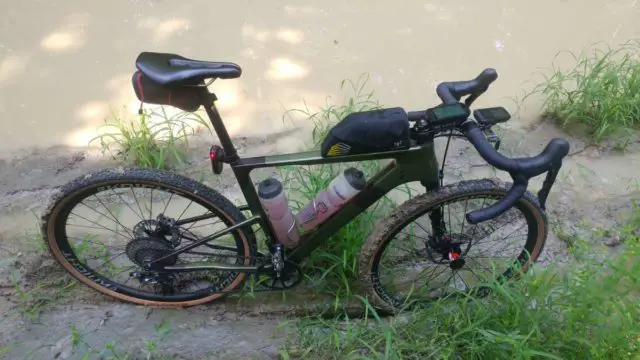 Moton Field is home to the Tuskegee Airmen National Historic Site.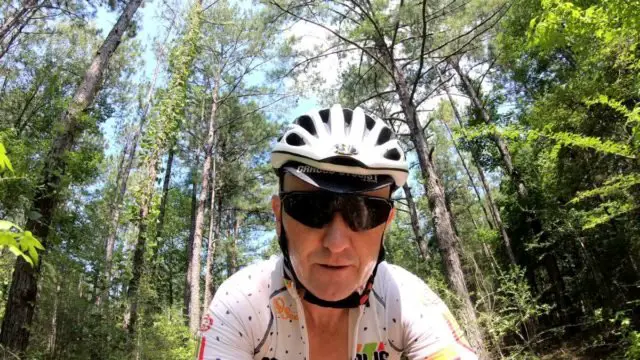 In this video, JOM of the Gravel Cyclist crew conducts a brief tour of downtown Tuskegee, Alabama, before heading into the Tuskegee National Forest and beyond. Towns visited along the route include Loachapoka and Notasulga, Alabama, with a visit towards the end of the video to Moton Field. Because some private property was inadvertently traversed, there will be no map course from JOM's ride experience video at this time. Sorry!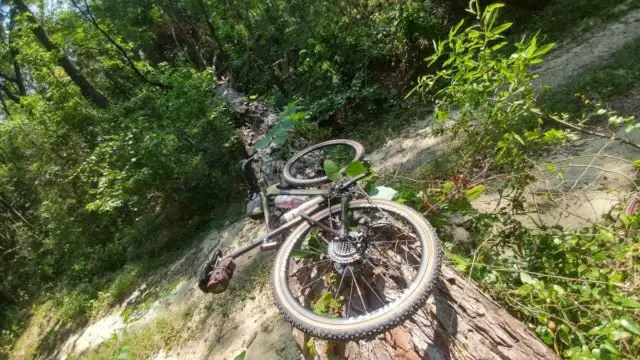 Tuskegee, Alabama Tour Video
Support Gravel Cyclist:
Buy Me a Coffee – https://www.buymeacoffee.com/gravelcyclist
OR
Patreon – https://www.patreon.com/gravelcyclist
Links of Interest:
Don't forget to Like the Gravel Cyclist Facebook page, follow G.C. on Instagram, and subscribe to our Youtube Channel. We are also on Twitter!