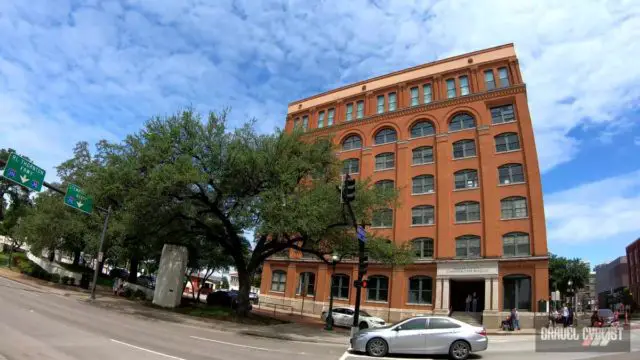 "Dallas (/ˈdæləs/) is a city in the U.S. state of Texas and the largest city in and seat of Dallas County, with portions extending into Collin, Denton, Kaufman, and Rockwall counties. With an estimated 2019 population of 1,343,573, it is the ninth most populous city in the U.S. and the third-largest in Texas after Houston and San Antonio. Located in North Texas, the city of Dallas is the main core of the largest metropolitan area in the Southern United States and the largest inland metropolitan area in the U.S. that lacks any navigable link to the sea. It is the most populous city in the Dallas–Fort Worth metroplex, the fourth-largest metropolitan area in the country at 7.5 million people." – Wikipedia.org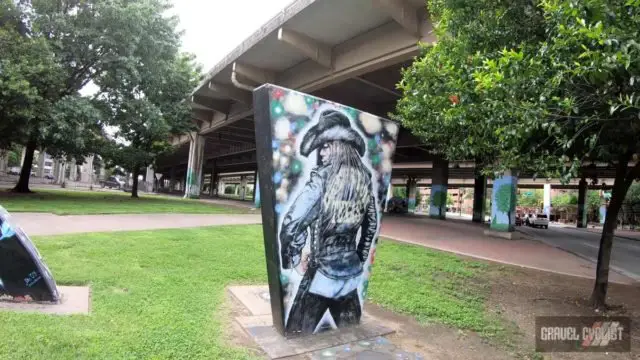 "Dallas and nearby Fort Worth were initially developed due to the construction of major railroad lines through the area allowing access to cotton, cattle, and later oil in North and East Texas. The construction of the Interstate Highway System reinforced Dallas's prominence as a transportation hub, with four major interstate highways converging in the city and a fifth interstate loop around it. Dallas then developed as a strong industrial and financial center and a major inland port, due to the convergence of major railroad lines, interstate highways, and the construction of Dallas/Fort Worth International Airport, one of the largest and busiest airports in the world."
Dallas, Texas, Ride Experience Video
Reunion Tower
"Reunion Tower is a 561 ft (171 m) observation tower in Dallas, Texas, and one of the city's most recognizable landmarks. Located at 300 Reunion Boulevard in the Reunion district of downtown Dallas, the tower is part of the Hyatt Regency Hotel complex and is the city's 15th tallest building."
Dealey Plaza
"Dealey Plaza /ˈdiːliː/ is a city park in the West End Historic District of downtown Dallas, Texas. It is sometimes called the "birthplace of Dallas". It also was the location of the assassination of United States President John F. Kennedy, on November 22, 1963; 30 minutes after the shooting, Kennedy was pronounced dead at Parkland Memorial Hospital. The Dealey Plaza Historic District was named a National Historic Landmark on November 22, 1993, the 30th anniversary of the JFK assassination, to preserve Dealey Plaza, street rights-of-way, and buildings and structures by the plaza visible from the assassination site, that has been identified as witness locations or as possible locations for assassin(s)."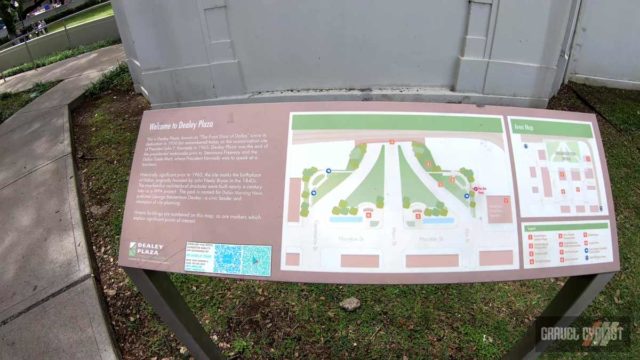 Deep Ellum
"Deep Ellum is a neighborhood composed largely of arts and entertainment venues near downtown in East Dallas, Texas. The name is based on a corruption of the area's principal thoroughfare, Elm Street. Older alternative uses include Deep Elm and Deep Elem."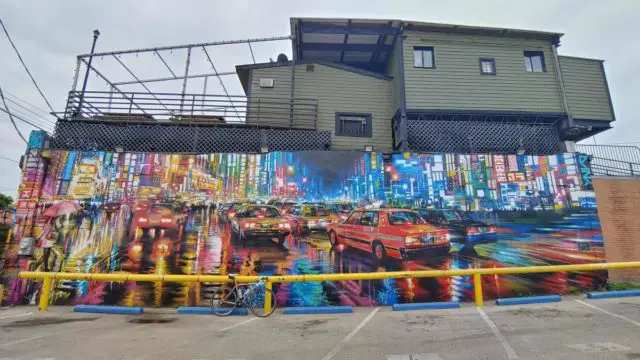 In this video, JOM of the Gravel Cyclist crew conducts a tour of downtown Dallas, Deep Ellum, Dealey Plaza, Reunion Tower, the Dallas Levee Trails, and more.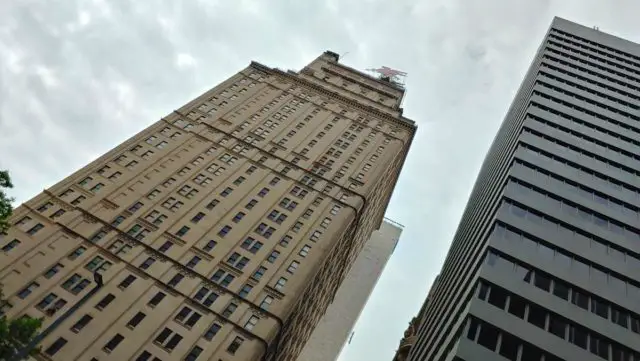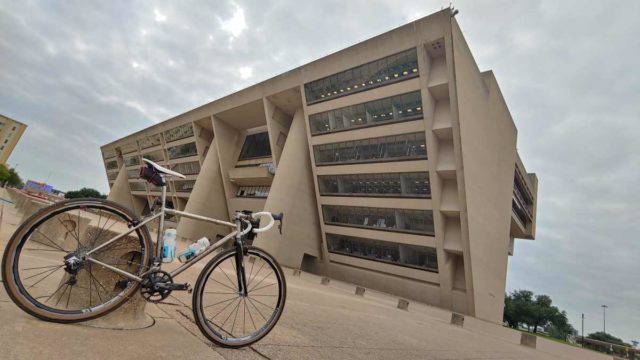 Support Gravel Cyclist:
Buy Me a Coffee – https://www.buymeacoffee.com/gravelcyclist
OR
Patreon – https://www.patreon.com/gravelcyclist
Links of Interest:
Don't forget to Like the Gravel Cyclist Facebook page, follow G.C. on Instagram, and subscribe to our Youtube Channel. We are also on Twitter!