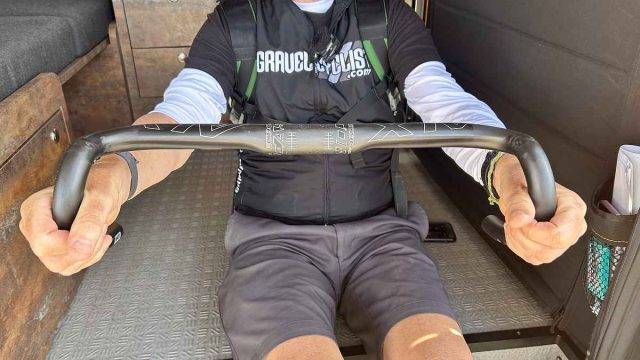 EC90 ALX HANDLEBAR
"FIT FOR EVERY ROAD" – https://eastoncycling.com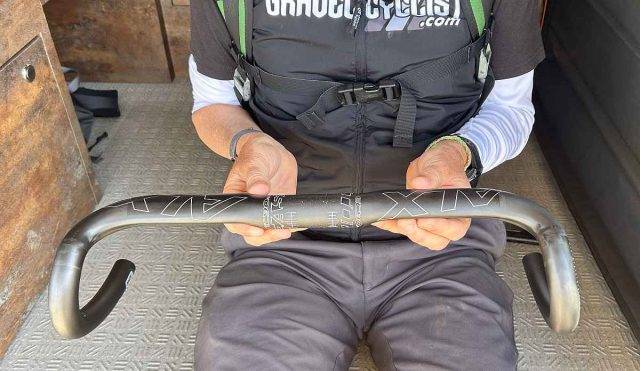 "THE LIGHTEST AND MOST VERSATILE BAR FOR GRAVEL, PAVEMENT AND EVERY SURFACE IN BETWEEN. THE EC90 ALX TAKES THE BEST OF OUR EC90 AX AND SLX DESIGNS WITH AN ERGONOMIC TOP SECTION AND SIZE-SPECIFIC SHAPE TO OPTIMIZE STRENGTH, WEIGHT AND RIDE FEEL. THE FIRST CARBON BAR PURPOSE-BUILT WITH 10 DEGREES OF FLARE FEATURES AN ENHANCED FLEX PROFILE FOR OPTIMUM VIBRATION DAMPING. THE ULTIMATE BAR FOR EVERY ROAD."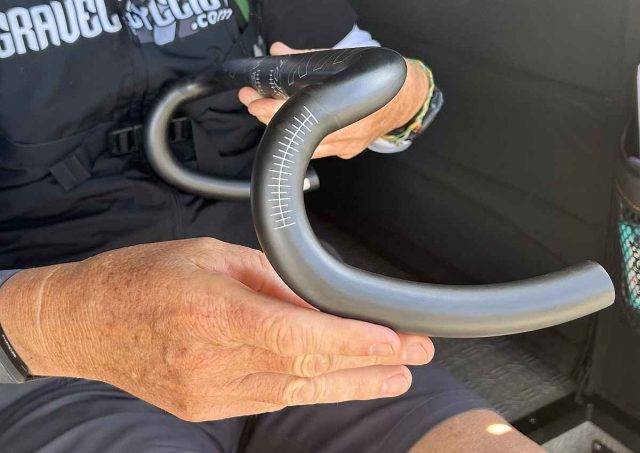 Specifications:
205g – 42cm width
38/40/42/44/46cm c-c at the hoods
10-degree flare
31.8mm Clamp Diameter
80mm Reach
123mm Drop
Size Specific ergo top section
Easton MCD drop (Max Contact Drop)
Di2 Bar End Junction – Both Sides
IntelligentFlex™️
TaperWall™️
Easton Components: Sea Otter 2023
In this video, JOM of the Gravel Cyclist crew visits Easton Cycling at the 2023 Sea Otter Classic, including featuring a special Peruvian-made gravel bike. Many thanks to the staff of Easton Cycling for their time, and Lady Gravel Cyclist for her photos in this video.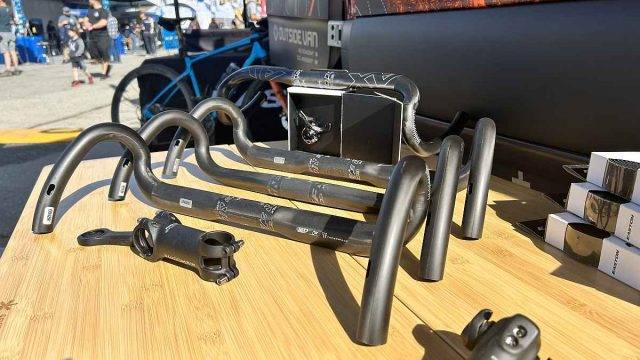 Continued from Above:
EA90 SL STEM
"Your stem may seem inconsequential, but it is the point of transfer between your skilled handling and the bike itself. An impressive refinement of our popular top level Easton alloy stem, the 2019 EA90 stems have an larger boom diameter for increased stiffness and, by utilizing our highest quality alloys, we were able to remove excess material for even more weight savings. We've also created a custom Garmin mount, known as the ICM system, for cleaner lines and improved aerodynamics. Our EA90 SL stem utilizes Ti bolts for a further weight reduction to 110 grams (100mm)."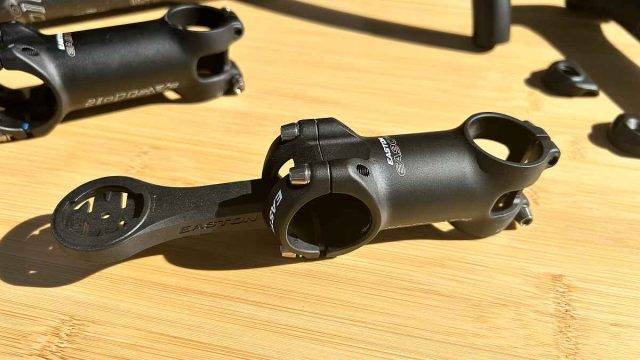 Features:
3D Forged EA90 Alloy
Titanium Bolts
Easton ICM direct-mount faceplate computer mount compatible
TopLock Design for easy bar installation
Lengths ranging from 70mm to 130mm
+/-7 Rise
EA90 SL includes Easton ICM Garmin computer mount
Visit the Easton Cycling Website for more information.
Additional Photos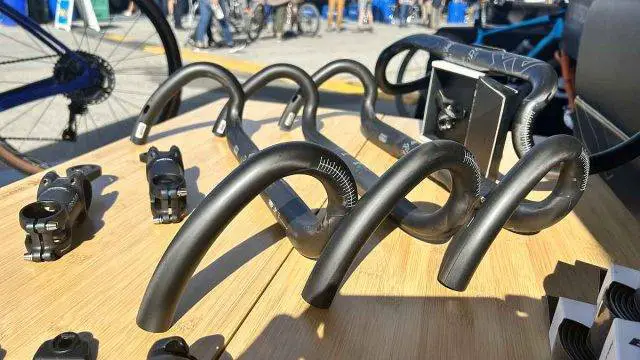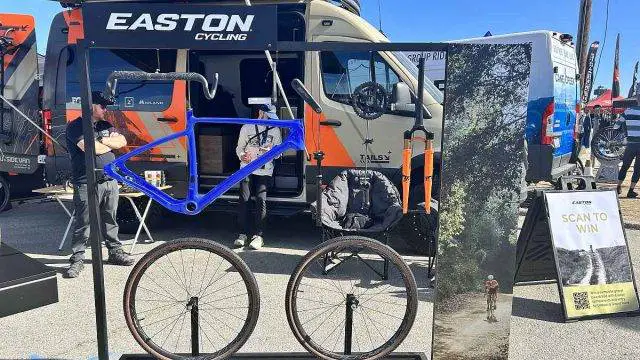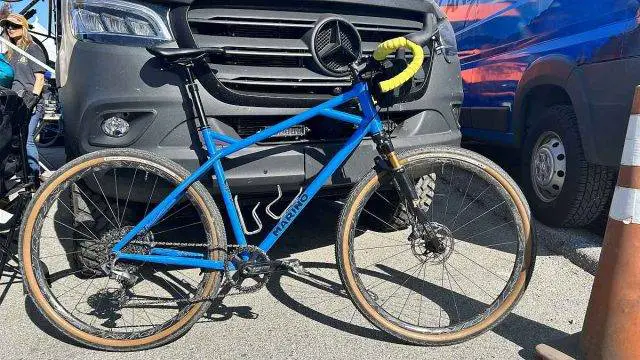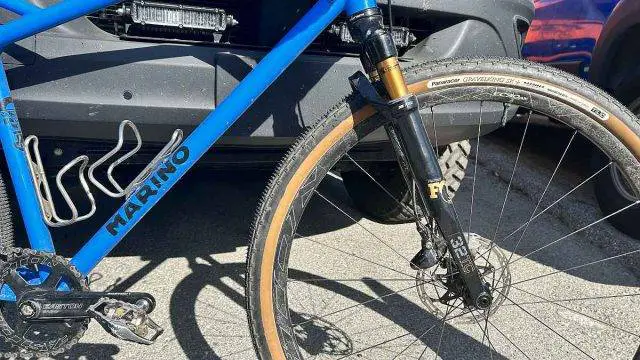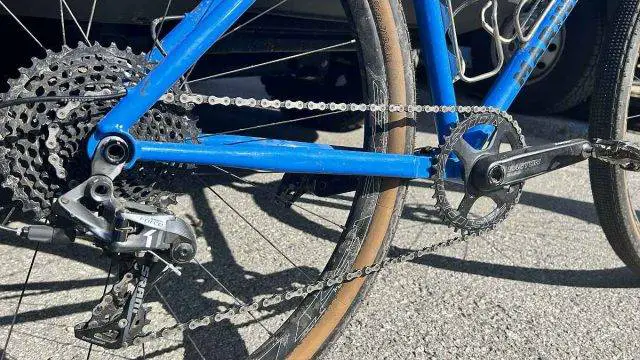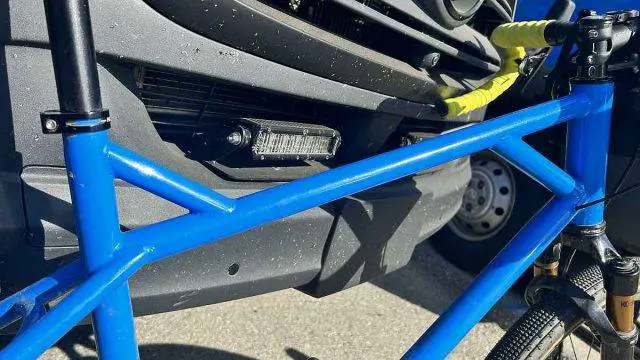 Support Gravel Cyclist:
Buy Me a Coffee – https://www.buymeacoffee.com/gravelcyclist
OR
Patreon – https://www.patreon.com/gravelcyclist
Links of Interest:
Don't forget to Like the Gravel Cyclist Facebook page, follow G.C. on Instagram, and subscribe to our Youtube Channel. We are also on Twitter!