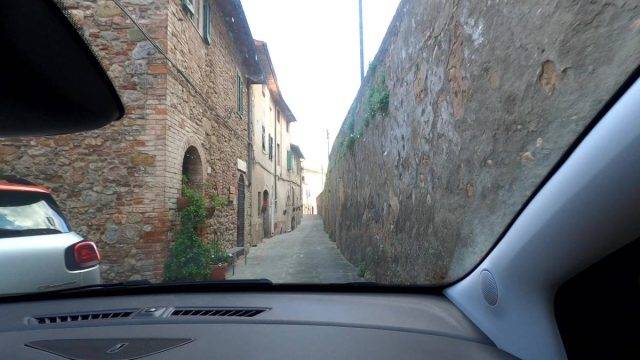 This Italian driving experience video was made possible by Trek Travel, who we collaborated with for an edition of their Tuscany Gravel Trip, circa May / June of 2023. These driving experiences contain footage after the Trek collaboration, and our own relatively unplanned travels throughout central and northern Italy.
Driving Fun in Italy Video
Additional Photos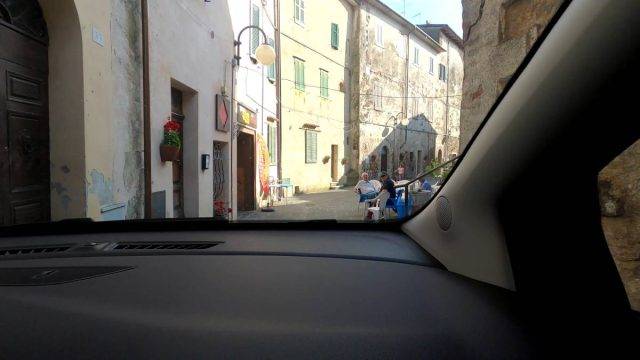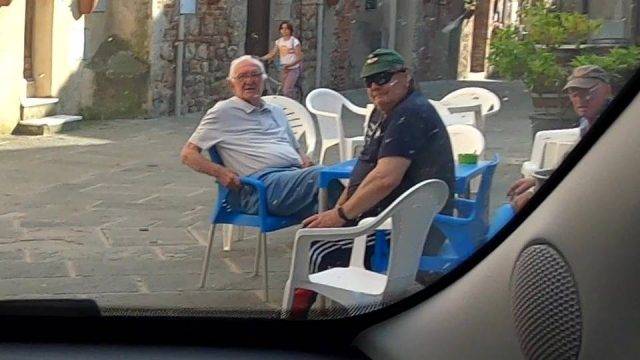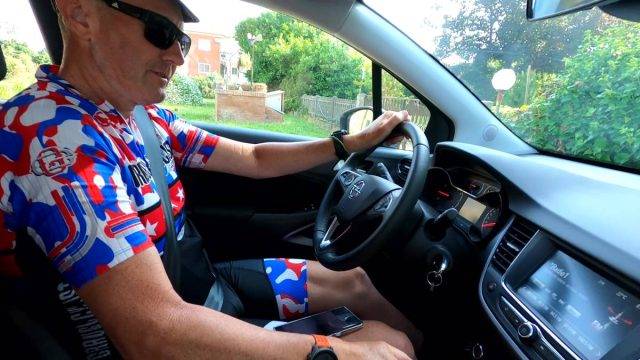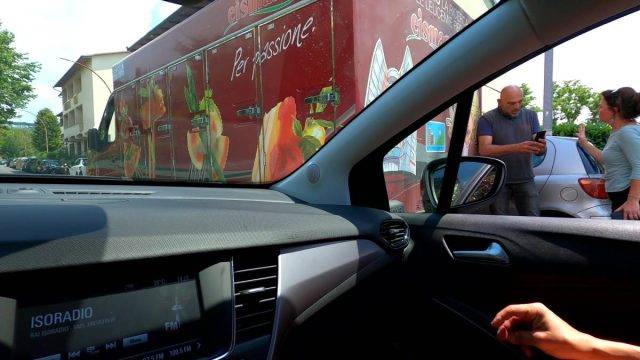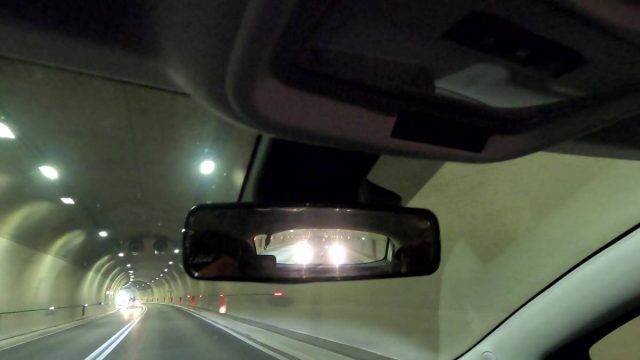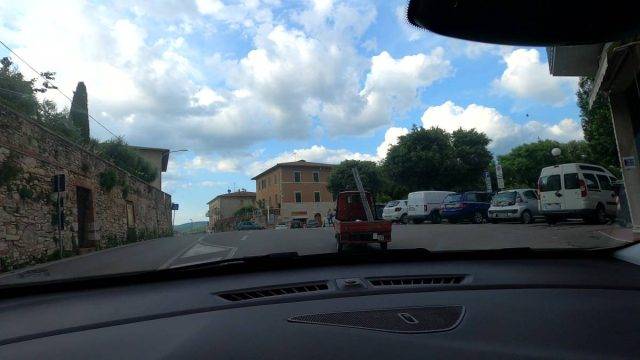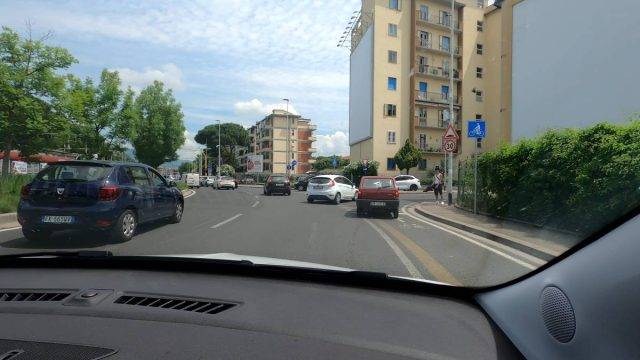 Support Gravel Cyclist:
Buy Me a Coffee – https://www.buymeacoffee.com/gravelcyclist
OR
Patreon – https://www.patreon.com/gravelcyclist
Links of Interest:
How to Create Amazing & Fun Gravel Routes!
Trek Travel –  Use promo code GRAVCYCLIST23 to save yourself $200 off your first trip.
Don't forget to Like the Gravel Cyclist Facebook page, follow G.C. on Instagram, and subscribe to our Youtube Channel. We are also on Twitter!