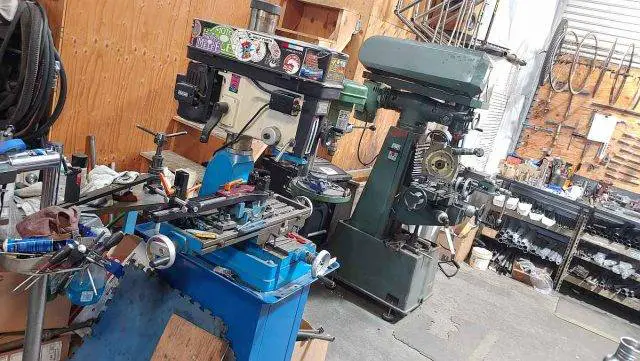 "Custom Bicycles Handmade in Ashland, Oregon by Mike DeSalvo." – https://www.desalvocycles.com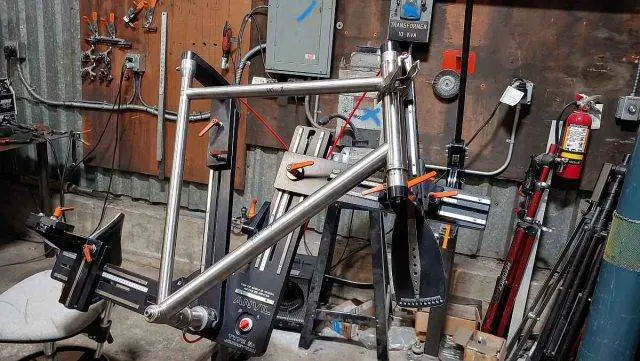 "20 years and somewhere north of 1,500 bikes built is a proud achievement. It's also one that could not be done without the support of countless friends, family, fans, and of course all of the DeSalvo Owners out there."
DeSalvo Custom Cycles Tour Video
In this video, JOM of the Gravel Cyclist crew visits Mike at DeSalvo frame building HQ in Ashland, Oregon, for an inside look at Mike's operation. Mike talks about building bikes, along with many other interesting insights into the cycling industry. A huge thank you to Mike for his time, as he was recovering from injury during the recording of this video.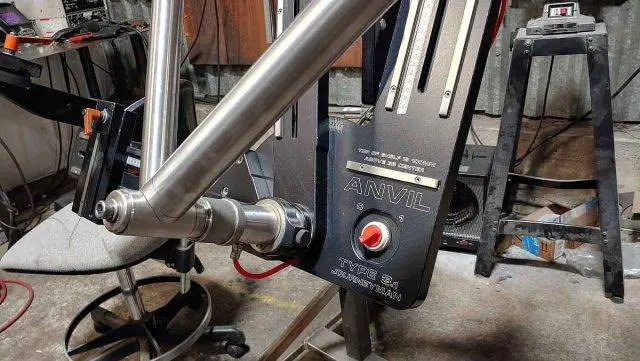 Mike primarily builds in Titanium and Steel, and every bike including paint is bespoke to the customer.
Additional Photos inside Mike's Shop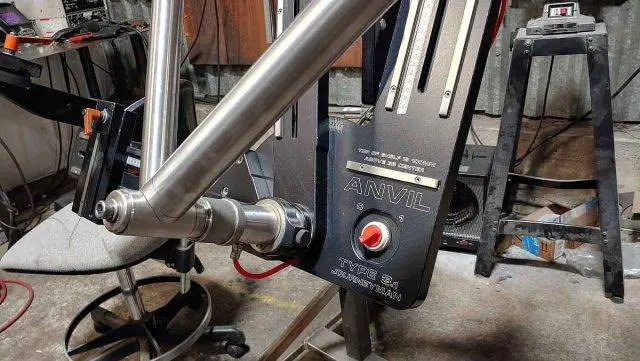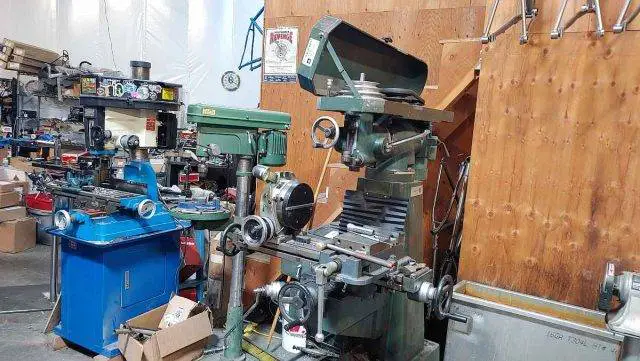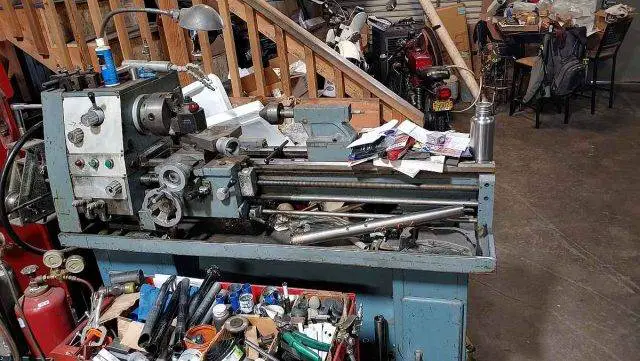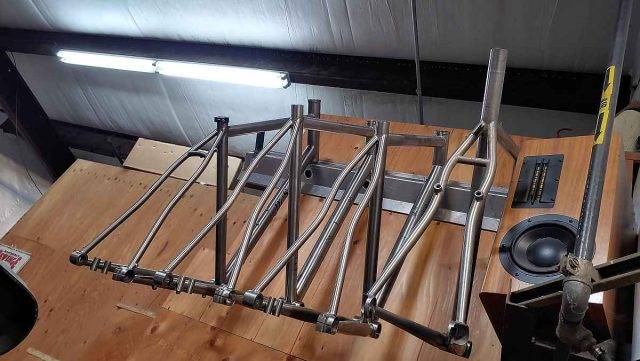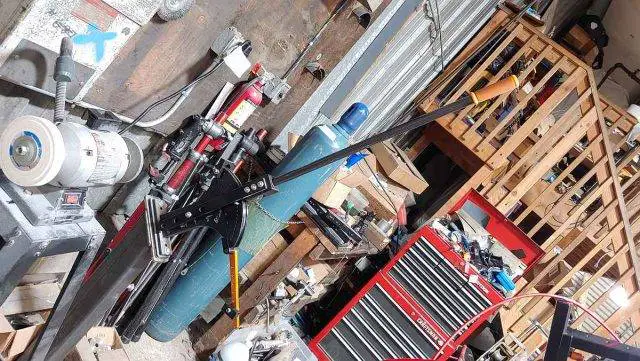 Support Gravel Cyclist:
Buy Me a Coffee – https://www.buymeacoffee.com/gravelcyclist
OR
Patreon – https://www.patreon.com/gravelcyclist
Links of Interest:
Don't forget to Like the Gravel Cyclist Facebook page, follow G.C. on Instagram, and subscribe to our Youtube Channel. We are also on Twitter!