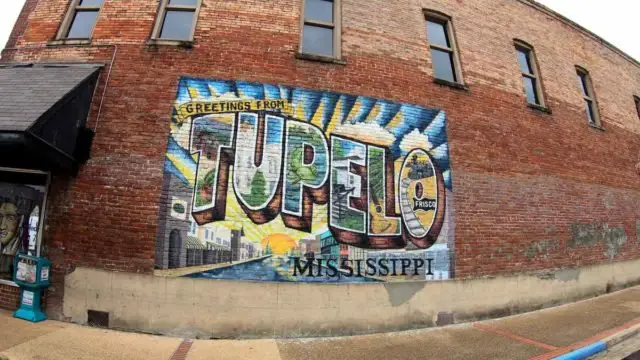 "Tupelo (/ˈtuːpəloʊ/) is a city in, and the county seat of, Lee County, Mississippi, United States. With an estimated population of 38,300, Tupelo is the sixth-largest city in Mississippi and is considered a commercial, industrial, and cultural hub of North Mississippi." – Wikipedia.org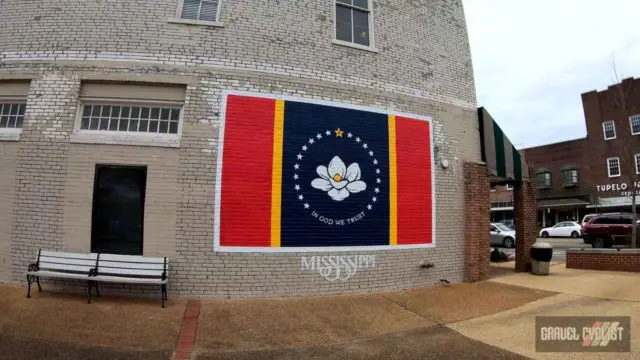 "Tupelo was incorporated in 1866, although the area had earlier been settled as "Gum Pond" along the Mobile and Ohio Railroad. On February 7, 1934, Tupelo became the first city to receive power from the Tennessee Valley Authority, thus giving it the nickname "The First TVA City". Much of the city was devastated by a major tornado in 1936 that still ranks as one of the deadliest tornadoes in American history. Following electrification, Tupelo boomed as a regional manufacturing and distribution center and was once considered a hub of the American furniture manufacturing industry."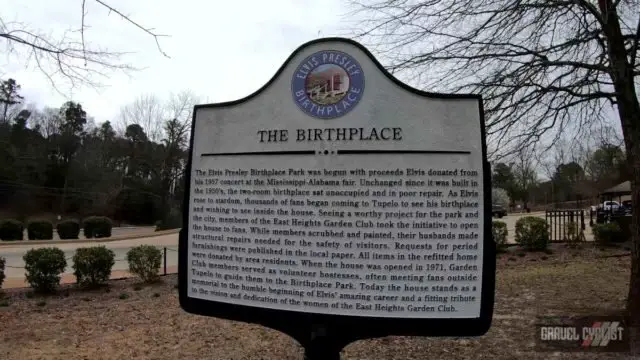 "Although many of Tupelo's manufacturing industries have declined since the 1990s, the city has continued to grow due to strong healthcare, retail, and financial service industries. Tupelo is the smallest city in the United States that is the headquarters of more than one bank with over $10 billion in assets."
Tupelo, Mississippi Ride Experience Video
In this video, JOM of the Gravel Cyclist crew conducts a short tour of Tupelo, Mississippi, the birthplace of Elvis Presley, and a lot more.
Continued from above:
"Tupelo has a deep connection to Mississippi's music history, being known as the birthplace of Elvis Presley and Diplo as well as the origin of the group Rae Sremmurd. The city is home to multiple art and cultural institutions, including the Elvis Presley Birthplace and the 10,000-seat BancorpSouth Arena, the largest multipurpose indoor arena in Mississippi. Tupelo is the only city in the Southern United States to be named an All-America City five times, most recently in 2015 Its Main Street program, Downtown Tupelo Main Street Association, was the winner of the national Main Street's Great American Main Street Award in 2020.
Additional Photos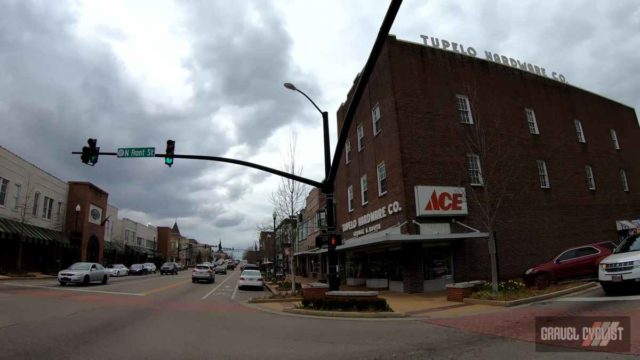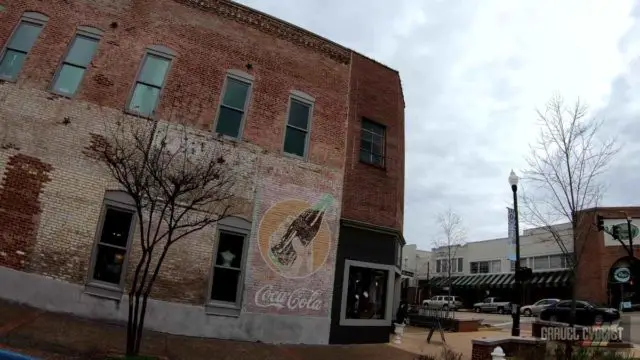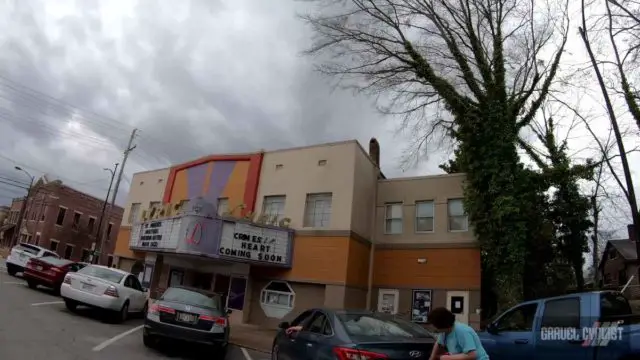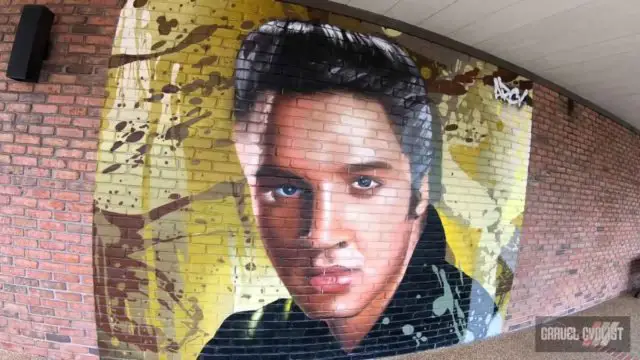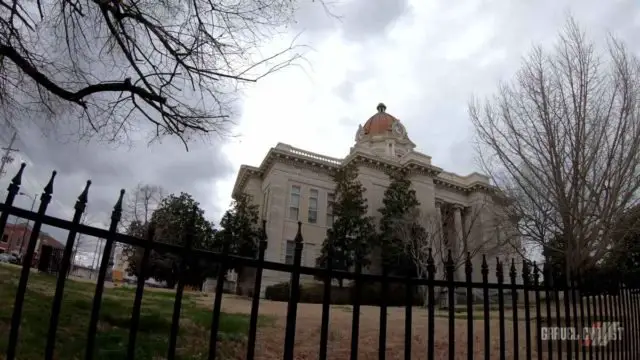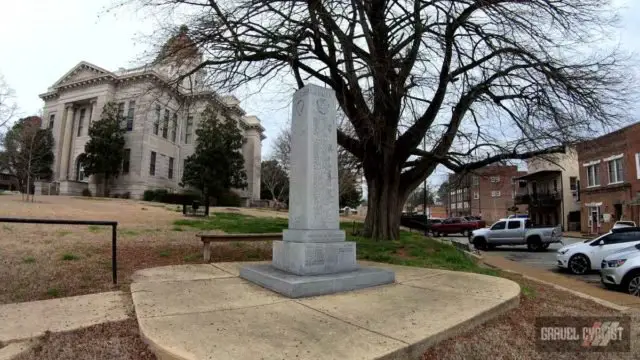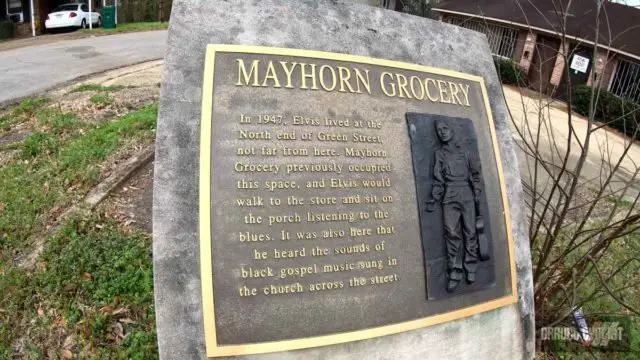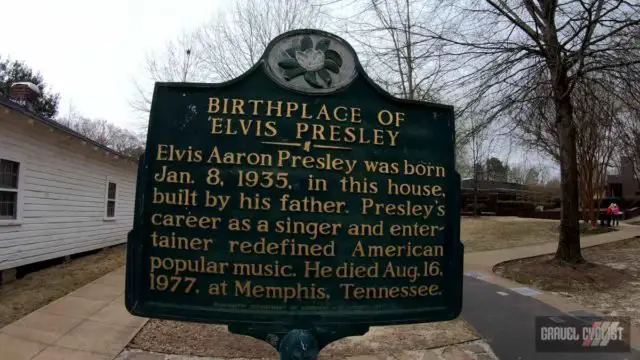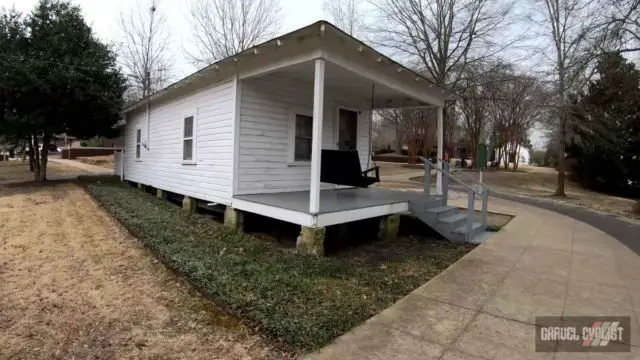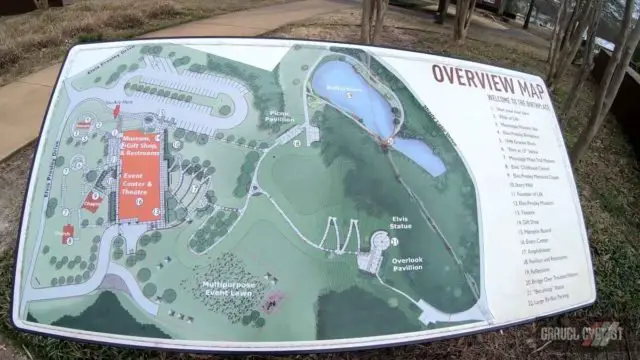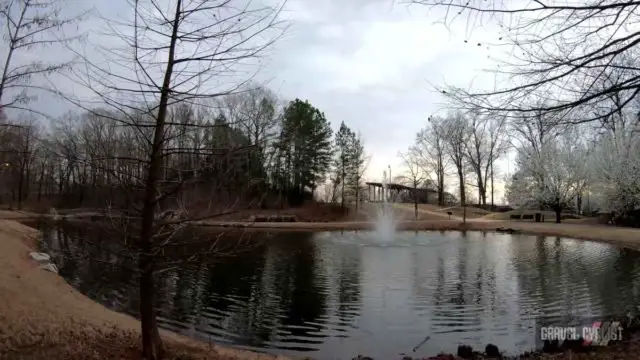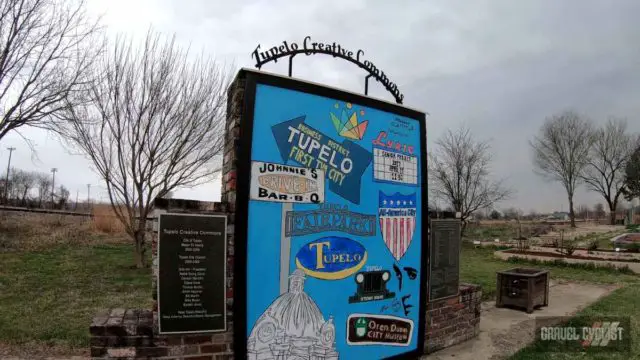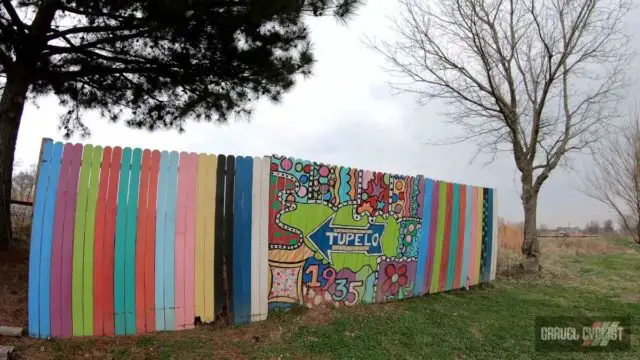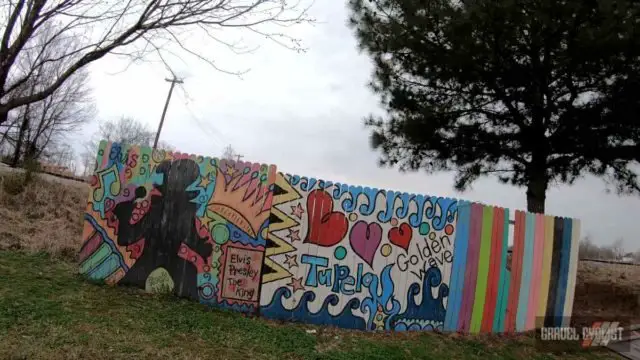 Support Gravel Cyclist:
Buy Me a Coffee – https://www.buymeacoffee.com/gravelcyclist
OR
Patreon – https://www.patreon.com/gravelcyclist
Links of Interest:
Don't forget to Like the Gravel Cyclist Facebook page, follow G.C. on Instagram, and subscribe to our Youtube Channel. We are also on Twitter!