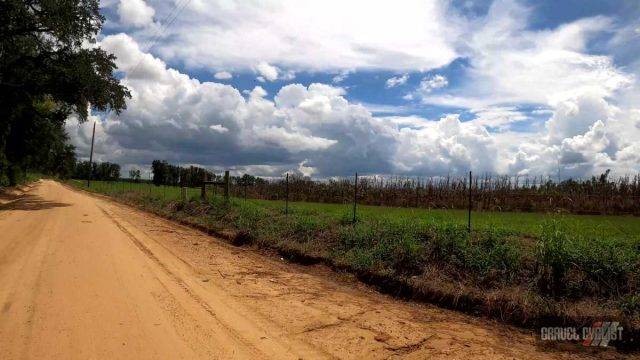 "Chattahoochee is a city in Gadsden County, Florida, United States. It is part of the Tallahassee, Florida Metropolitan Statistical Area. Chattahoochee sits on the banks of the Apalachicola River, and is separated by the Apalachicola and Victory bridges from neighboring Sneads, Florida, which is in Jackson County. Chattahoochee is a name derived from the Creek language meaning "marked rocks"." – https://wikipedia.org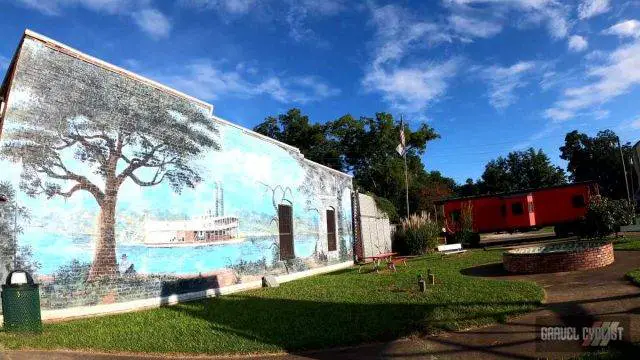 Chattahoochee, Florida, Ride Experience Video
Alternative Video Link for those reading via email subscription.
Starting and ending in Chattahoochee, Florida, this ride of near 75 miles / 120ish kilometres in length, crosses a time zone, counties, and meanders among the remote farmland mixed-surface roads of Northwest Florida aka NorWaFla. The route passes through the small towns of Sneads, Greenwood, and Grand Ridge, and the banks of the Lake Seminole Reservoir.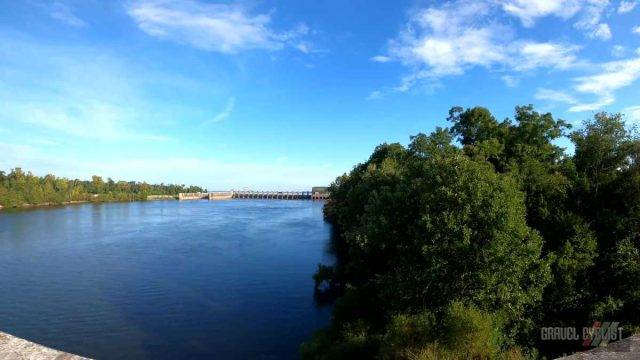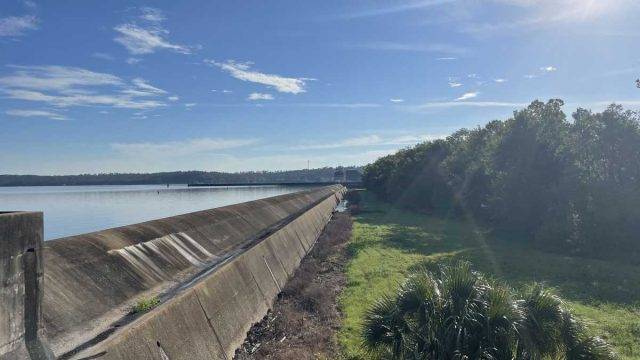 Ridden early September 2022, this route was designed by JOM of the Gravel Cyclist crew just hours before the ride. Due to the nature of the open roads and lack of tree cover, a ride of this length isn't recommended during the Summer months. Heat, humidity, afternoon thunderstorms and more should be taken into consideration if planning a similar endeavor. Either way, good luck with your own adventures!
Additional Photos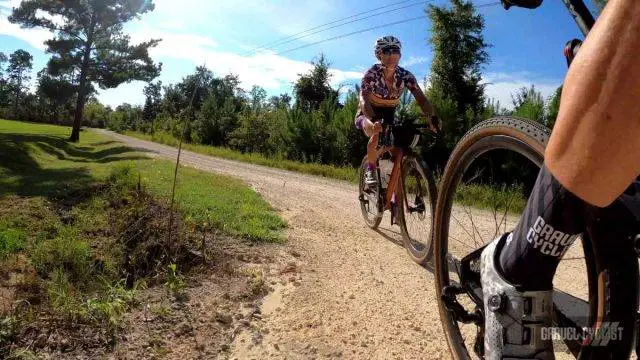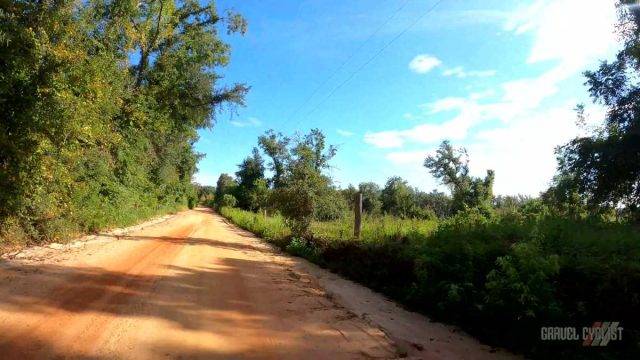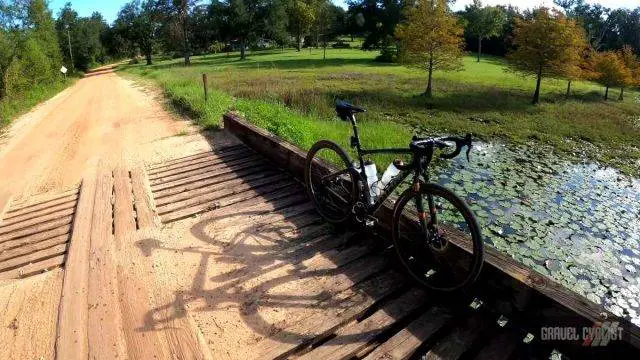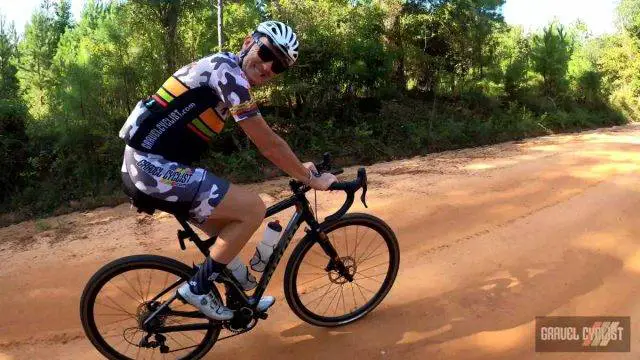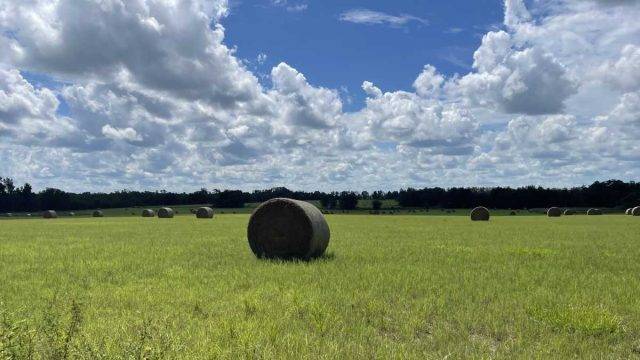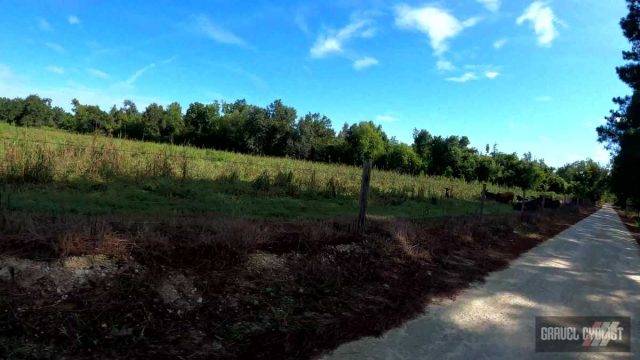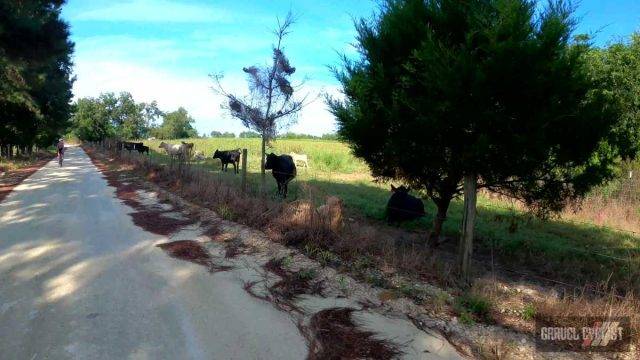 Support Gravel Cyclist:
Buy Me a Coffee – https://www.buymeacoffee.com/gravelcyclist
OR
Patreon – https://www.patreon.com/gravelcyclist
Links of Interest:
Don't forget to Like the Gravel Cyclist Facebook page, follow G.C. on Instagram, and subscribe to our Youtube Channel. We are also on Twitter!