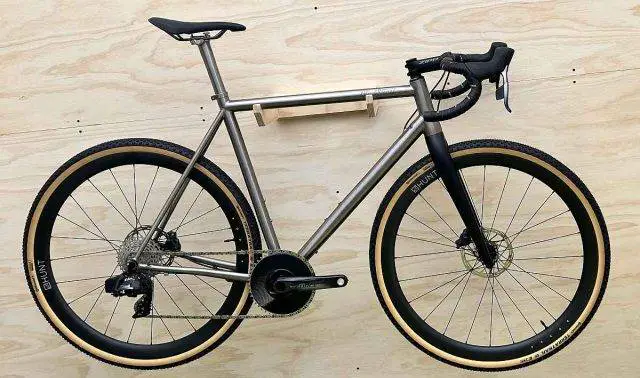 "BlackHeart Bike Company was founded with the vision of making bikes that perfectly marry beauty and function. We started with our allroad bike that looks like a road bike, handles like a road bike, while having the capability of a modern gravel bike. Since launch, we've grown primarily through community development and have seen the incredible impact individuals have had on our company, our sport, and our community." – https://blackheartbikeco.com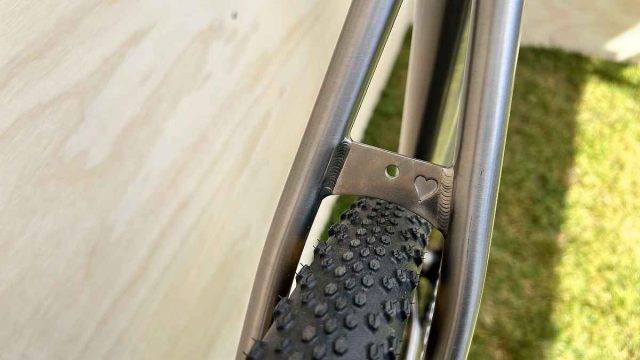 Allroad Ti
"Beautiful. Versatile. Simple. We built the bike we wanted."
"One bike that looks like a road bike, handles like a road bike, while having the capability of a gravel bike – simply by switching between road and gravel wheelsets."
Blackheart Bike Co. Allroad Ti: Sea Otter 2023 Video
In this video, JOM of the Gravel Cyclist crew visits Blackheart Bike Co. at the 2023 Sea Otter Classic. Many thanks to the staff of Blackheart for their time, and Lady Gravel Cyclist for her photos in this video.
Additional Photos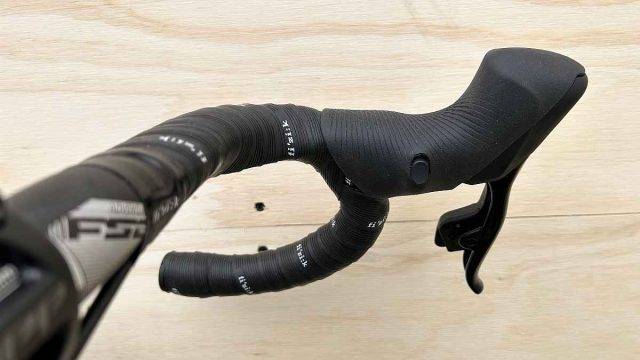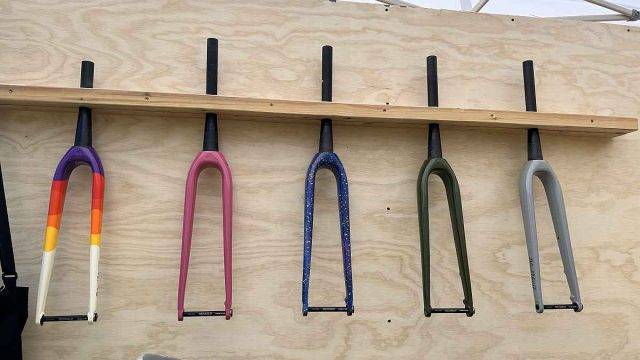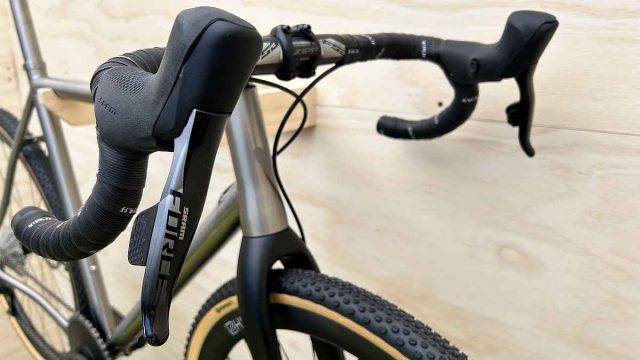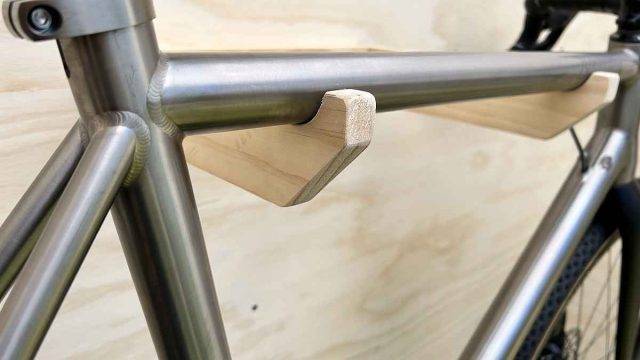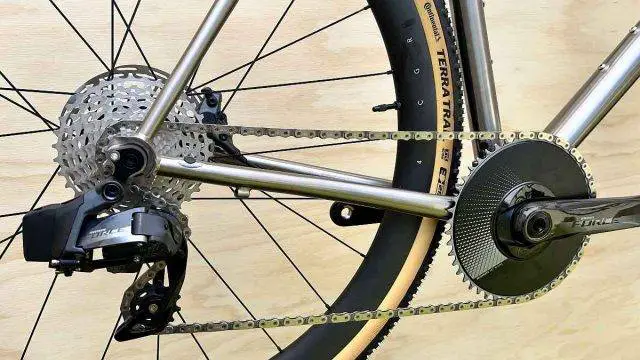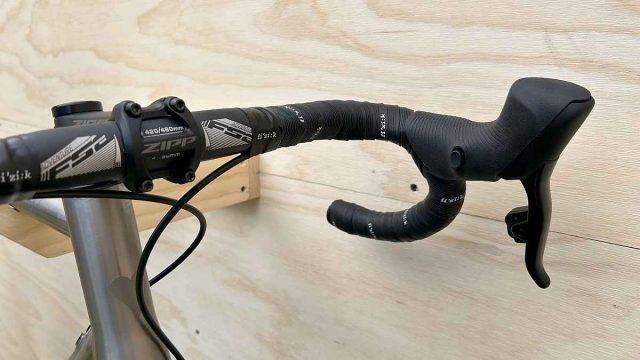 Support Gravel Cyclist:
Buy Me a Coffee – https://www.buymeacoffee.com/gravelcyclist
OR
Patreon – https://www.patreon.com/gravelcyclist
Links of Interest:
Don't forget to Like the Gravel Cyclist Facebook page, follow G.C. on Instagram, and subscribe to our Youtube Channel. We are also on Twitter!